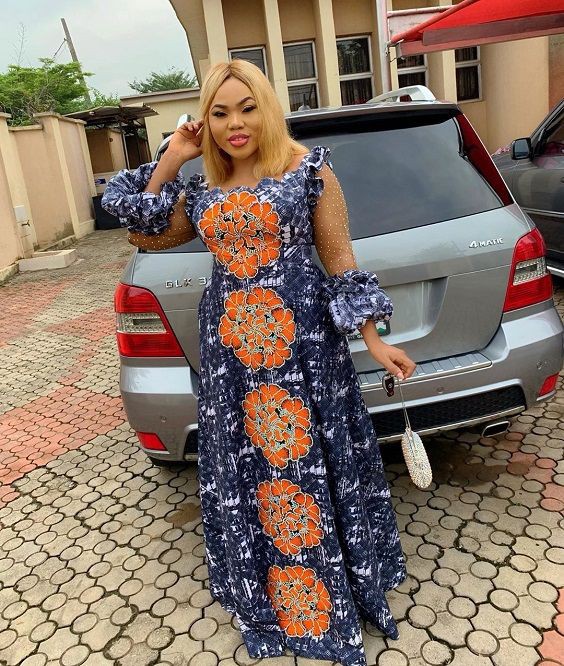 The ankara fabric is a type of fabric you can sew and wear to different occasions. One of these include rocking the ankara fabric to church.
When going to church, you should make sure the cloth you wear is something that makes you look decent. The church is an holy place Christians attend to worship the Lord and it would be bad of you to dress irresponsibly. Wearing indecent clothes to church might distract people from listening to sermons.

Ankara fabrics can be styled in different designs and worn by everyone irrespective of the age or shape of the body. In this article, I will be taking you through 30 decent ankara outfits you can wear to church this Sunday.

As a lady, when going to church you are expected to dress well and look good. With the help of the ankara fabric, you can rock out different beautiful and decent look to church this Sunday. Because you dress decently doesn't mean you shouldn't look good. The ankara fabric can be designed to give you a stylish and classy look.
Read also: 20 Ankara styles every African girl need to own for Sunday service
Apart from wearing a nicely styled Ankara fabric to church, you should also make sure the accessories you use is done that compliments your outfit. Also make sure your hair is neat and well composed.
Check out pictures of 30 decent ankara styles you can wear to church: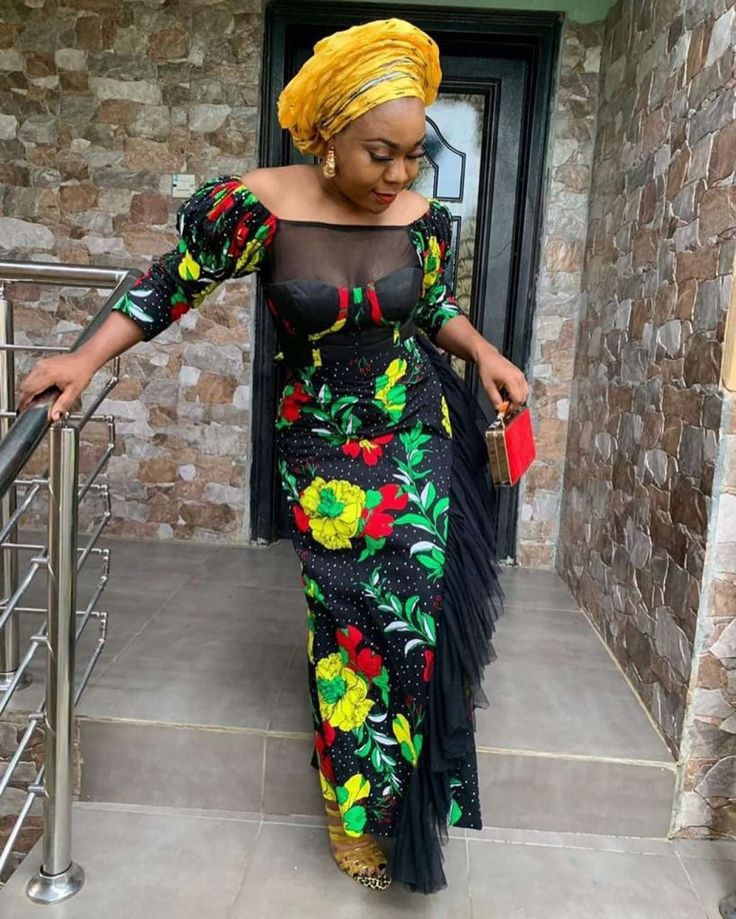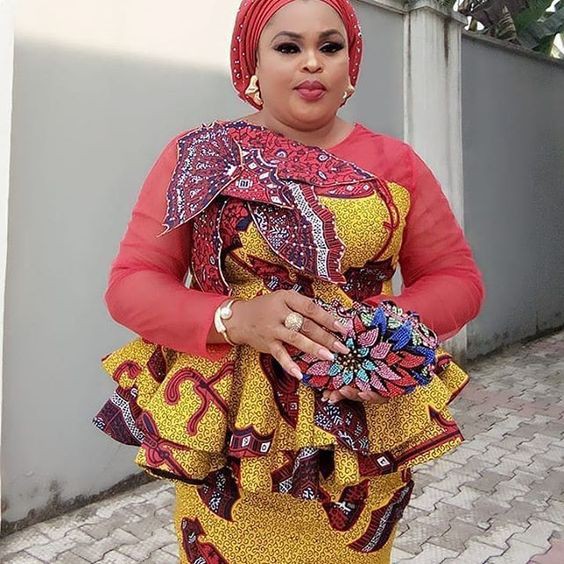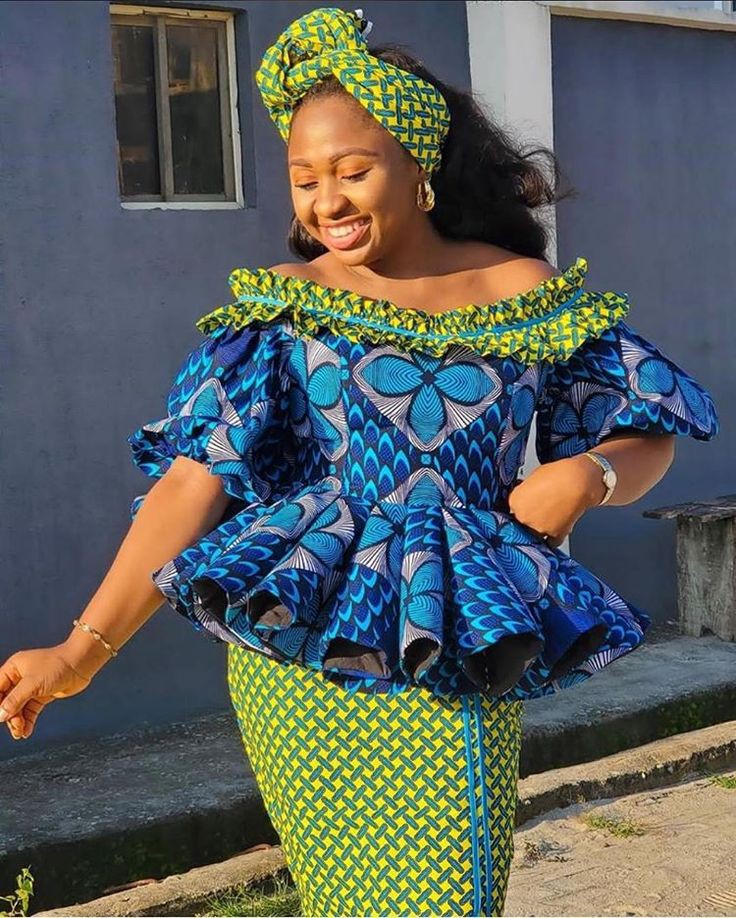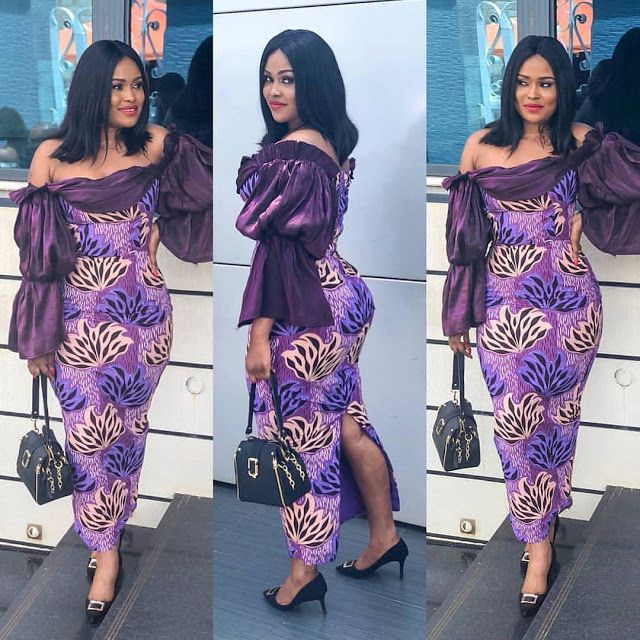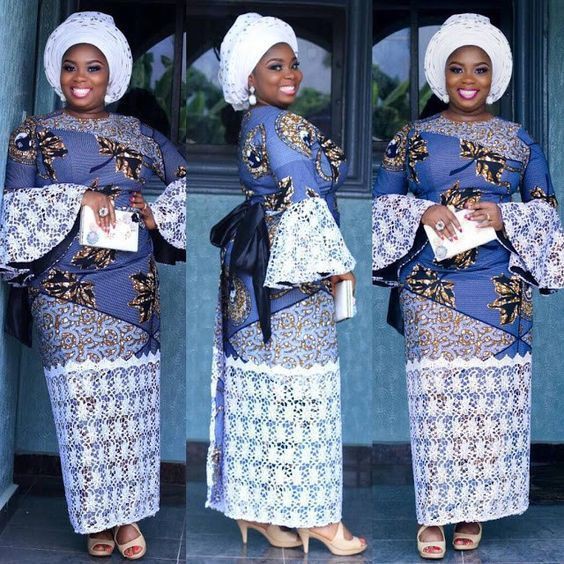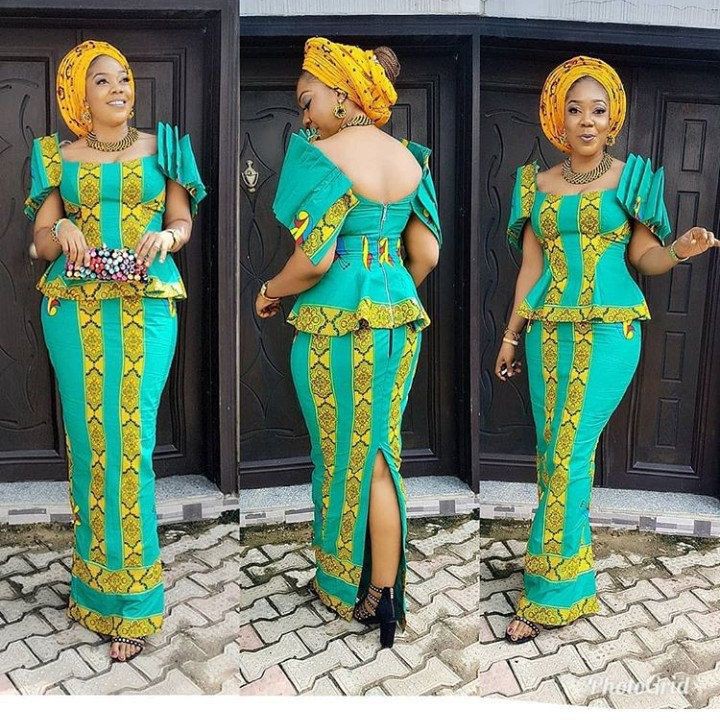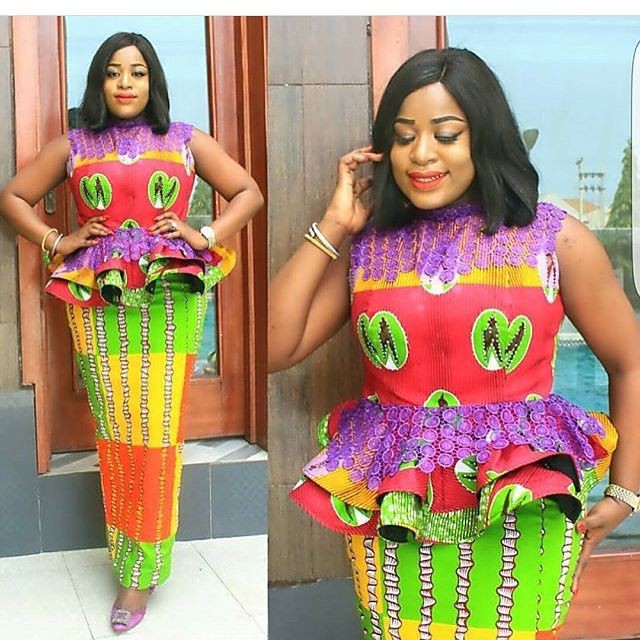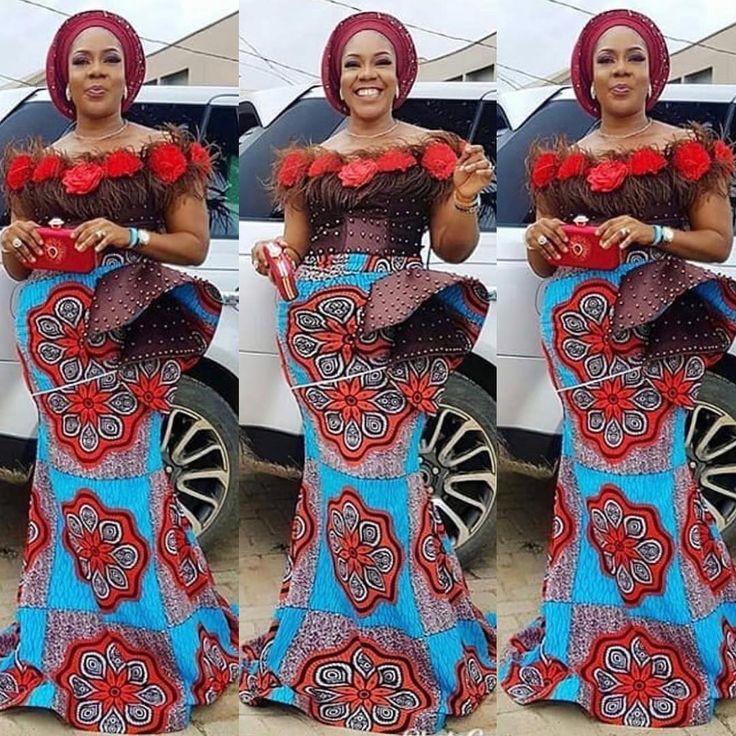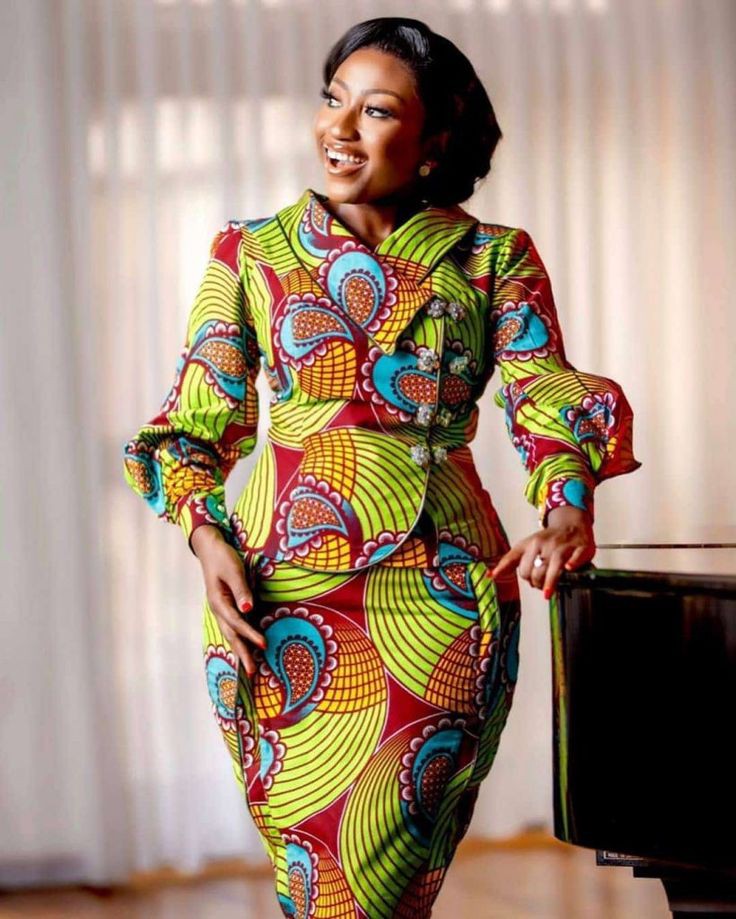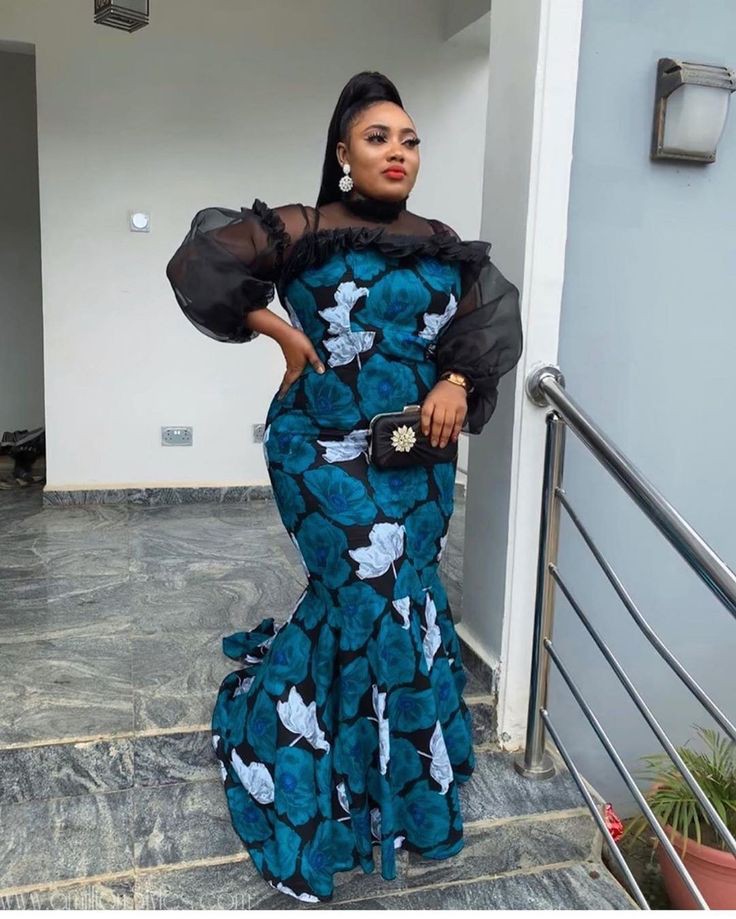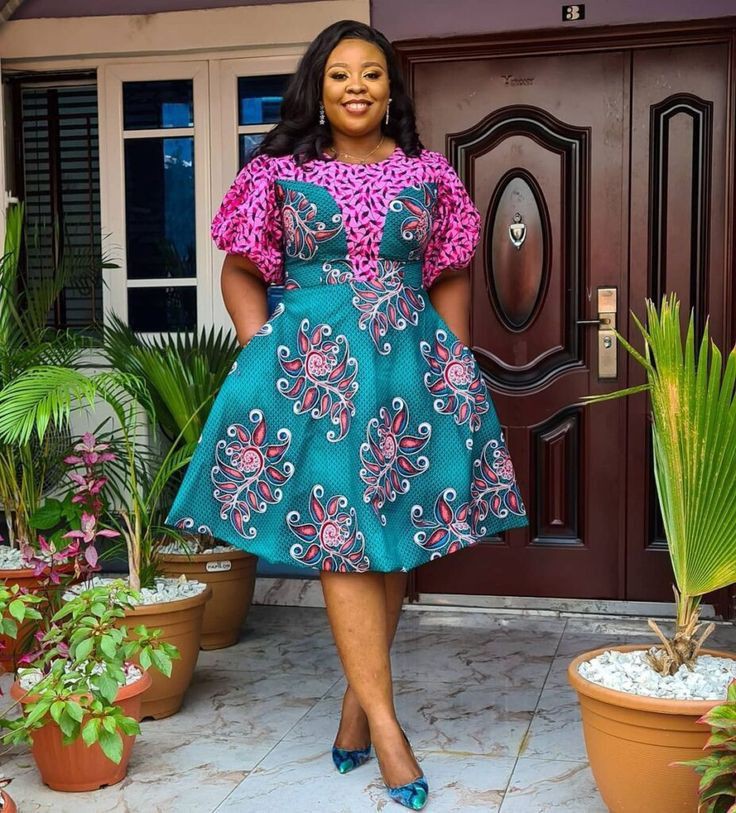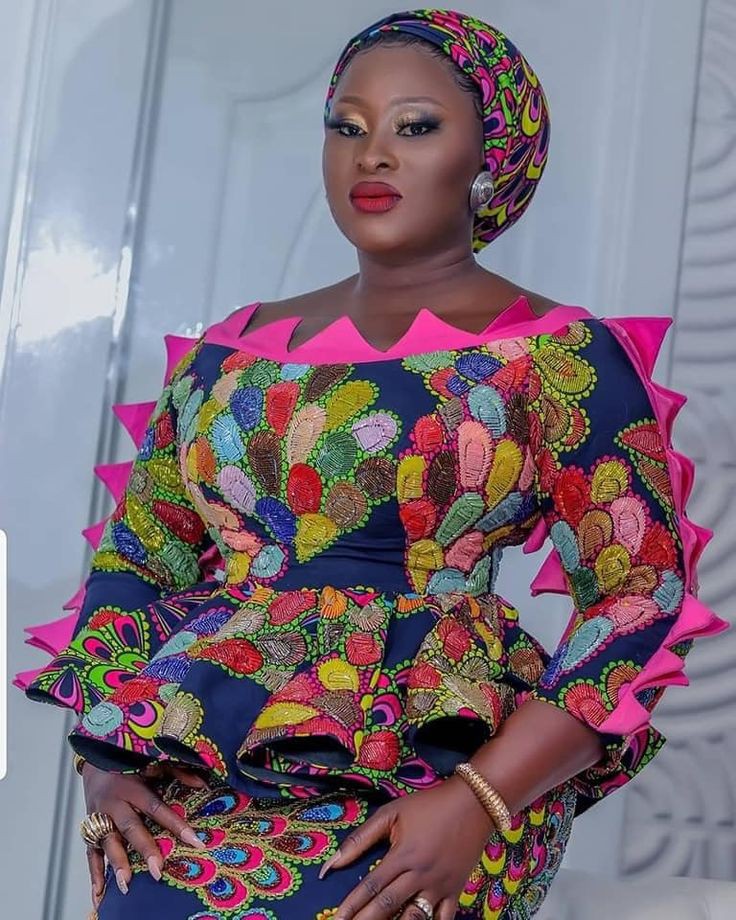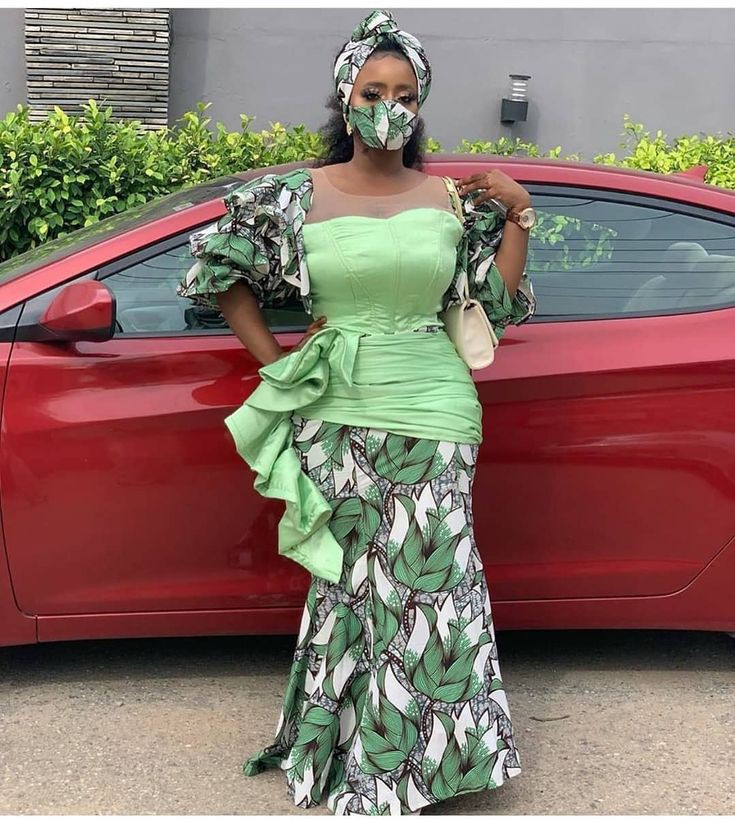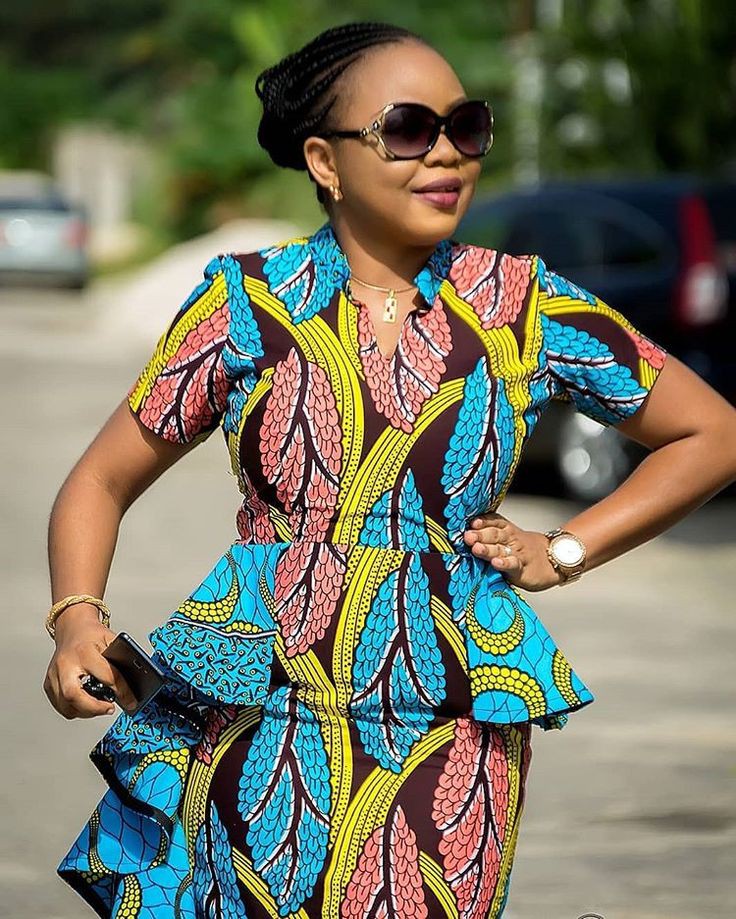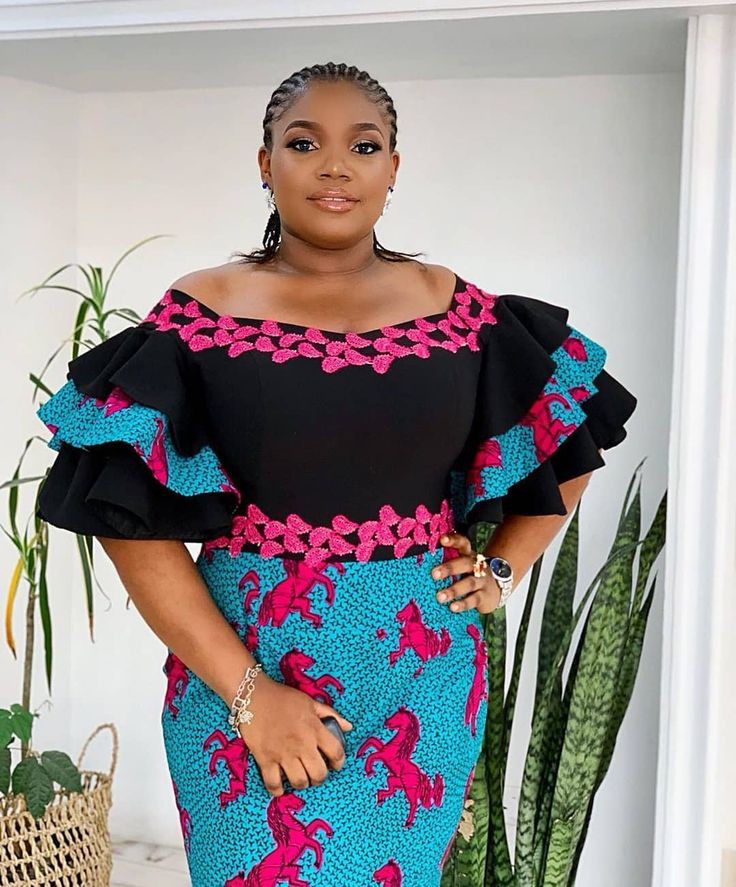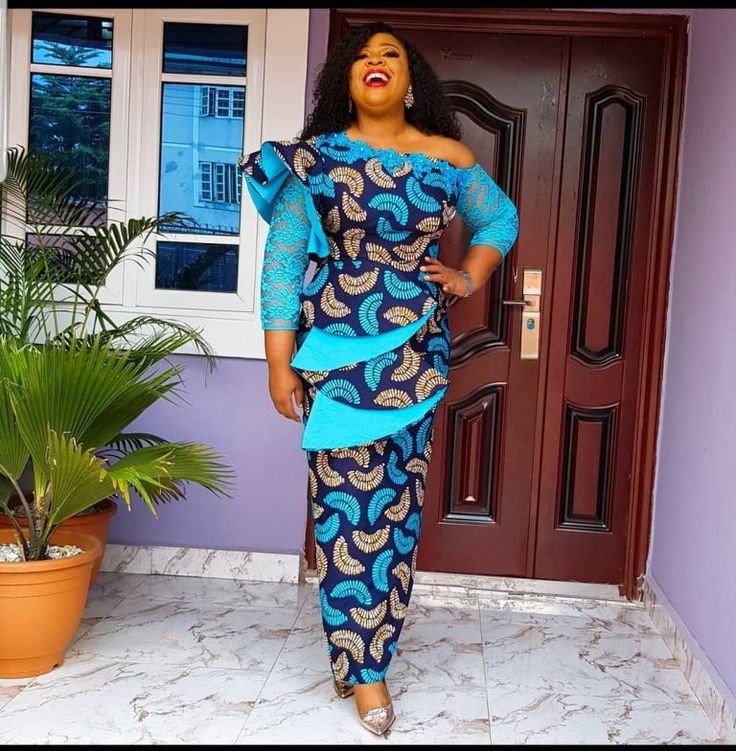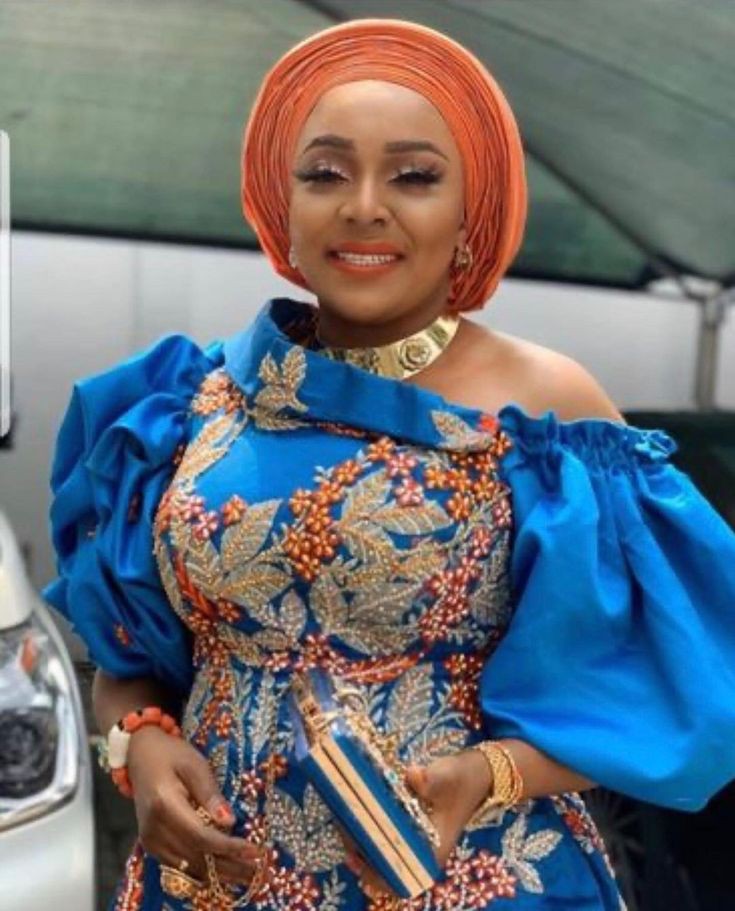 Photo credit: Pinterest