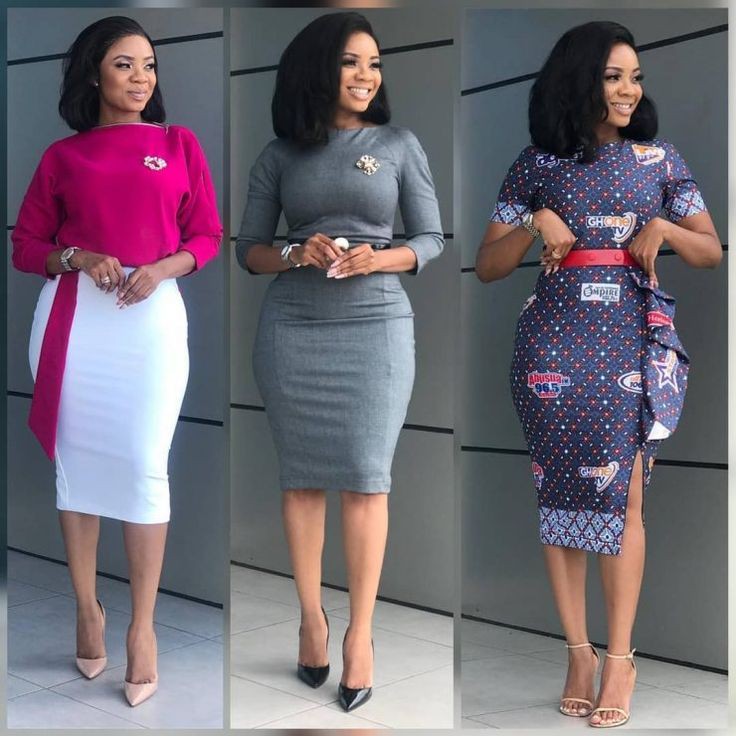 Every lady wants to appear at work looking all nice and beautiful. However when it comes to deciding what to wear to work, a lot of ladies are stuck in this category. In order to help you solve this problem of yours, I will be taking you through some latest Corporate outfits you can wear to work this week.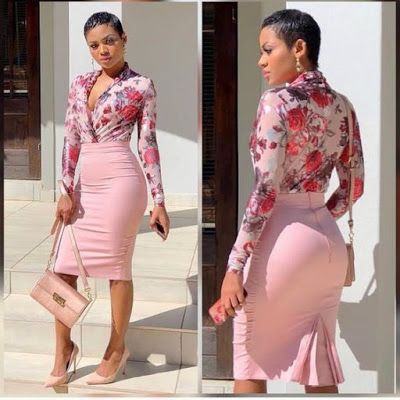 Today is Sunday and a new week is about to begin. It is not too late for you to prepare the outfits you will wear to work this week. At the end of reading this article, you should have some basic Ideas about the possible outfit combinations you can wear to work.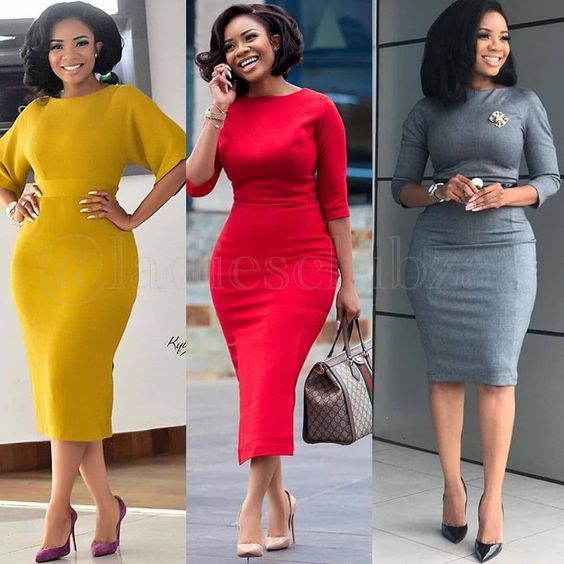 When going to work, you need to dress and look smart. A lot of people nowadays tends to focus more on the appearance as the basis of addressing. If you want your client to feel you are capable of your work, then you have to dress the part.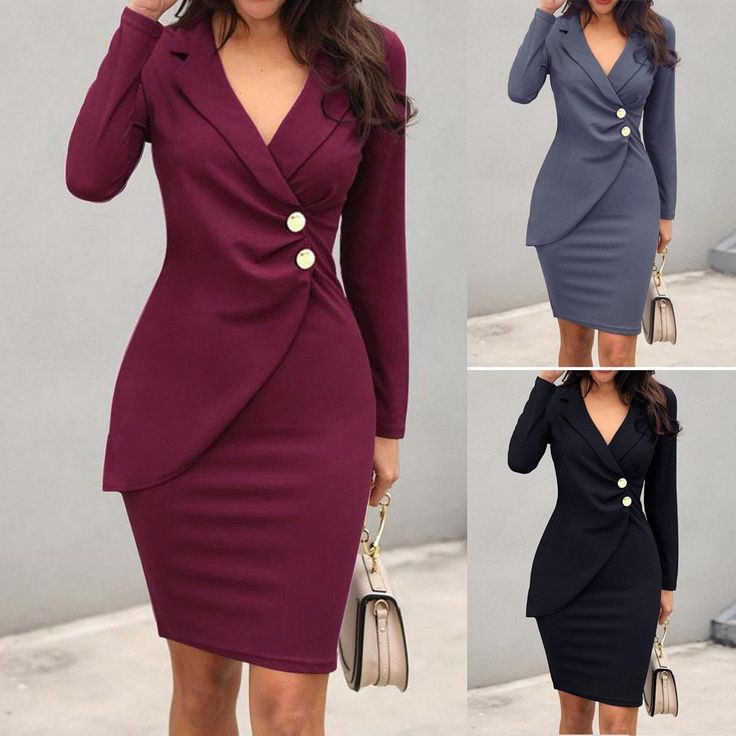 Read also: 7 Corporate Dressing Tips For Working Ladies
Corporate outfits does not necessarily have to be expensive. All you need to make sure is that what you wear matches with the shape and size of your body.
Corporate outfits are outfits specifically designed to be worn to work and are intended to make you feel comfortable. Wearing an extremely fitted or uncomfortable outfit to work might influence your decision and cause you to make a wrong decision.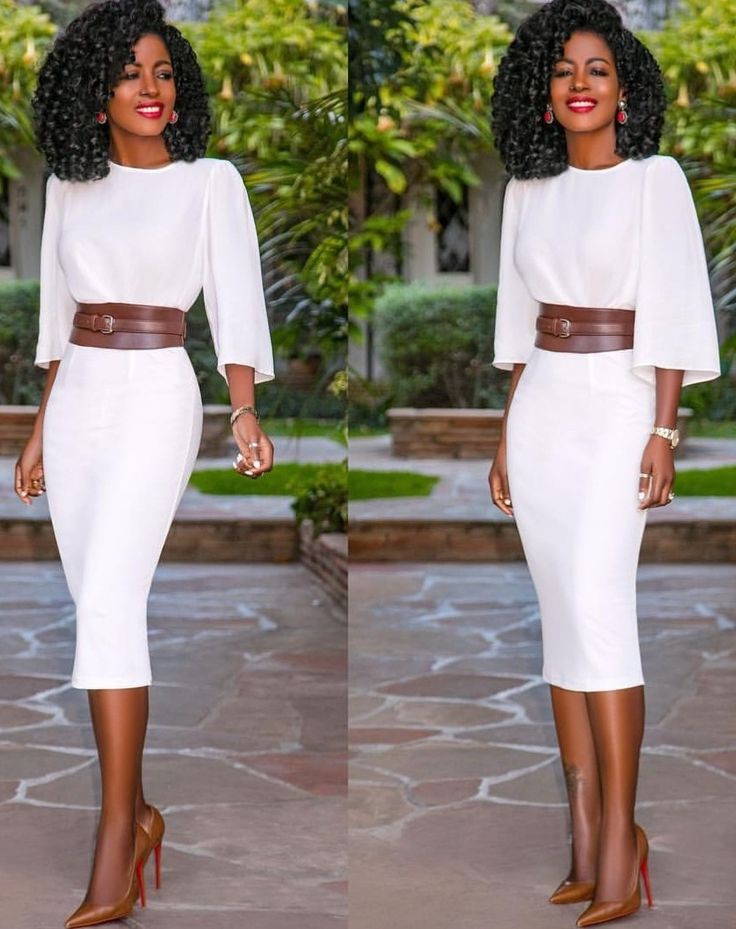 I have compiled pictures of some latest Corporate outfits you can wear to work this week. Check them out below: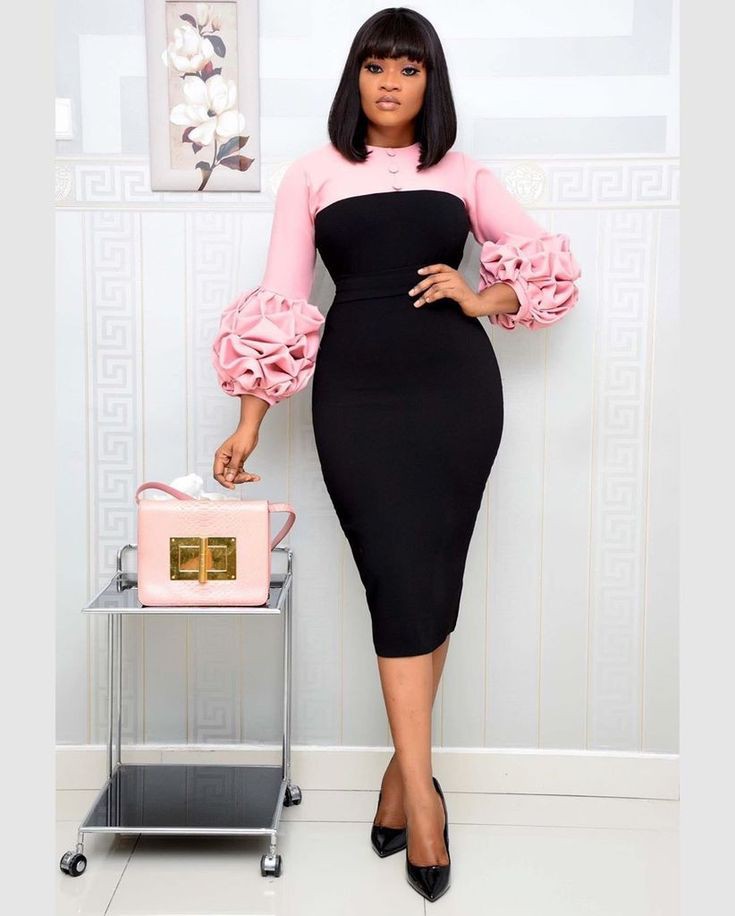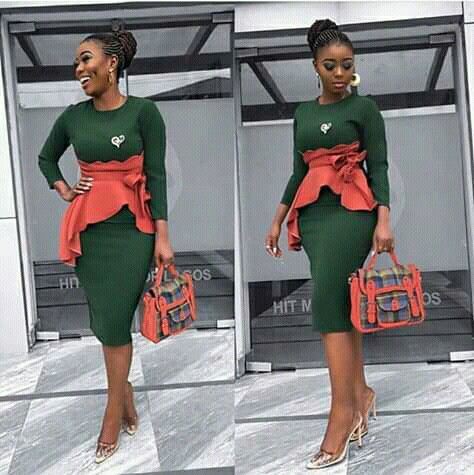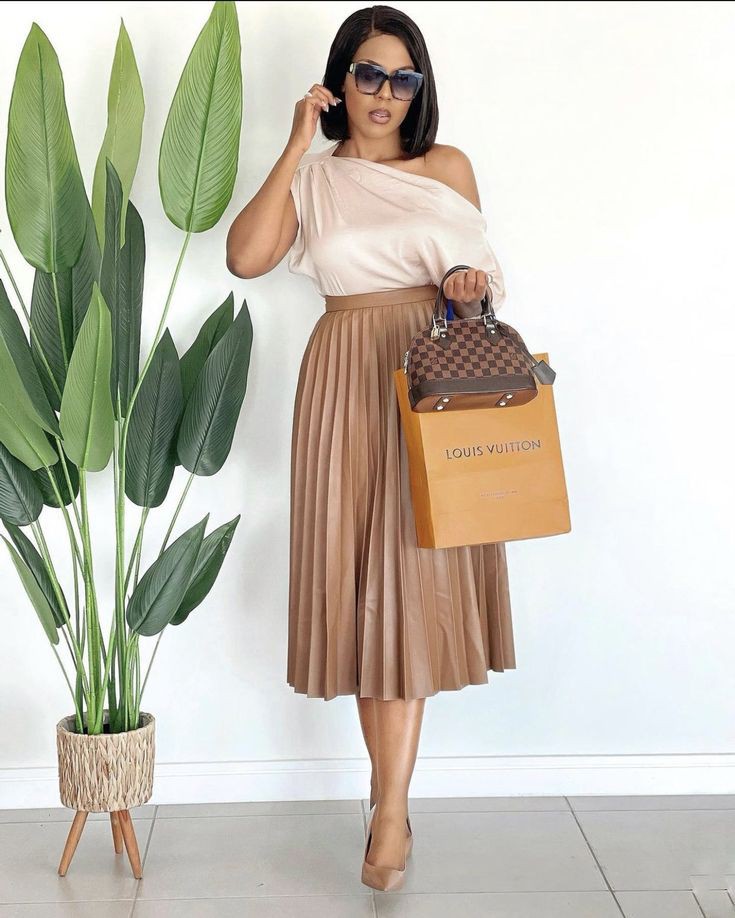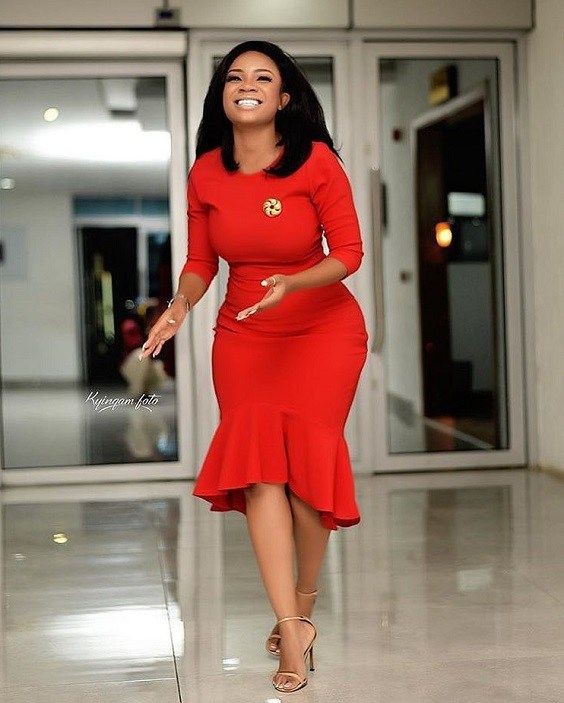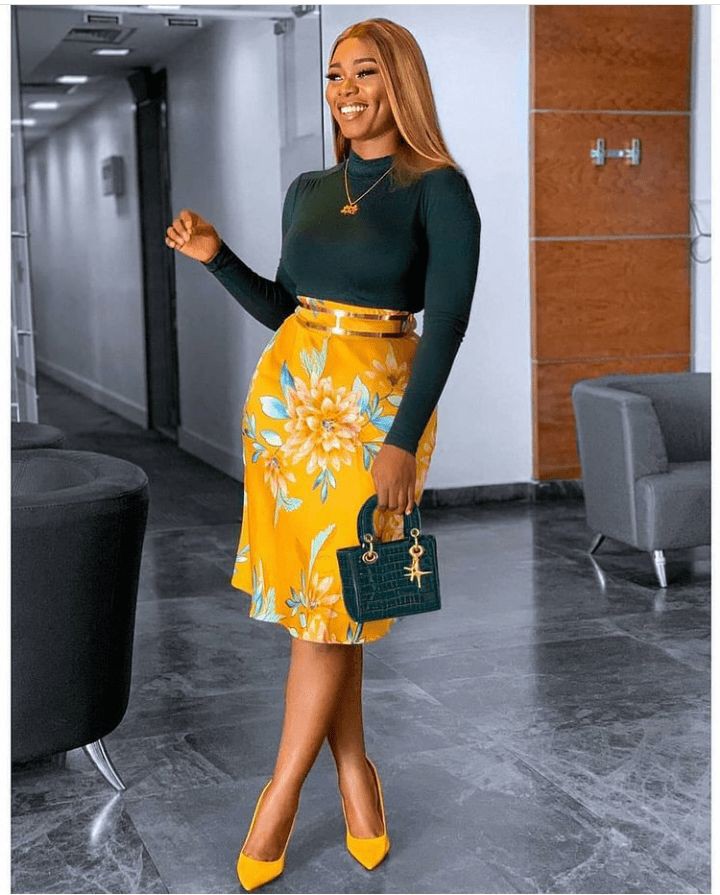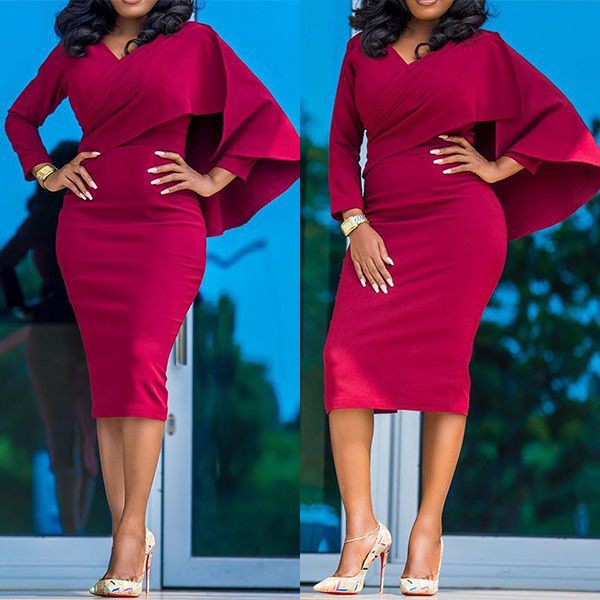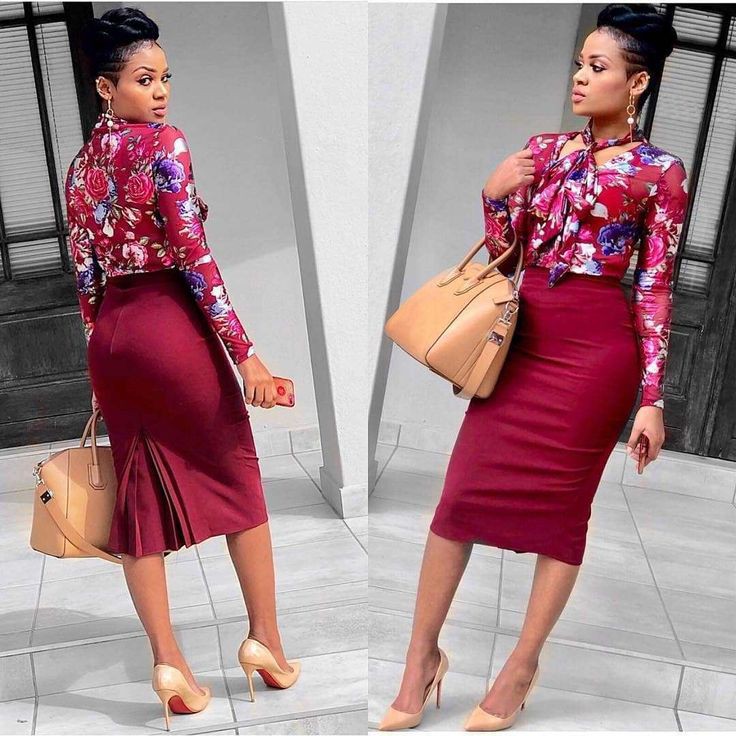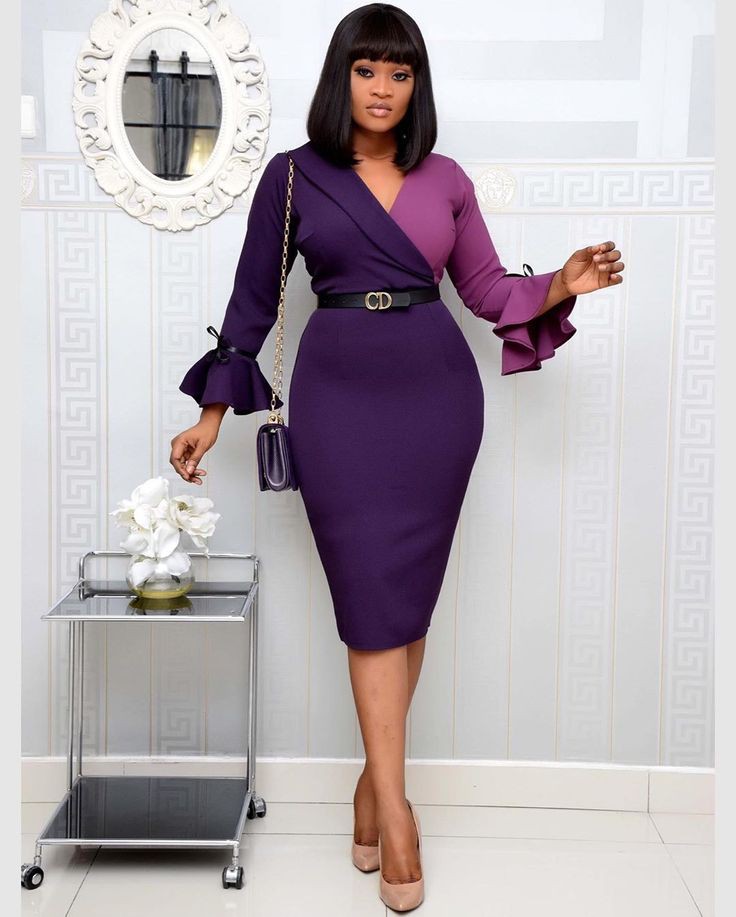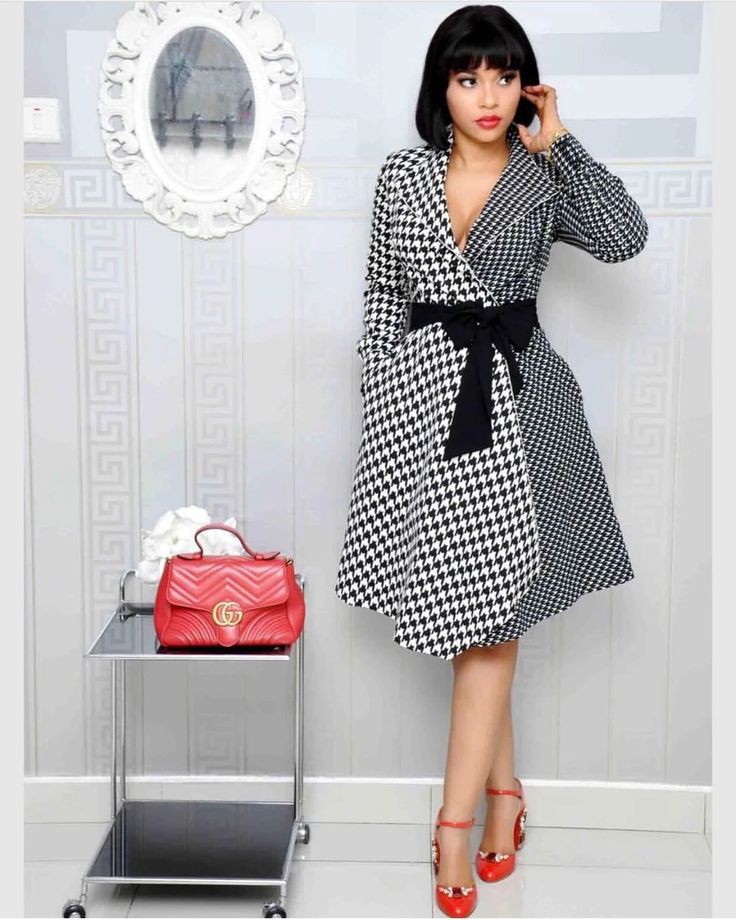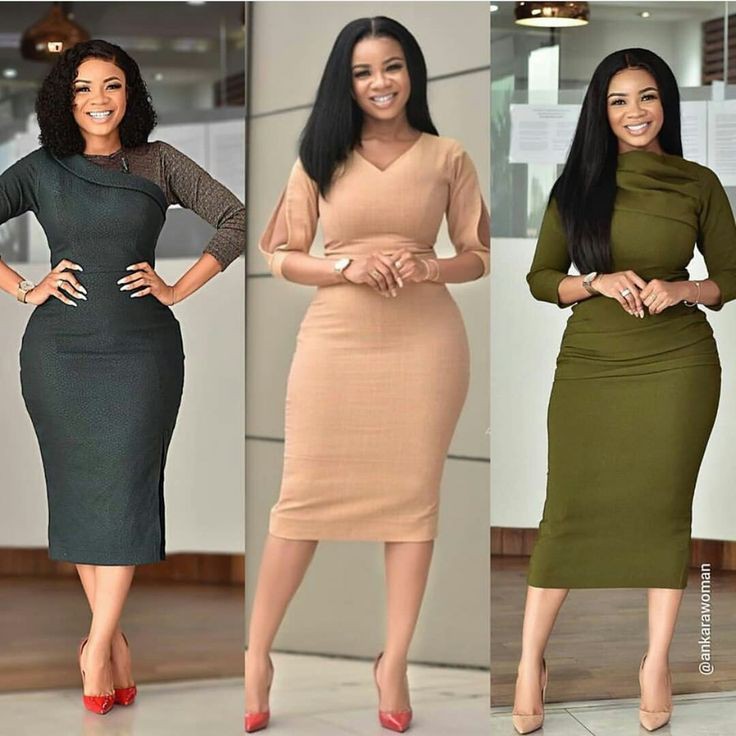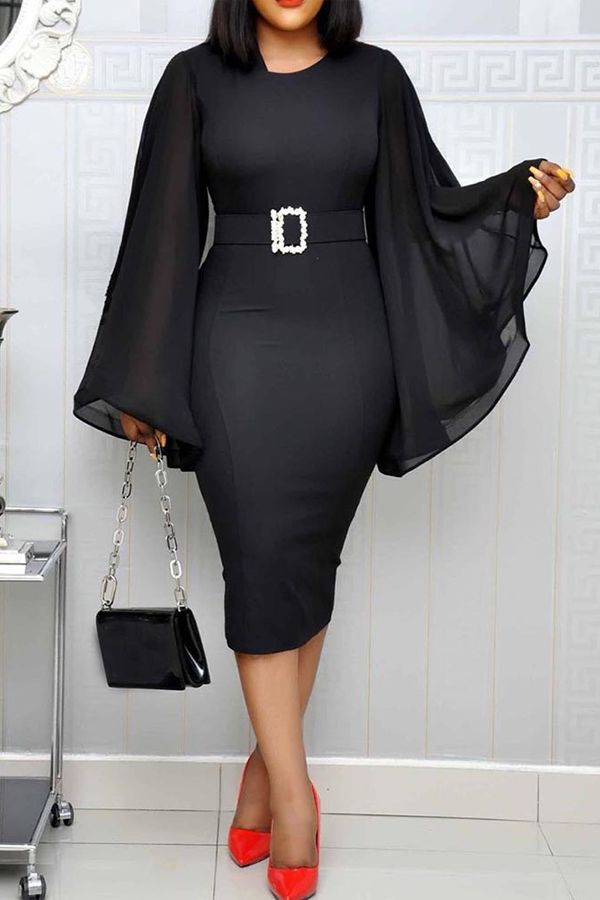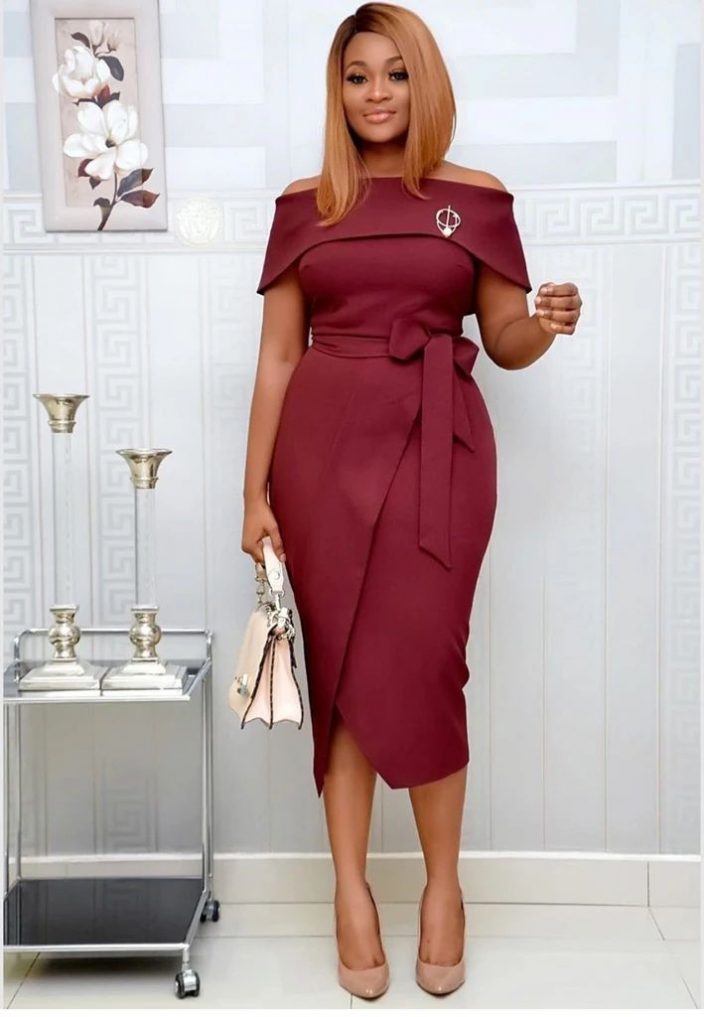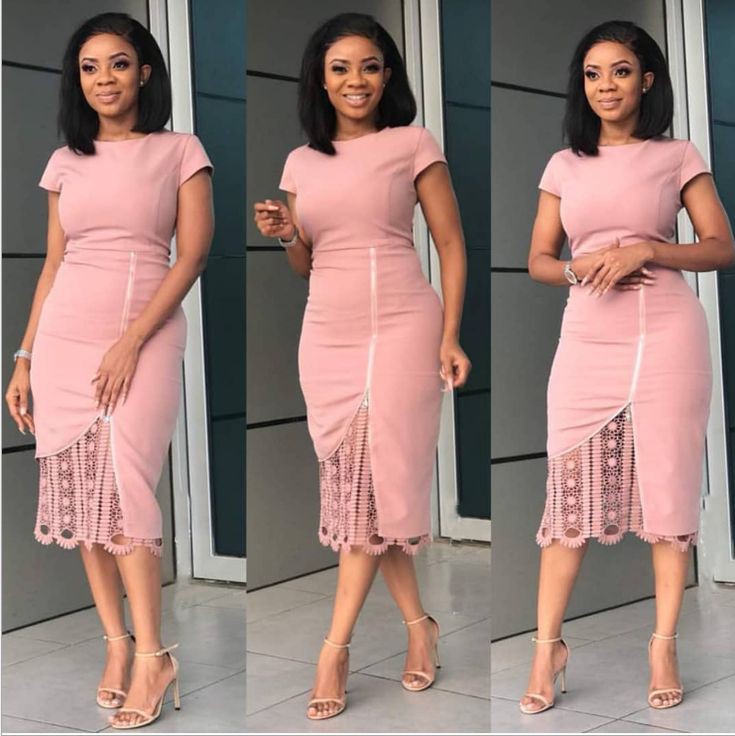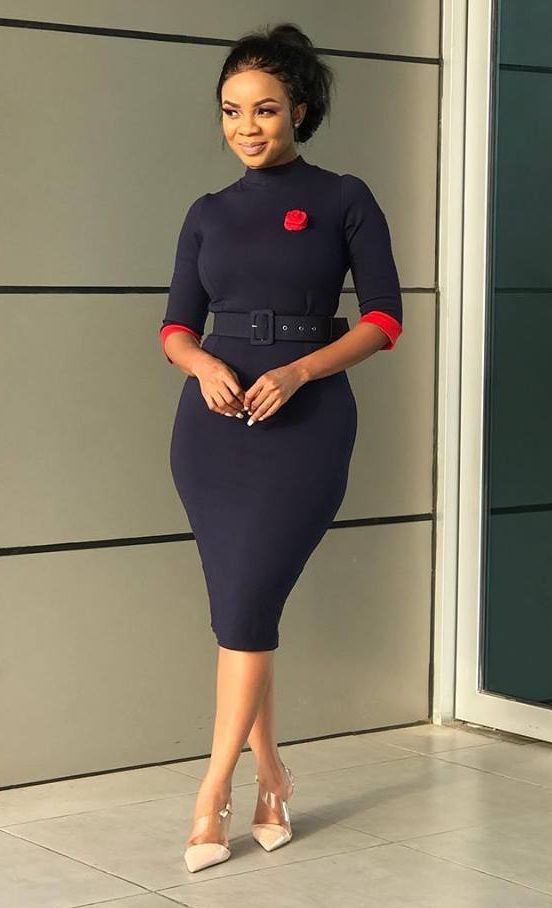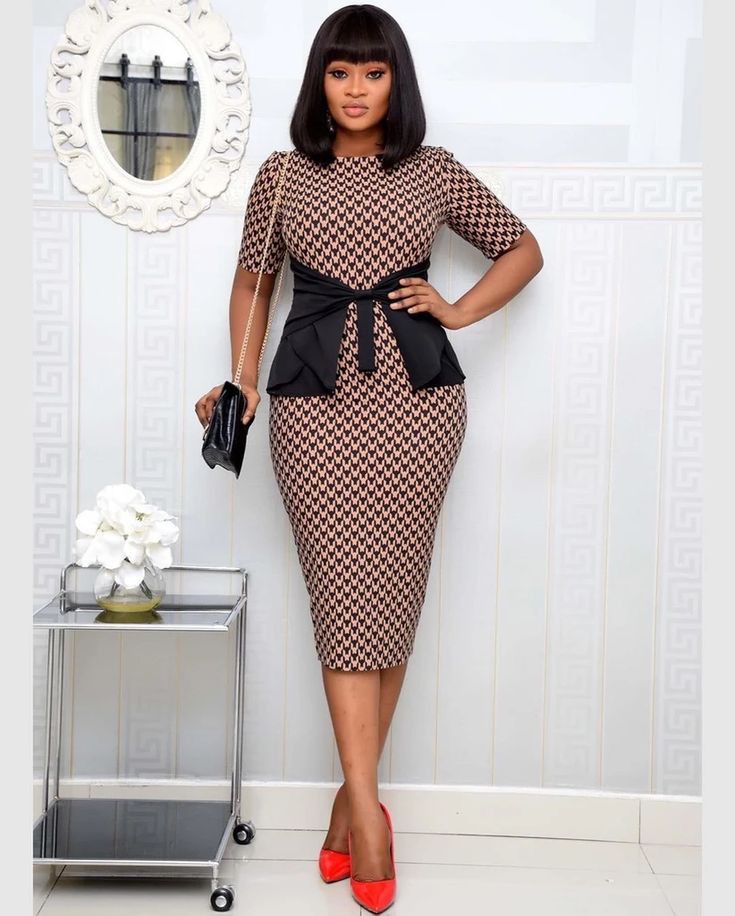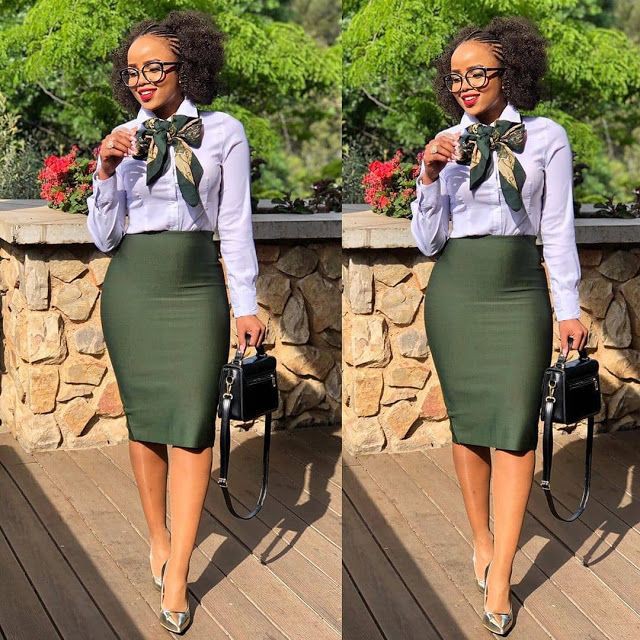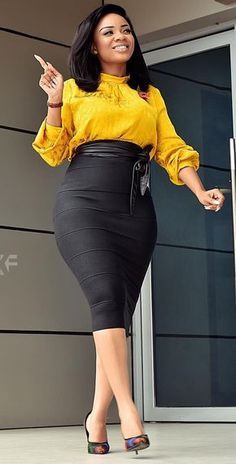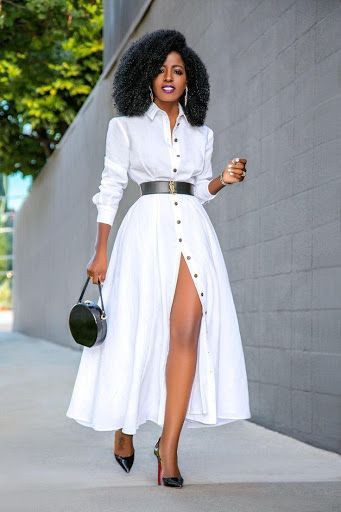 Photo credit: Pinterest