In this article, we will be checking out some Asoebi styles for ladies in 2022. In Nigeria, the Asoebi is a popular trend among us. One of the reasons we look forward to attending a wedding is the Asoebi we will rock.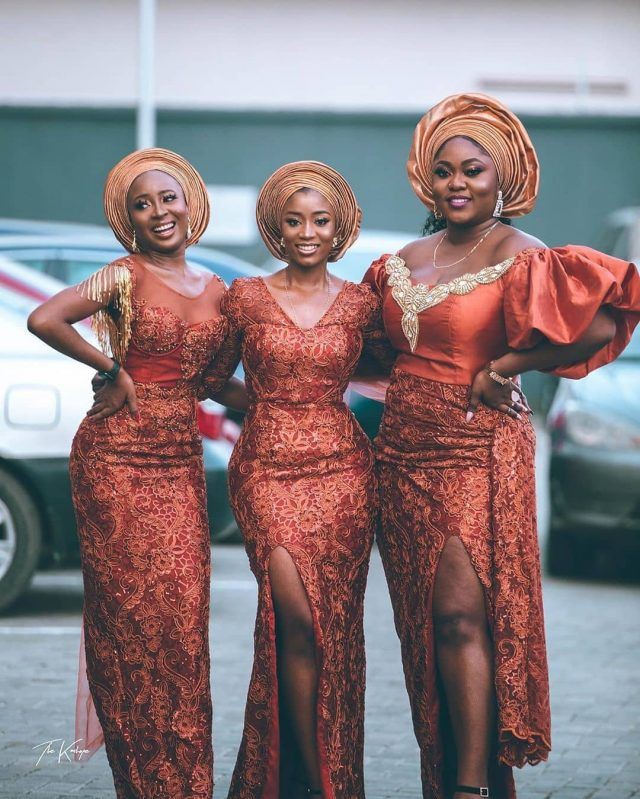 Asoebi can be seen as a uniform worn by family and friends when attending a party or an occasion. The Asoebi can be said to showcase cooperation among and family. By rocking the Asoebi, it helps to identify who is who in a party.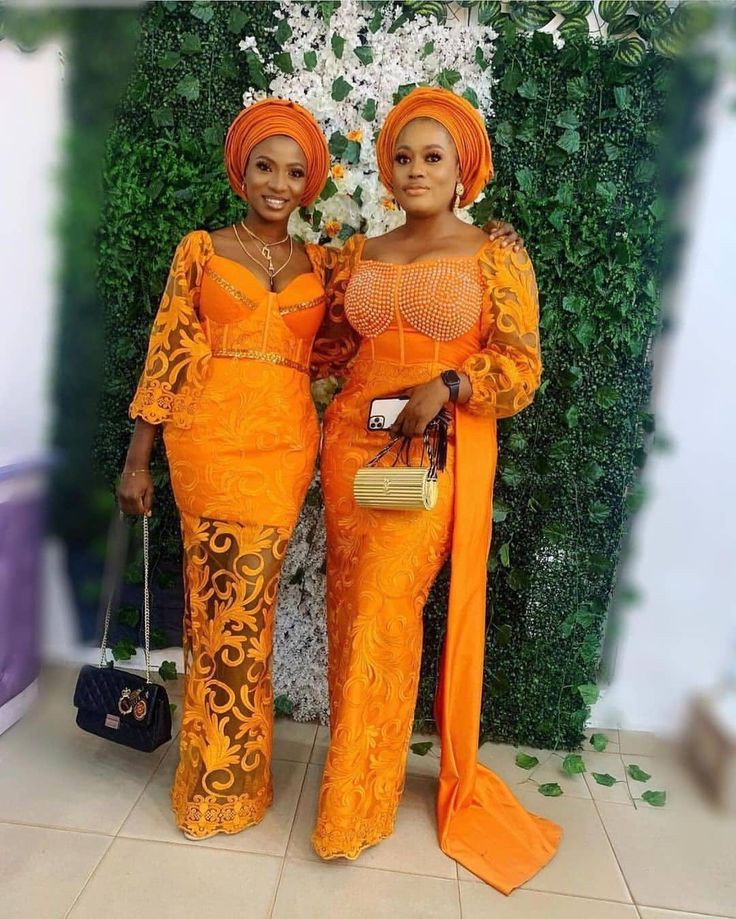 Read also: Latest Asoebi Designs For Wedding Guests
It's the beginning of a new year and there are lots of occasions to attend this year. As a Fashionista, you should try and be more creative with the way you style your Asoebi. Feel free to go for any Asoebi style you want and make sure to rock it extravagantly. This helps you to steal the show at the occasion you are attending.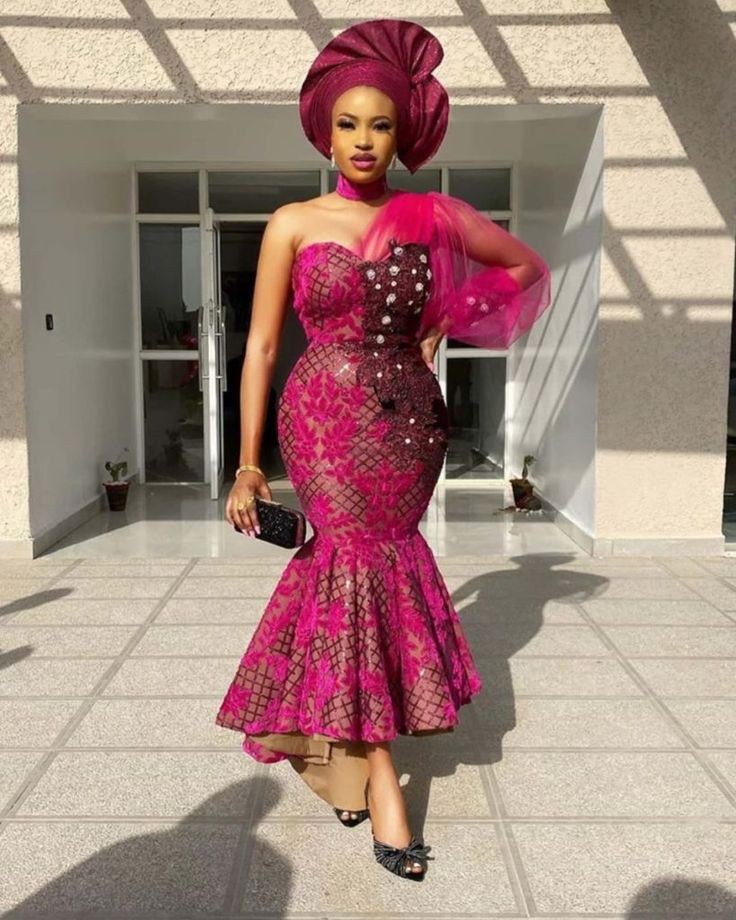 Read also: 25 Best Asoebi Inspirations For Ladies
There are lots of Asoebi styles for you to rock this year. However, deciding on a style might be quite difficult and you might end up picking an outdated style. To help you look good, I have compiled some Asoebi styles for ladies in 2022. Check them out below: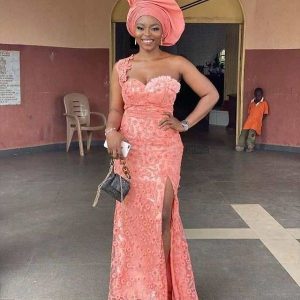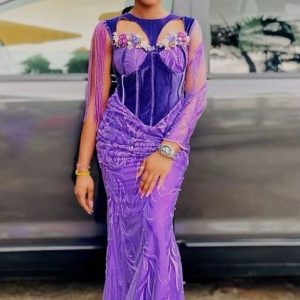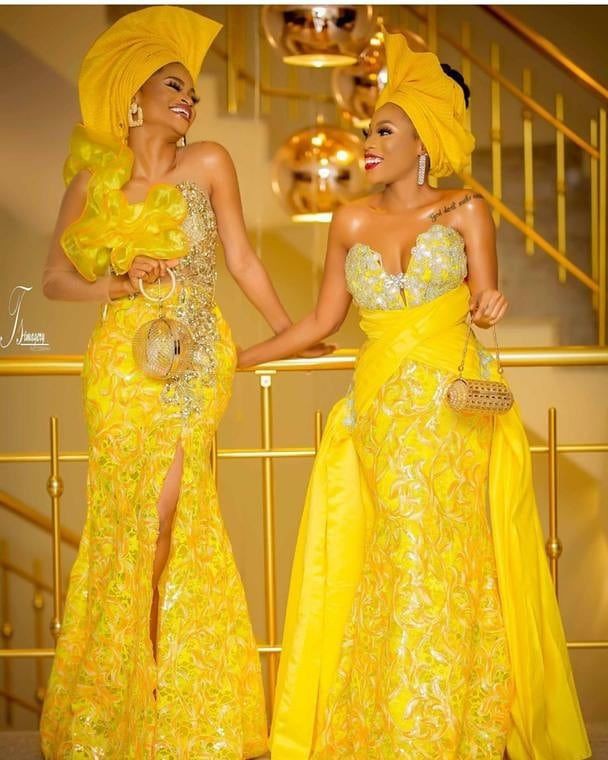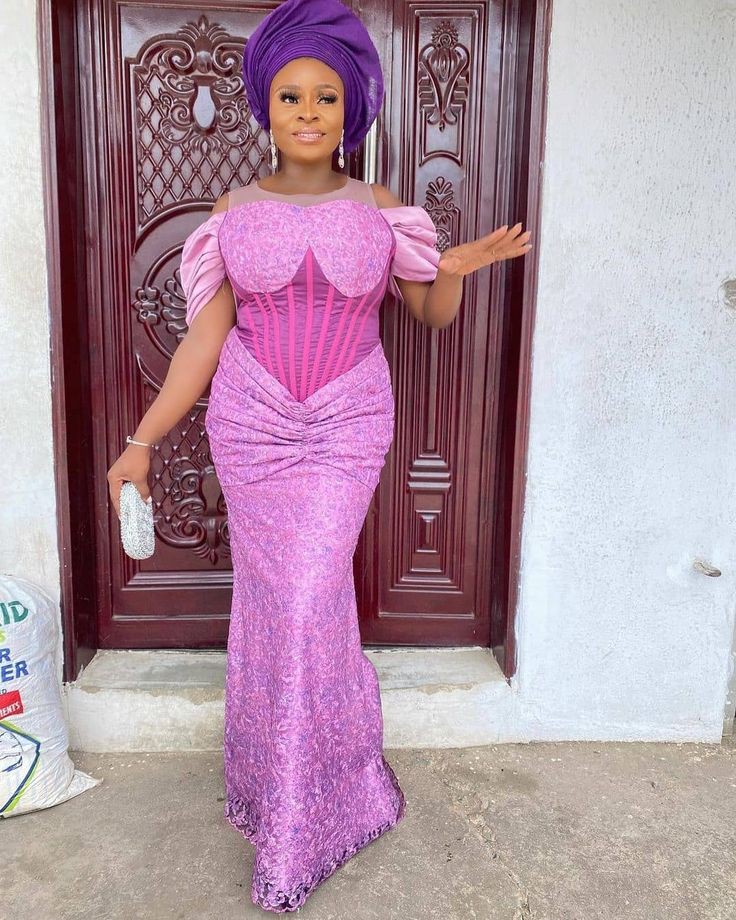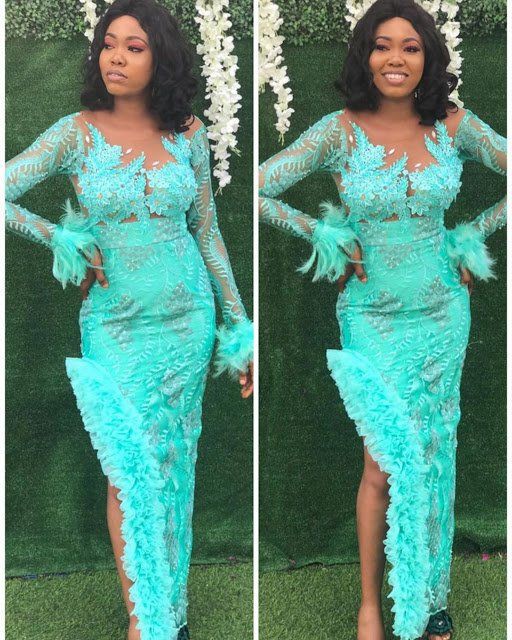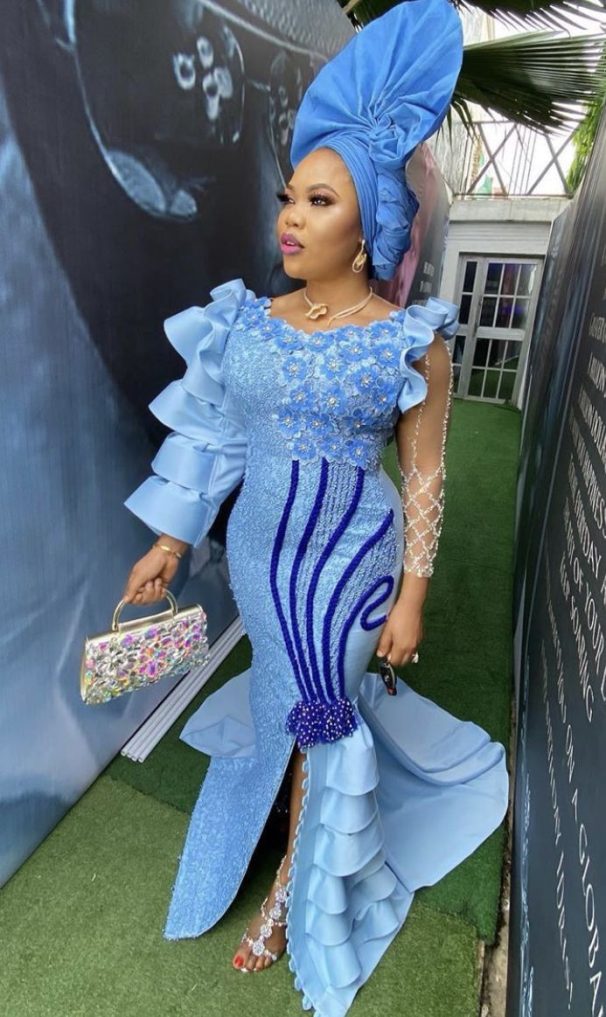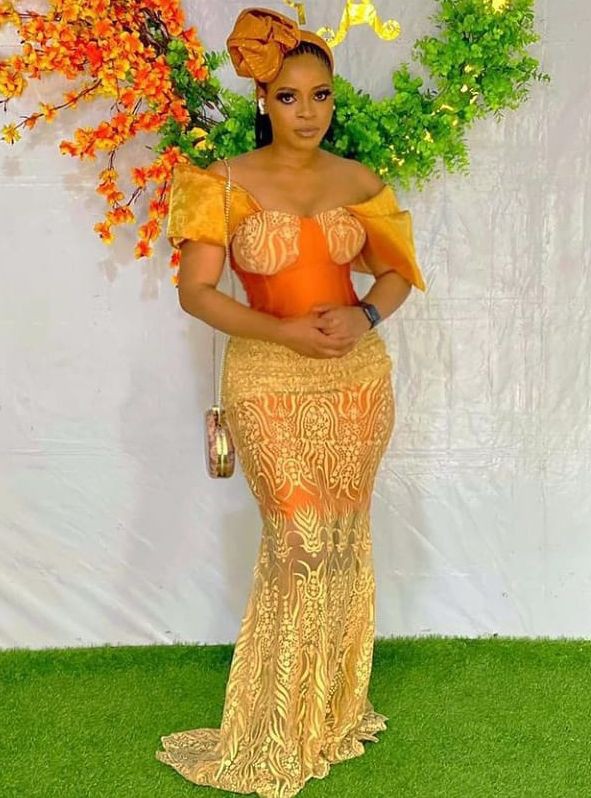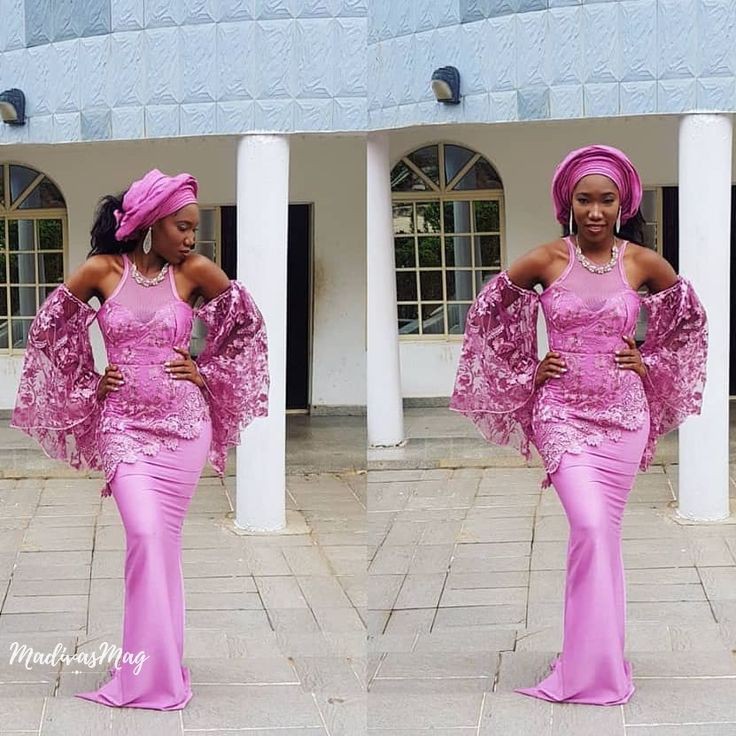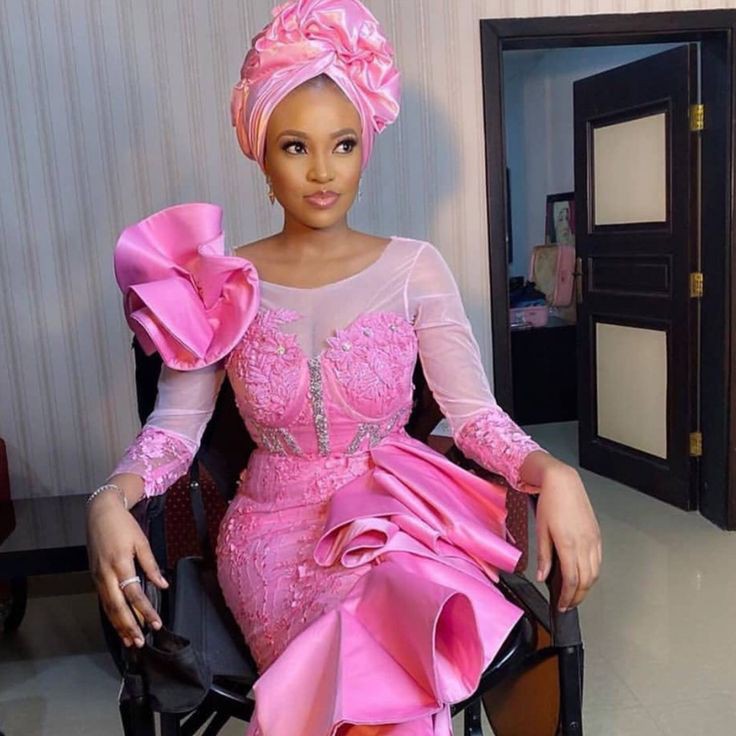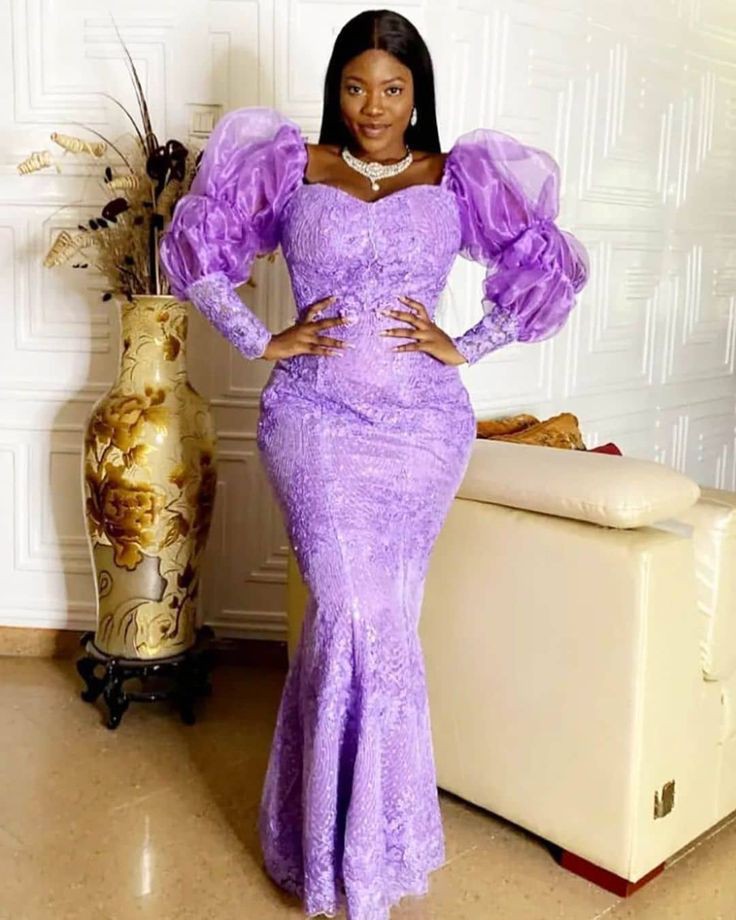 Photo credit: Pinterest