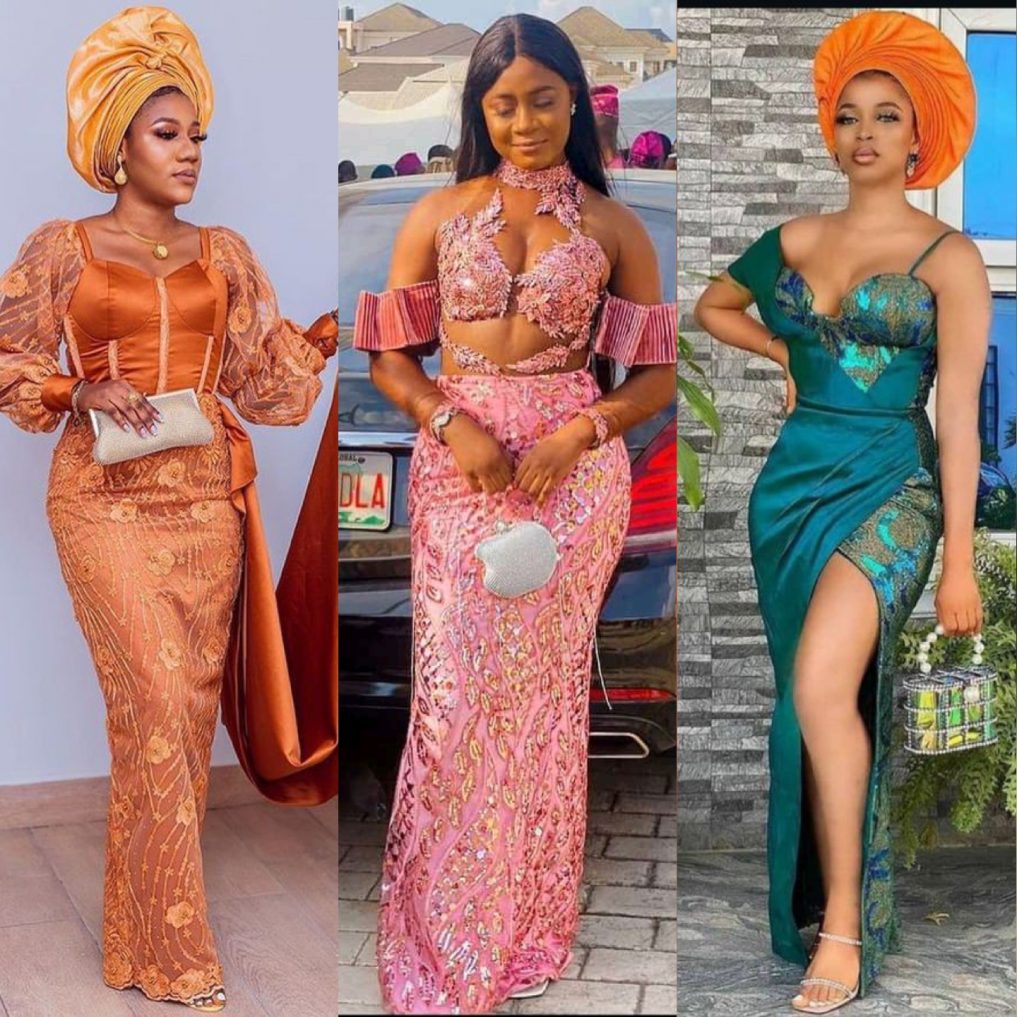 When attending a party, every lady wants to dress well and look good. The struggle however lies in how to style your Asoebi.
The Asoebi is popular among African countries especially Nigerian. Asoebi as the name implies is a type of outfit worn by the guests when attending a ceremony so as to have a uniform look. The Asoebi can be in the form of an ankara fabric or a lace fabric.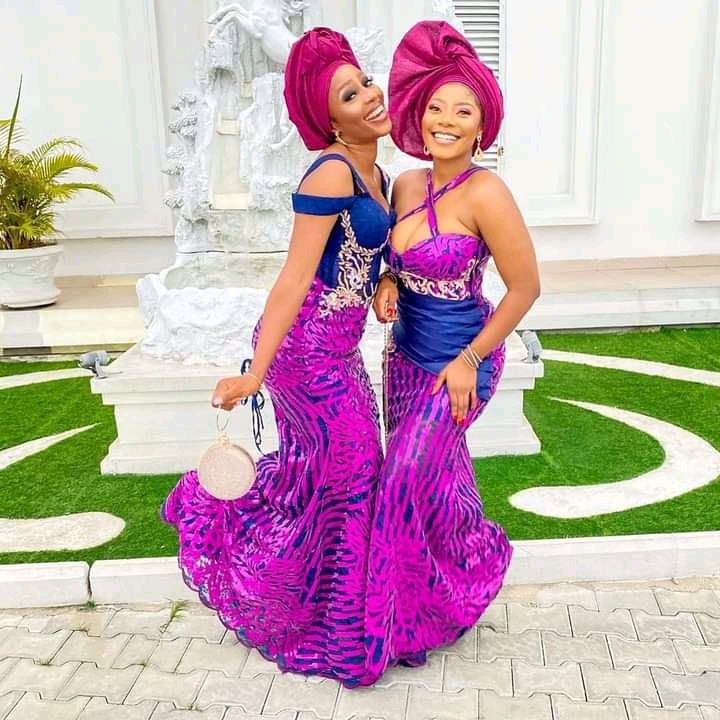 Read also: 7 Corporate Dressing Tips For Working Ladies
As a lady, when attending a party, you should make sure to style your Asoebi in such a way that it would make you the center of attraction. There are different Asoebi Inspirations you can explore when styling your fabric.
When it comes to styling your Asoebi, depending on your body shape and size, you can either go for a gown or a skirt and blouse. However, gowns are one of the most common ways ladies prefer to style their Asoebi. This is because it is more easy and convenient to wear than other styles.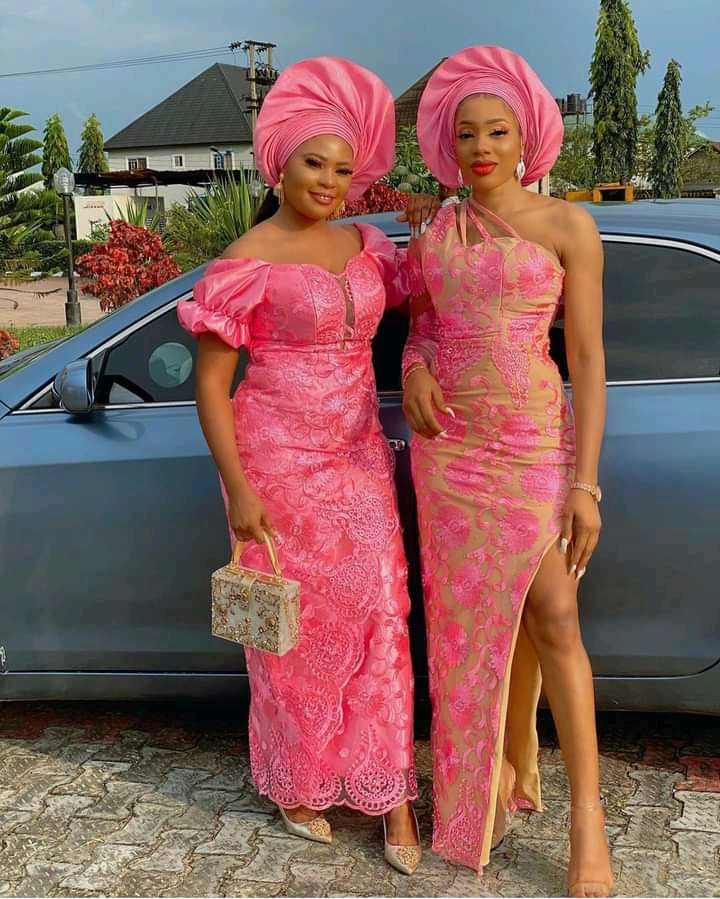 You can style your gown as a short or long length depending on your preference. If you are looking towards going for a short gown, make sure to wear nice shoes that compliment your dressing.
Also complete your dressing with some nice accessories to give you the beautiful look you desire.
I have compiled some 25 best Asoebi inspirations for ladies. Check them out below: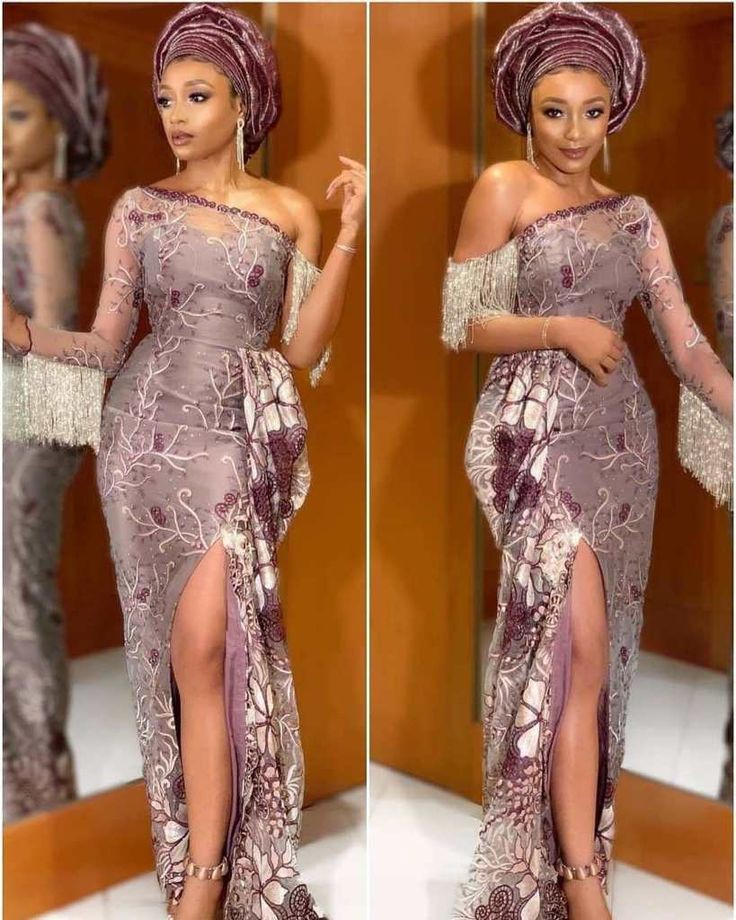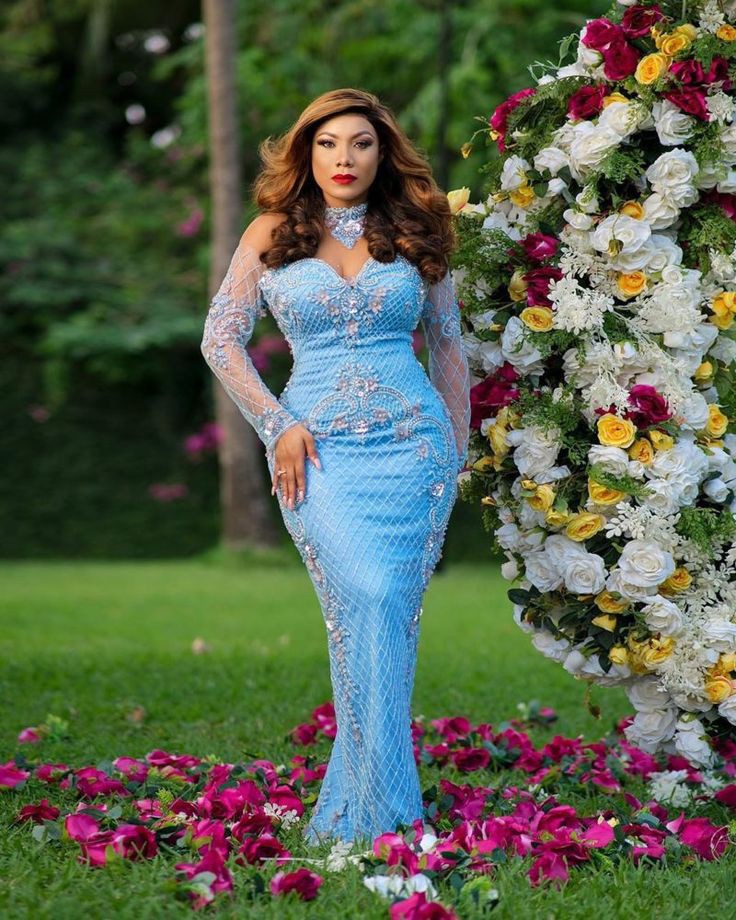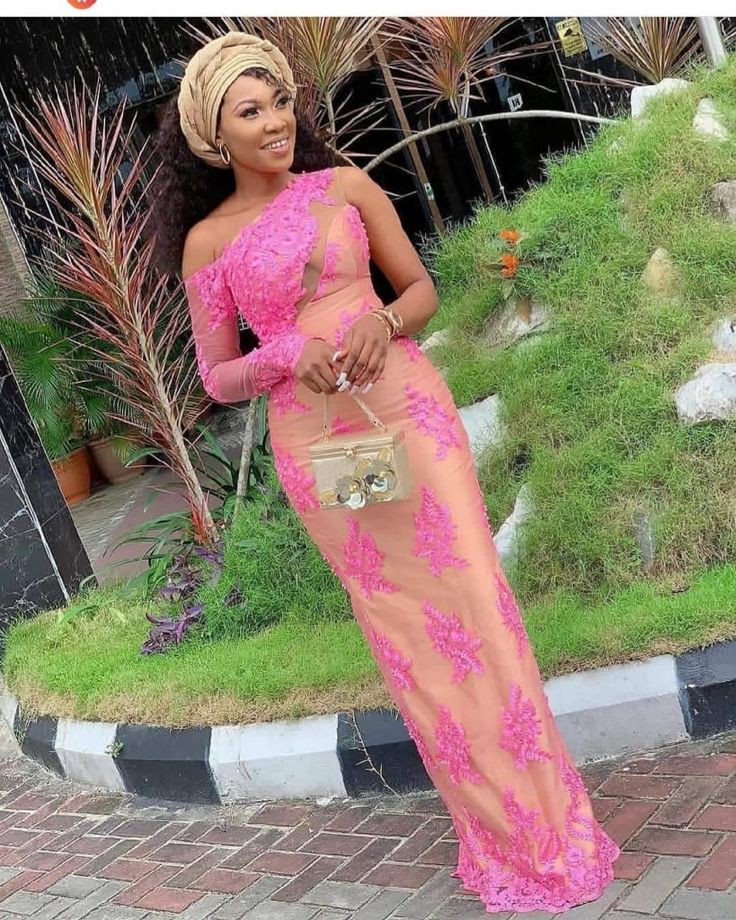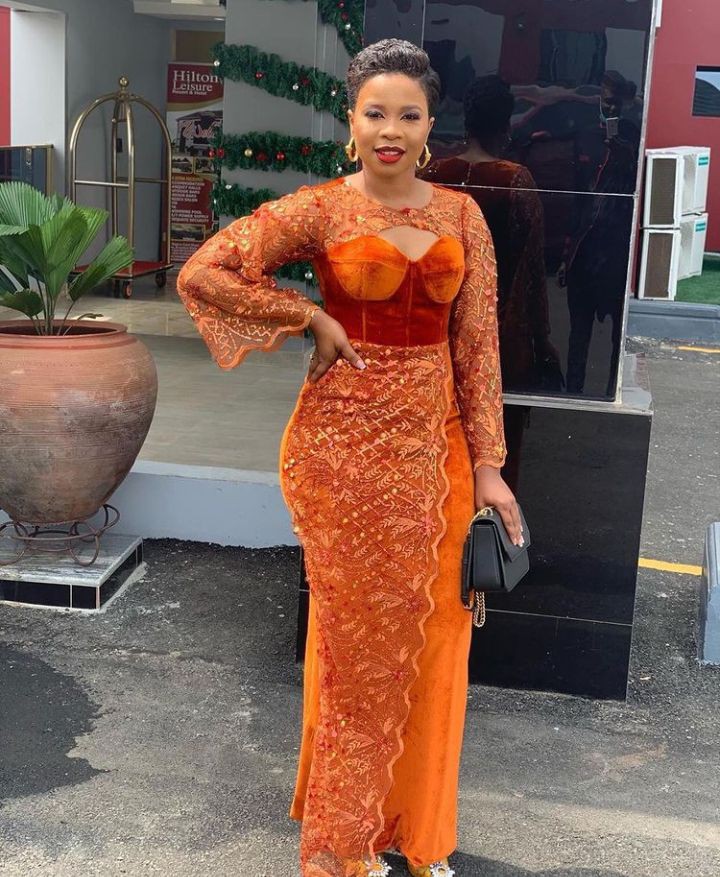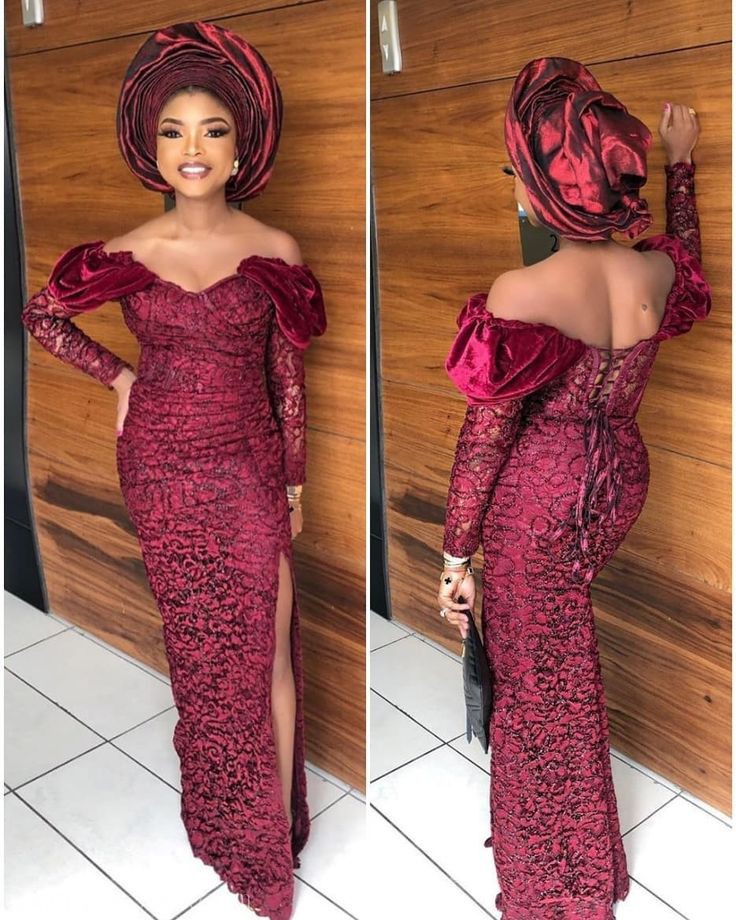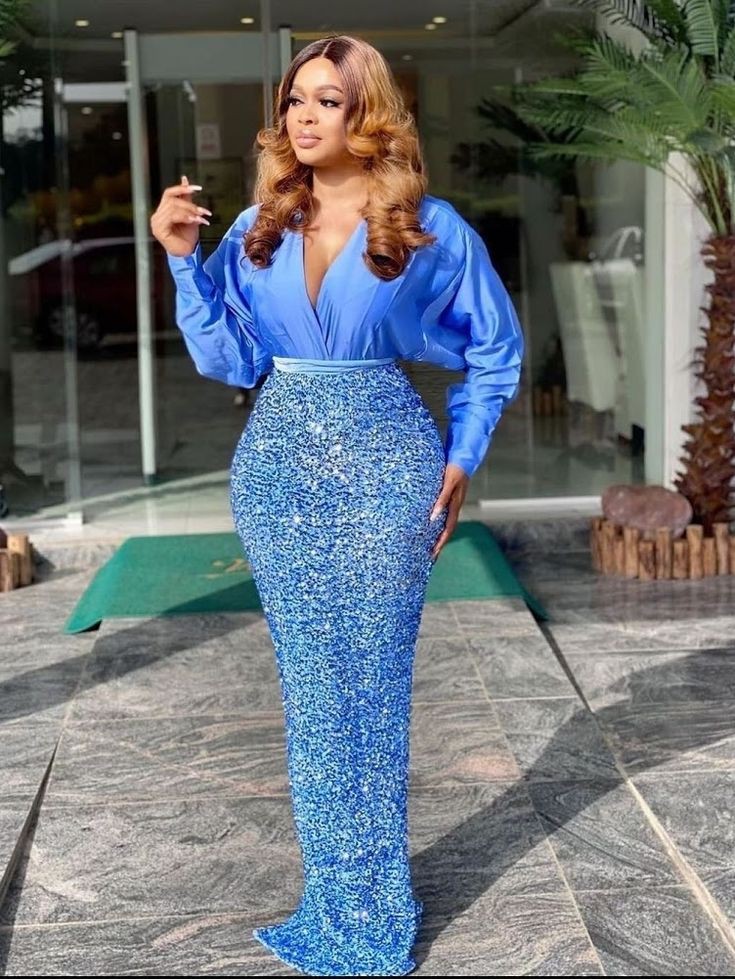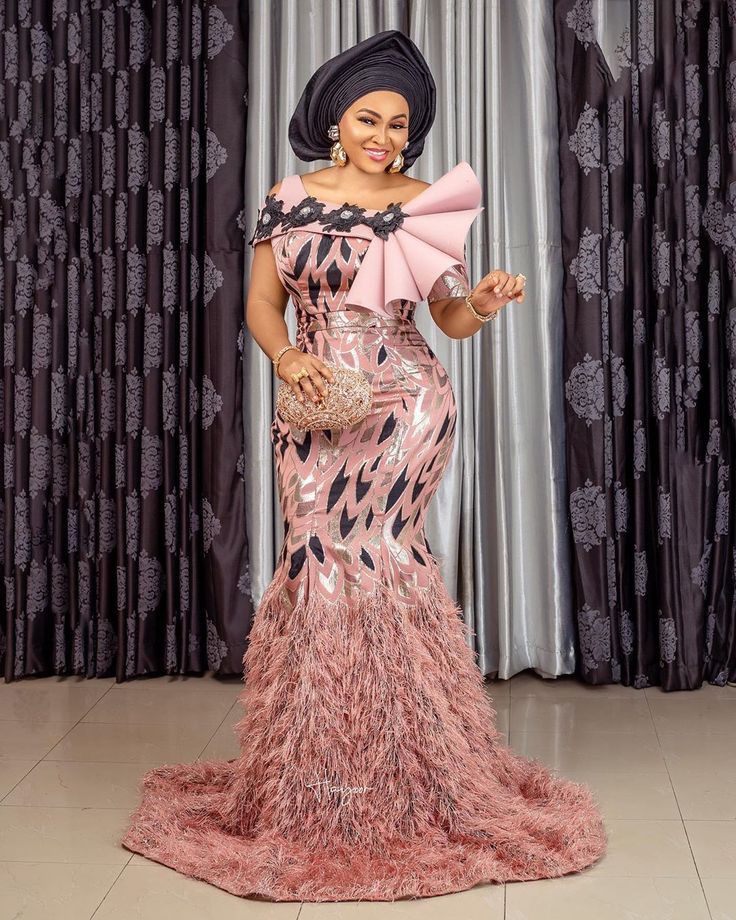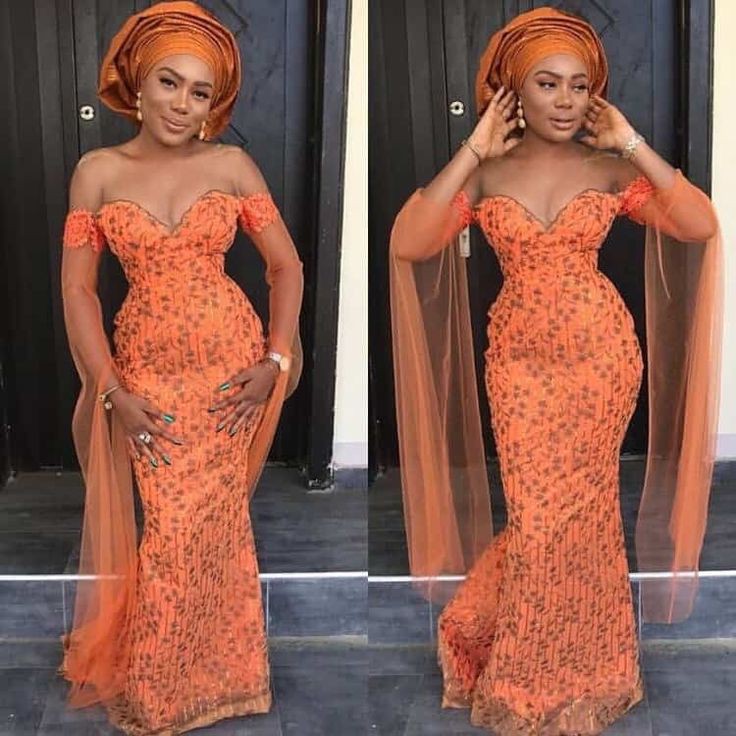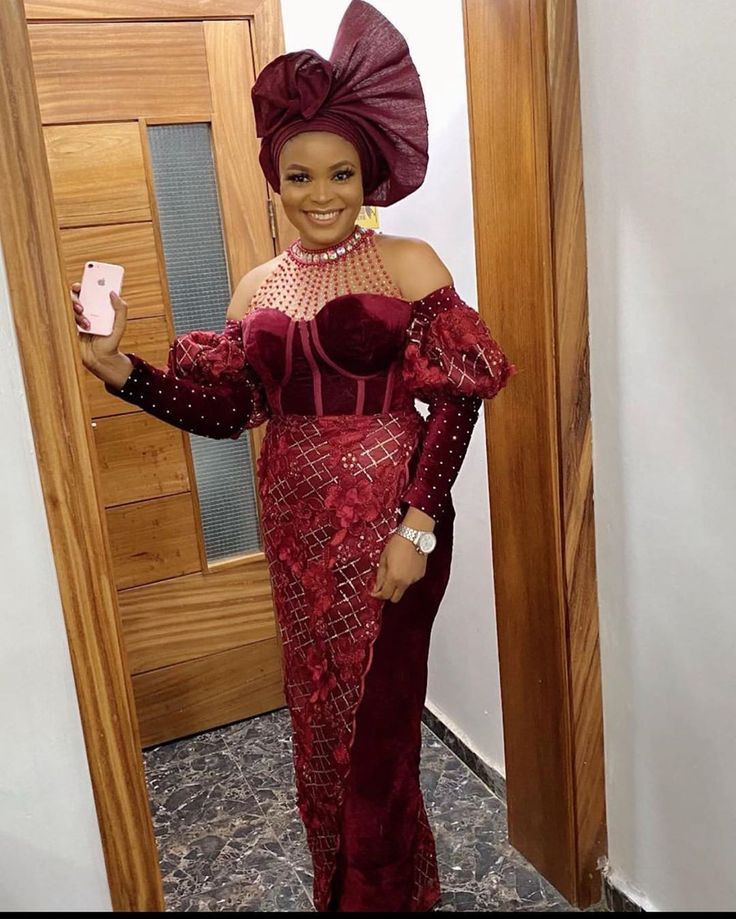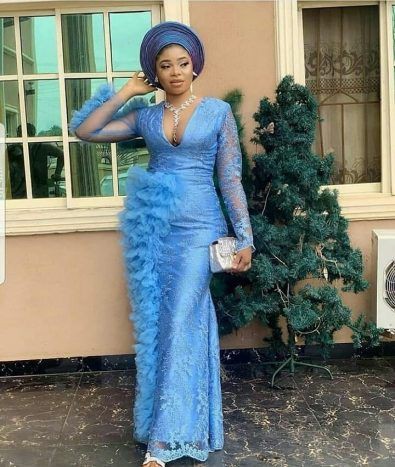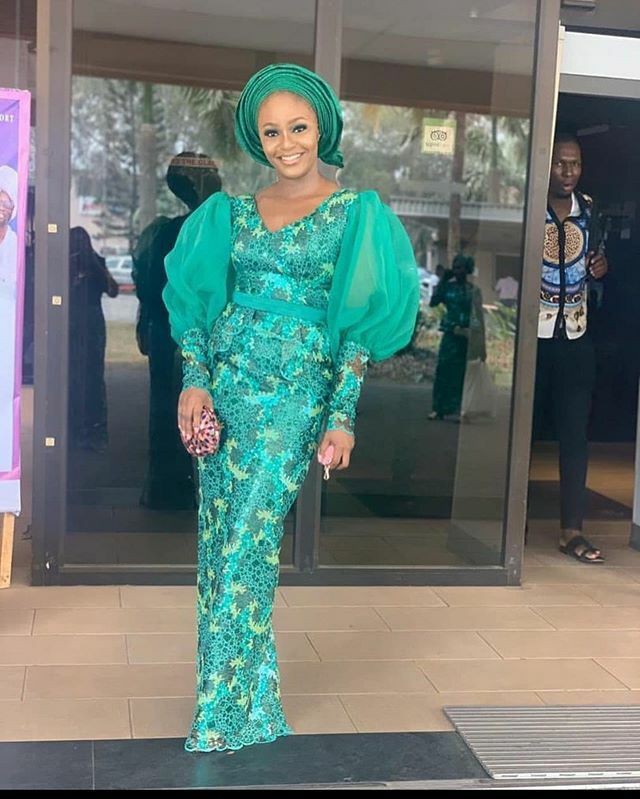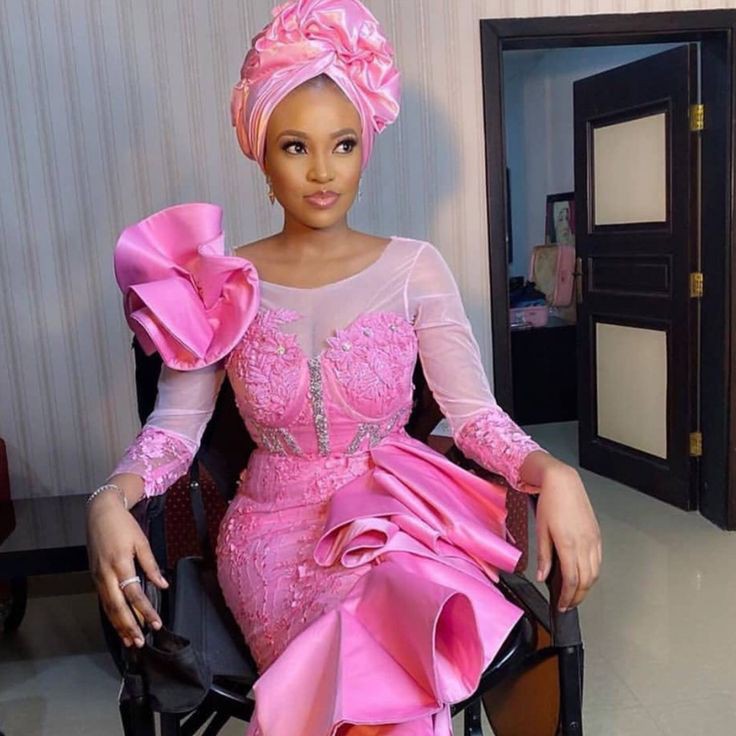 Photo credit: Pinterest