Jim Iyke, a Nollywood icon, has now admitted that the brawl he had with fellow actor Uche Maduagwu last year was staged to promote his film, Bad Comment.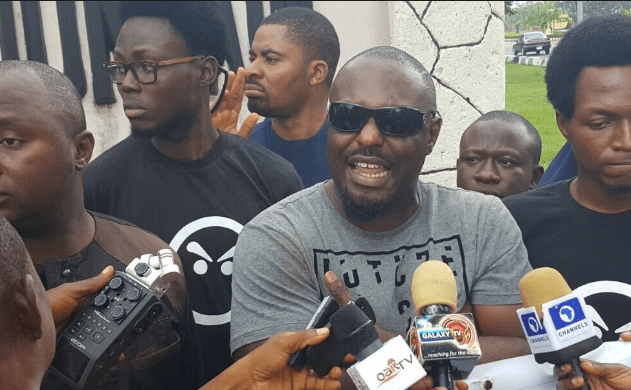 Jim Iyke said that he also paid Uche for the task in an interview with popular media personality Chude Jideonwo.
"It was orchestrated, I can say it now. I've given you two scripts. Do I look like the kind of person that just before the introduction of one of the most important works in my entire career would go and jeopardize it with that? No, I'm too strategic," Jim Iyke said.
On why he pulled such a stunt, Jim Iyke said:
""I wanted to tell them to paint the picture of what it was like in the social media ecosystem. I can orchestrate anything and you will perceive it. It's about perception."
Collaborating his claim, Uche Maduagwu, who Jim says was paid for the stunt, called Jim Iyke his elder brother.
"Jim Iyke is like a big brother to me, he saw potentials in me, today bad comment #movie became the biggest cinema film in 2021 because he saw my brand Influencing power and worked with me, Mr. Moses is a great #director too. I influence #brands to success because Na me be the most talked about movie star for Africa #cinema #actor #instagram #facebook" Uche confirmed.
GLAMSQUAD MAGAZINE recalls that Jim Iyke had in August 2021, beat Maduagwu up for questioning his source of wealth.