Popular Nigerian actor, Jim Iyke, has attacked Nigerian celerity troll, Uche Maduagwu, for asking about his source of wealth.
This comes after Uche Maduagwu made a video days ago and alleged that Jim Iyke is a ritualist due to his expensive lifestyle, after stating he makes his own money legally and so should be addressed as the best-dressed male in Nollywood.
Uche allegedly sneered at him, claiming that he had been denied admission to America and that the EFCC was looking for him.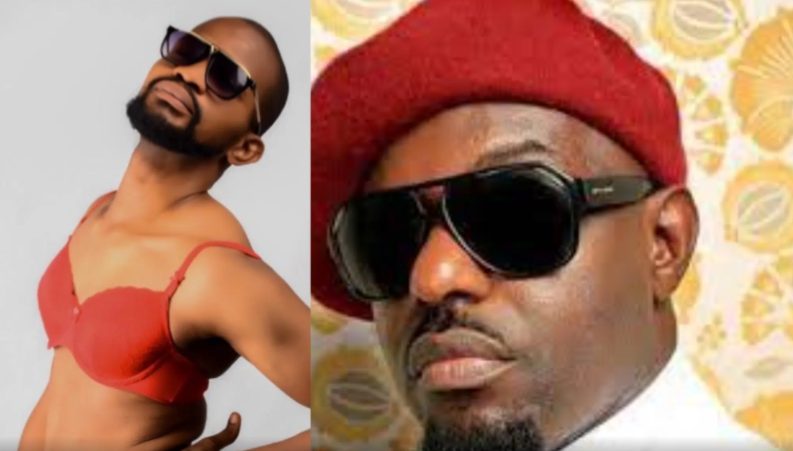 However, the crooner of "Bad Comment," who was enraged by the whole cock and bull narrative, determined to settle the score in a hotel where he was hiding.
After Uche kept threatening to sue him for attacking him, Jim Iyke decided to resort to violence.
Jim Iyke beat his up mercilessly, as Uche ran for his dear life screaming "EFCC will carry you"
Watch the video on YouTube below: