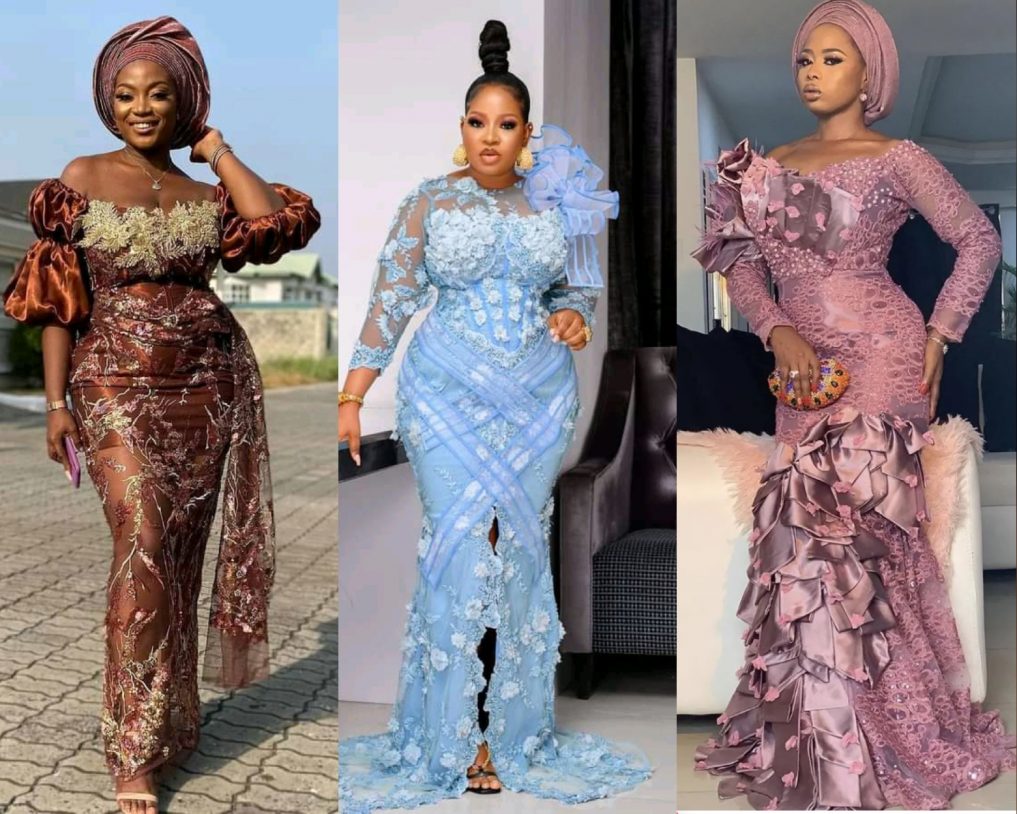 Have you been invited to attend a wedding and you don't know how to style your Asoebi. You have come to the right place.
In this article, I will be showing you some latest ways you can design your Asoebi as a wedding guests.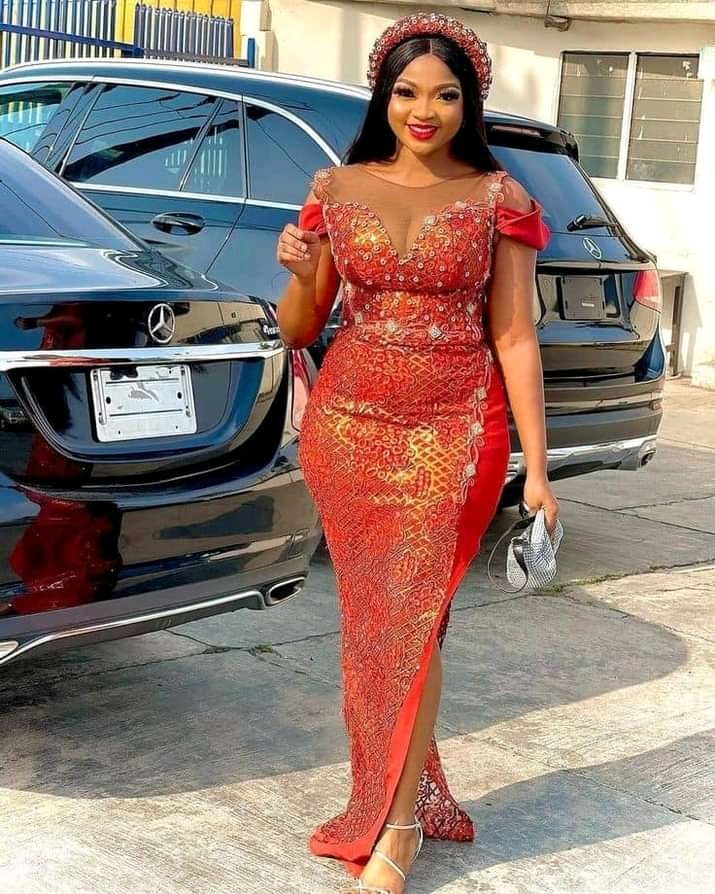 The Asoebi as we all know is a type of fabric usually a lace fabric used in wedding, funeral or birthday celebrations.
The host of the party picks a fabric that he or she would love the guest to wear so has to have a uniform look.
The fabric is referring to as Asoebi and then sold out to the guests who will be attending the occasion.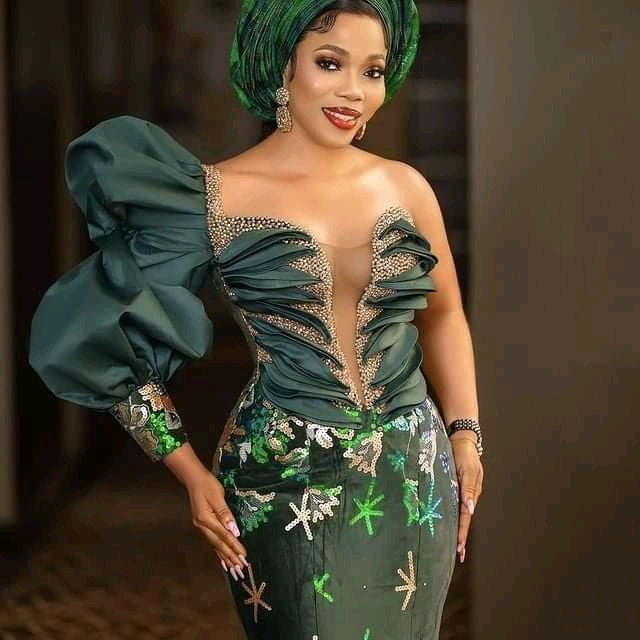 Read also: Latest Asoebi Designs You Can Rock This Weekend
Asoebi signifies cooperation among friends and families in ceremonies.
As a fashionista who has been invited to a wedding, you need to style your Asoebi in a stunning and beautiful way. The beauty of the Asoebi is the creative way people style it. If you want to steal the spotlight as a wedding guest, then you need a talented fashion designer to help you style your Asoebi.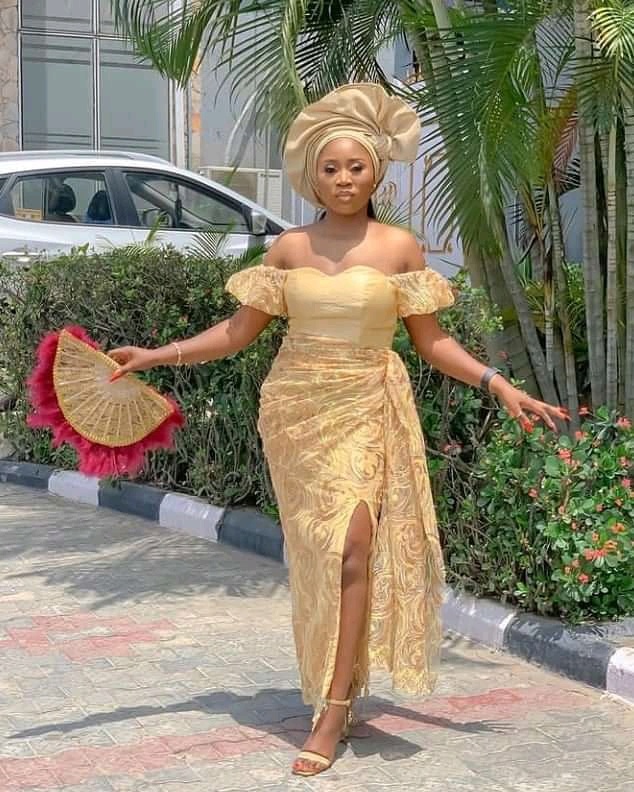 Nowadays, one of the popular ways of styling the Asoebi is as a corset gown. However this design does not fit all body shapes. Some plus size women may encounter a little bit of difficulty while trying to fit into this design.
This does not mean there are no beautiful designs for plus size ladies. There are many fashionable wats you can style your Asoebi fabric.
Read also: 25 Best Asoebi Inspirations For Ladies
Below are some latest Asoebi designs for wedding guests: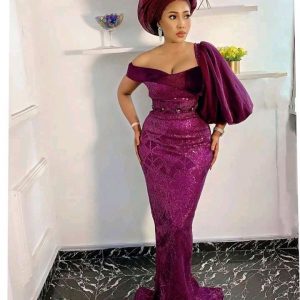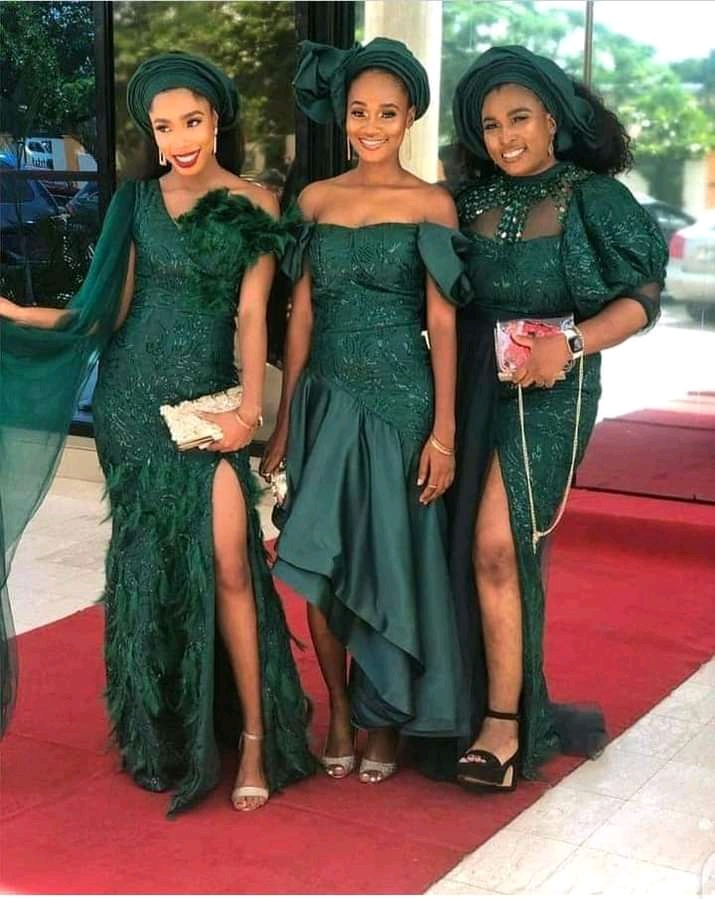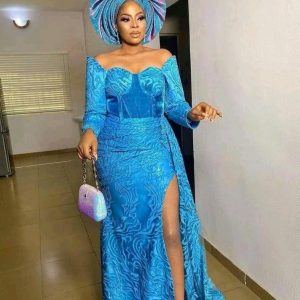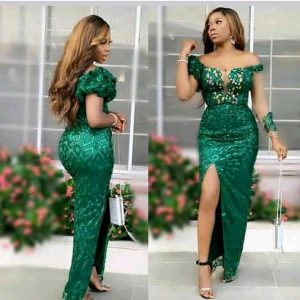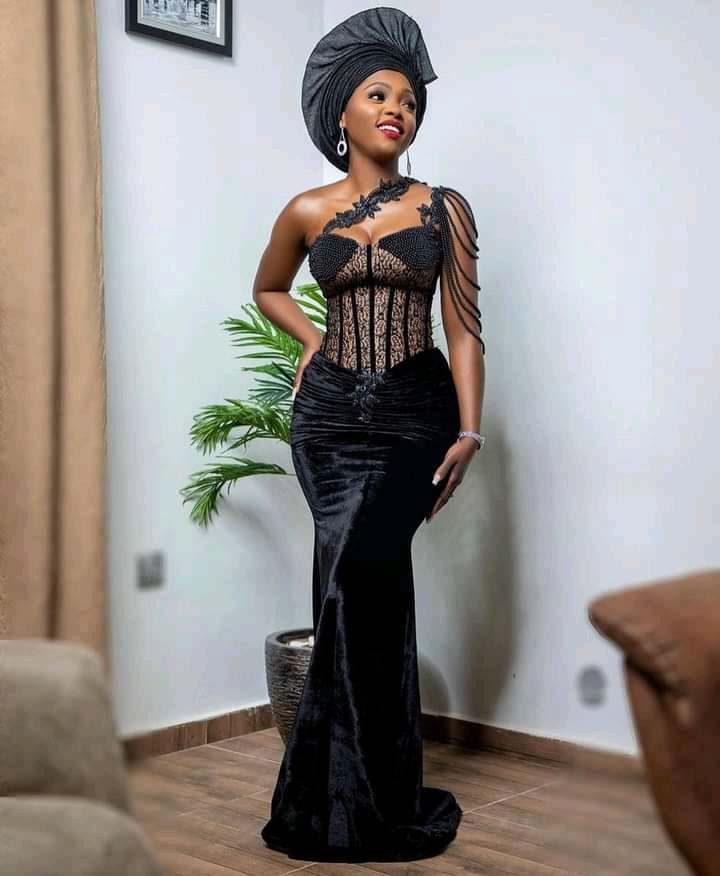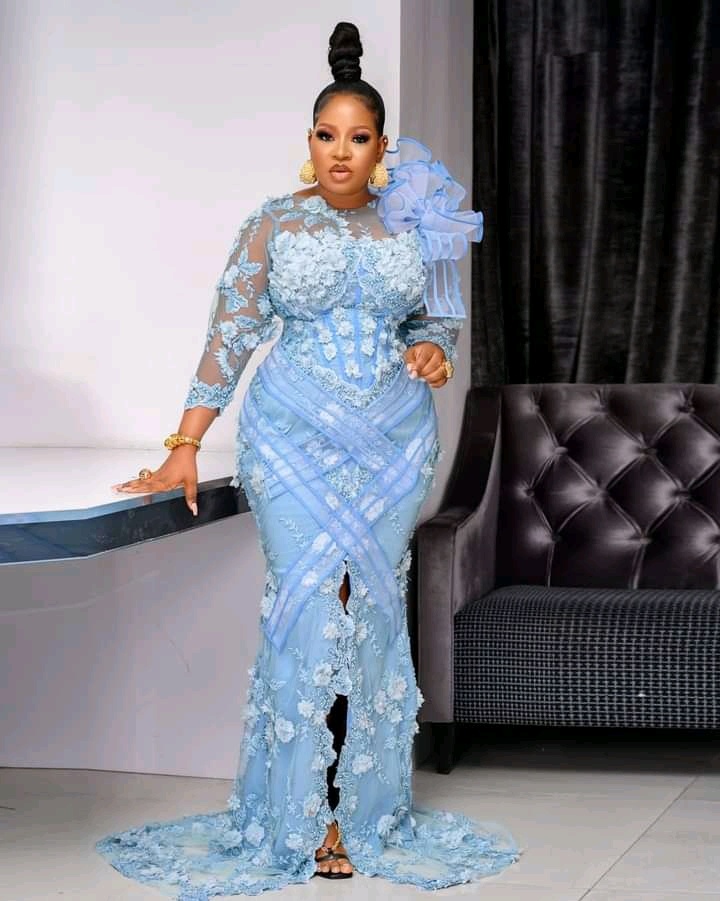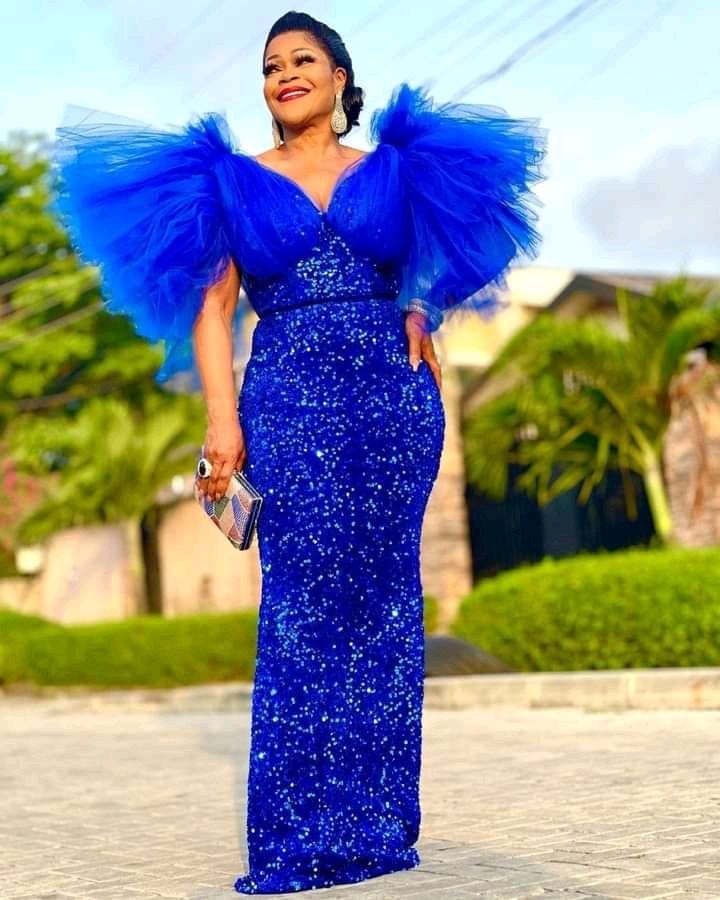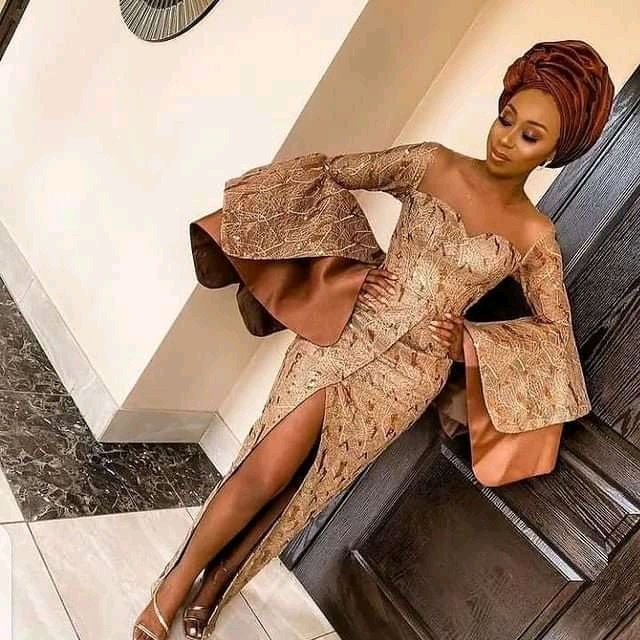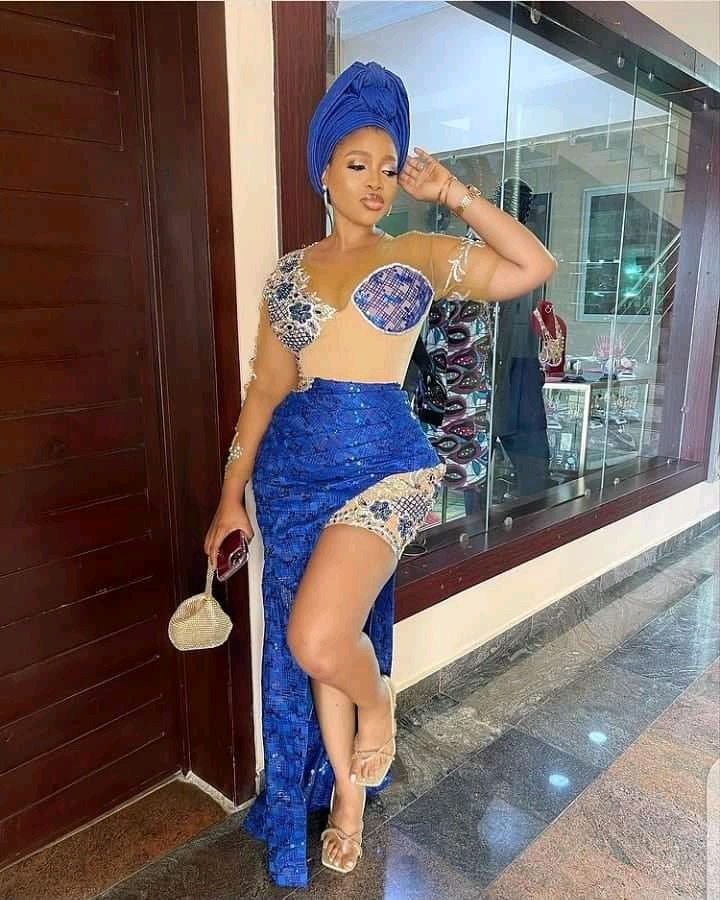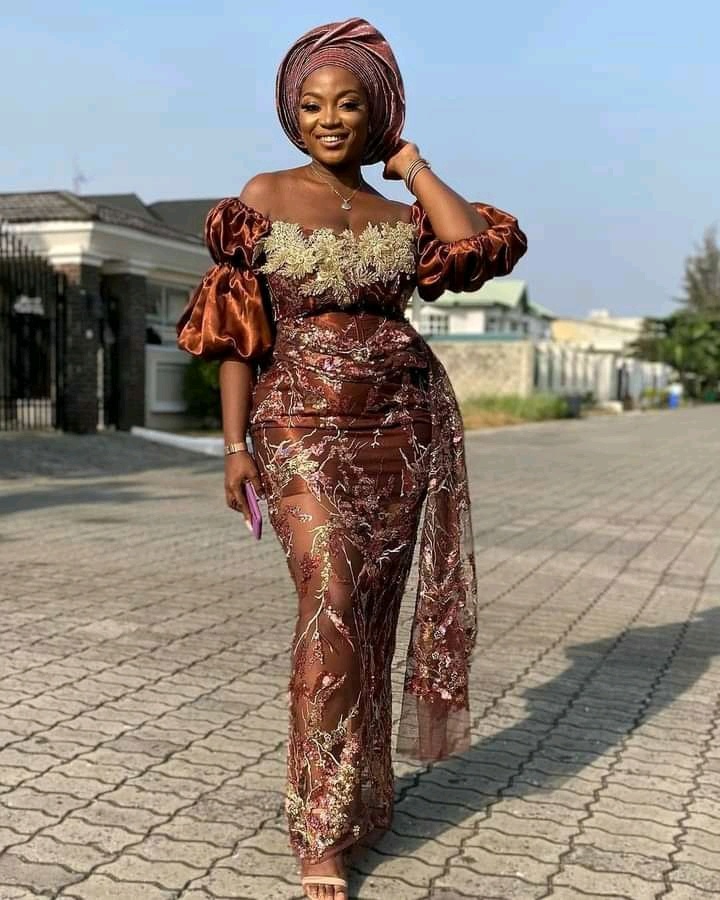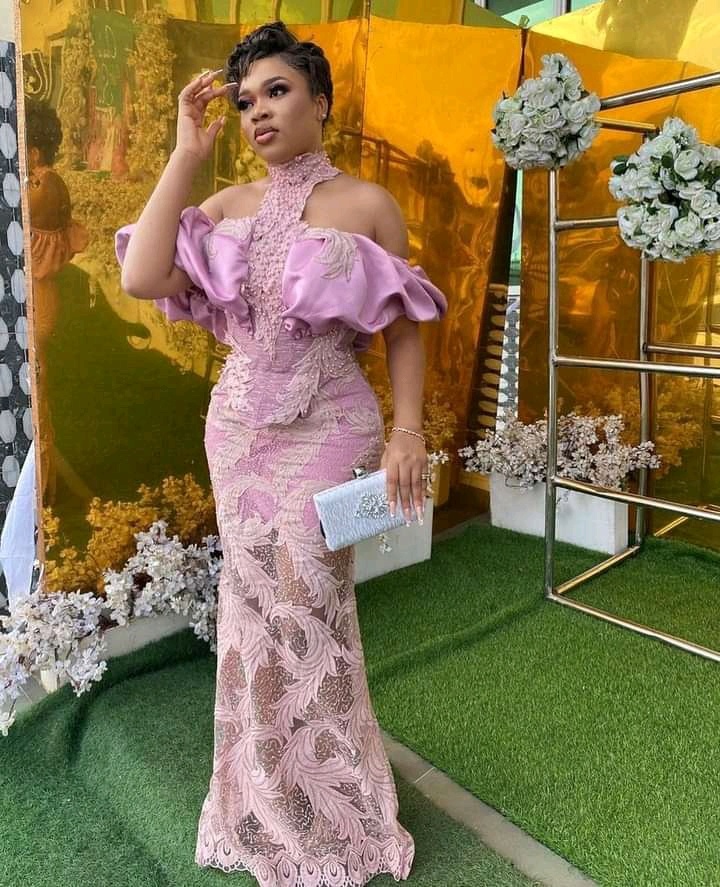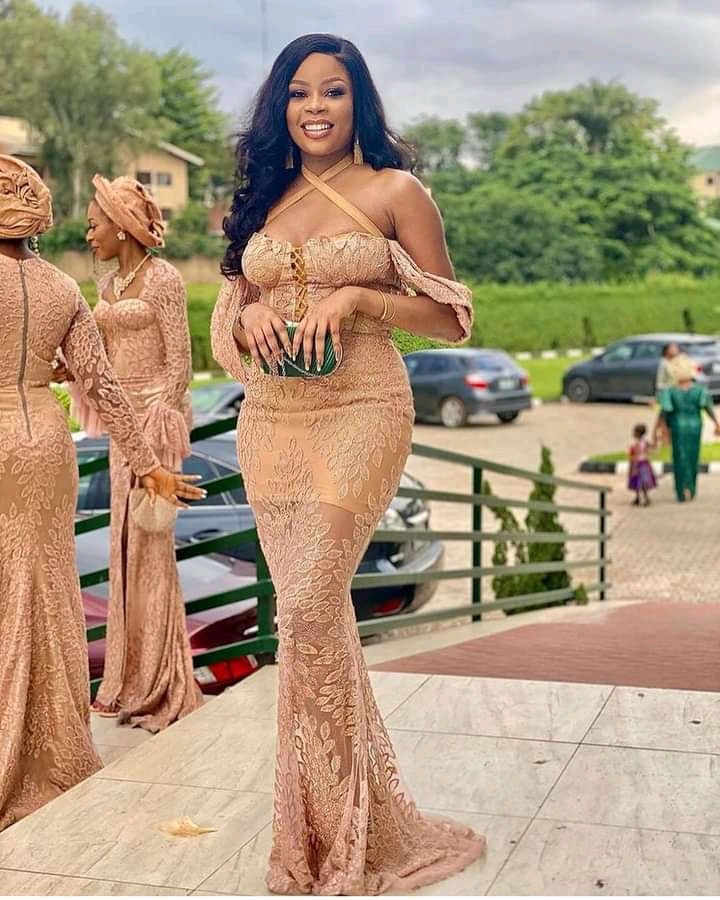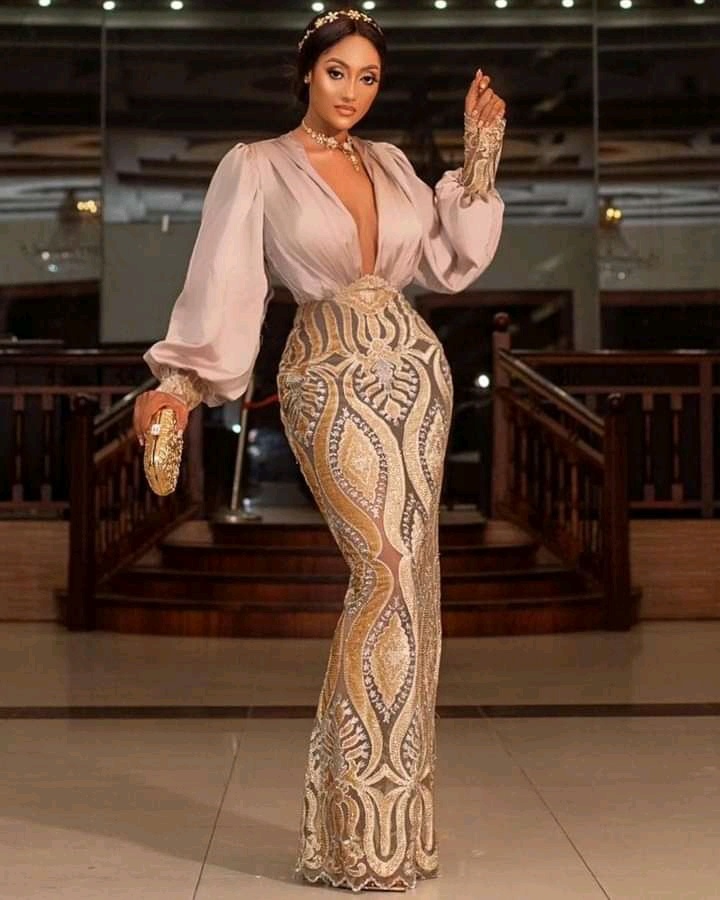 Photo credit: Pinterest