Ghanaian actress, Juliet Ibrahim has opened up on surviving domestic violence in her past relationships.
During a question and answer section, a fan asked what victims of domestic violence should do. Responding, Juliet revealed that she has been a victim of domestic violence.
Juliet used herself as an example to reveal that she chose to not stay in a difficult situation and instead fought her way out. She advised the fan to do the same and to be strategic in their approach.
She wrote:
"Walk the hell away girl!! I have been a victim myself, no staying. I fought my way out of situations and one has to be strategic about it as well. And have someone u can trust on the outside to inform and you both plan your escape and exit before it's too late".
Juliet Ibrahim opens up about her failed marriage
Julie Ibrahim who is a Ghanaian and Liberian decent once opened up about her failed marriage.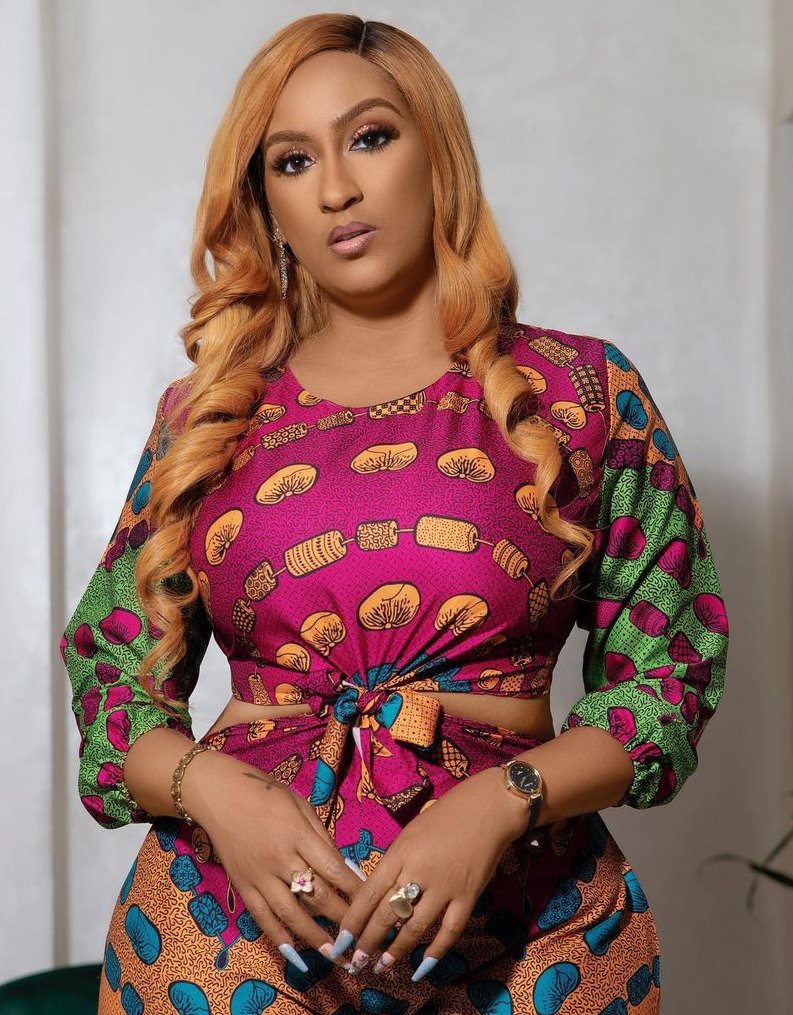 During an interview with media personality, Chude Jideonwo, she revealed that her ex-husband maltreated her and also cheated on her.
Read Also: Juliet Ibrahim reveals how she was raped by one of her exes
She said he had rented an apartment for his mistress and had also impregnated her.
She disclosed how her siblings always found him in the midst of girls frolicking around.
Juliet said,
"Someone close to my sibling, they asked him 'is your sister still married?', and he asked why and he replied, 'because I've been seeing your husband in apartment that he just rented for a lady and she is pregnant'.
She added,
'I think even before that story happened, there was a weekend before that or some weeks before that there was an all white party and my siblings went there. My siblings were out and they saw him, these girls were grinding on him and they saw him with people I knew in the same industry. People that I knew, knew about it and they were partying".
Read Also: "I have had two abortions" – BBNaija's Phyna makes shocking revelation in a spat