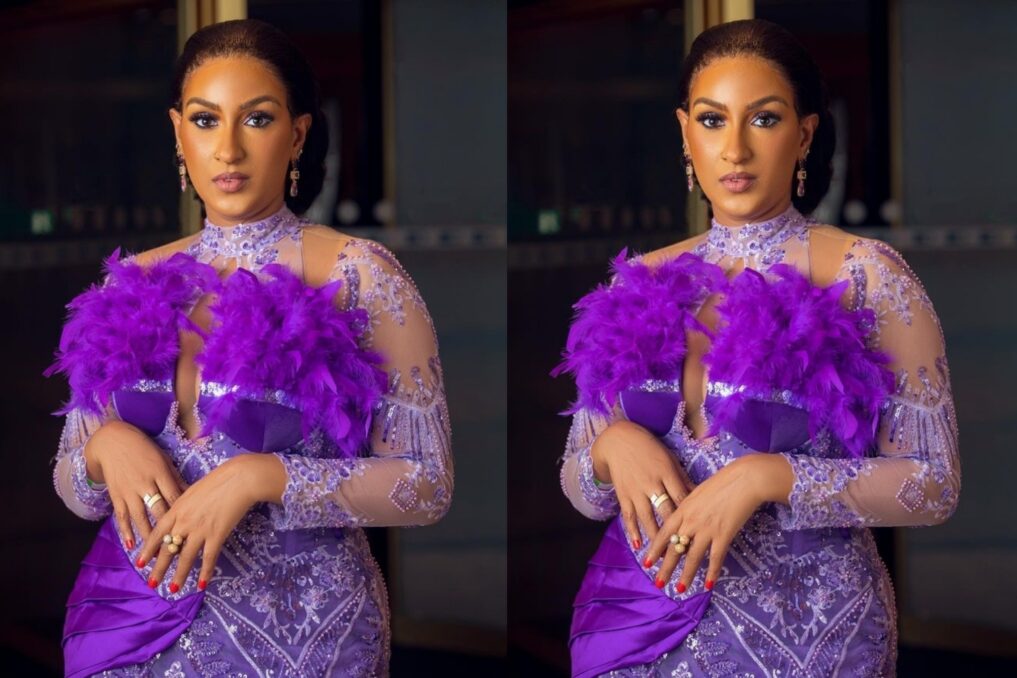 Ghanaian actress and film producer, Juliet Ibrahim has stated that advising women to remain in relationships with their unfaithful partners is detrimental to their well-being.
Juliet Ibrahim who is of Lebanese decent stated this during a chat with Punch Saturday Beats as she addressed advising women to remain in unhappy relationships because of financial gains.
Ibrahim who recently opened up on her domestic abuse in relationships emphasized the importance of building relationships founded on mutual love and respect.
Read Also: Juliet Ibrahim reveals how she was raped by one of her exes
She firmly asserts that one should never endure a cheating partner solely for financial benefits.
She said
"I firmly believe that advising someone, especially a woman, to stay in a relationship their partner's infidelity solely for financial benefits is not a healthy or empowering approach. Each person deserves to be in a relationship based on mutual love, trust and respect. Infidelity should not be tolerated or justified based on financial considerations.

"Instead, I encourage individuals to prioritise their emotional wellbeing, and make choices that align with their values and self-respect. Every individual deserves to be in a relationship that honours their worth and happiness."
Read Also: "Fall in love with yourself" – Beverly Naya reveals the secrets to happiness