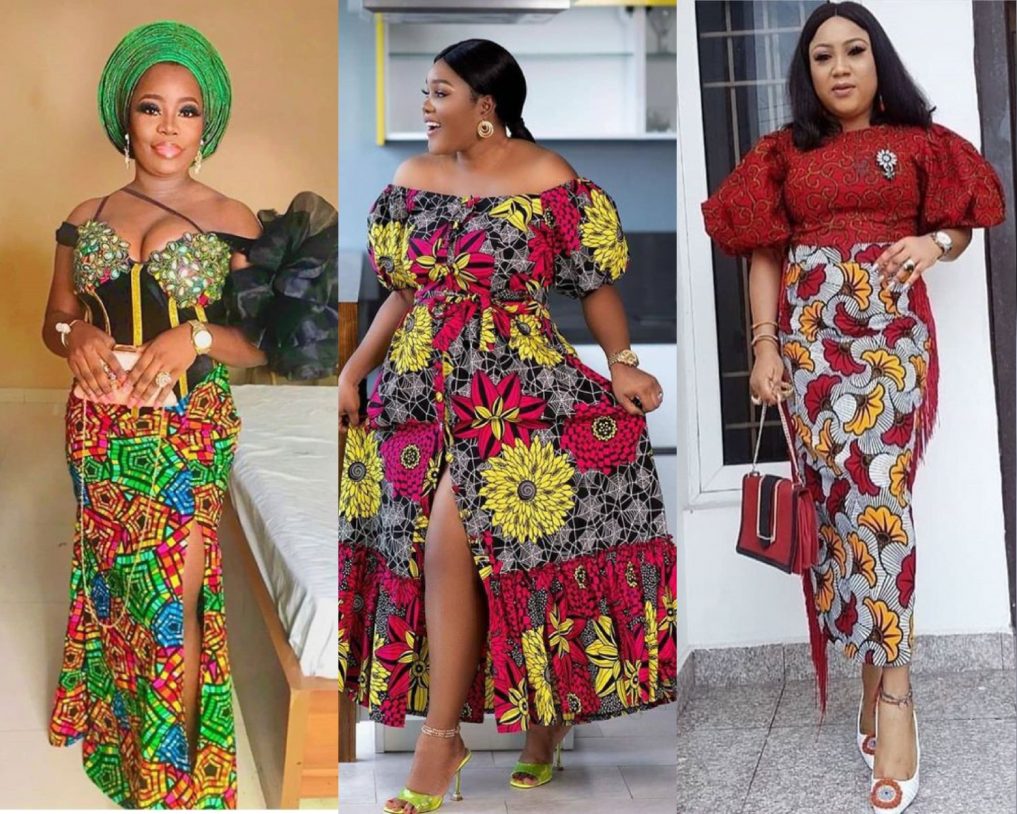 The ankara fabric is one of the fabric in vogue among Nigerian ladies.
The affordability of the fabric, unique design and comfortable texture makes it one of the most sought after fashion by Nigerian ladies.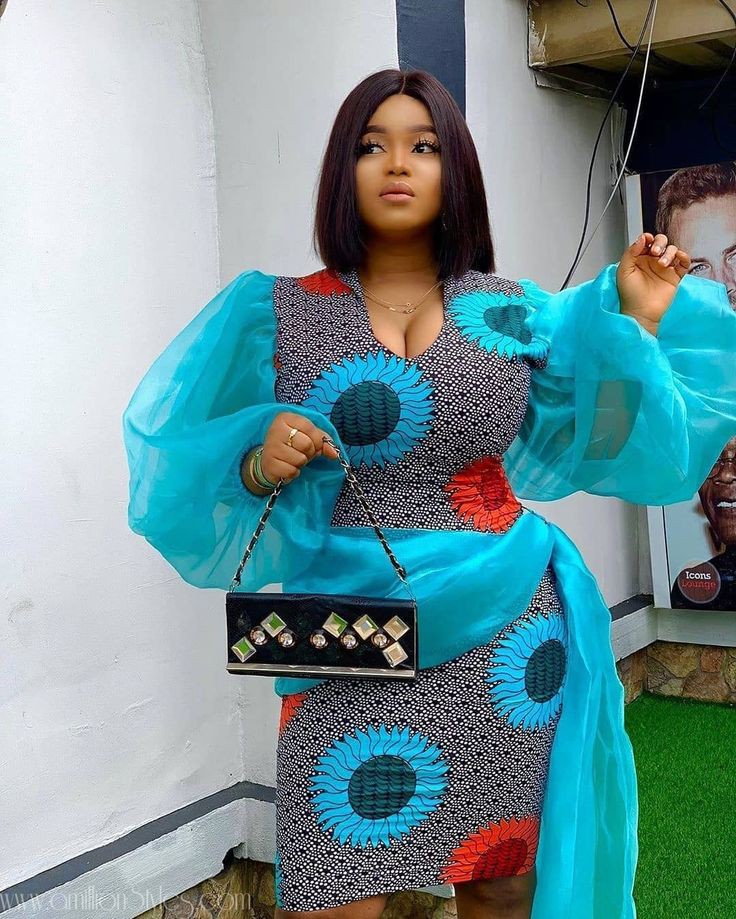 The fact that the ankara fabric can be styled in many different ways also influences the reason it is popular.
In this article, we will be taking a look at some hot ankara gown designs for Nigerian Ladies.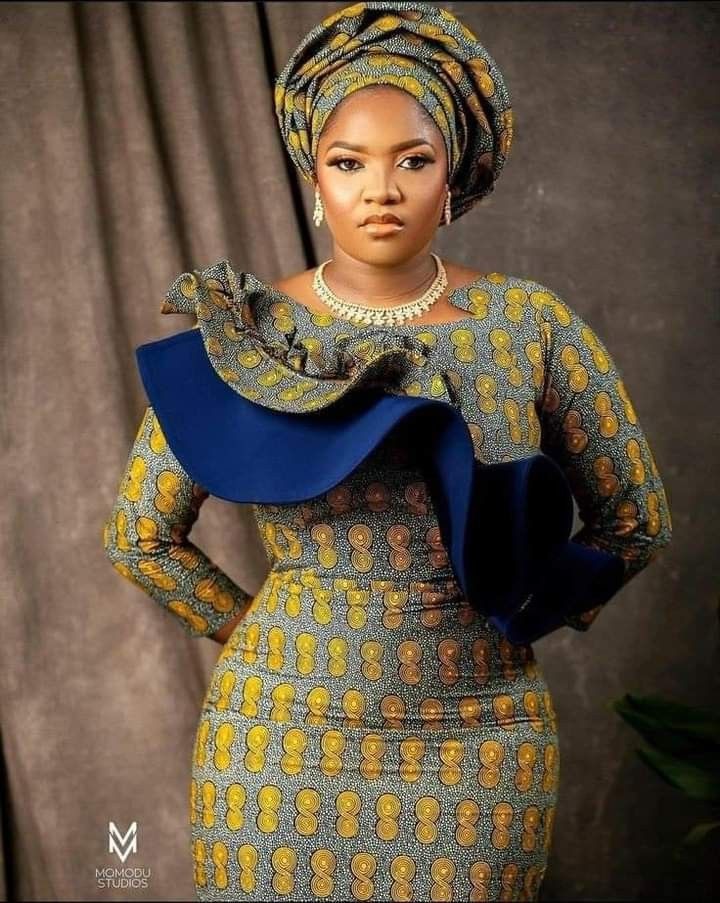 Read also: 30 Decent Ankara Styles You Can Wear To Church This Sunday
There are many ways you can style the ankara fabric and this includes styling it as a gown. The gown can be in the form of a mini gown, a short gown, a long gown or a maxi gown. Kaftan and Boubou gowns are also not left out of this option.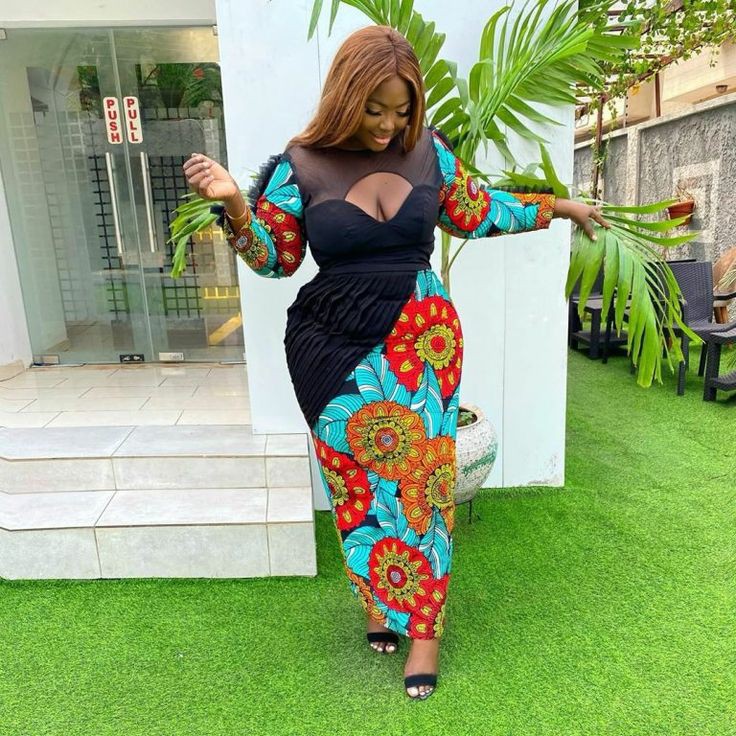 However if you want to look hot and stylish in your ankara gown, you first need a colorful and nice patterned ankara fabric. Then you need a skilled fashion designer and an interesting style to achieve this. If your fabric quality is not that great, it might limit the beauty of your outfit.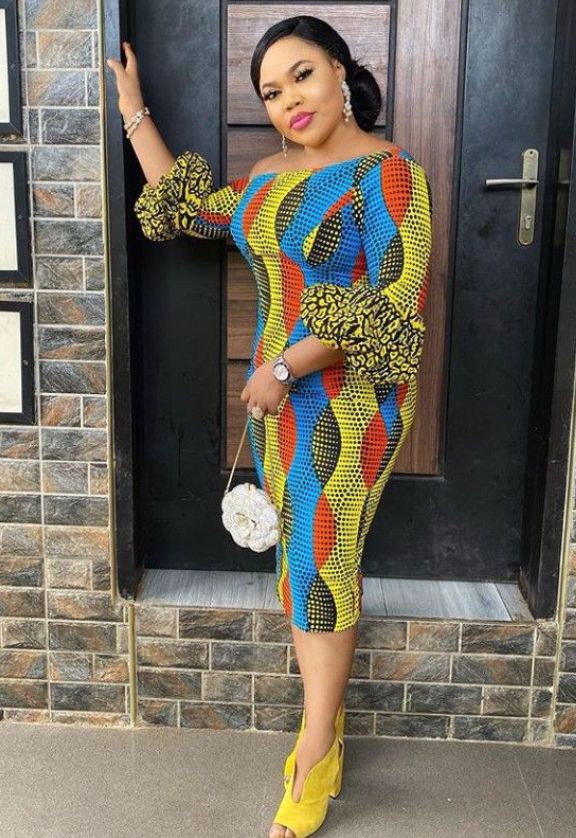 Read also: How To Rock Out Your Short Ankara Gown
Below are some hot ankara gown designs for Nigerian ladies: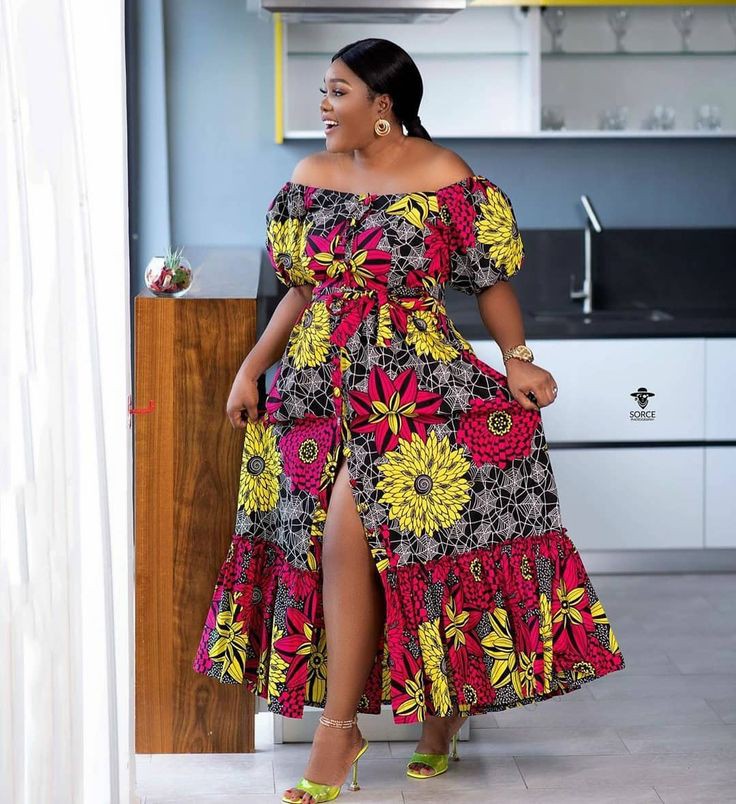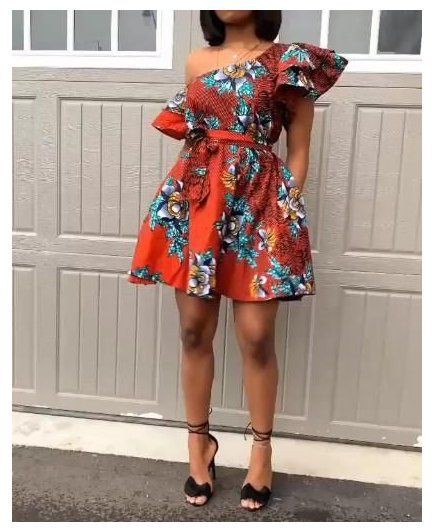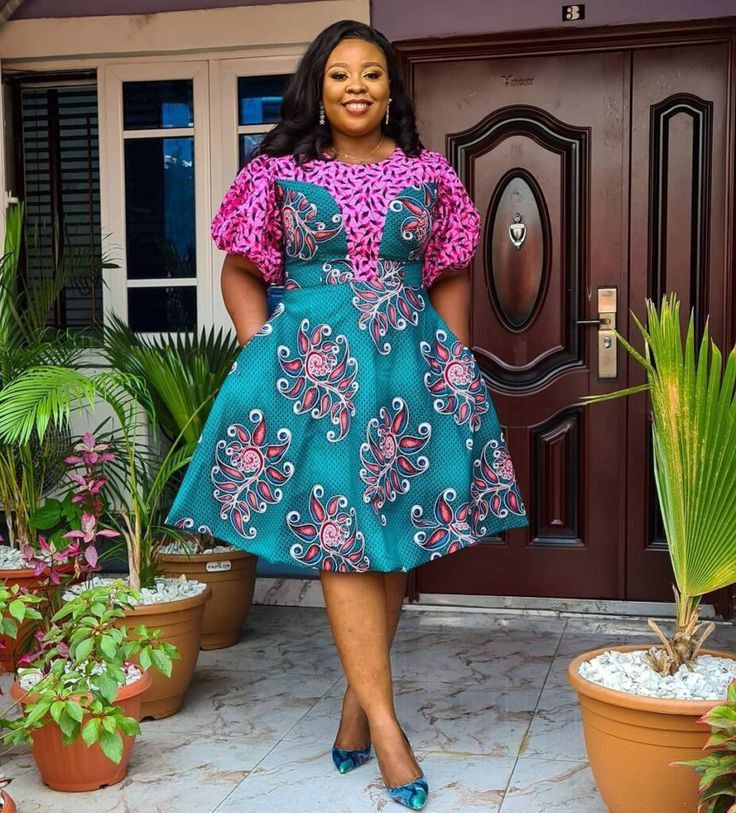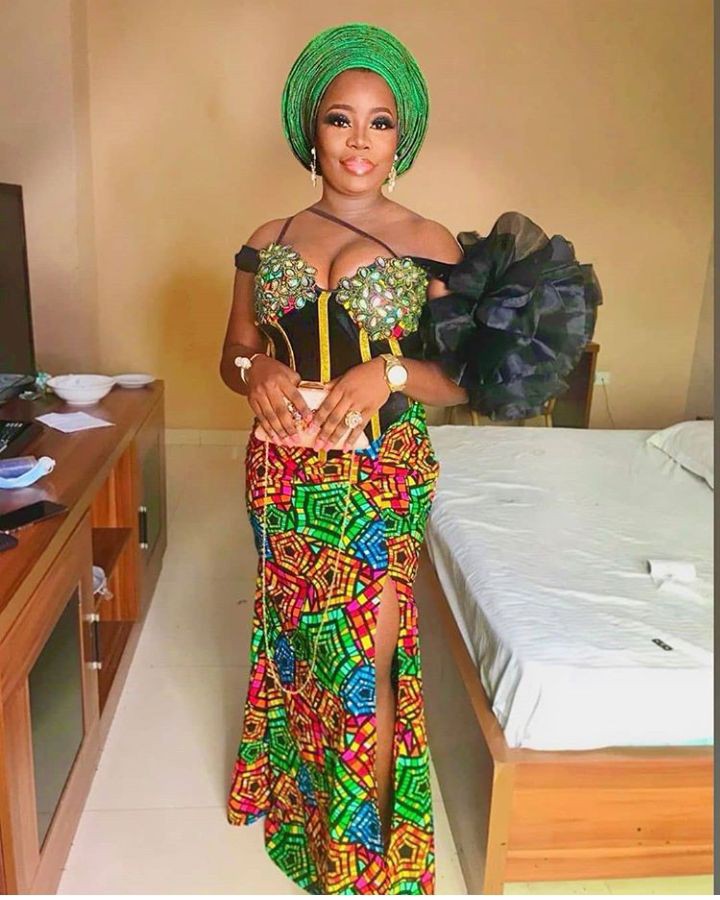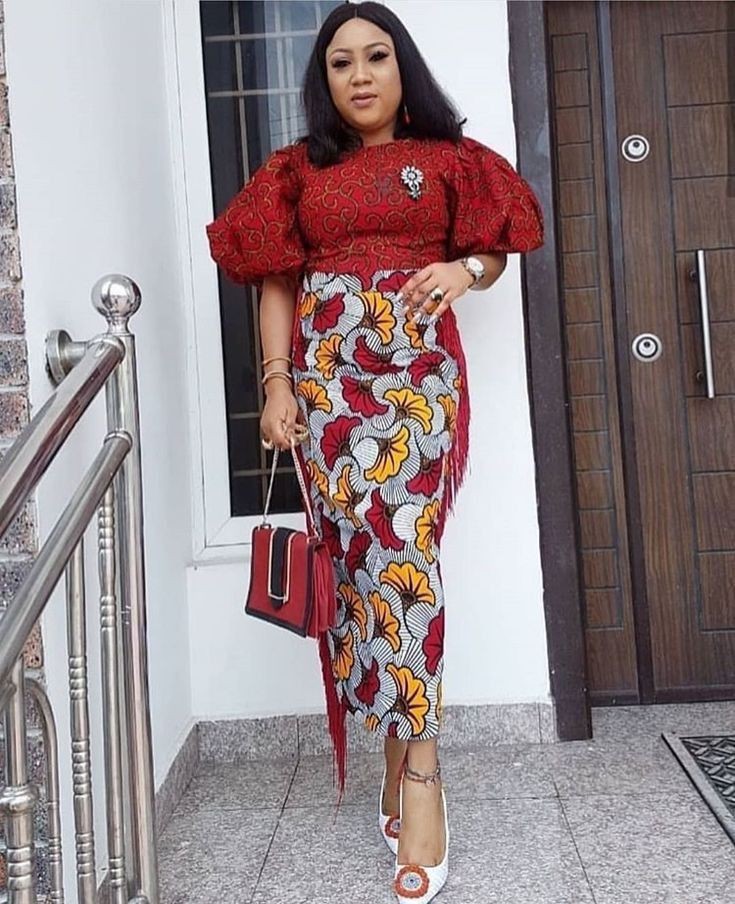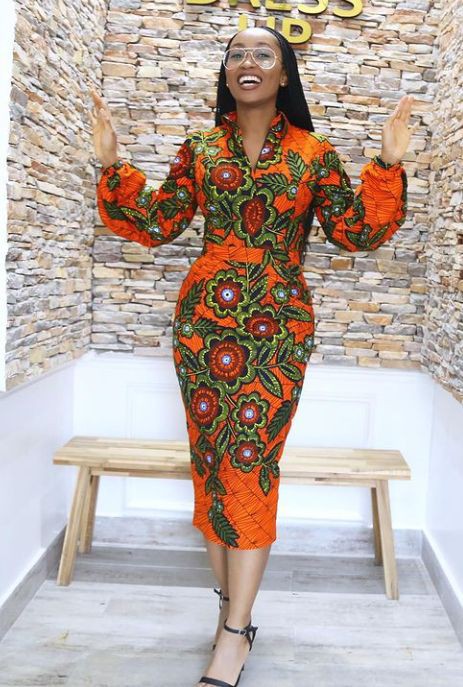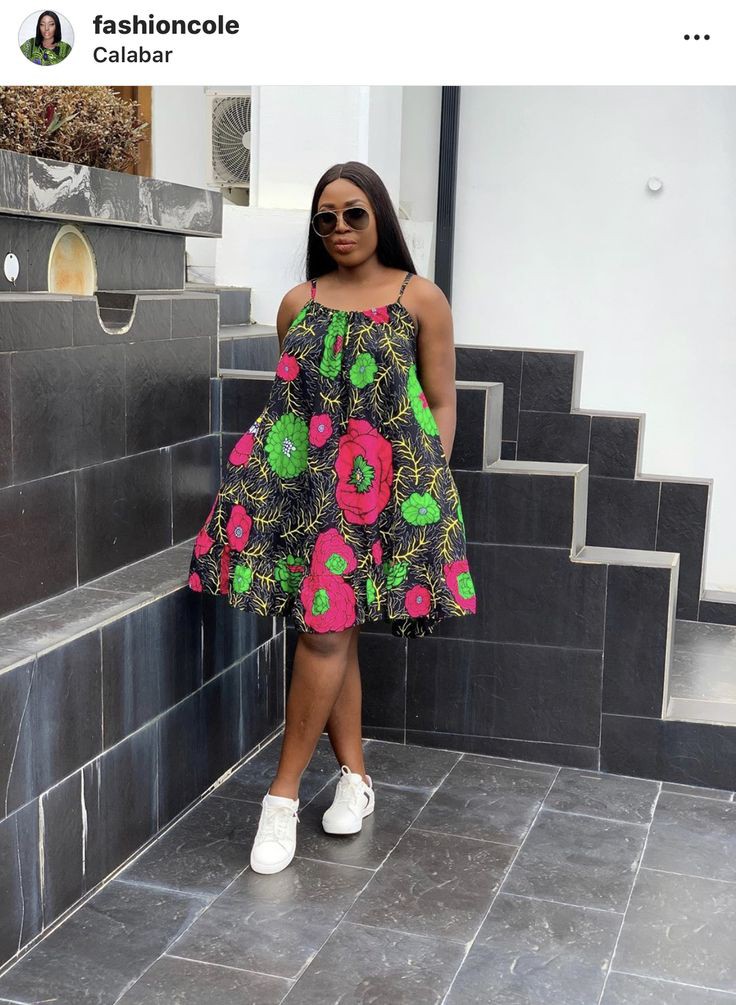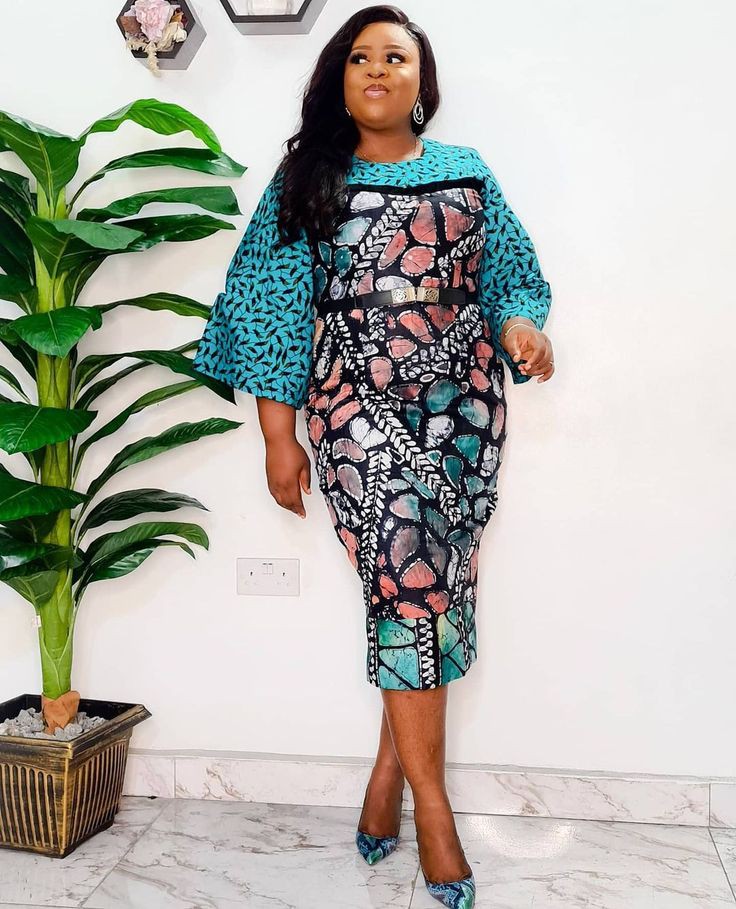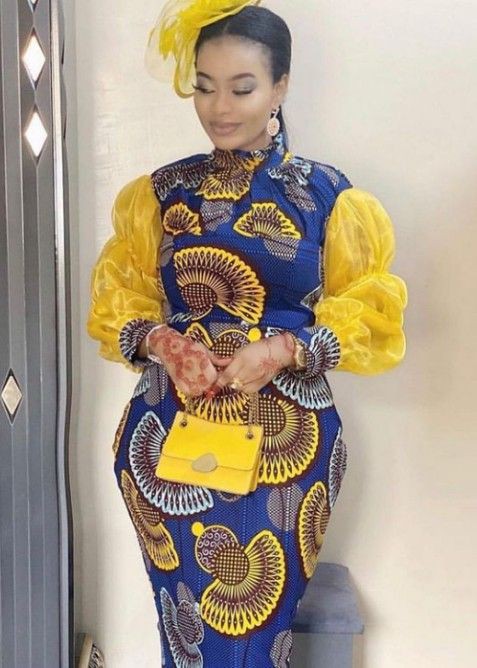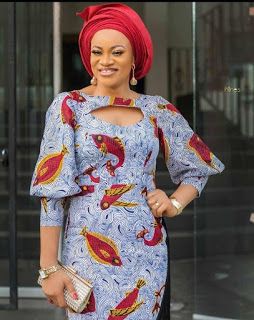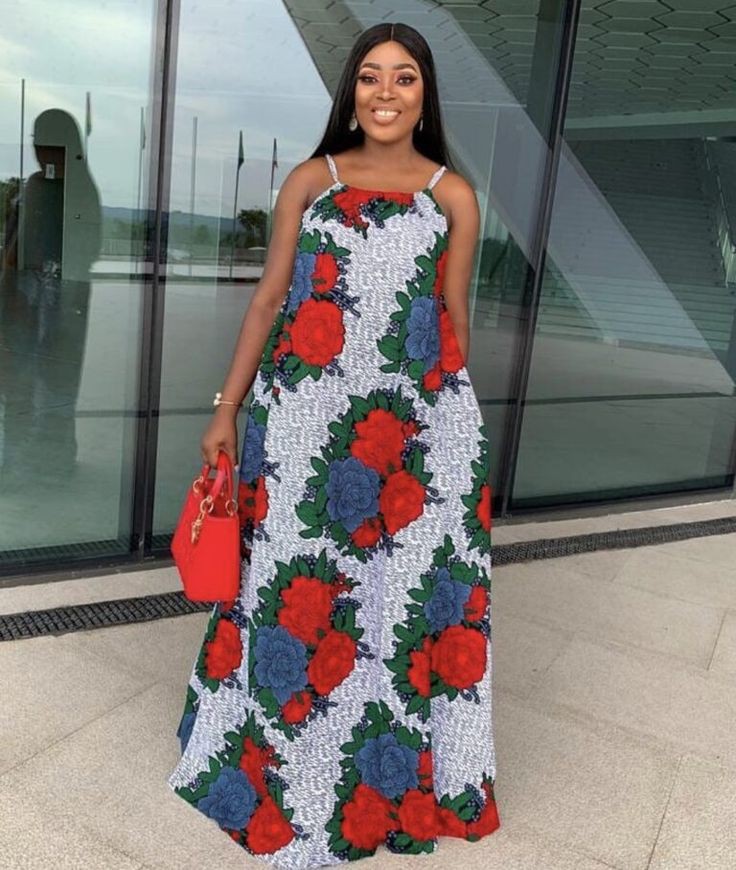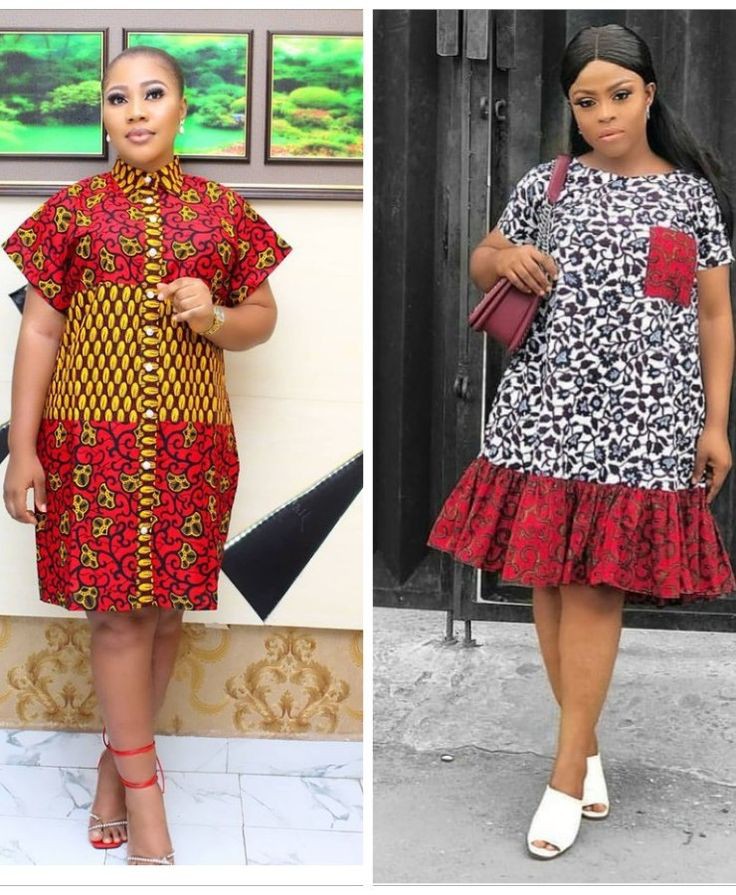 Photo credit: Pinterest