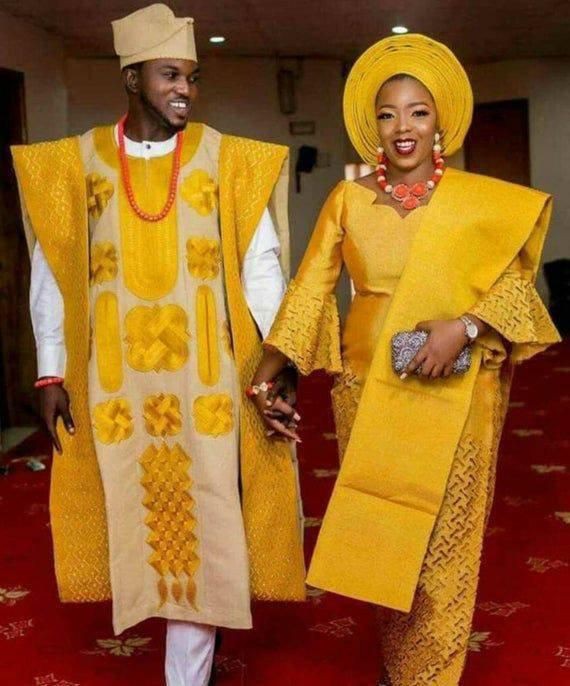 Wearing matching outfits can help strengthen the bond among married couples. Fashion exists in different forms and serve different purposes.
While some use fashion to express their inner thoughts, fashion can also be used to strength bonds. Are you looking for some matching Outfit Inspirations you can rock as a married couple? Then you have come to the right place.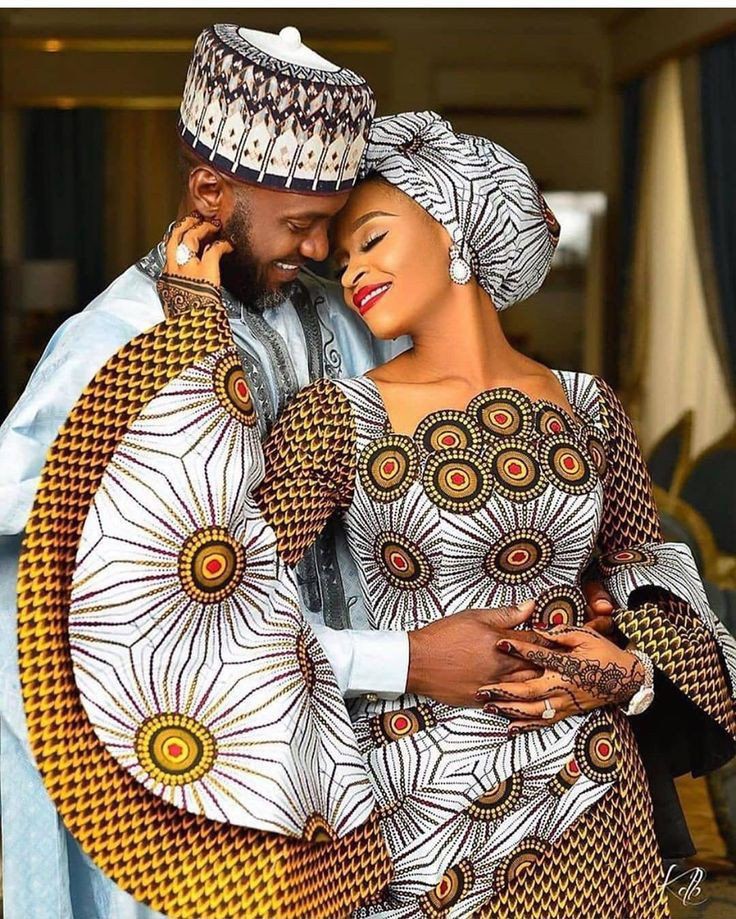 In this article, I will be taking you through 25 matching Outfit Inspirations for married couples.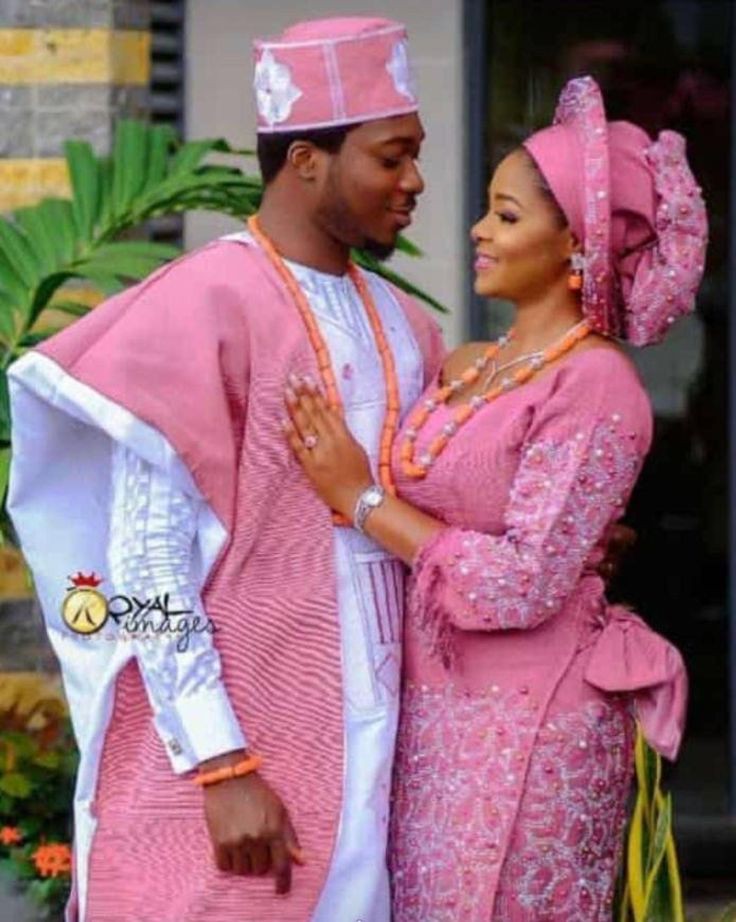 Being married is a thing of joy. What is more special and interesting is being married to the love of your life and having to spend everyday happy and in love.
As a married couple, wearing matching outfits helps to showcase the harmony between you two.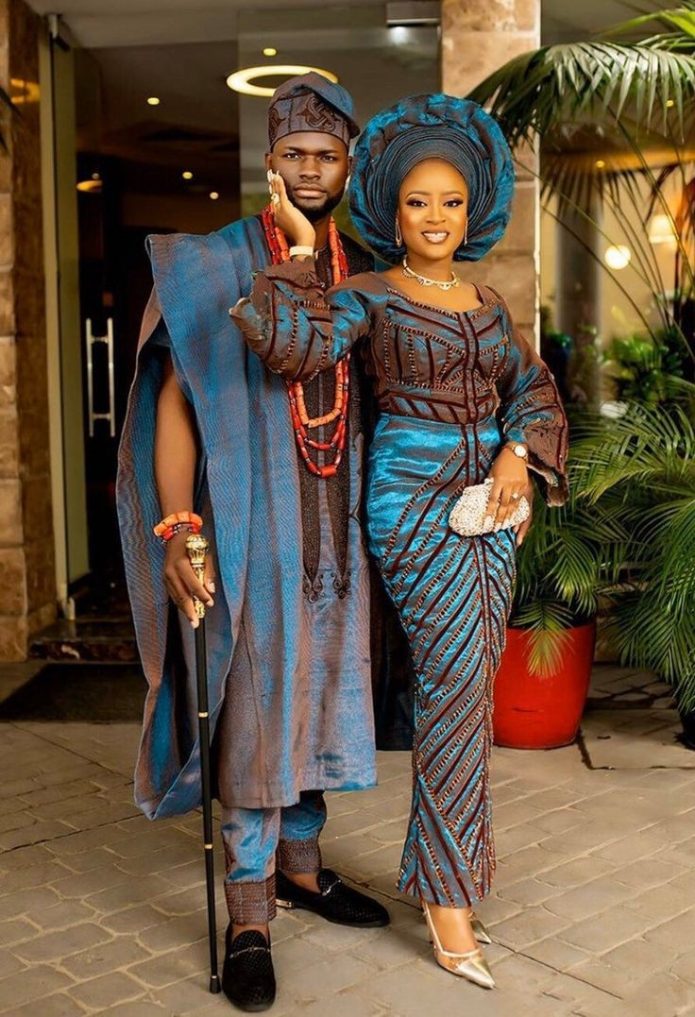 If you are invited to a party or you want to visit your friends and family together, matching outfits can help explain how things are going between you two.
Matching outfits exists in different ways for different cultures. Especially in Nigeria where we have a wide variety of languages. Your culture will determine how your matching outfits will be styled.
Below are some matching outfit inspirations for you: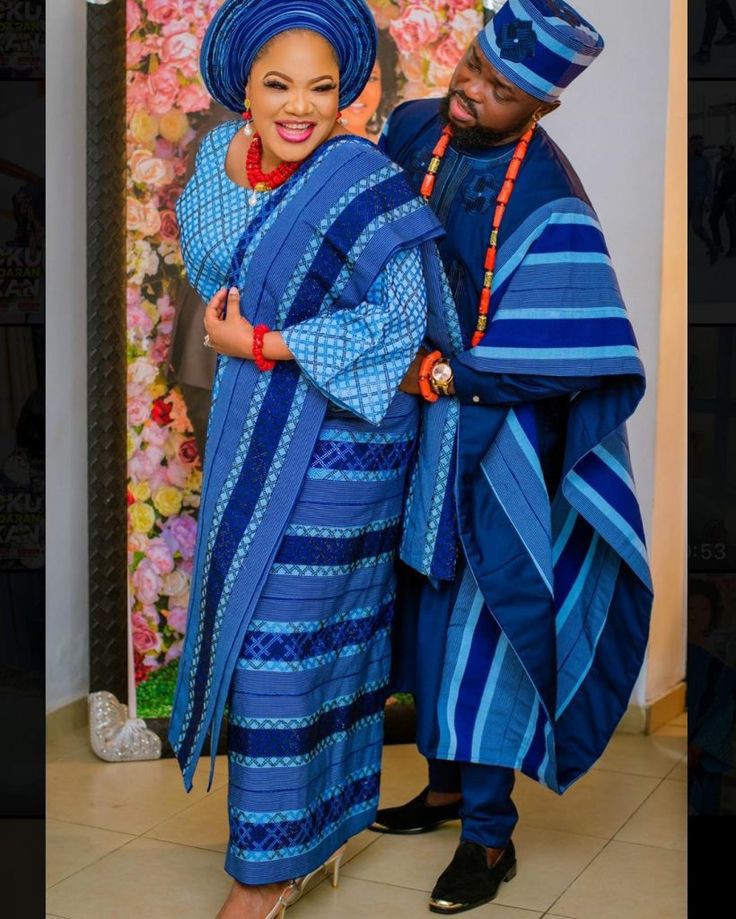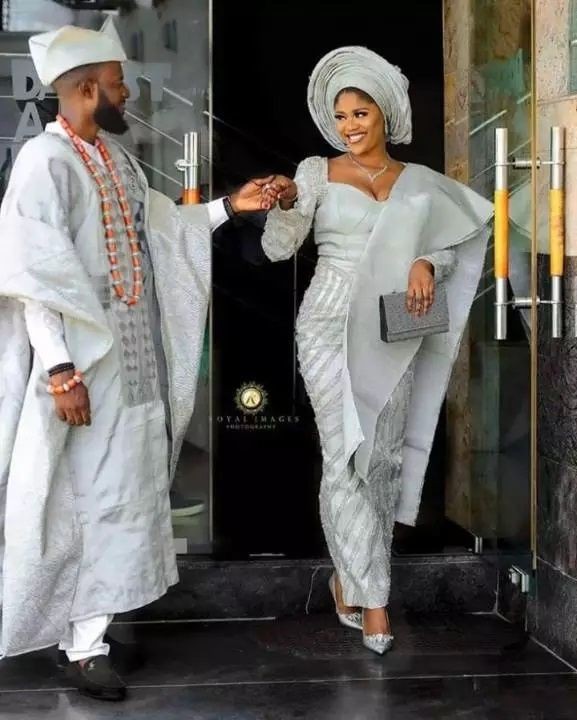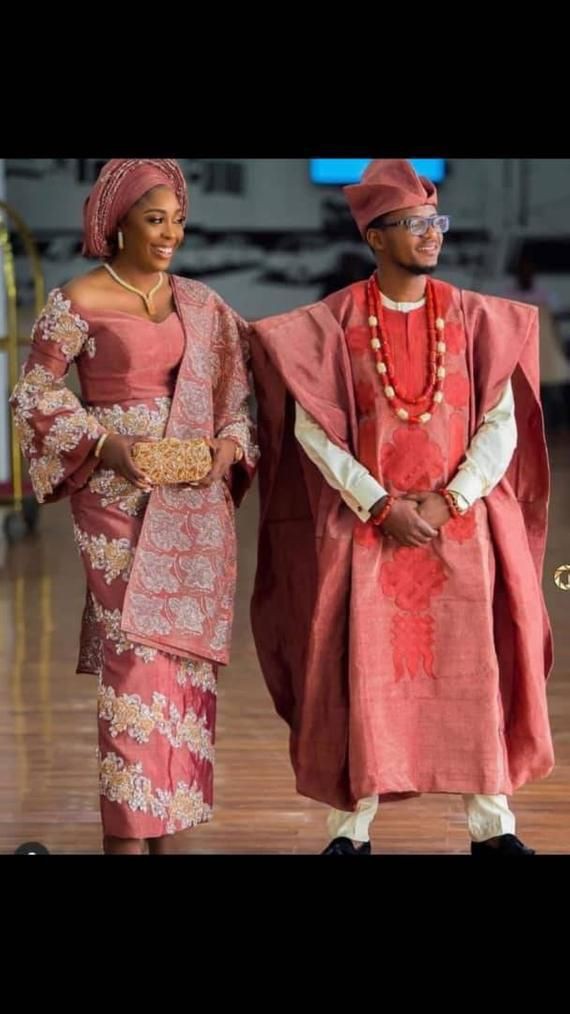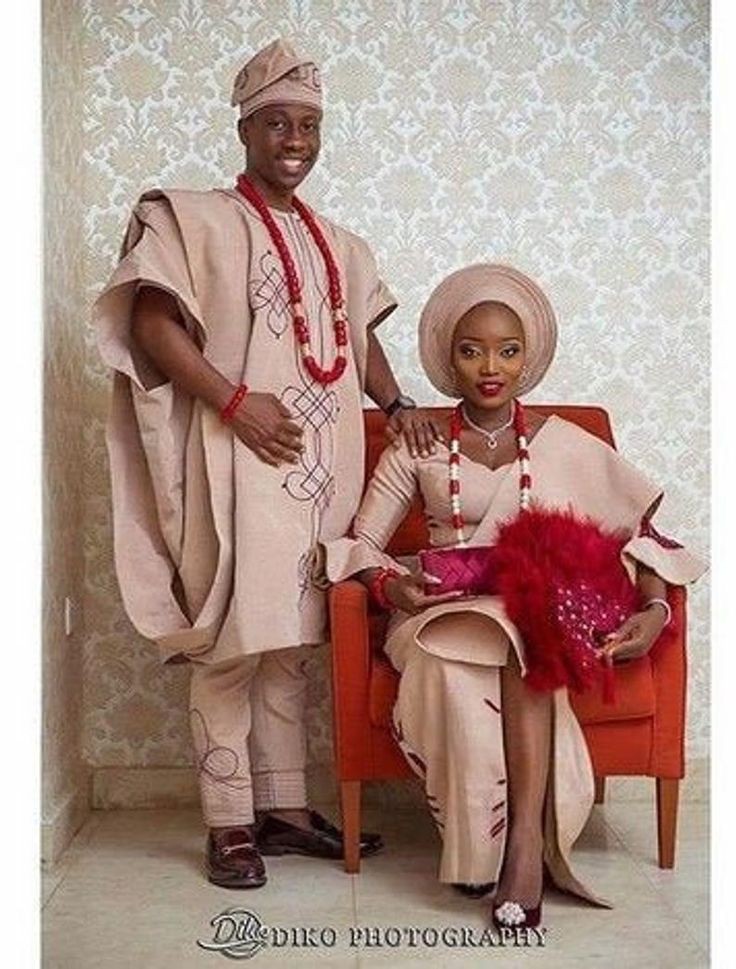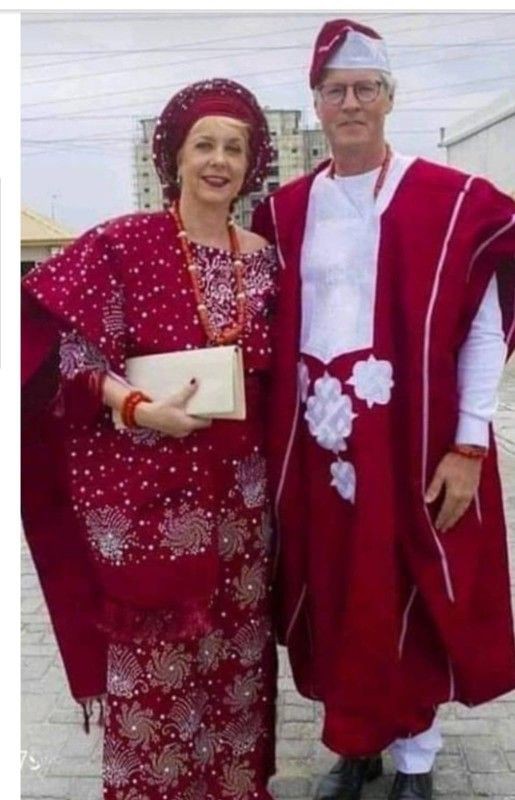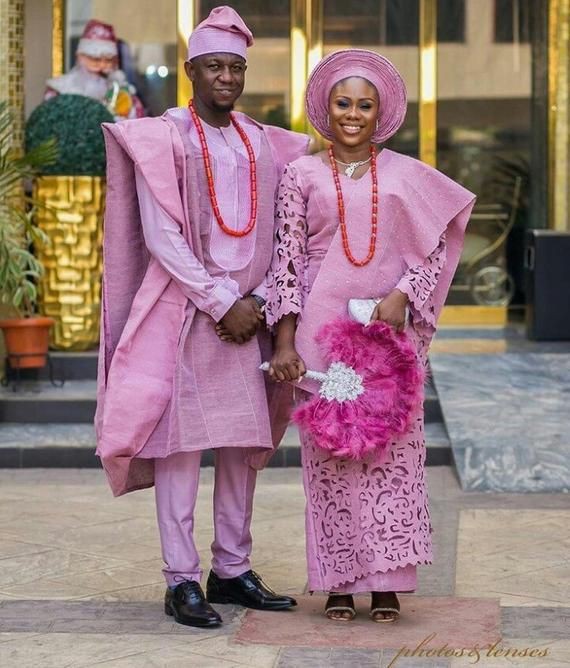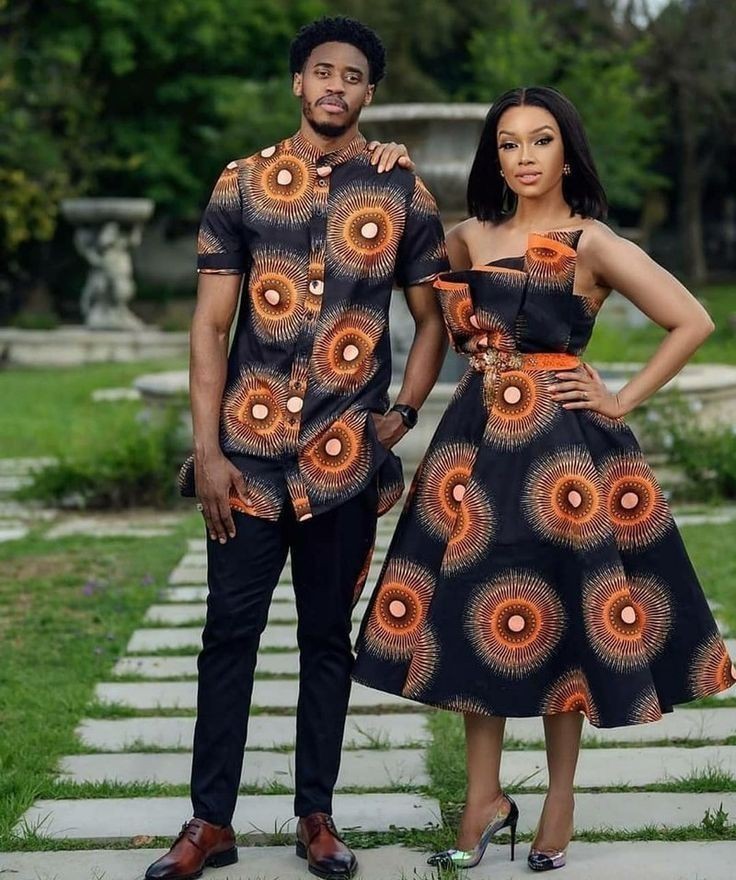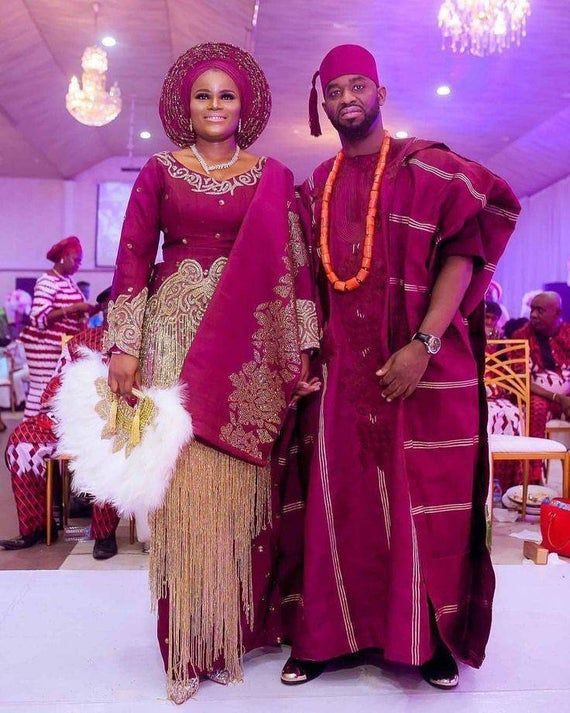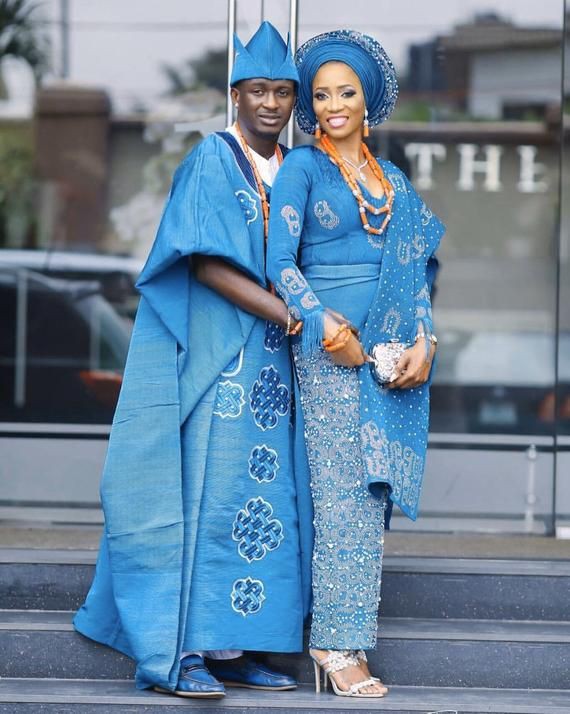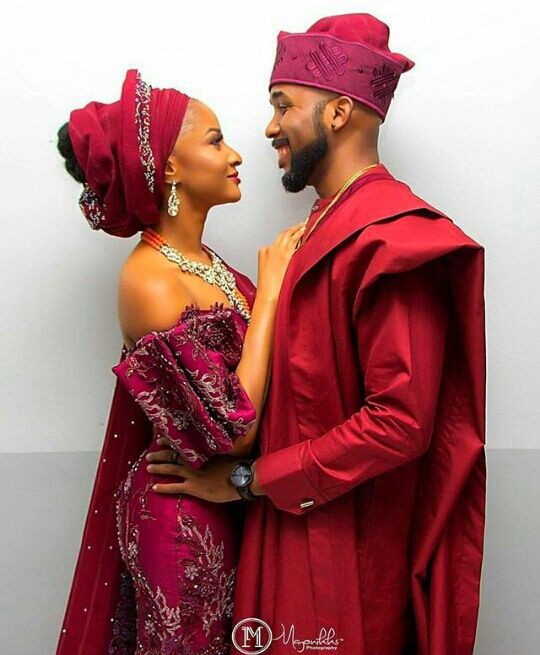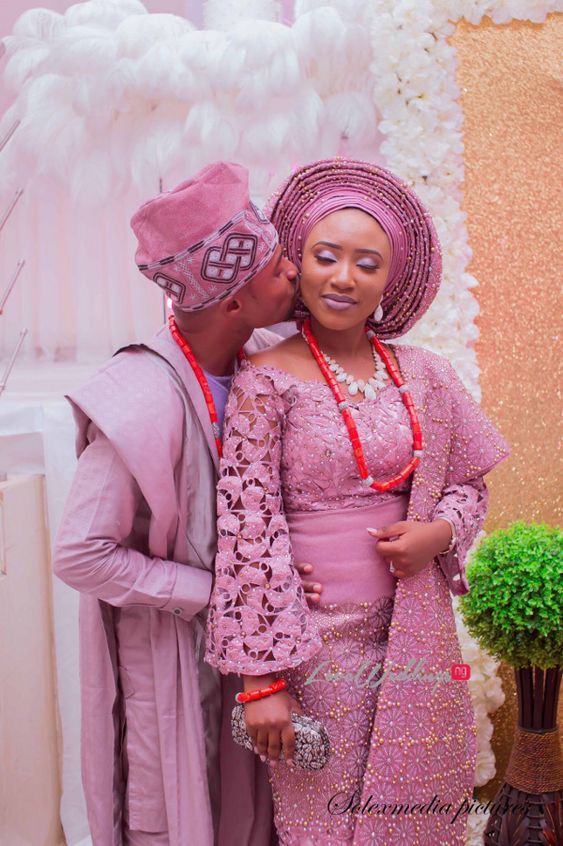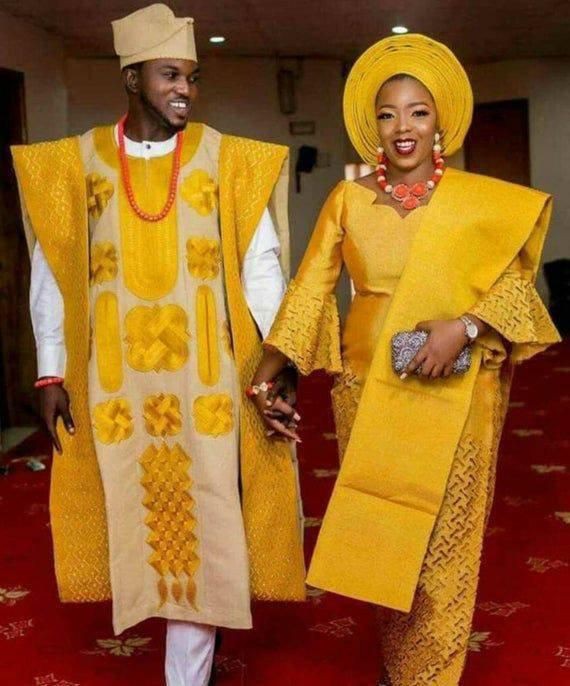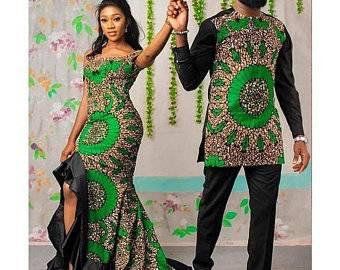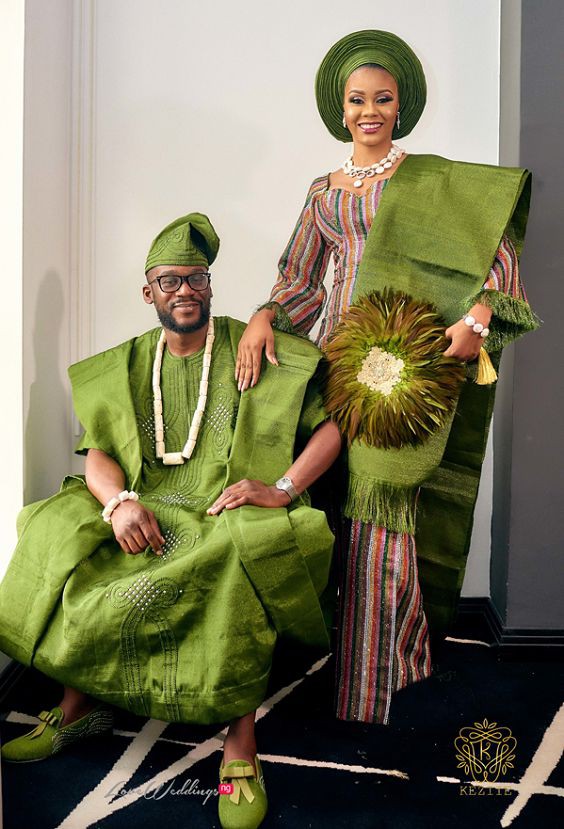 Photo credit: Pinterest
Click here to follow us on Instagram