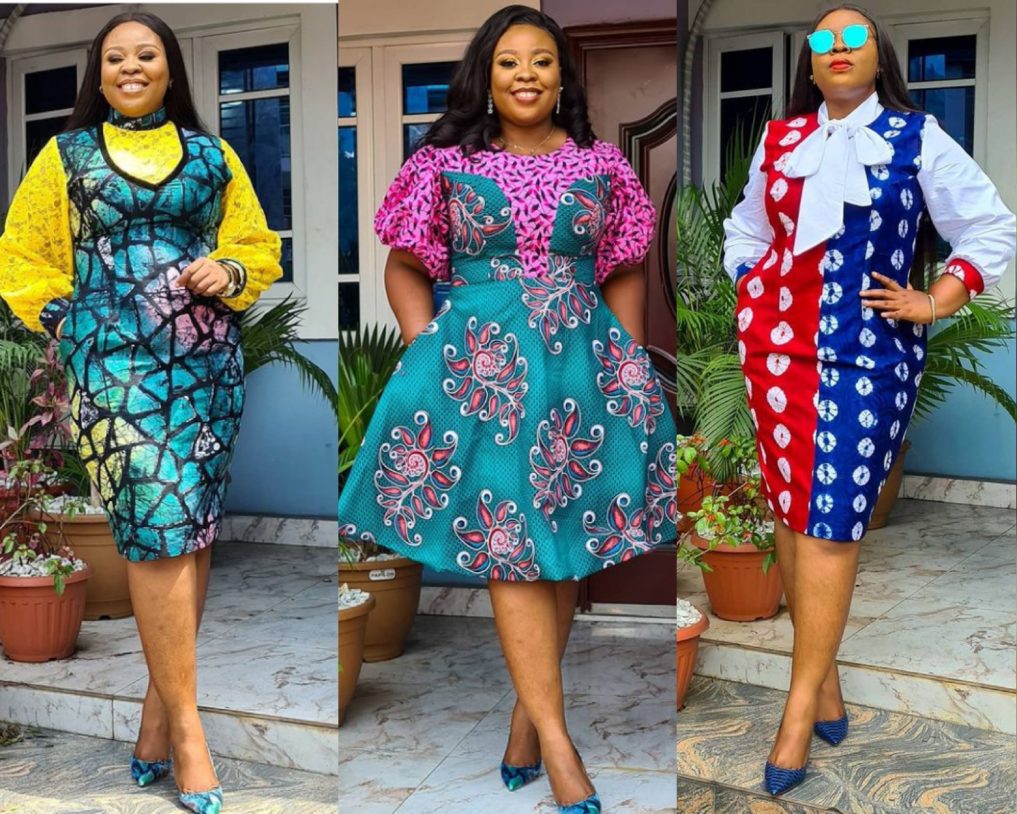 Short ankara gowns are very popular among both young and matured ladies.
If you are looking for a convenient and easy way to style the ankara fabric, the short ankara gown is one. In this article, we will be checking out how you can rock out your short ankara gowns.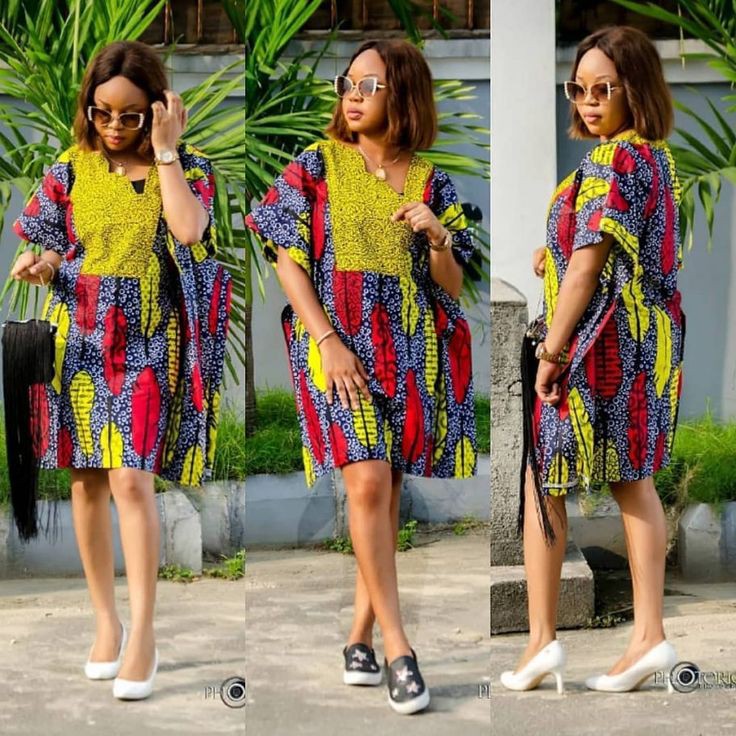 Read also: 15 Ways To Rock Your Jean Trouser As A Lady
When it comes to the short ankara gown, there are different ways you can rock them out. You can style the ankara fabric as a short gown and rock it out as a Corporate or casual wear. You can also the gown at home or when going to school.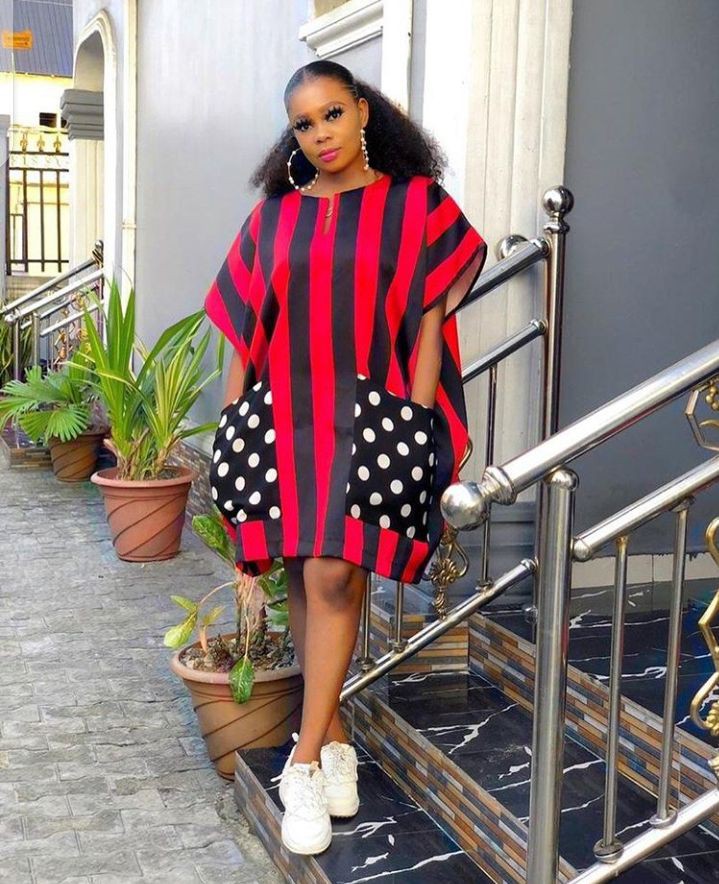 The Short ankara gown also exists in different designs and length. The type of person you are will determine how you will style the long. The gown can be styled as a fitted or flare gown.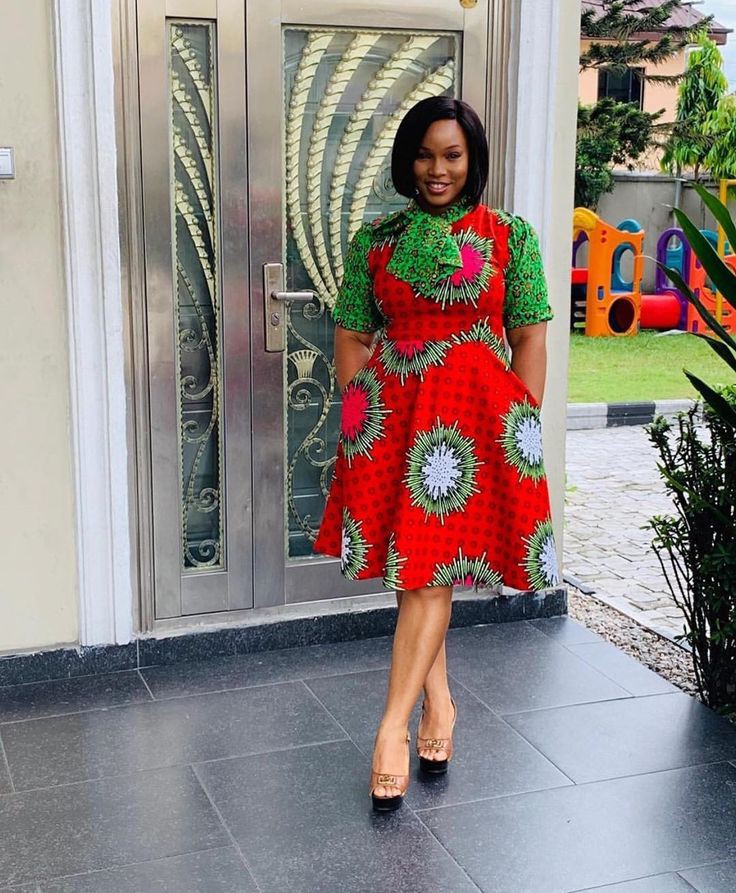 Most ladies do not understand how they can rock out the short ankara gown to give them a complete look.
If you are wearing it as a casual wear, then you can combine the gown together with a sandal or slippers. However make sure the sandal or slippers you are wearing it together with is something that looks classy.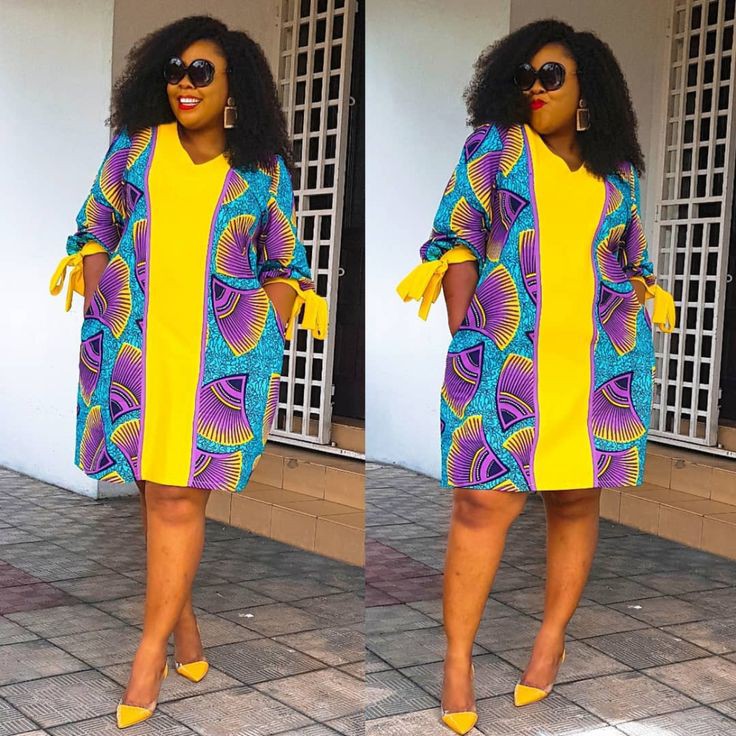 Read also: Tonto Dikeh Gives Ankara a Different Vibe
If you want to rock out your short ankara gown as a Corporate wear, you can either combine it with a white sneakers or high heels of your desired color.
Below are some ways you can rock out your short ankara gown: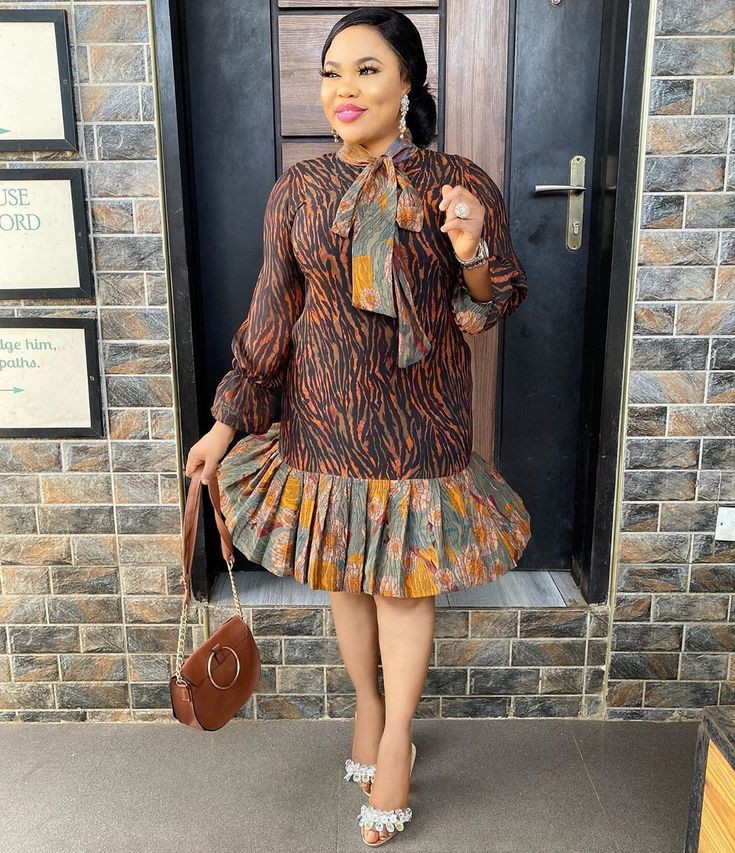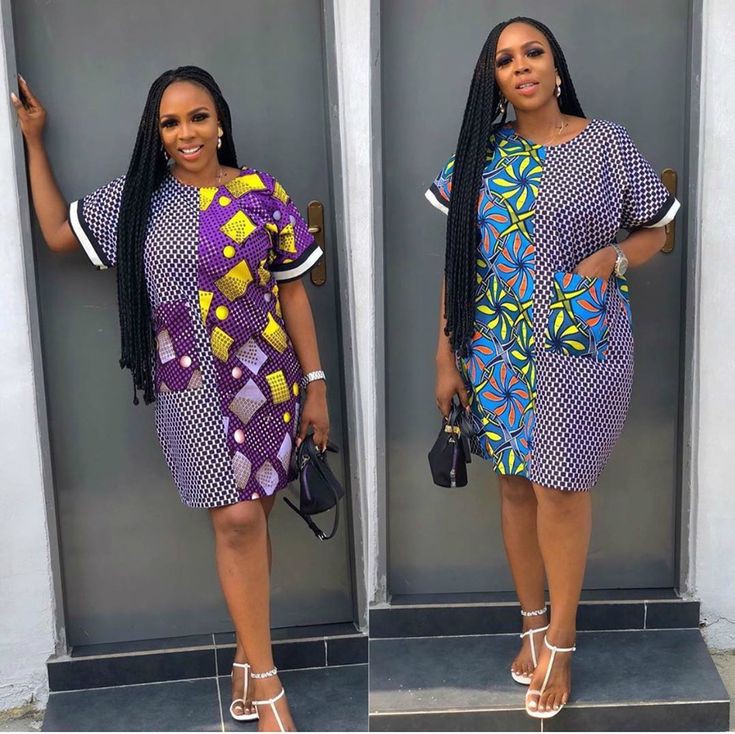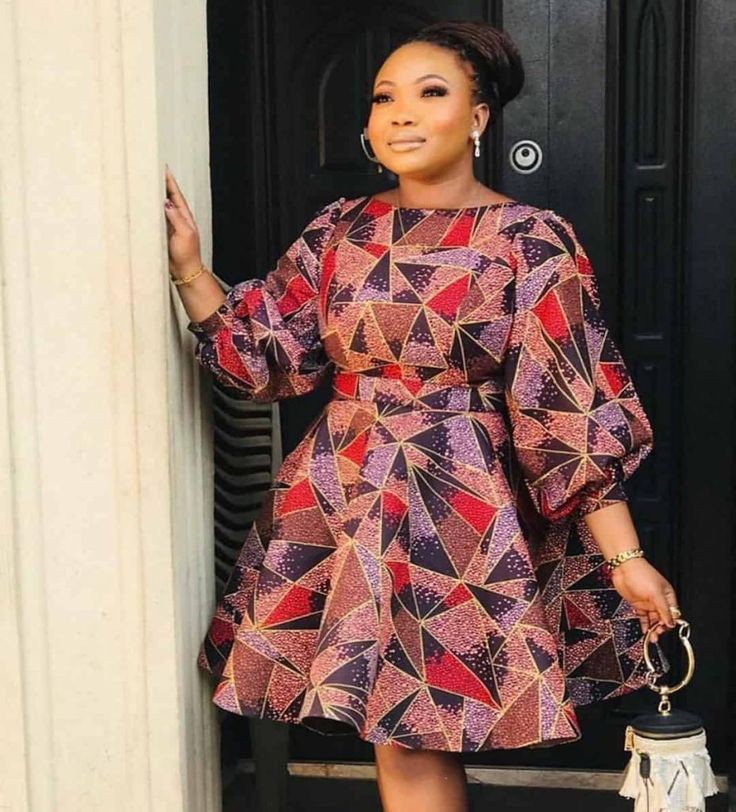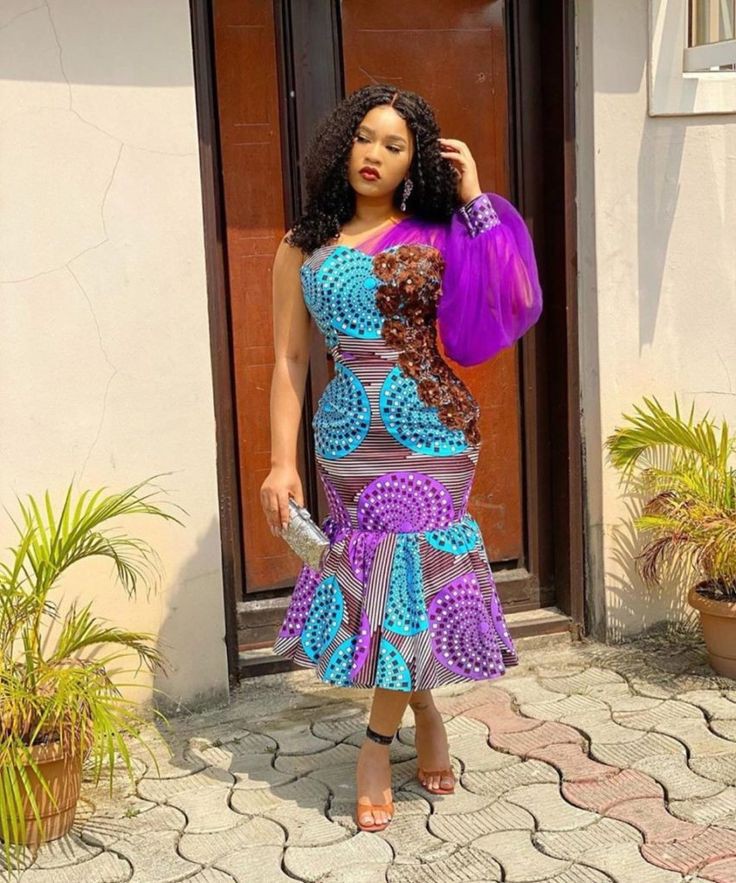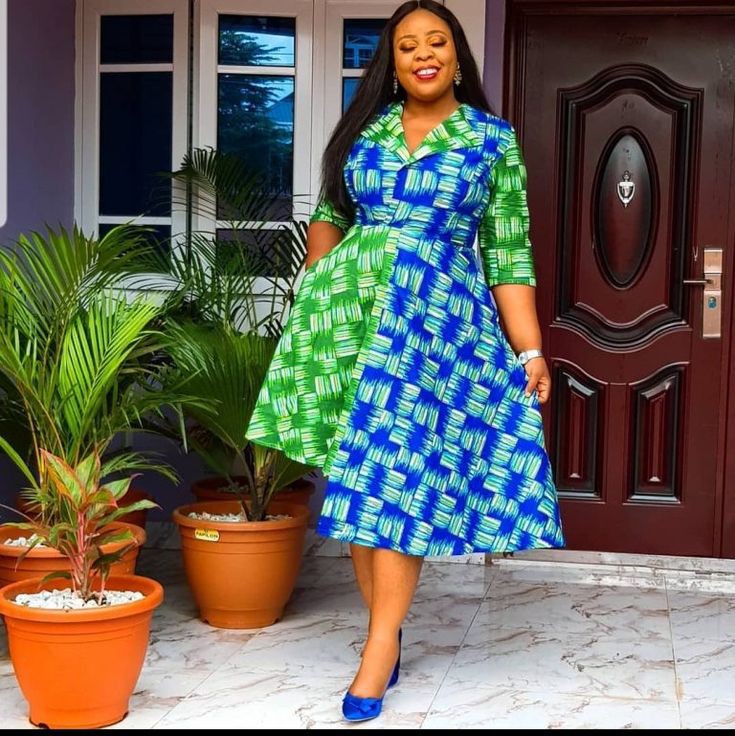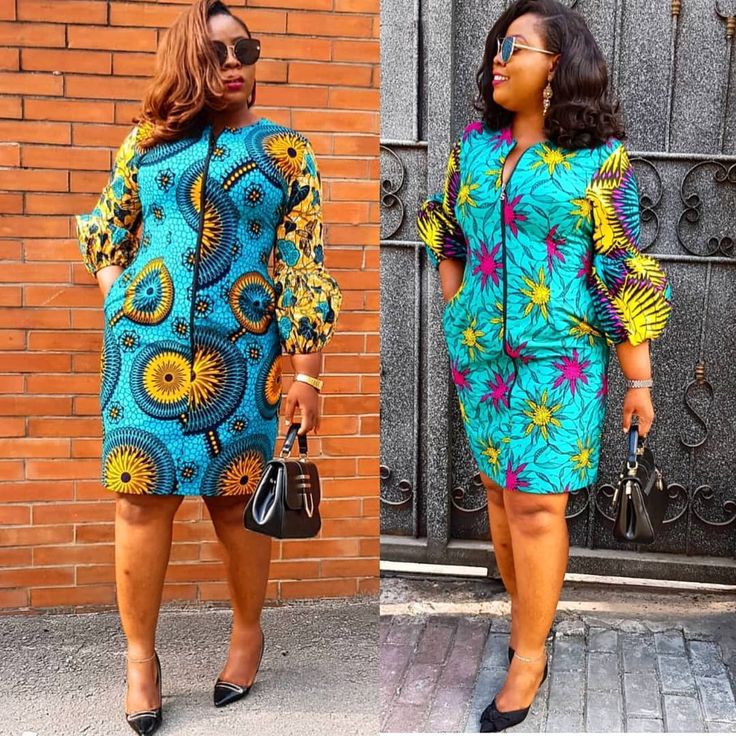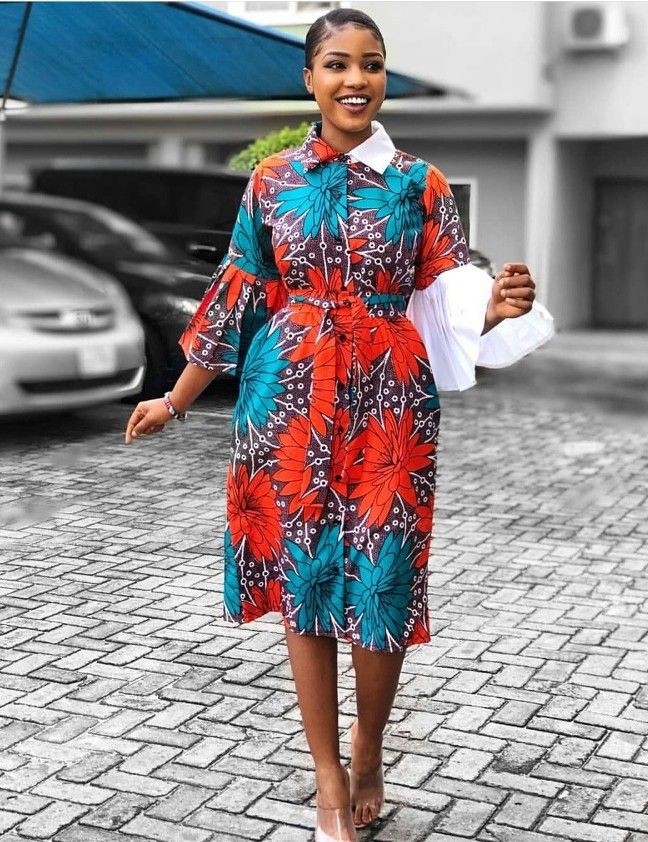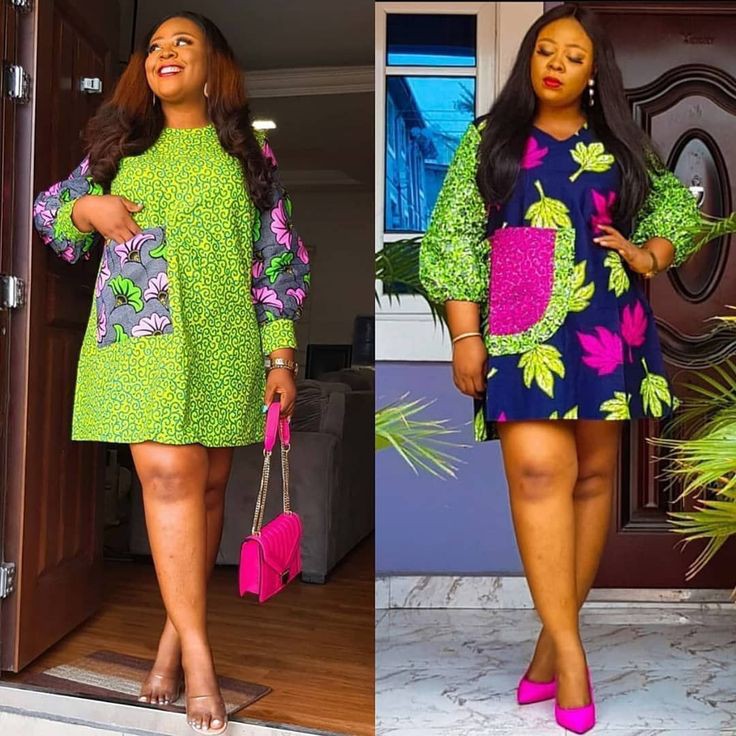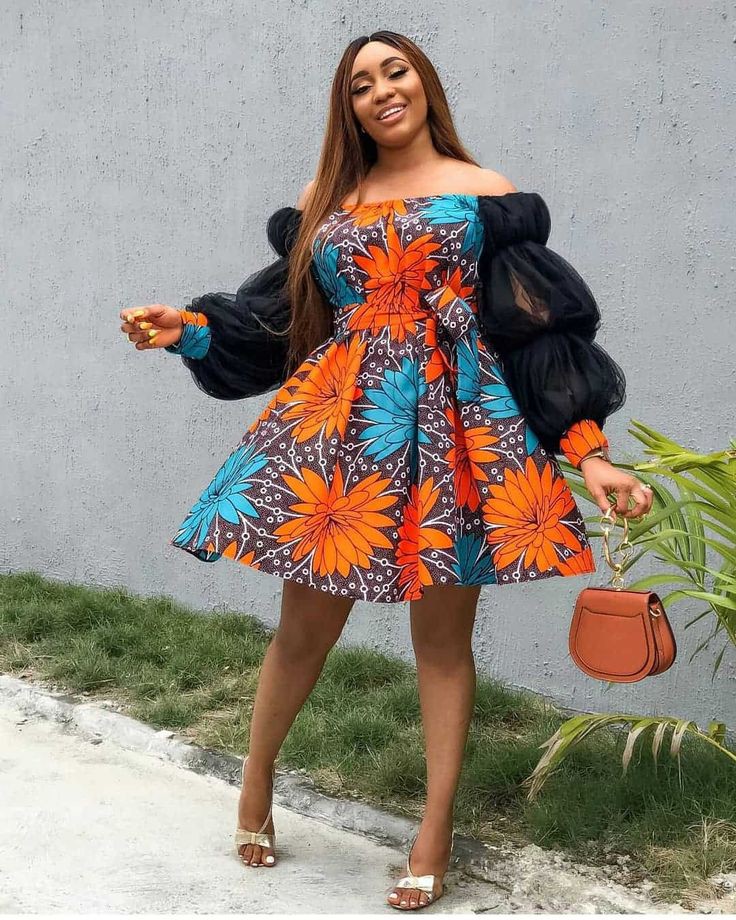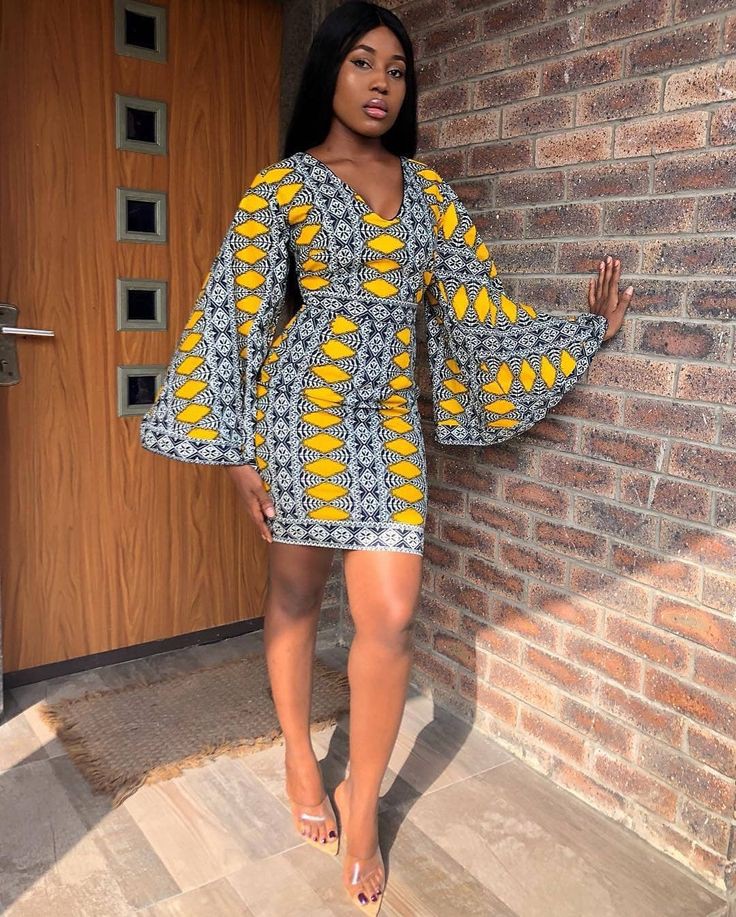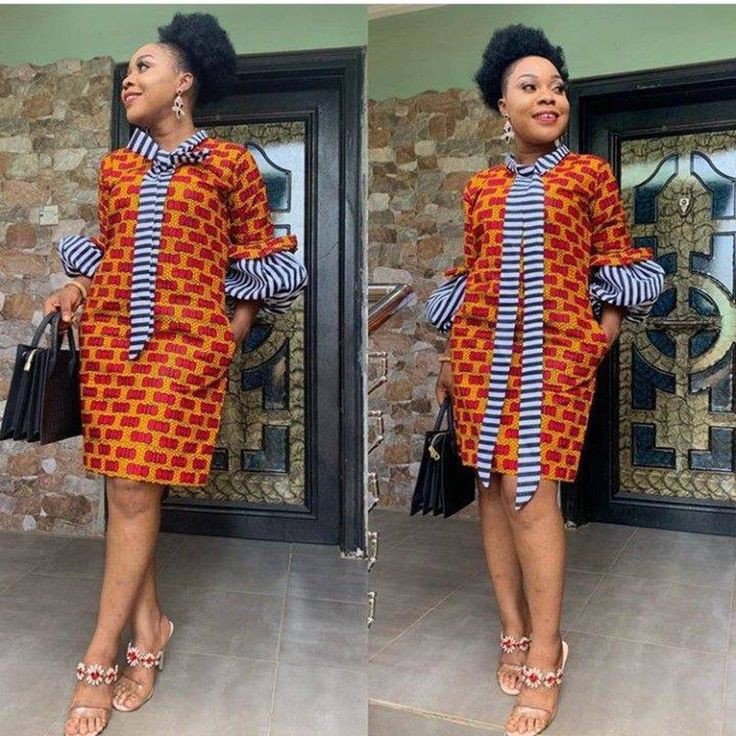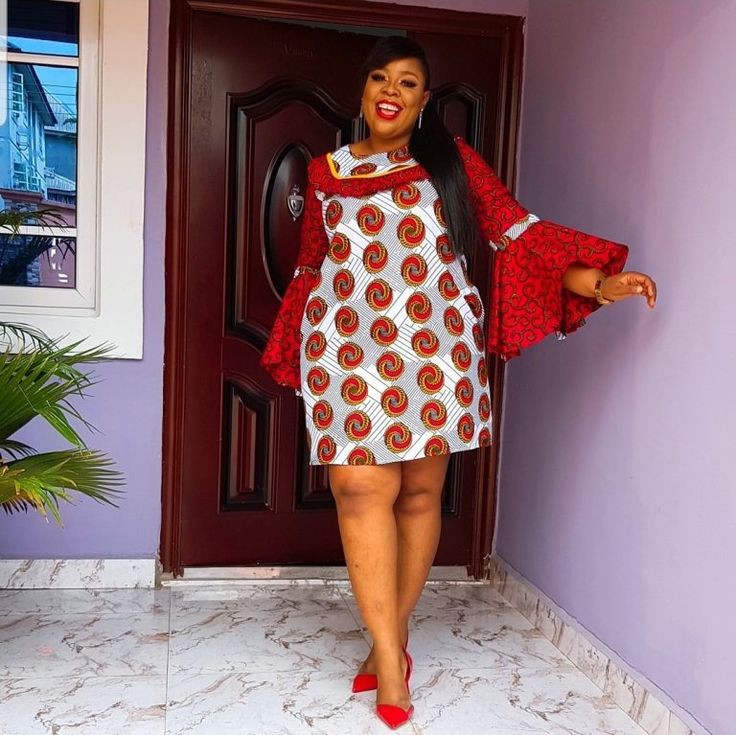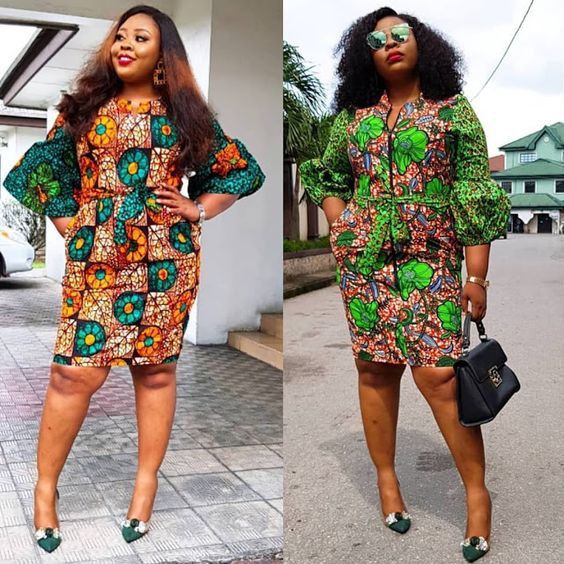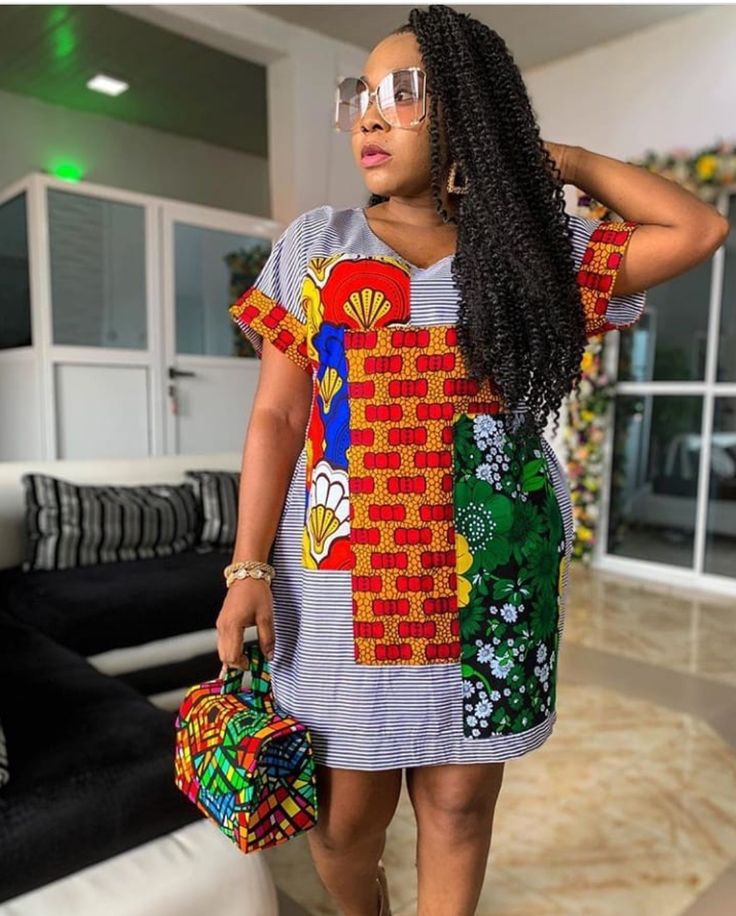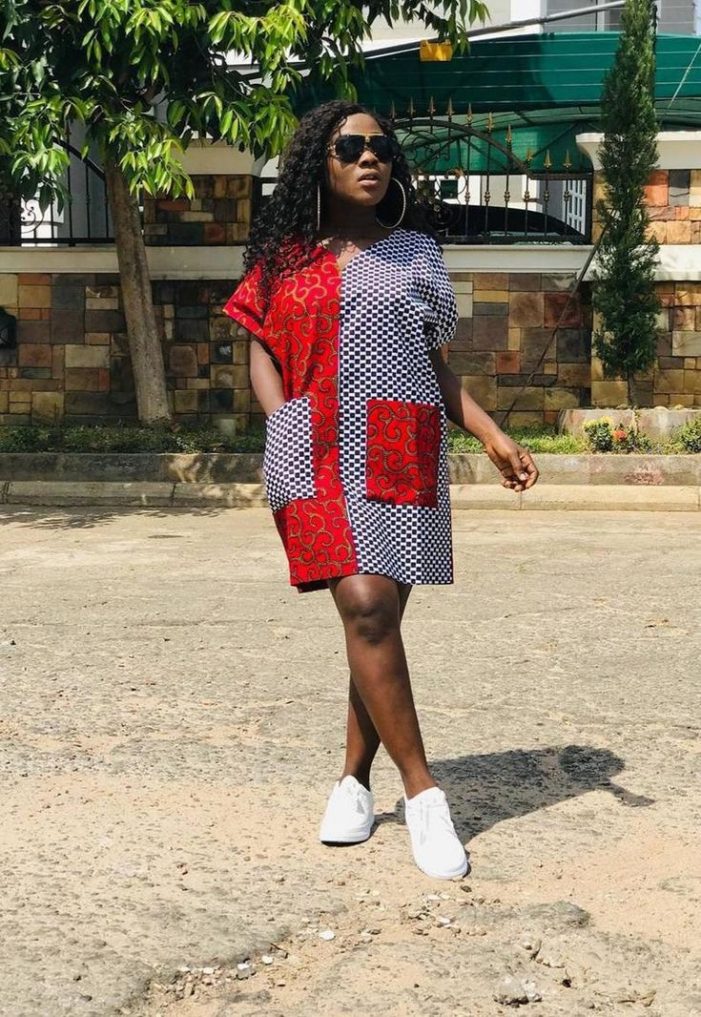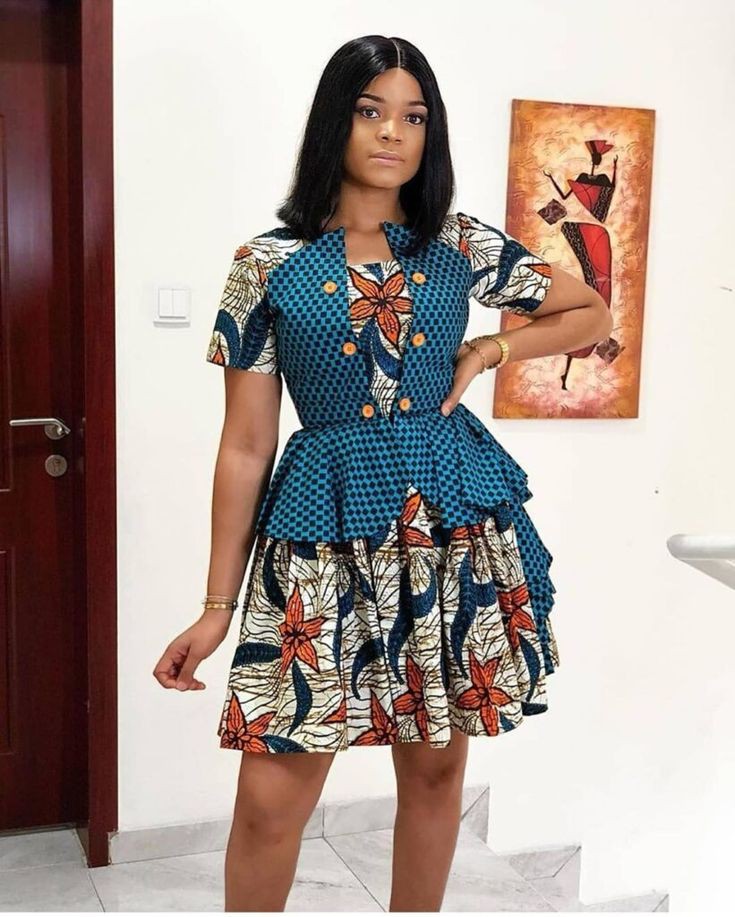 Photo credit: Pinterest