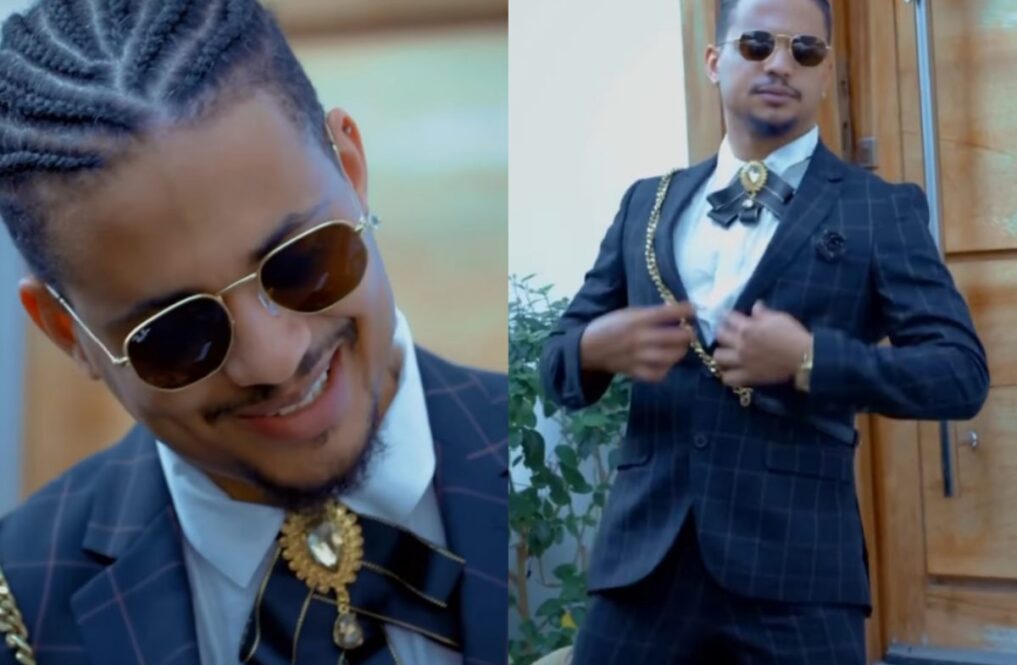 The death of reality TV star, Patrick Fakoya better known as Rico Swavey has continued to generate controversies.
In the latest development, Rico Swavey's cousin identified as Mayo Dele has said that the hospital where the latter died is still owing the family 1.5 million Naira only.
In a media parley during the week, the family and friends of Rico Swavey said that they wanted members of the public to know exactly what led to the death of Big Brother Naija's former housemate.
Read Also: "Miss you madly my dear father" – 2Baba mourns his dad eight years after his death
Explaining how the hospital is owing them, Dele said,
"We want to get the facts out there. Our desire is that the truth surrounding Rico Swavey's death on October 13, 2022, should be told so that our family can find closure. I believe there is a law that if accident and gunshot victims are taken to hospitals, they must be properly treated. When we got to Evercare Hospital, Lagos, they demanded for 4.2 million Naira only before treating Rico.
Dele however said Rico was attended to when the doctor realised he is a celebrity.
He said,
"It wasn't until the doctor noticed that Rico was a celebrity that they started treating him. Any other person could be in that situation tomorrow and they would not treat the person. We asked for a refund of the advance payment we made for Rico's treatment, and we have not got it yet.

"We paid N3.5m to the hospital. According to the bill, the total amount used was N1.98m and the patient refund was supposed to be N1.5m. As of today, that money has not been refunded."
Meanwhile, Swavey's brother, Leroy, added,
"It was a tragic accident that ended Rico Swavey's life. I believe this should be a wake-up call for society in general on the health and safety of Nigerians while being humane."
Read Also: "OBO don cross the line"- Fans react as Davido unfollow 2nd babymama, Amanda