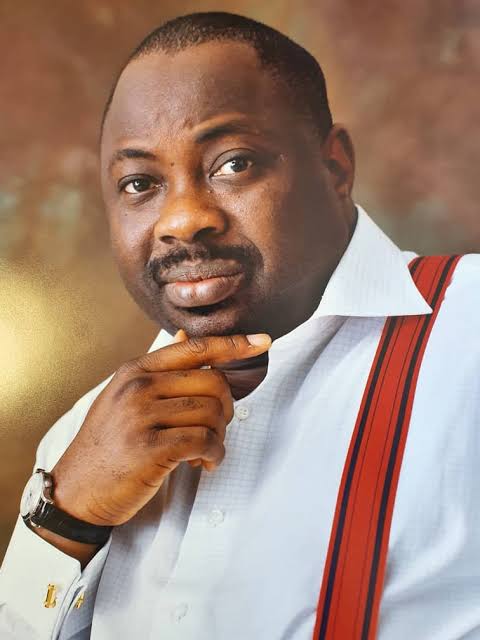 Date Of Birth: May 16, 1960 (age 61)
Ile-Ife, Nigeria
Alma mater Obafemi Awolowo University
Profession Journalist / active ceoYears
Publication 1996-present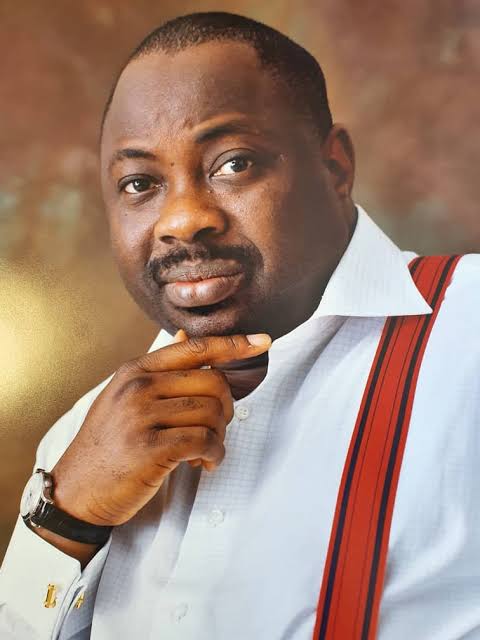 READ ALSO;Biography Of Etinosa Idemudia, Nigerian Filmmaker: Early Life, Career, Award & Networth
Chiet Dele Momodu is the CEO and Editor of Ovation International, a magazine that advertises to people around the world, primarily in Africa. In 2015, he officially launched Ovation TV and then launched an online newspaper called The Boss.
Momodu has received hundreds of awards and honors for his work in business, politics, literature, the music industry and the fashion industry. He writes a weekly column called "PENdulum", which runs every Saturday on the back page of the Thisday newspaper. The articles are praised for highlighting issues in Nigeria as well as discussing popular topics, current events and personalities, often in a controversial/critical style.
CAREER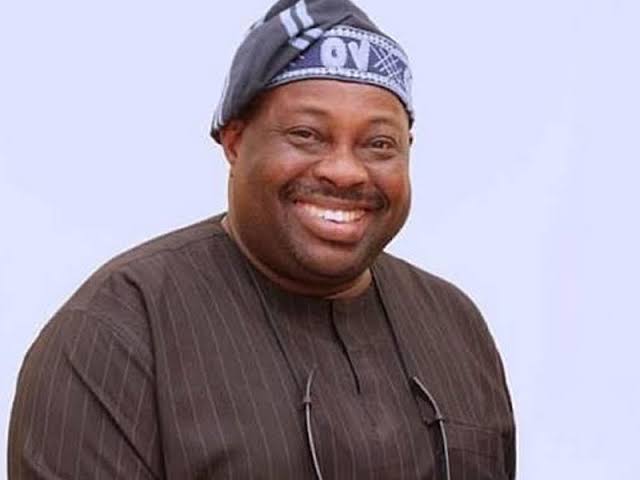 He graduated from the University of Ife (now Obafemi Awolowo University, Ile-Ife) in 1982, Dele Momodu holds a degree in Yoruba and a master's degree in English literature (1988). He taught at the Oyo State School of Arts and Sciences in Ile-Ife between 1982 and 1983 while in national service.
READ ALSO; Biography Of Etinosa Idemudia, Nigerian Filmmaker: Early Life, Career, Award & Networth
Between 1983 and 1985, he was Private Secretary to the former Deputy Governor of Ondo State, Chief Akin Omoboriowo. In 1986, Momodu served Ife's Ooni, Oba Okunade Sijuwade Olubuse II, managing the Monarch-owned Motel Royal Limited. After Momodu's resignation from the Royal Motel, he continued his studies for his postgraduate degree in English Literature. During that time he contributed to articles such as The Guardian, Sunday Tribune and other Nigerian publications. On July 30, 2016, Dele received an honorary doctorate (PhD) from the University of Professional Studies in Accra, Ghana, which earned him the title of "Doctor of Humane Letters".
NET VALUE

As a leading journalist/editor who has been in the industry for a long time (1996), you would expect him to have large investments and net worth. He is said to have land, cars and houses, among other materials. According to Forbes and other finance-related websites in Nigeria, its estimated net worth is around $30.5 million in 2021.