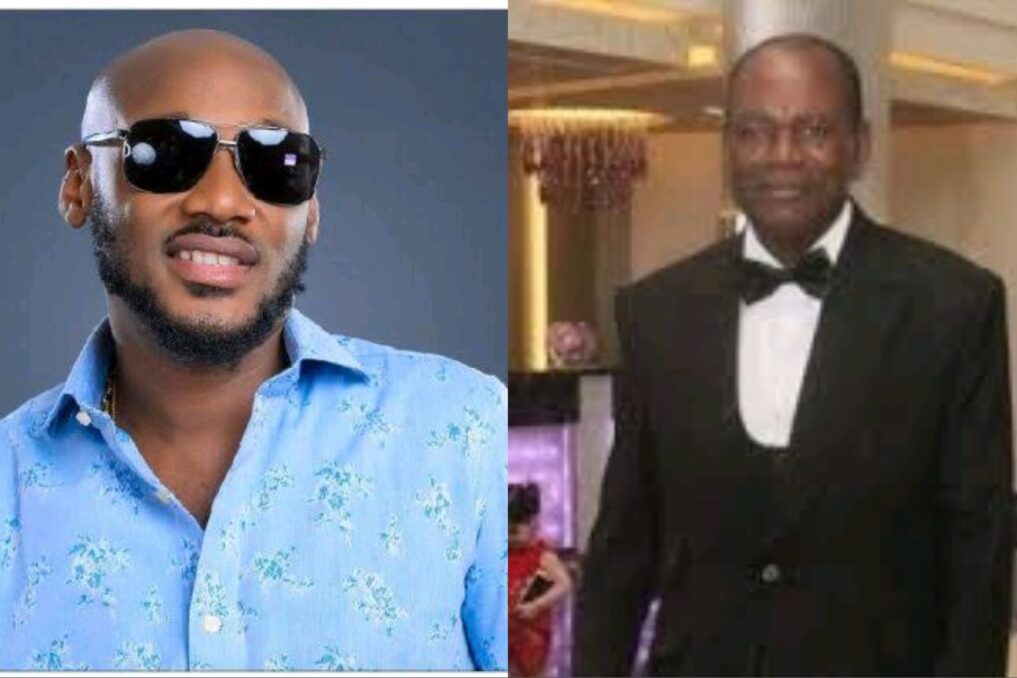 Legendary singer, 2Baba took to his Instagram page to remember his late father eight years after he passed on.
2Baba's father, Chief Michael Agbo Idibia died on 23rd August 2018 after a long battle with cancer at the age of sixty-eight.
He was laid to rest on 8th November 2014 in his home town in Benue State.
2Baba shared a picture of his late father on his Instagram page and penned an emotional word to remember him eight years after he passed on.
Read Also: "Rico Swavey wasn't drunk"- Uber driver who assisted reality star reveals
Describing his father, 2Baba said he was the most gentle and kindest human he has ever known. He also said he misses him so much and will continue to mourn him tell he joins him in the world beyond.
2Baba wrote: Miss u madly my dear father. The most gentle and kindest human I've ever known. I'll mourn u till I join u pops".
Read Also: Rico Swavey's Mum makes public appeal to hospitals and government as details emerge on his death