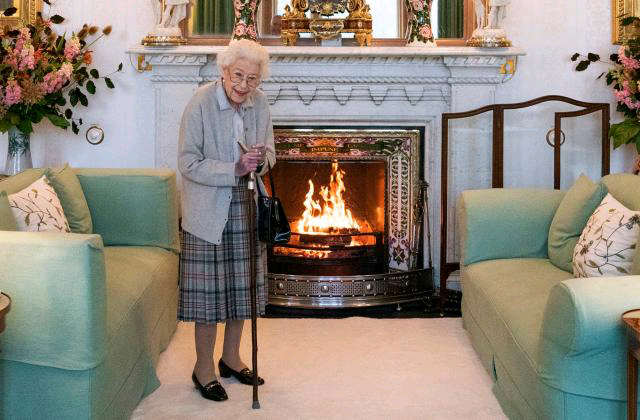 Early Life
Queen Elizabeth II was born on 21st April 1926, via caesarean section at the Mayfair home of her mother's parents. She was named Princess Elizabeth Alexandra Mary (she was named after her mother, however, her two middle names represent her paternal great-grandchildren) the first child of Prince Albert, Duke of York, and his wife, Lady Elizabeth Bowes-Lyon.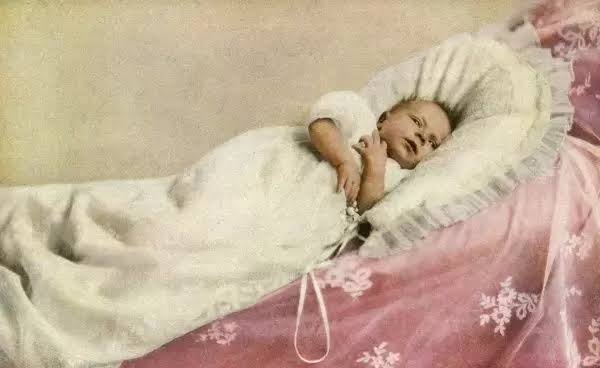 In 1930, Elizabeth's parents gave birth to her sister, Princess Margaret Rose.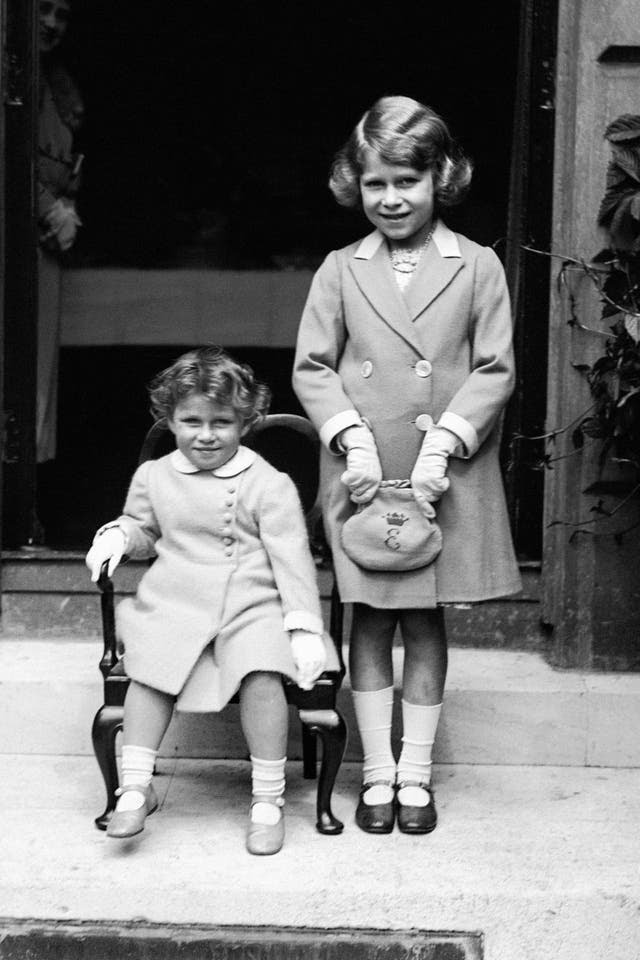 Interestingly, Queen Elizabeth II was not even supposed to be the Queen. This became possible in late 1936 after her uncle, King Edward VIII, abandoned his short reign as king for the love of an American divorcée, Wallis Simpson. His abdication of the throne made it impossible for his kids to take over. As a result, Princess Elizabeth's father became King George VI, and 10-year-old "Lilibet" (as she was known within the family) became the heir presumptive to the throne.
Though she spent much of her childhood with nannies, Princess Elizabeth was influenced greatly by her mother, who instilled in her a devout Christian faith as well as a keen understanding of the demands of royal life.
Meanwhile her grandmother, Queen Mary, consort of King George V, also instructed Elizabeth and her younger sister Margaret on the finer points of royal etiquette.
Their private tutors specifically emphasized British history and law. Princess Elizabeth also studied music and learned to speak fluent French. She trained as a Girl Guide (the British equivalent of the Girl Scouts) and developed a lifelong passion for horses.
As queen, she kept many thoroughbred racehorses and frequently attended racing and breeding events. Elizabeth's famous attachment to Pembroke Welsh corgis also began in childhood, and she owned more than 30 corgis throughout her reign.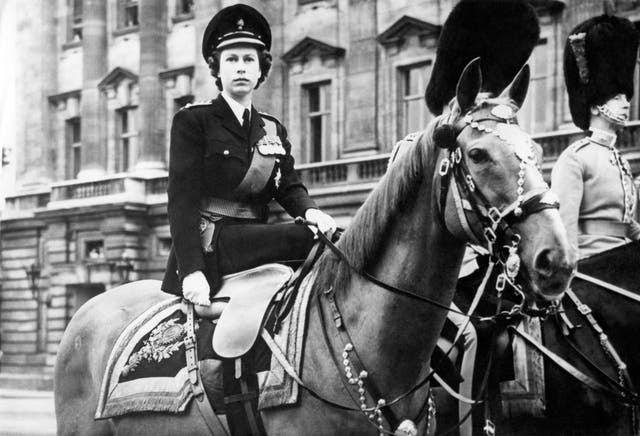 Elizabeth and Margaret spent much of World War II living apart from their parents in the Royal Lodge at Windsor Castle, a medieval fortress outside London. In 1942, the king made Elizabeth an honorary colonel in the 500 Grenadier Guards, a Royal Army regiment.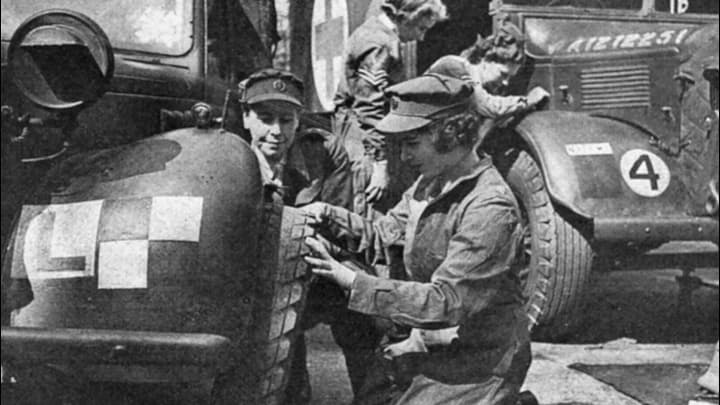 In 1944, he named her a member of the Privy Council and the Council of State, enabling her to act on his behalf when he was out of the country.
Marital Journey
Princess Elizabeth, 8 at that time met Prince Philip in 1934 while attending a wedding for Princess Marina and Prince George. Five years later, the pair reconnected at ages 13 and 18 while they were at the Royal Naval College in Dartmouth while she was touring the grounds. Over time, their relationship developed through visits and correspondence during the war.
Though many in the royal circle viewed Philip as an unwise match due to his lack of money -too unpolished, too foreign (German and Greek by blood) and too un-English.
However, Princess Elizabeth was determined and very much in love. In 1947, the royal family announced Elizabeth's engagement to Prince Philip of Greece while he had a new Anglicized last name: Mountbatten. Months later, he renounced his right to the Greek and Danish thrones.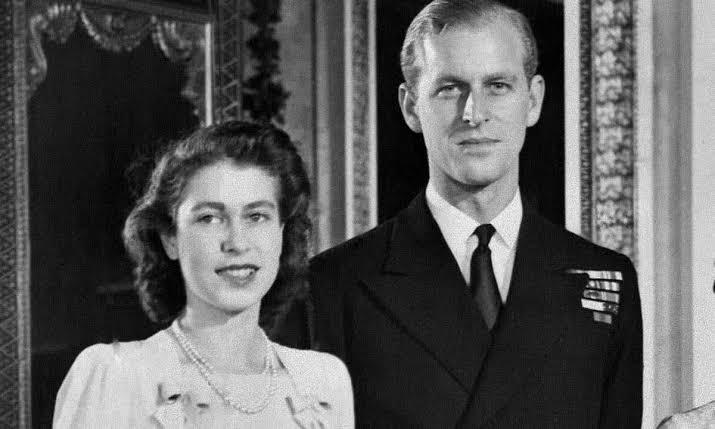 It is worth noting that he was her third cousin as they both were great-great-grandchildren of Queen Victoria and Prince Albert – a lieutenant in the Royal Navy.
Princess Elizabeth and Philip tied the knot on 20th November 1947, at Westminster Abbey in front of 2,000 people.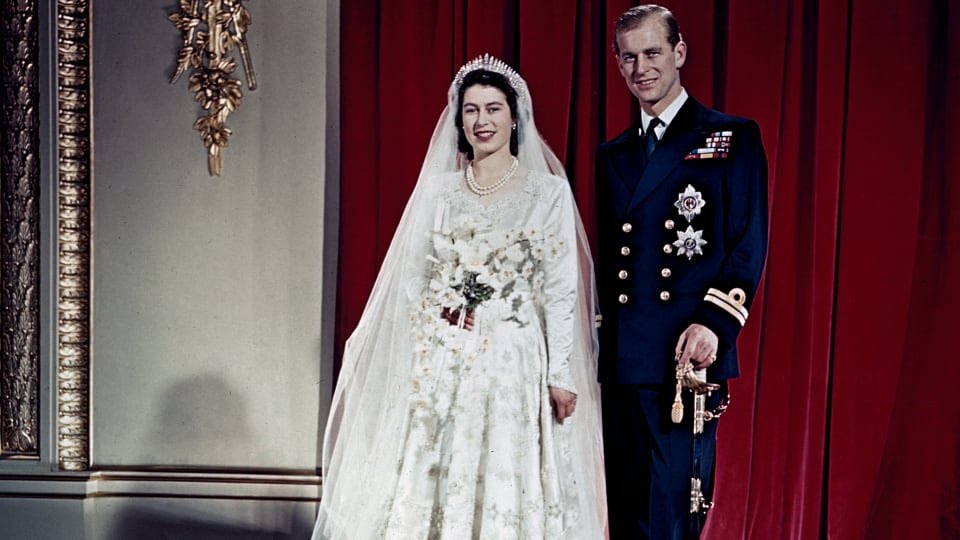 Their first son, Charles, now 78 was born in 1948; a daughter, Anne -Princess Royal was born in 1950.
Becoming Queen
King George fell ill in 1951. Princess Elizabeth stepped in for him at various state functions. However, he grew sicker from lung cancer and died in 1952.
Elizabeth, 25 at that time was formally proclaimed as Queen Elizabeth II on 2nd June 1953, in Westminster Abbey. She became the sixth woman in history to ascend to the British throne.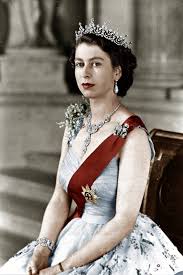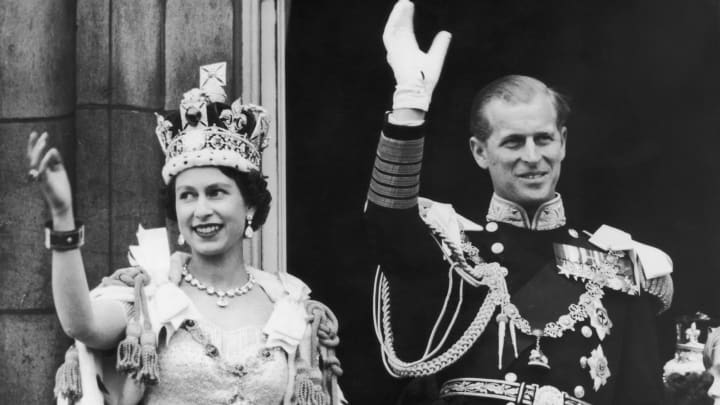 The queen embraced steps to modernize her image and that of the monarchy, in response to pointed criticism in the press. She started televising her annual Christmas broadcast for the first time in 1957.
Elizabeth and Philip had two more children, Andrew born in 1960 and Edward born in 1964.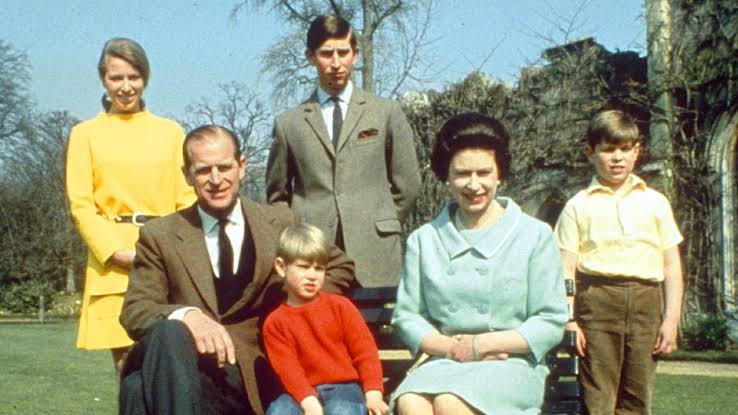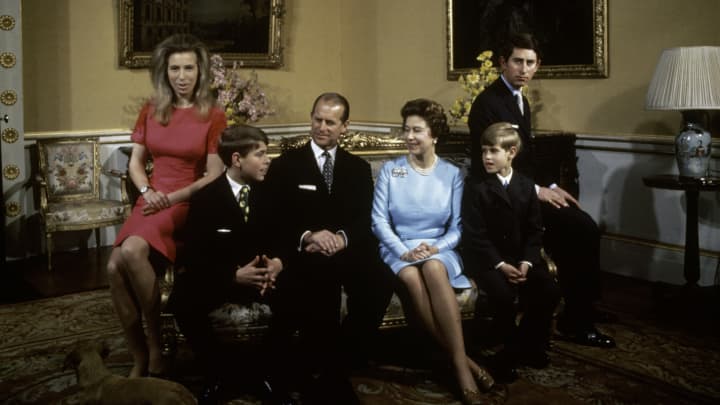 Silver Jubilee
In 1977 Queen Elizabeth II marked her Silver Jubilee -25 years on the throne. It was celebrated with large-scale parties and parades throughout the United Kingdom and the Commonwealth throughout 1977 various places were named after the Jubilee.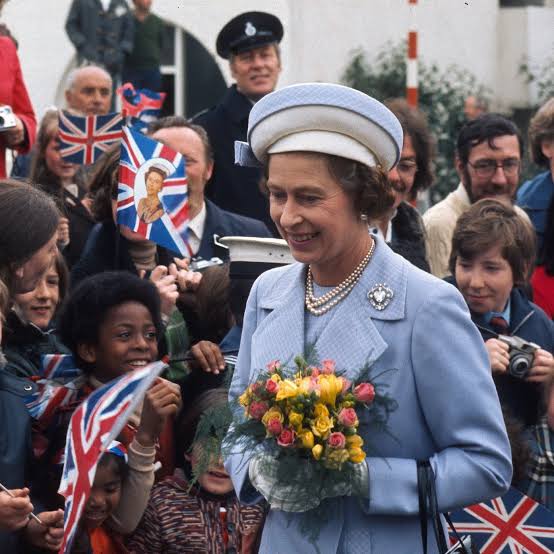 Racism Claims
All through her reign as Queen of England, racist claims and allegations were major issues. From the late Queen's late husband, Prince Philip who was known for making remarks described as racist to Princess Kent wearing a blackamoor brooch to her first meeting with Harry's then-fiancee, Meghan Markle, it was one accusation to another.
Royal Scandals
The British royal family has a penchant for always being at the top When it comes to divorces.
Prince Charles
In 1981, Prince Charles married Lady Diana Spencer. Though the couple soon welcomed two sons, William and Harry. However, the most watched wedding on TV quickly crashed over infidelity allegations.
During a 1995 interview with the BBC, Diana made it clear that her marriage started to break down in 1986 when Charles rekindled his romance with Camilla Parker Bowles. Charles and Camilla had been an item in the 1970s before he married Diana. And even though both Charles and Camilla were married to other people years later, they started an affair.
Diana said that Camilla was a factor in the breakdown of her marriage to Charles because "there were three of us in the marriage, so it was a bit crowded." The princess added that she felt "deep, deep, profound sadness" about their decision to divorce.
"We had struggled to keep it going, but obviously we'd both run out of steam," Diana admitted.
They both share sons – Prince Williams and Prince Henry.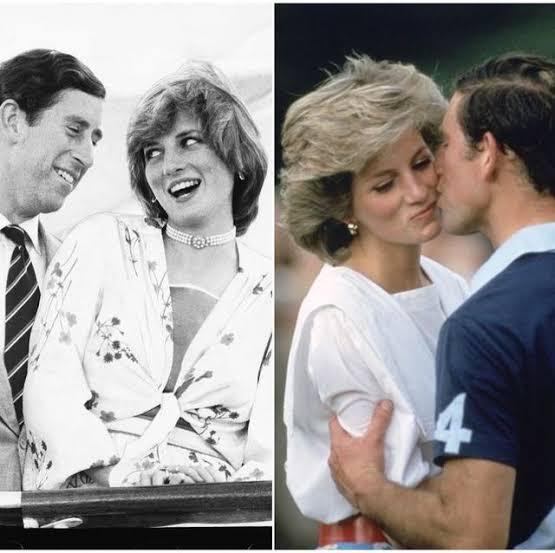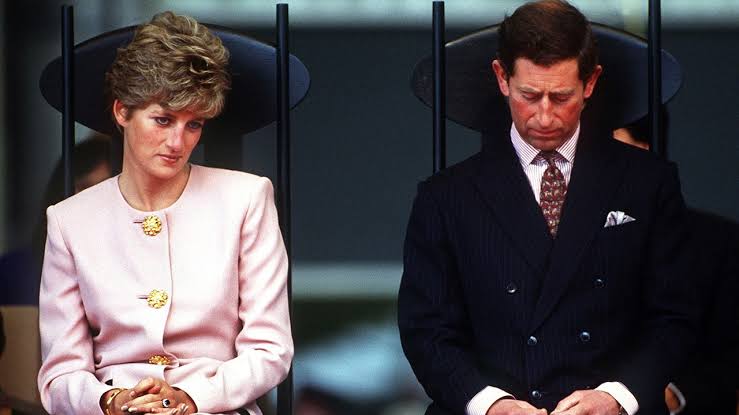 Anne
The Queen's only daughter, Princess Anne who got married to Captain Mark Philip in 1973, got separated in 1989 and were officially divorced in 1992.
Prince Diana's death
When the news broke of Princess Diana's death in 1997 following a car crash in Paris, the world was brought down to its knees.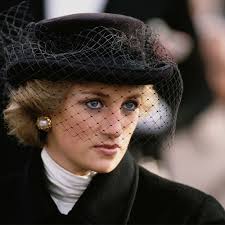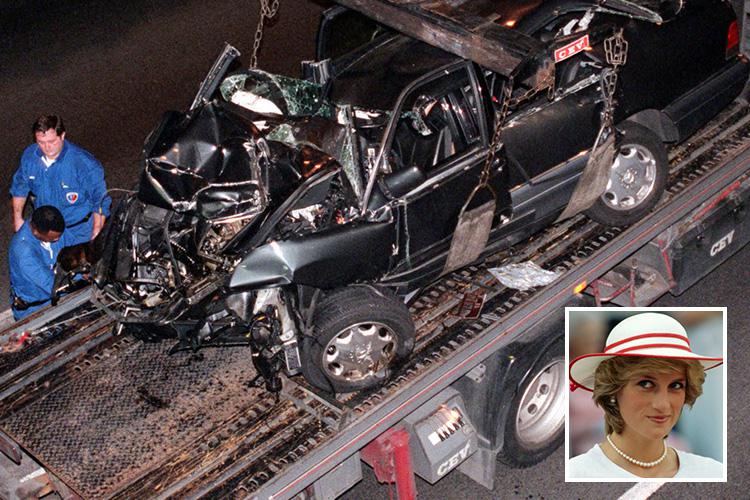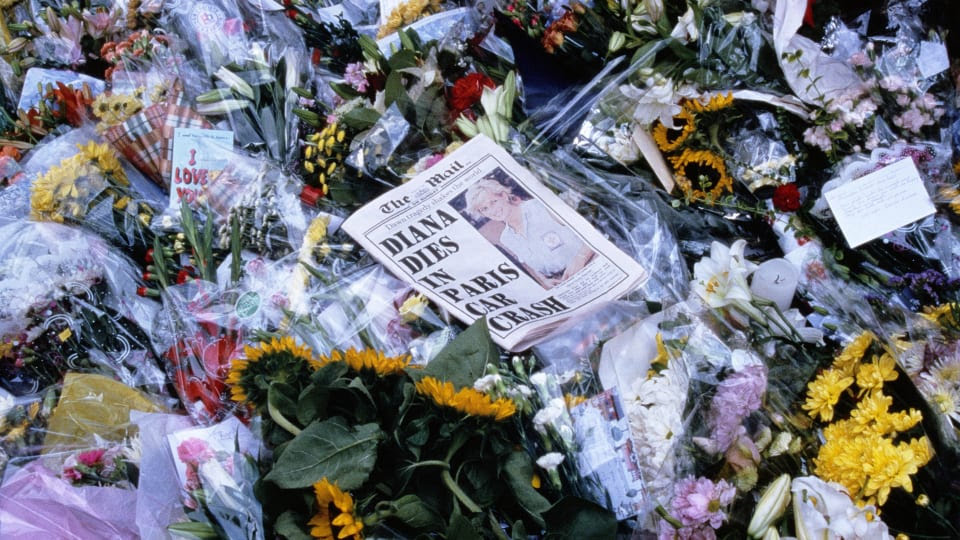 The queen's silence for days after the tragic demise of Prince Williams and Harry's mum's death was criticised in many corners
Prince Henry
In February 2021, the Duke and Duchess of Sussex, Prince Harry and Meghan Markle (a biracial divorcée) resigned as senior members of the royal family.
Following conversations with The Duke, The Queen has written confirming that in stepping away from the work of The Royal Family it is not possible to continue with the responsibilities and duties that come with a life of public service," the statement read.
In a tell it all interview with Oprah that same year, Harry and Meghan revealed the unfair role the royal family played in their decision to resign as senior members of the influential family.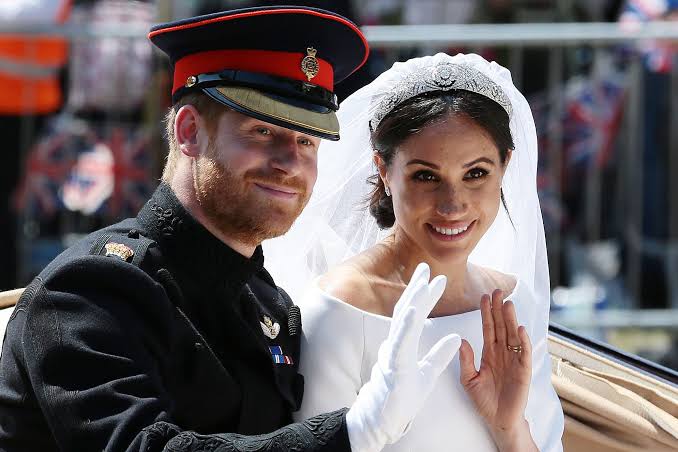 Prince Andrew
In 1992, the Queen's second son, Prince Andrew's then-wife, Sarah Ferguson was caught having her toes sucked by US financial adviser John Bryan.
Prince Andrew was also caught in the middle of one of the messiest sex scandals of modern times. Jeffery Epstein an ally of the Prince was accused of child sex offences. He later committed suicide while in prison over the charges.
When Prince Andrew granted the famous interview with BBC – allegedly without the permission of the royal family over his role in the sex scandal involving his late paedophile friend Epstein, it became clear he was getting into big trouble.
He was stripped off all his royal titles by the Queen.
Sapphire Jubilee
In 2017, the Queen marked 65 years on the throne. Unlike her Silver Jubilee, there were no widespread public celebrations of the Queen's Sapphire Jubilee. Instead, like the February 1992 Ruby Jubilee, the Queen did not undertake any official engagements. She was the first British monarch to have a Sapphire Jubilee.
A Sad Farewell
Elizabeth and Phillip were married for an extraordinary 73 years, until Philip died on 9th April 2021 at the age of 99.
The queen sat alone as her husband's casket was held by a military honour guard at his funeral at Windsor Castle's St. George's Chapel. The funeral was four days before Elizabeth's 95th birthday.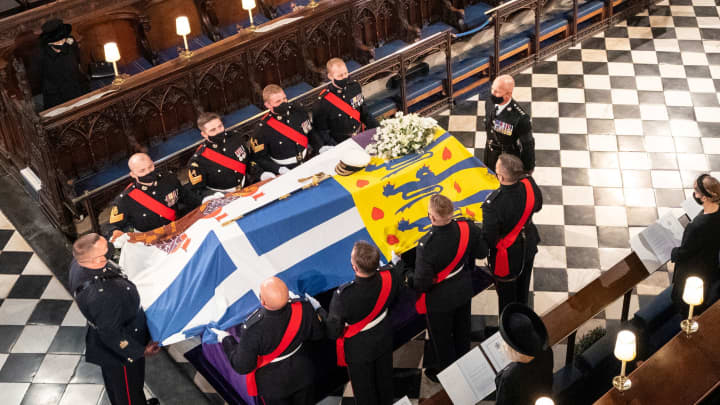 Platinum Jubilee
The Platinum Jubilee of the Queen was celebrated this year (2022) internationally, marking the 70th anniversary of her accession to the throne. This was the first time any British monarch had celebrated a Platinum Jubilee.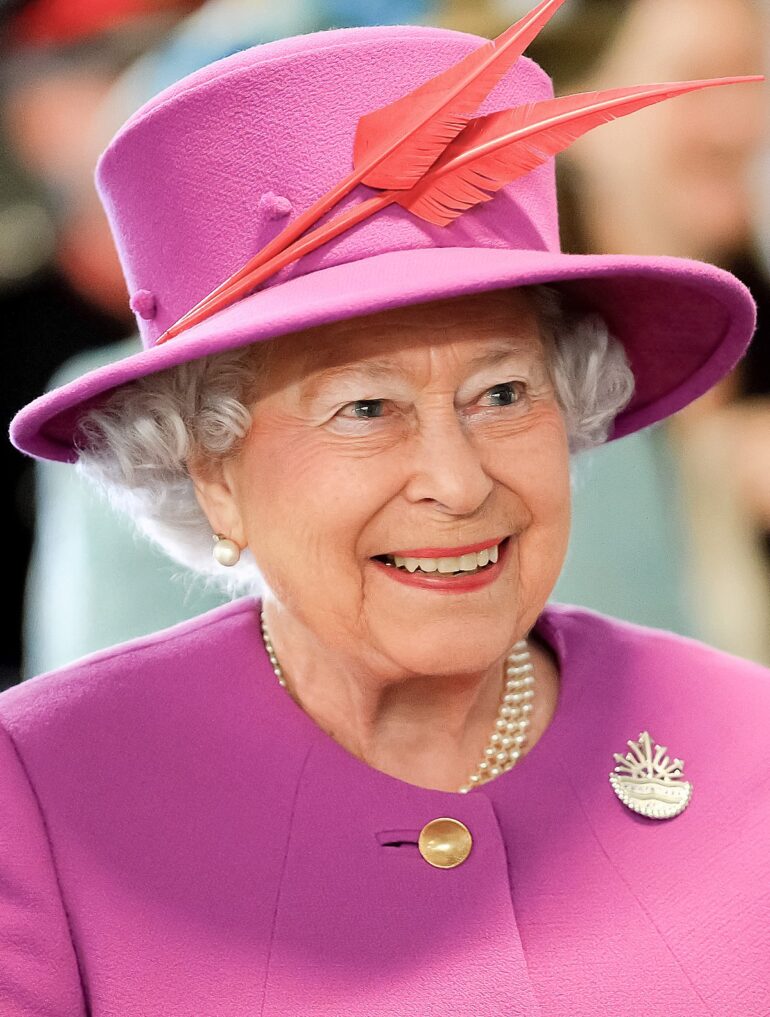 15 Prime ministers
Queen Elizabeth II appointed Liz Truss as prime minister on 6th September 2022 during a meeting at her Balmoral Castle in Scotland. The meeting was part of a routine in which the queen fulfilled her constitutional role of appointing a new prime minister — a sequence of events she oversaw 15 times. However, she broke with tradition and appointed Truss from Scotland rather than travelling to Buckingham Palace.
Passing
After reigning for 70 years, Queen Elizabeth II passed away on Thursday afternoon, 8th September 2022 at her home in Balmoral Castle, Scotland, at 96.
Her first son, Prince Charles Philip Arthur George will be crowned King on Saturday, 10th September 2022 at St James's Palace in London, in front of a ceremonial body known as the Accession Council.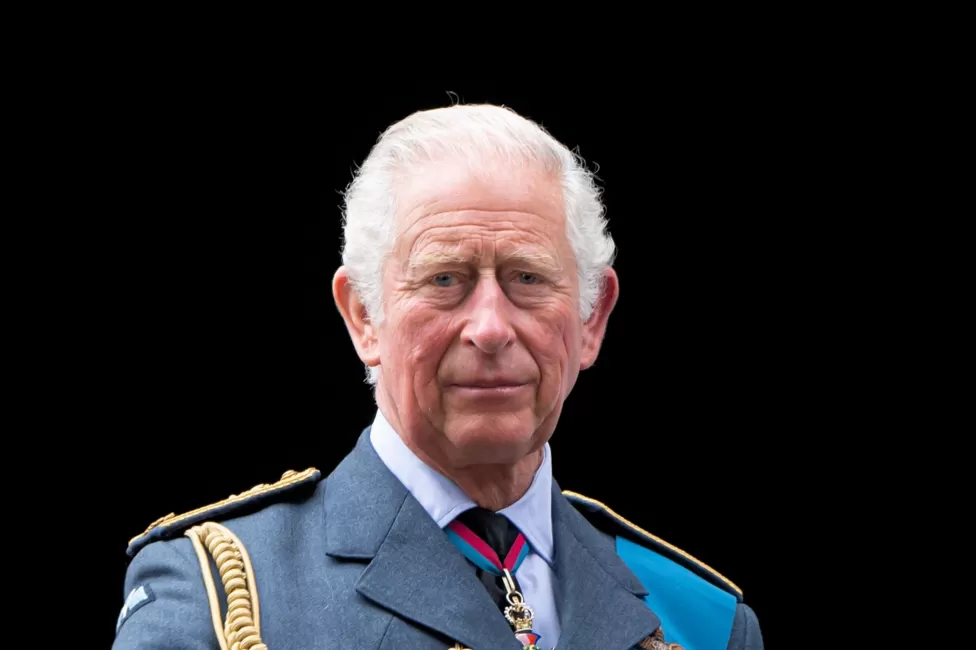 He will be formally known as King Charles III.