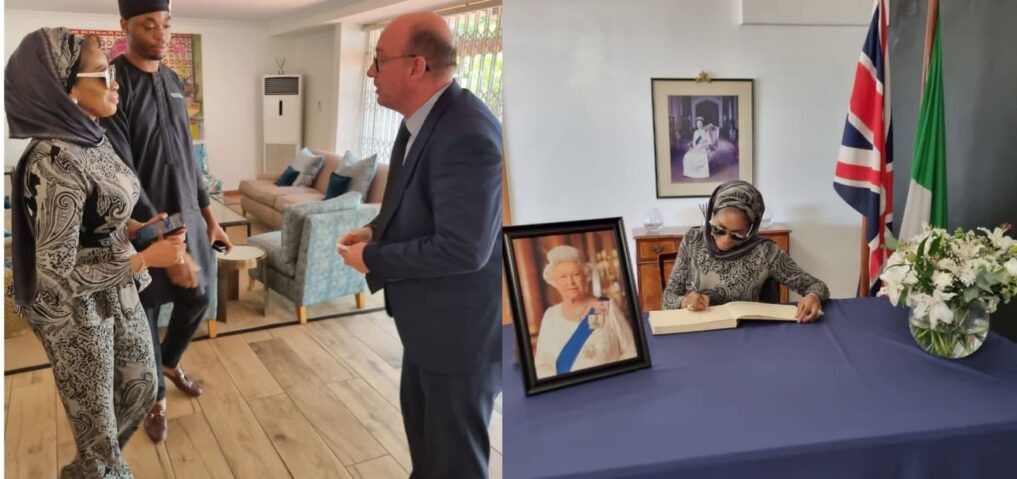 As world leaders gather to pay their last respects to Queen Elizabeth II, Britain's longest Monarch for seven decades, Shade Okoya, the wife of Nigerian billionaire businessman, Razaq Okoya has stirred reactions as she mourns.
Glamsquad reported that Queen Elizabeth II died on the 8th of September 2022, at Balmoral Estate in Scotland.
Even at 96, the Queen's death came as a shock to many following an official statement made by Buckingham Palace.

"The Queen died peacefully at Balmoral this afternoon," Buckingham Palace said in a statement.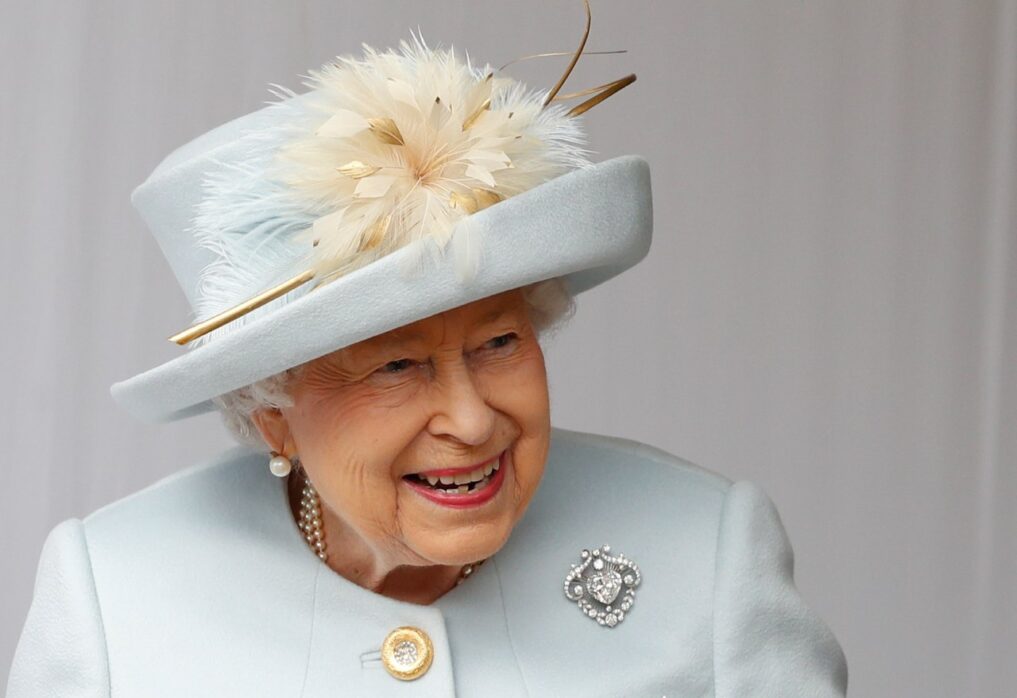 Mourning her, Shade Okoya revealed that the Queen's death came as a shock to her and her family.
Read Also: Nkechi Blessing's Ex, Opeyemi Falegan Says He Won't Respond To Her Again On Social Media
Praying for the royal family, Shade Okoya noted how the Queen was a beacon of high eloquence and earthly appeal. She wrote,
"Her Majesty, Queen Elizabeth II, death was a shock to me and my whole family. Our thoughts and prayers are with the entire Royal Family through this period. Her Majesty was indeed a strong Queen, who had captured the hearts of millions and she will be missed by millions.

"Queen Elizabeth was a beacon of high eloquence yet earthly appeal, elevated governance of confident calmness yet confidence trusted and a beloved parent figure to all. The Royal Garden party was a formidable formal affair that I was honoured to attend.
"Thank you for all your years of service to the country and the Commonwealth. May God grant us all peace in this period. Special thanks to the British Deputy High Commission, Mr Ben Llewellyn Jones OBE for the warm reception and the entire team Mr Wale Adebayo and Ms Seun. God bless and stay with you all at this period".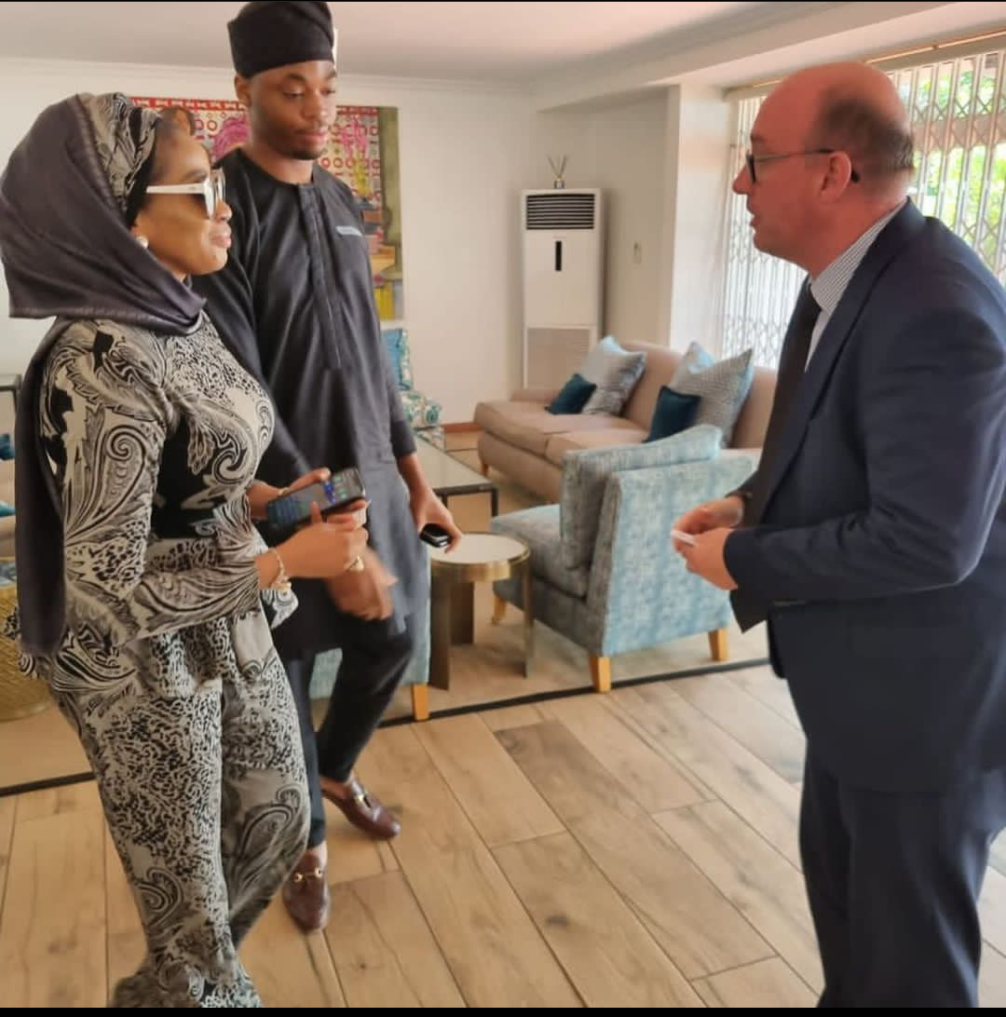 Reacting, Netizens questioned how the Queen's death was a shock to her, especially when the Queen died at an old age.

See reactions below,
@Dolly Paddy: Shock ke?"
@NneomaCanada: Shock at 96? Are h looking for our mouth?
@Bennysouza.edia: The death of a 96 years old shocked you?
@Oluwabieunice: Queen e was 96 good years filmed will beautiful and lovely memory and you're still shocking
@EbonyIsy: Shock at 96. U want make she reach 150
@Omolaraomolewa: Shock at almost 100 okay oo. We all need to read more about our history Sha
@Gbengaleo: Eeya sorry for your loss
@_sueldelioness: Y'all are too much abeg and too opinionated over other peoples lives and how you think they should live or express themselves because you have Access to them via social media.
How does been 96 mean that someone's passing cannot be expressed as a shock??? I mean the Queen was just with the governor on Tuesday of same week televised and died three days later…yes that can be described as shocking as no public airing of a decline in health whatsoever was made known but most of you don't read to understand.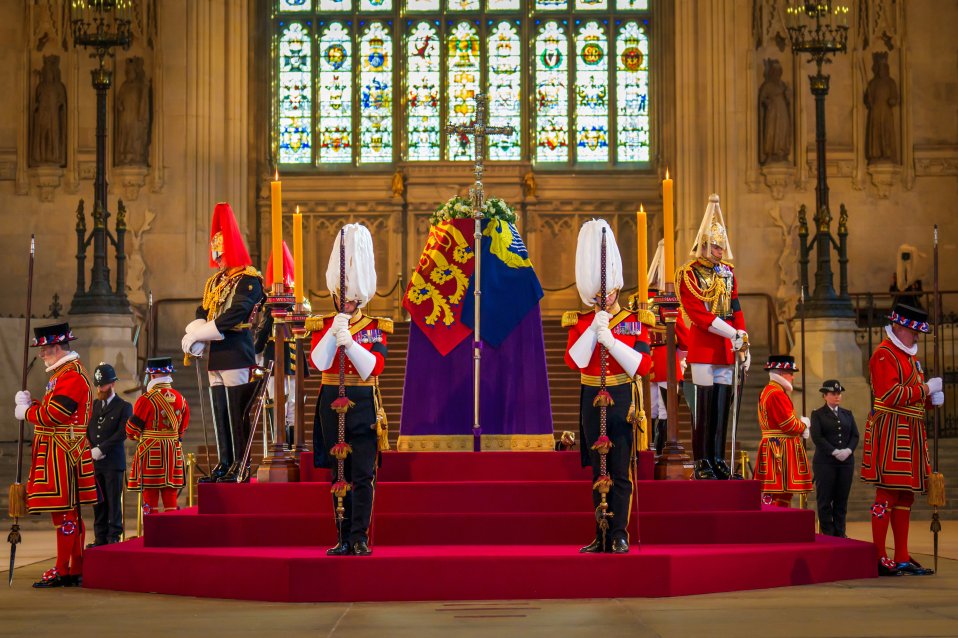 Queen Elizabeth II will be laid to rest at St. George's Chapel within the grounds of Windsor Castle, one of the late Queen's favourite homes and where many royals have been laid to rest before her.
Read Also: Beyoncé Sends Fellow Dreamgirl 'Sheryl Lee Ralph' Bouquet After Her Emmys Win