No matter the amount of money you spend on beauty creams and potions, if you don't stop these habits, your skin will get damaged. At this point, I won't deny the fact that I am trying to scare you! It's okay to have a vice, just not these five, if you want to stay pretty.
CIGARETTES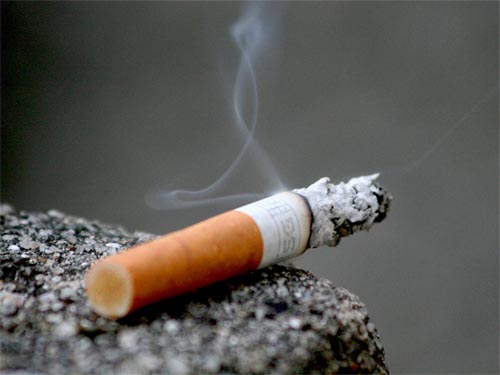 Next to sun exposure, cigarettes are your skin's worst enemies. Smokers age fast, if you smoke, you will develop deep wrinkles around your eyes and mouth, skin looks dull and ashy, loss of elasticity and change in skin tone will also occur.
OLD MAKE UP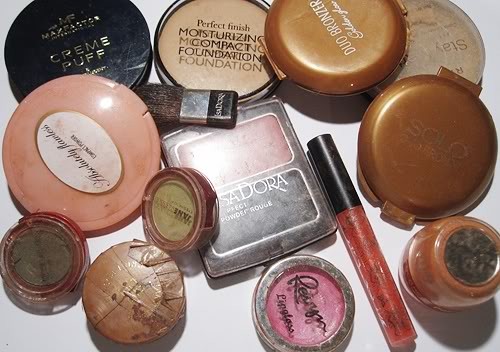 If it smells funny, changes color or becomes gooey, bin it! Old makeup is a breeding ground for bacteria. We like to hold on to colors that look pretty. It's wiser to go shopping for replacements instead of risking infection.
SLEEPING WITH MAKEUP ON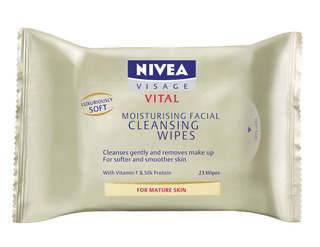 The skin rejuvenates itself at night. The least we can do is clean the dirt off before sleeping so that the skin gets a chance to repair itself. Never go to bed with blocked pores. Keep make up wipes at your bedside for those times when you are too tired to use the bathroom.
SUN EXPOSURE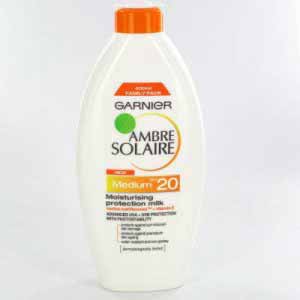 Rays from the sun penetrate deep into skin and damage collagen, which is the protein that holds your skin together in a firm way. When the collagen structure breaks down, it results in wrinkles. Collagen cannot re-build itself and it has been discovered that up to 80% of skin aging is caused by the sun. Bottom-line; never leave the house without sunscreen on.

HEAD TO TOE TIPS

If you want your hair to look fresh, do not overuse the hair styling cosmetics.
Mousse, hair gel and hair spray used at once will make your hair look flat and dirty.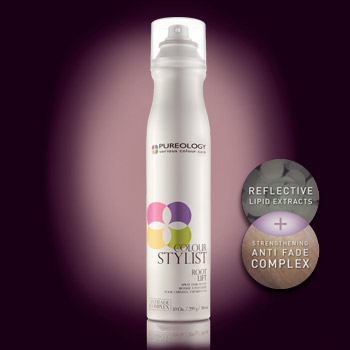 On the other hand, a shampoo for everyday use will not make your hair look heavy, so it will be fresh every day.
Remember to take care of your feet.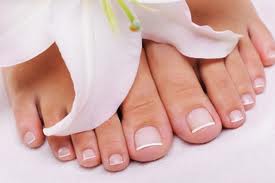 Every day apply foot cream, for example foot and cracked heel cream, in order to prevent your feet from cracking up and moisturise them.
If they sweat when you wear shoes – and this problem is especially visible in the summer – you should additionally apply a foot deodorant just before you put on your shoes.
Swellings should be removed with help of foot file and peeling.
In order to strengthen your skin, you should eat a lot of fresh vegetables and fruits.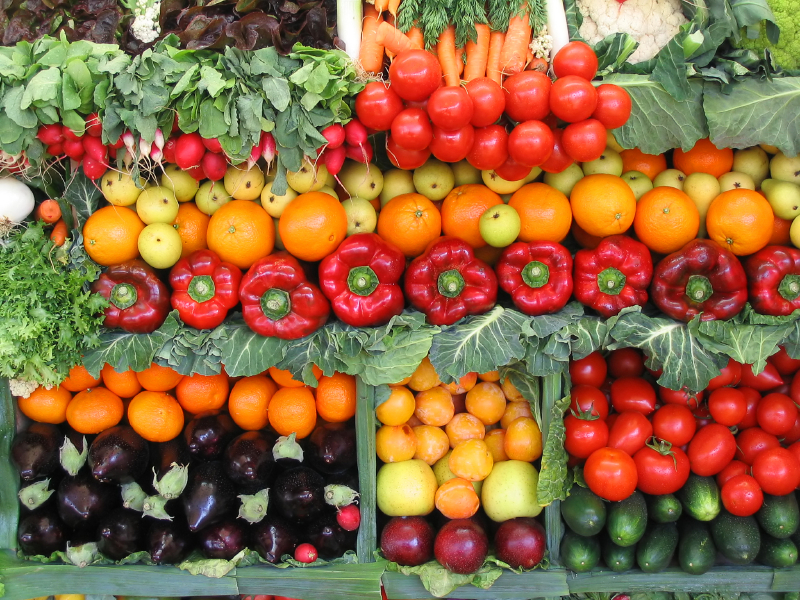 They are a great source of vitamins and minerals that are easily absorbed by your body. Eat raw fruits and peel off your vegetables thinly, because many vitamins are just below the peel.
Steam your vegetables or eat them raw, as salads, so they won't lose their nutritional value.
Related articles across the web