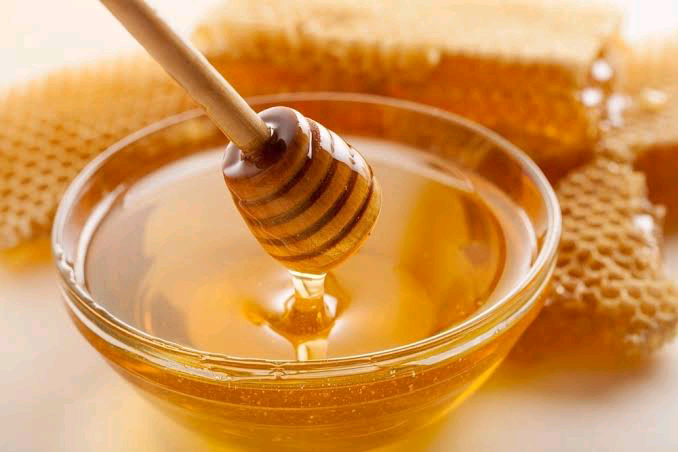 Honey helps alot for a clearer and gorgeous skin.
Honey is a humectant, which means it draws moisture from the air to the skin. It is, in fact, one of the most adaptable natural items. It includes antioxidants, which are beneficial to the skin.
Read Also: The perfect beef potatoes stew recipes from Kikifoodies
It also adds a glow to the skin while postponing the appearance of noticeable ageing signs.
It is rich in vitamins, minerals, and enzymes, and when applied externally, it nourishes the skin. It also tightens and tones the skin, giving it a youthful glow. Here are some honey-based therapies that can benefit people with various skin types and issues:
1. If you have dry skin, apply honey daily and wash it off with plain water after 20 minutes. You can also mix honey with a few drops of orange juice. Apply this on the face for 20 minutes and wash off with water.
2. For dry skin, you can also mix half a teaspoon honey, one teaspoon rose water and one teaspoon dried milk powder. Mix into a paste and apply on the face. Remove after 20 minutes with water.
Read Also: How to choose the right product for your skin type
3. Add one-quarter cup of honey to your bath water to relieve dryness and soften the skin on the body.
4. Honey suits both oily and combination skin. For oily skin, mix honey with egg white and apply to the skin daily, washing it off after 20 minutes with plain water. Egg white has a cleansing effect, reducing oiliness, while honey will soften the skin and nourish it.