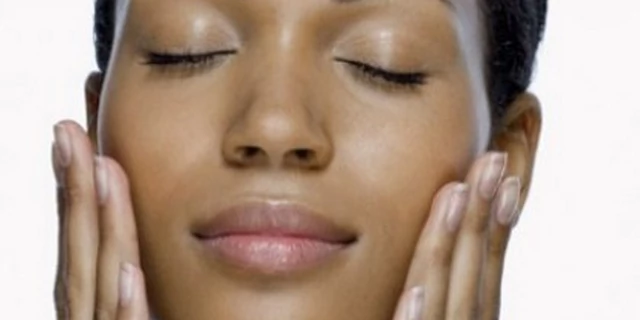 A healthy food begot a healthy skin; ingest something that will be profitable to the skin.
You have to learn to put your skincare routine and diet seriously as consistency is all that matter in the journey of a 'perfect skin'. Here are foods you can take to help you out;
Read Also: How to get rid of eye wrinkles
Avocados
Avocados are rich in vitamins E and C. They're also high in healthy fats, which are important in boosting the vitality of your skin. Avocado helps to protect the skin from damage. It also contains vitamins that help to speed up skin repair. Avocados also contain biotin, which helps to prevent dry skin. It can be used as a face mask. You can also use the oil as a moisturizer or face cleanser.
Green tea
Green tea is effective for keeping the skin healthy. It helps protect the skin from damage and aging. It contains antioxidants that help protect the skin against skin cancer. It also reduces irritation and redness
Read Also: Facts about skincare that you probably didn't know of
Carrots
Carrots are rich in antioxidants and vitamin A, which help to keep the skin healthy and also flush out toxins. Carrots also help to reduce scars or blemishes. Carrots are filled with vitamin C, which helps in skin elasticity maintenance.