Nicole Kidman has recently left the world debating what exactly age appropriate dressing means and how important it is. The 54-year-old actress was recently featured on the cover of a vanity fair.
Read also: Nicole Kidman Sparks Controversy as she features on the cover of Vanity Fair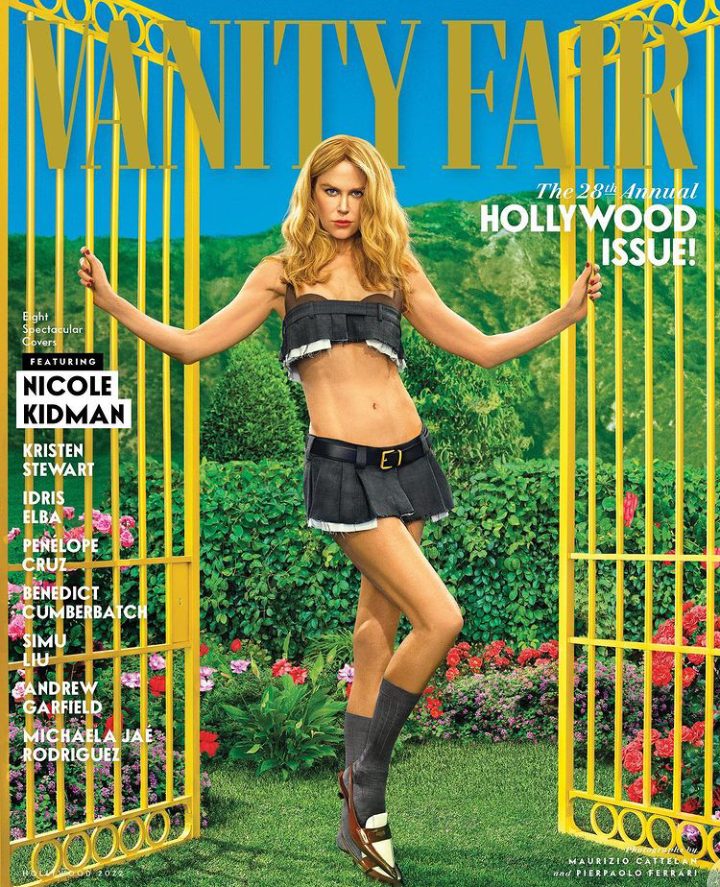 Her feature isn't exactly the problem, but what she wore is what has sent fans into a state of rage. The 54-year-old actress is styled in a two-piece look by Miu Miu. Her theme of dressing isn't exactly sitting well with fans and this has created the debate of what exactly is age appropriate.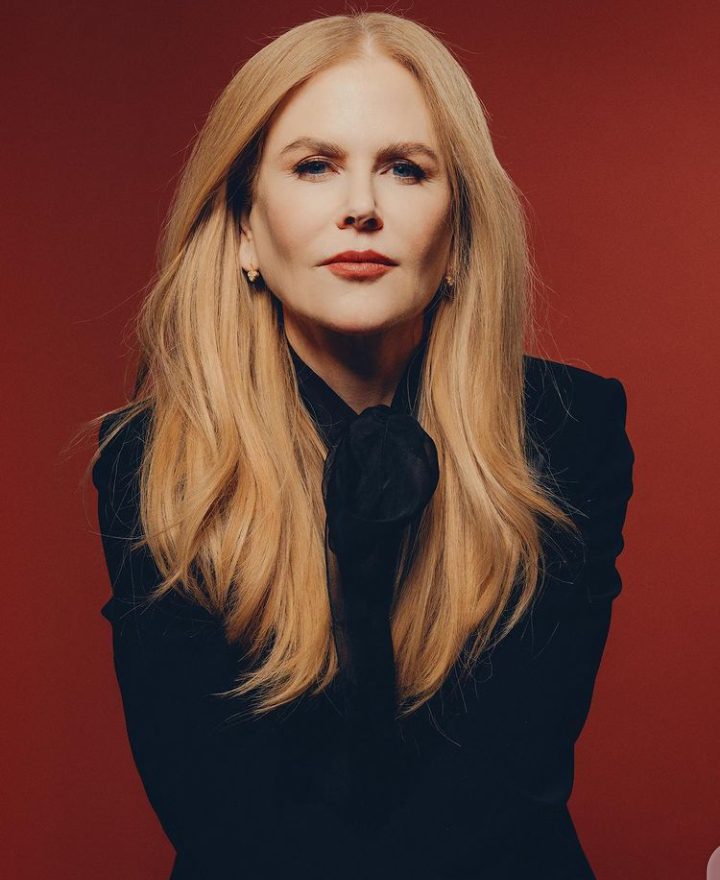 A lot of people are convinced that giving the actress an high school look does not justify the intention of the magazine. The magazine originally featured Kidman as the Cover of their annual to honor her professional accomplishments. However, her high school acclaimed styling is being claimed not to work well with the purpose.
Read also: Diddy and his daughters cover Vanity Fair magazine
Nicole Kidman dressing on the Cover of Vanity Fair has gotten a lot of people debating about it. Although some think there is nothing wrong with her dressing, most fans are just not accepting it. A lot argued women should be able to dress in whatever style they want. However, some fans also explained the importance of making sure it is age appropriate.
Photo credit: Instagram