As the level of domestic violence in the world in general begin to shoot up its best we know our right as citizen's of our individual country.
Well according the Nigerian constitution, The Violence Against Persons (Prohibition) Act (2015) is an Act to eliminate violence in private and public life, prohibit all forms of violence against persons and to provide maximum protection and effective remedies for victims and punishments of offenders; and for related matters.
According to World Health Organisation (WHO) one of three women suffer from domestic or sexual abuse.
Here are a list of Celebrities who suffered domestic violence:
At no. 1 we have daddy freeze, when people hear 'domestic violence' they always think its a woman but men pass through it also.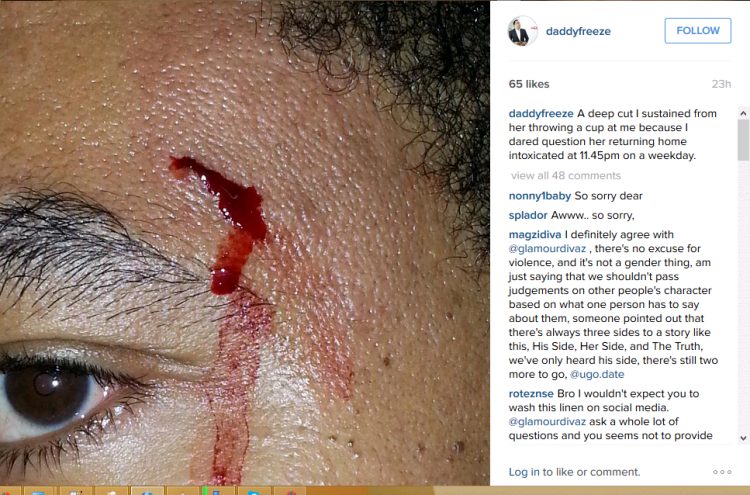 The veteran on-air personality had a rocky relationship in 2015 with his wife wher he later took to his instagram to say how she had abused him physically, where he stared pictures of cut and bruise.
READ ALSO : 3 Nigerian Celebrities That Don't Bring Their Personal Lives Online
READ ALSO: How To Dress Classy To Work
At no. 2 we have Nigerian actress mercy aigbe who claimed to be domestically abused by her husband , Lanre Gentry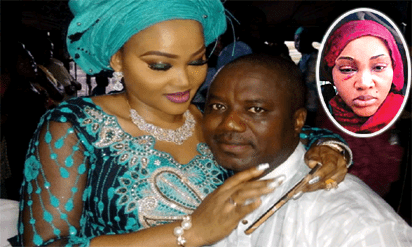 She said " he beats me up every time his angry and I forgive him because he calls his friends and family members to beg me, he promised to change but he never did" 
The couple later separated after a skull fracture an allegation he denied.
At no. 3 we have Nollywood actress Monalisa Chinda
In 2014 opened up to domestic violence from her first marriage to Dejo Richard.
At no. 4 we have Tonto Dikeh, Nigerian Actress who claimed to have suffered from domestic violence from her ex husband, Olakunle Churchill.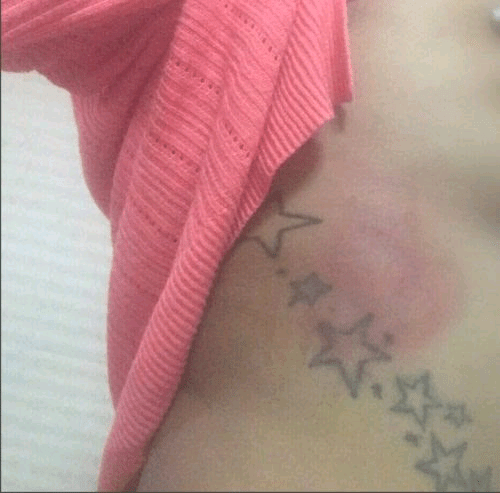 Churchill on the other hand denied the allegation saying "  I never laid my hands on her during our marriage, I come from a Christian family and was raise in the way of God"