Three Nigerian Celebrities Who Don't Disclose Their Personal Lives Online
The practice of celebrities disclosing details about their daily routines and private lives via social media has become quite commonplace in recent years.
READ ALSO;Celebrity Gossip: How 2face sent thugs to beat up Brymo for allegedly sleeping with Annie Idibia
Everyone in the Nigerian entertainment industry agrees that this specific behavior has done more harm than good.
Many friendships and relationships were shattered because of it, yet some celebrities haven't learnt their lesson while others have. I'll show you three Nigerian celebrities who don't post about their private lives on social media in this article.
Genevieve Nnaji
One of Nigeria's most well-known stars, Genevieve Nnaji, is notoriously private when it comes to her personal life on social media. The stunning actress is an expert when it comes to keeping her personal life and family concerns out of the public eye.
READ ALSO: Gist & Rumors: Nigerian celebrity cross dresser, James Brown accused of STEALING
Chioma Chukwuka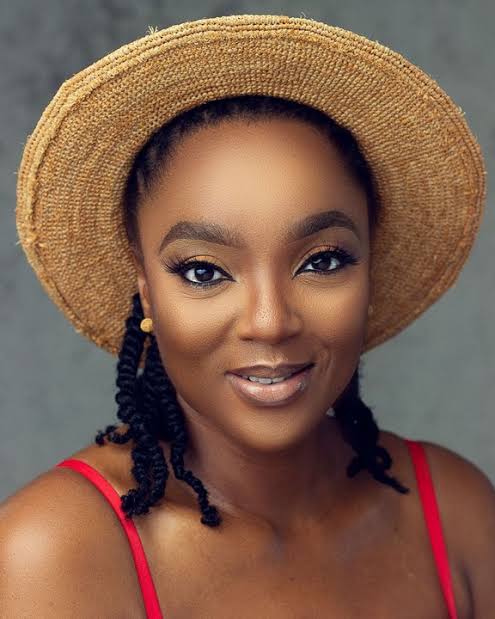 Chioma Chukwuka has managed to keep her private life private despite her notoriety. After marrying Franklin Akpotha in 2006 and having two children, the stunning actress has managed to keep them off of social media.
Ramsey Noah

In his personal life, Nouah is married to Emelia Philip-Nouah. The couple has three children: Quincy Nouah, Joshua Nouah, and Desiree Nouah. Ranseh has done his best to keep.his private and family affairs of the social media