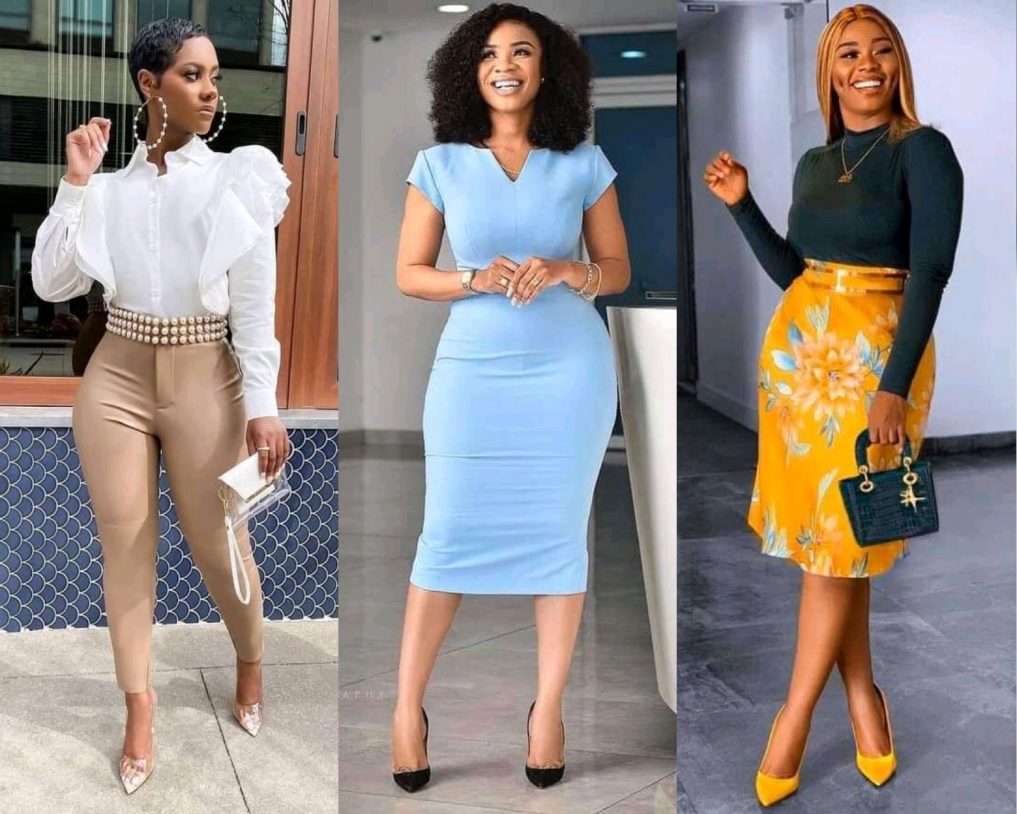 As a lady, have you been looking for how you can dress classy to work and you haven't figured out one? You don't have to worry about this again.
Dressing classy to work is easy as long as you have the basic requirements and you know how to combine your outfit. Most ladies find it difficult when it comes to combining their outfit.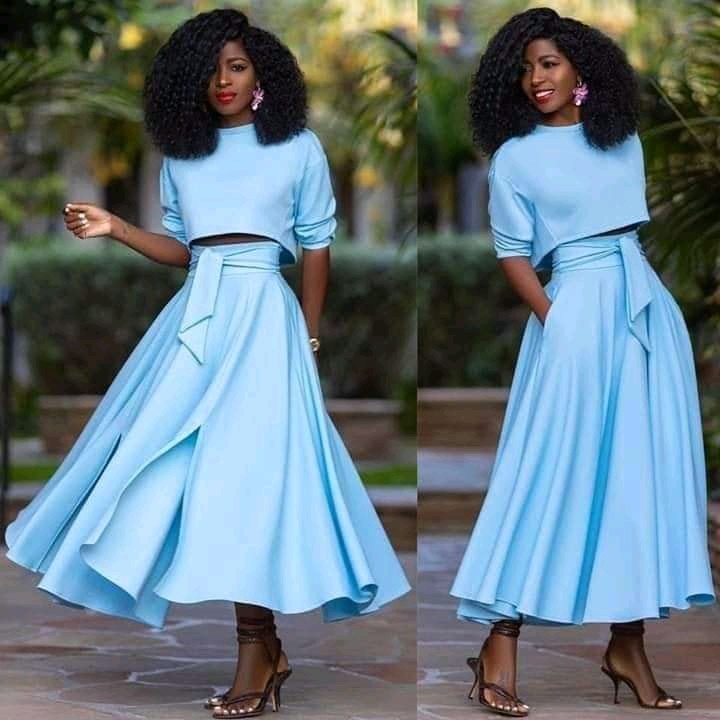 Read also: 3 Basic Shoe Fashion Tips For Ladies
When going to work, you need to wear clothes that make you look and feel elegant. Avoid clothes that are too extravagant or clothes that makes you look casual.
Some outfit you can wear to work includes a knee length gown, a skirt and chiffon top, a jean trouser and shirt, a jumpsuit, a suit skirt and blazer and so on. However, how you combine your accessories also matters a lot.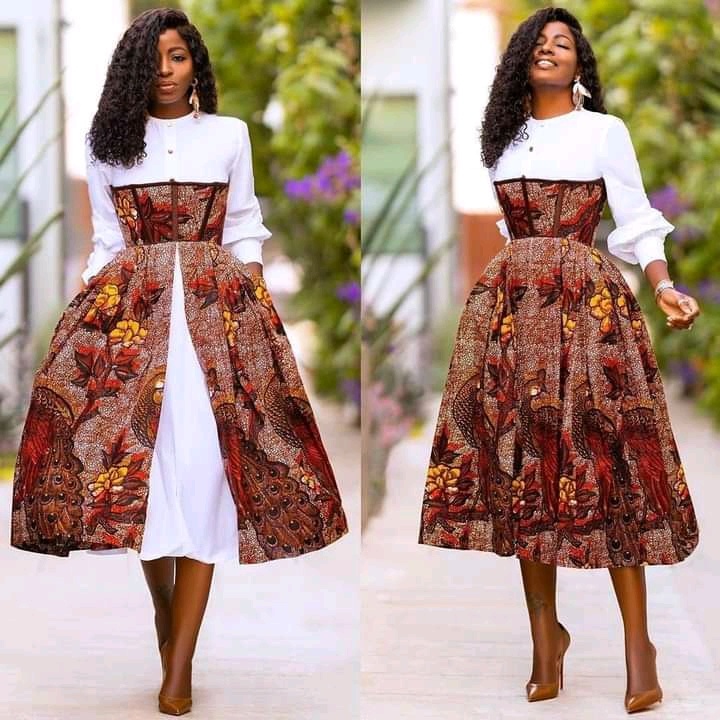 If you want to dress classy to work, wearing an high heel can change the concept of your dressing to a new and classy one. The type of shoe you wear helps to compliment your dressing.
Read also: Tonto Dikeh Gives Ankara a Different Vibe
Another tip for dressing classy to work is to make sure your hair is neat, tidy and well organized. Your hairstyle also matters a lot in your dressing.
One last thing is the type of necklace and earrings you use. Always make sure it is something that goes with the theme of your dressing.
Check out some fashion inspirations for you below: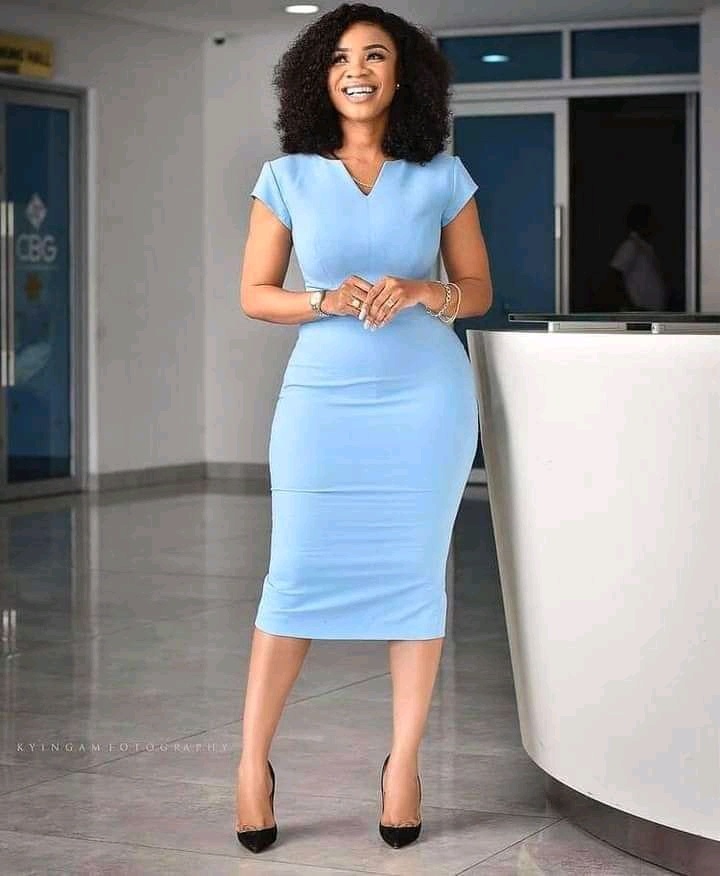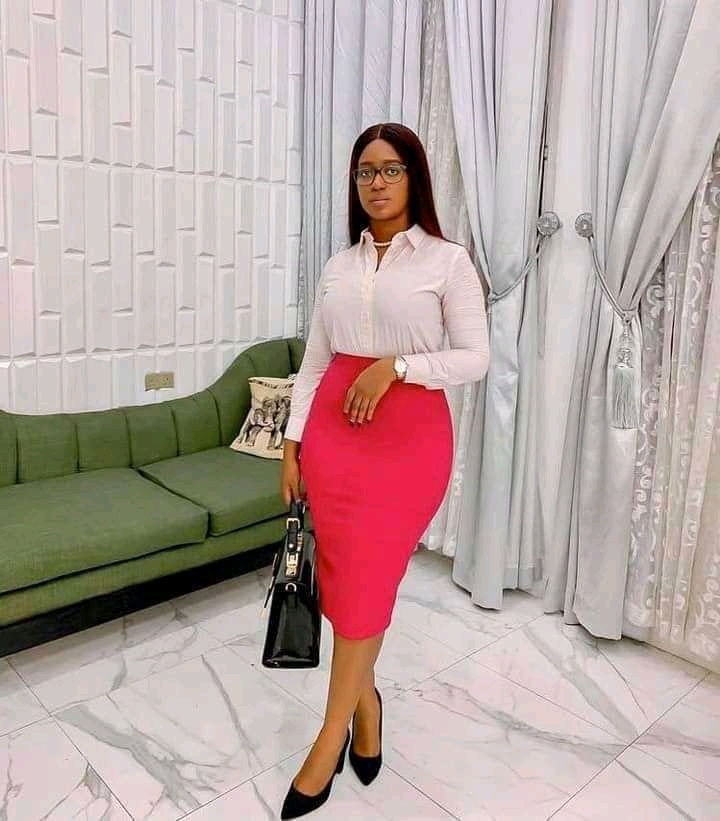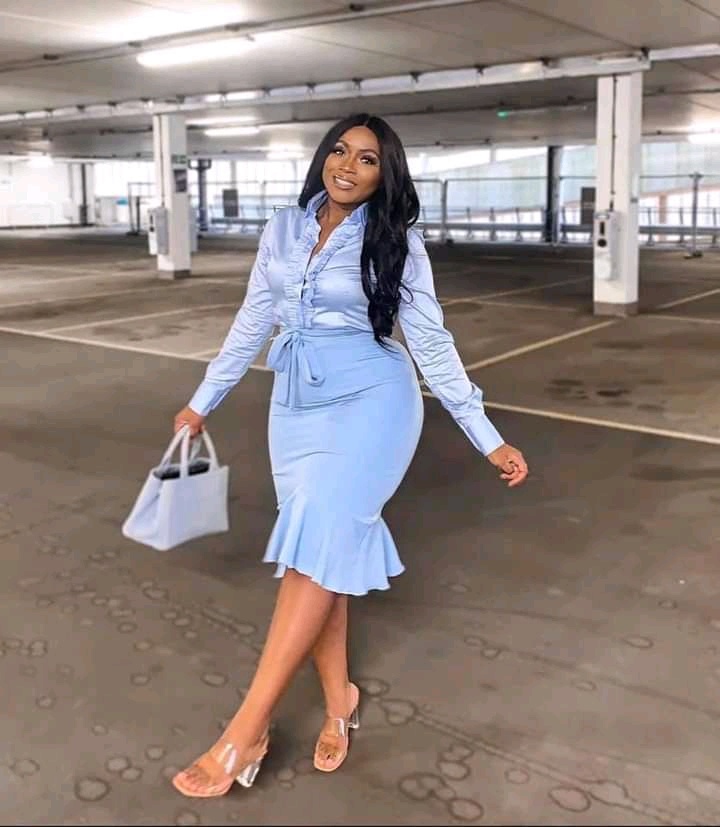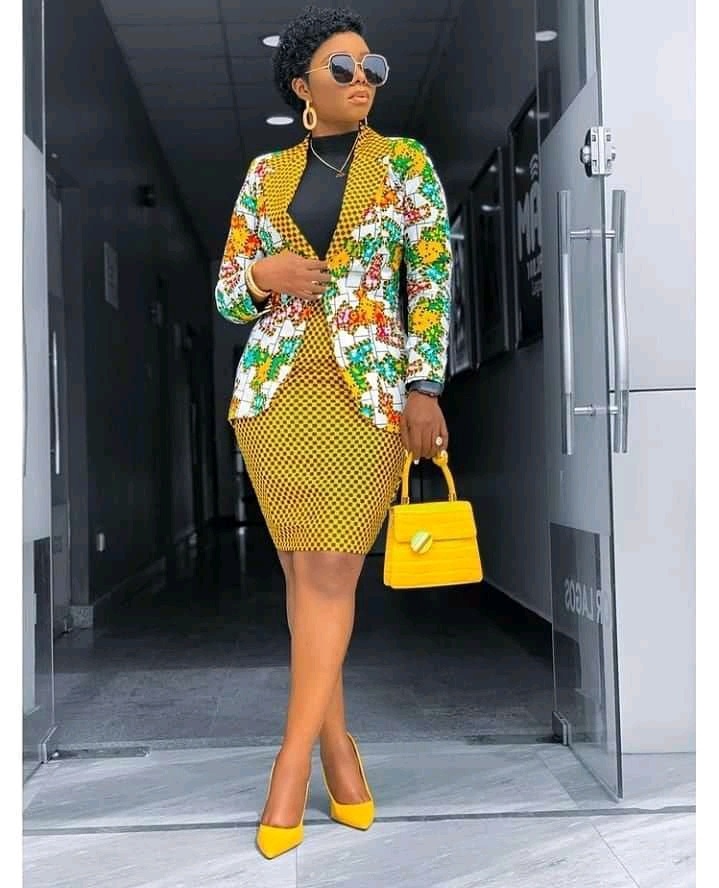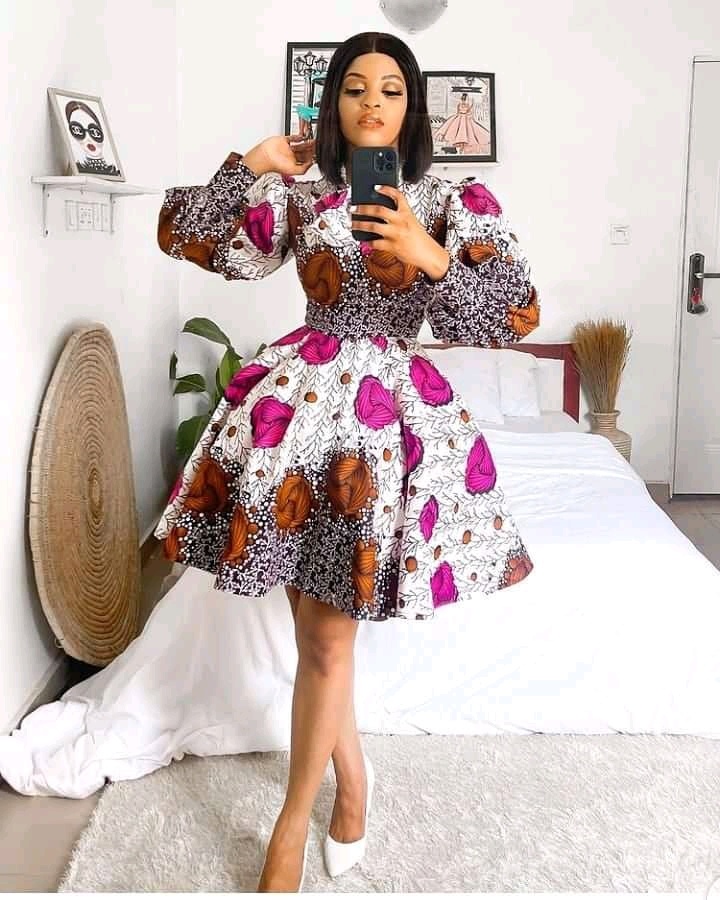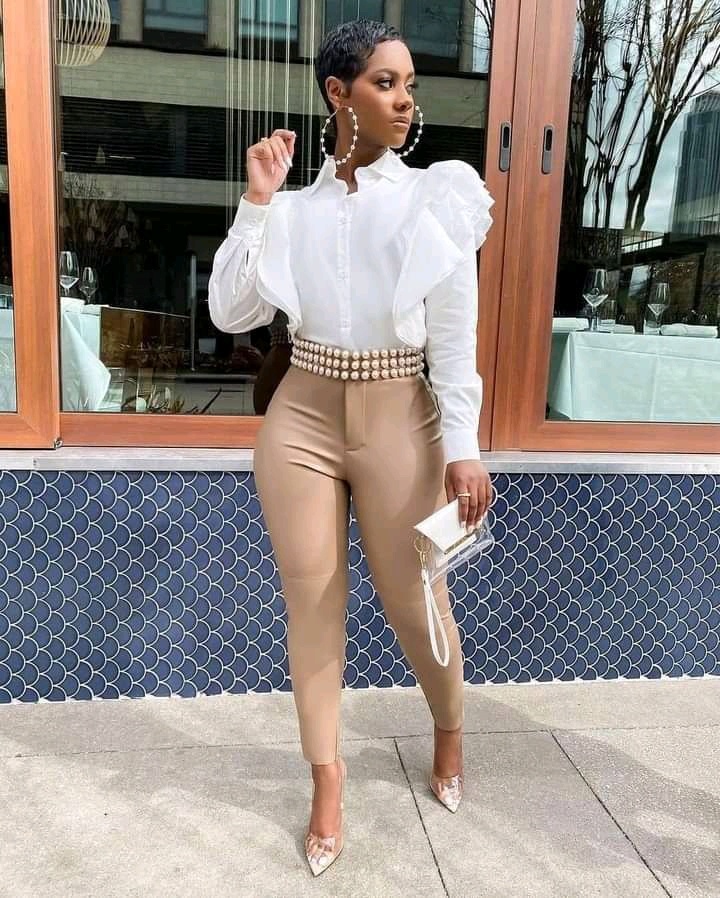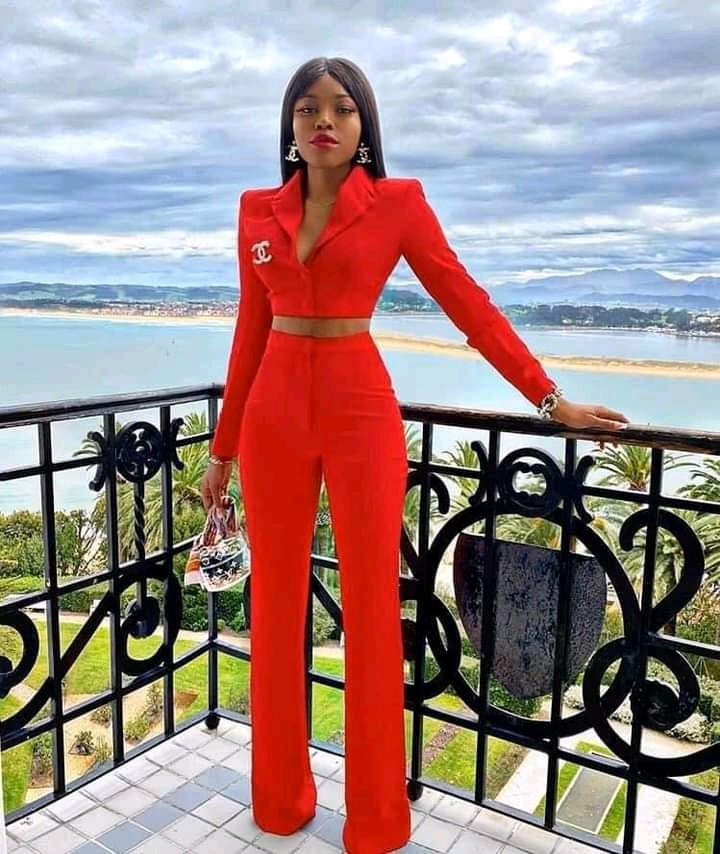 Photo credit: Pinterest