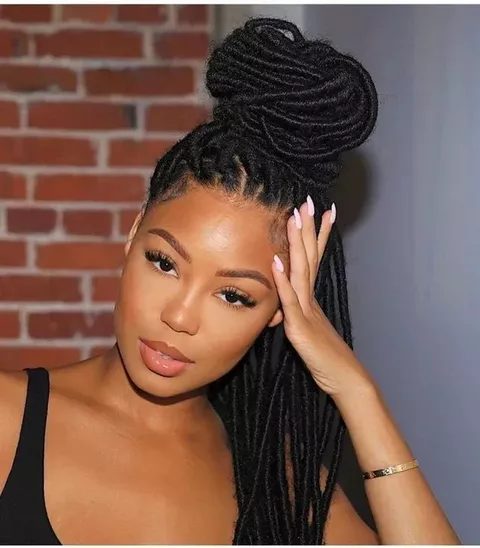 Ever wondered why African women look exceptional? Not just by the hair but by the way they dress, but today I will be focusing on African hair style.
READ ALSO: Fall Summer : Jennie Jenkins Comes To Our Rescue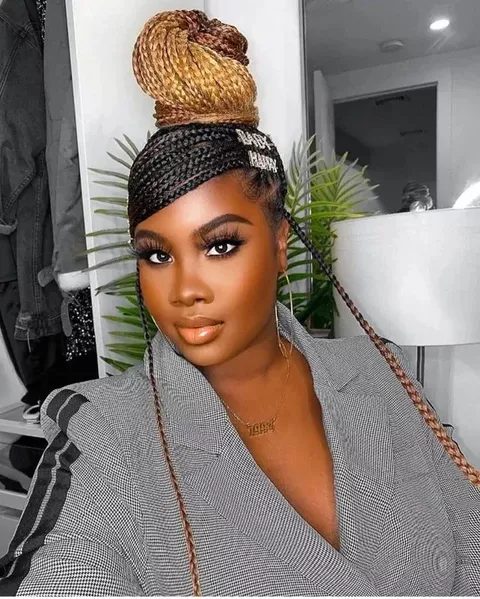 Feeling like a boss? Here is the perfect hair style to bring that boss in you.
READ ALSO: What The Sudden Crazy For Top- Knot Braid By Hollywood Celebrities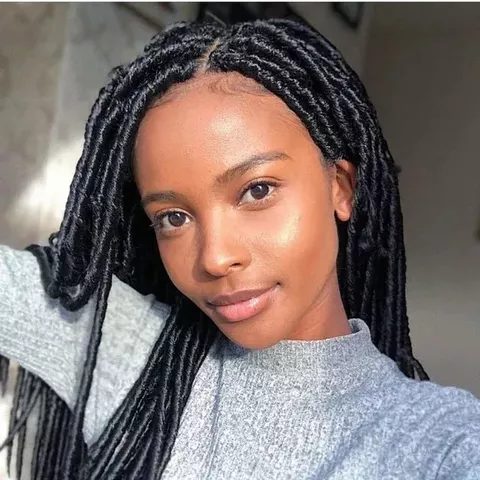 This hair style doesn't just scream 'Glam ' it also screams 'Simple'.
Did you know that relaxing your hair also helps in making the hair neat? So its advicable to relax your hair once every month.