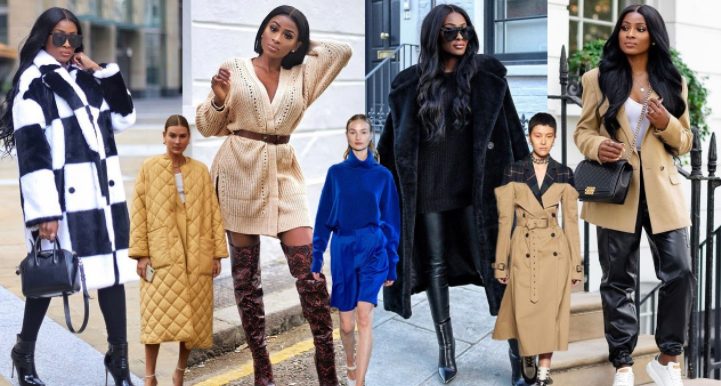 Jennie Jenkins, a beauty influencer, shared her favorite fall fashion outfits and accessories with us.
Her clothing selections ranged from bright designs to stylish outerwear that she swears by.
We adored this elegant lookbook because of its adaptability – she chose pieces that can be mixed and matched to create a variety of styles.
Read Also: What's with the sudden craze for Top-Knot Braids by Hollywood Celebrities?
In the video below, Jennie discusses her fall outfit ideas. Watch below:
Read Also: The Rainbow Trend in Fashion is here to brighten our day
Read Also: 9 latest Akara styles to show the print is undefeated