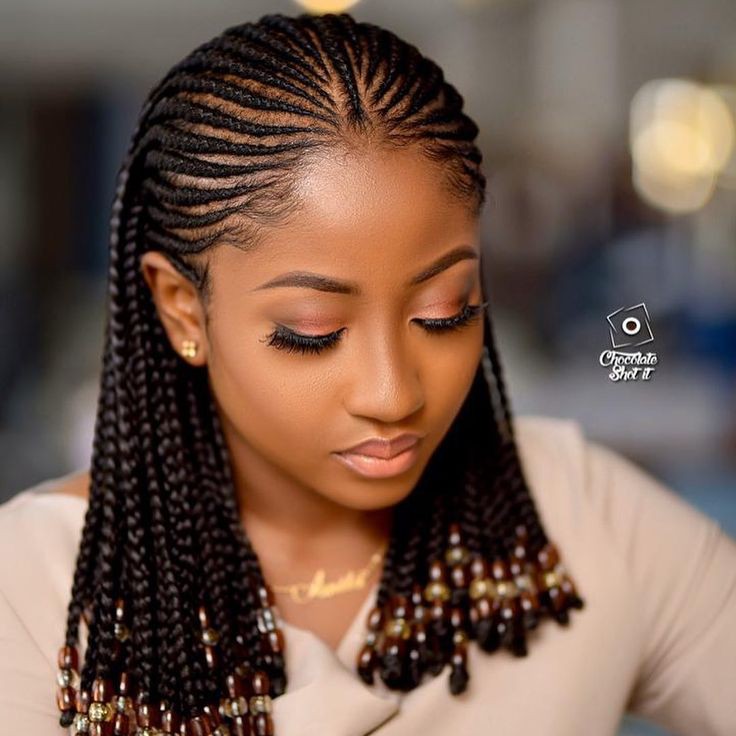 Low maintenance hairstyles are a type of hairstyles designed for working class ladies who do not have the time to visit the salon to get their hair done.
As a working class lady, you might be too occupied with working to have the spare time to visit the salon the get your hair done.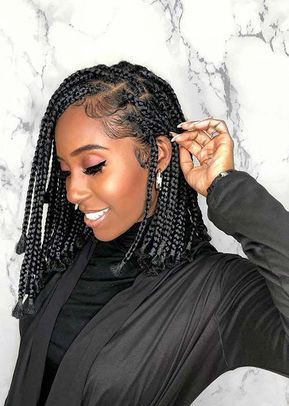 Read also: Chic Short Braid Hairstyles For Fashionistas
However, it is important you make your hair and have a nice appearance when going to work.
A lot of ladies do not know this but people approach you base on the way you are dressed.
If you are too busy with working, there are some hairstyles you can make that does not require much time and constant attention. These types of hairstyles are referred to as low maintenance hairstyles.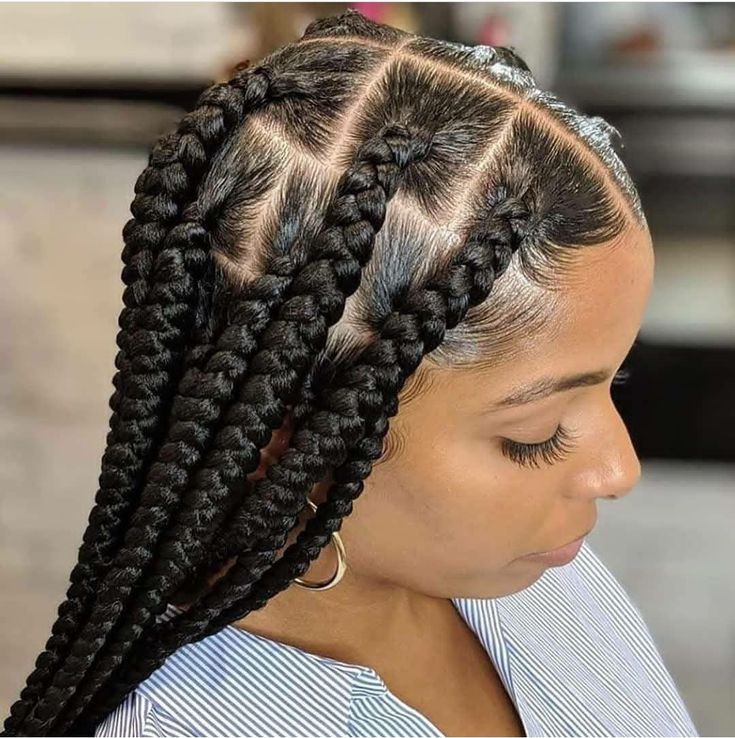 Read also: 25 Latest Braid Hairstyles For Ladies
Low maintenance hairstyles require little effort to maintain and does not cost much. So you don't have to worry about not being able to afford making one with your hair.
They also do not require much time to weave or braid so if you are the type that gets easily tired, the low maintenance hairstyle is for you.
Low maintenance hairstyle varies in different styles and design to suit your choice. All you need to do is to browse through this article and pick the one you prefer.
Below are 25 latest low maintenance hairstyles for working class ladies: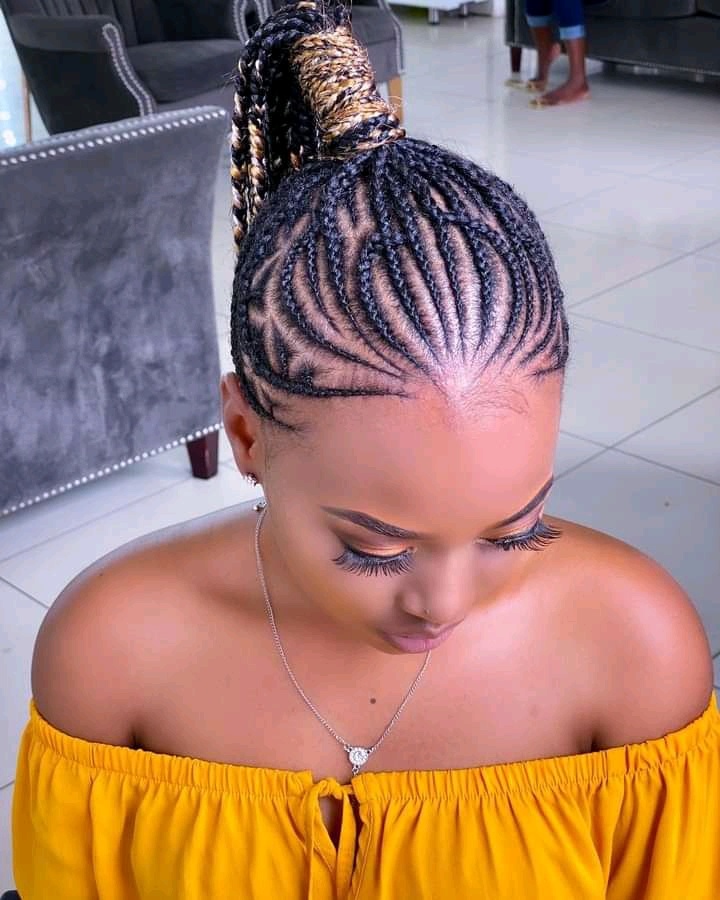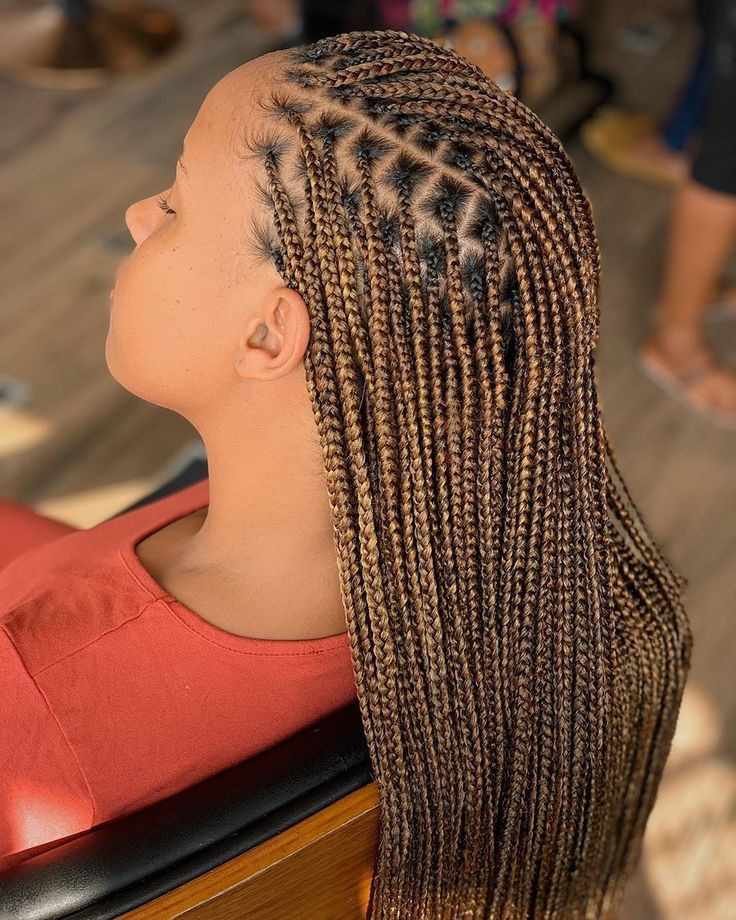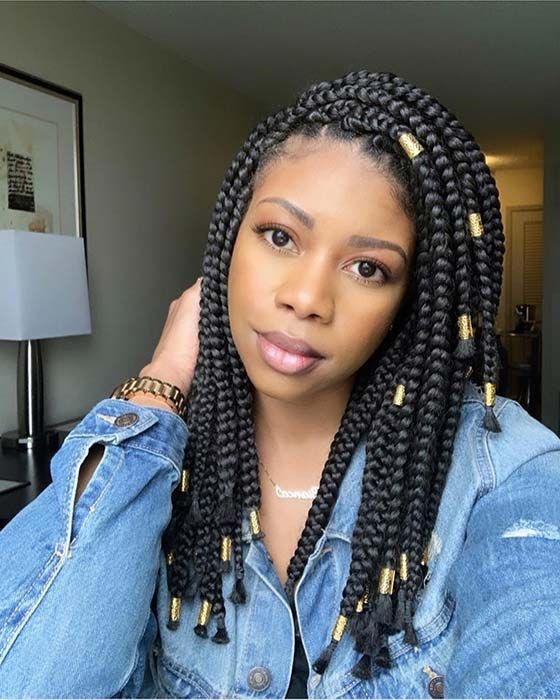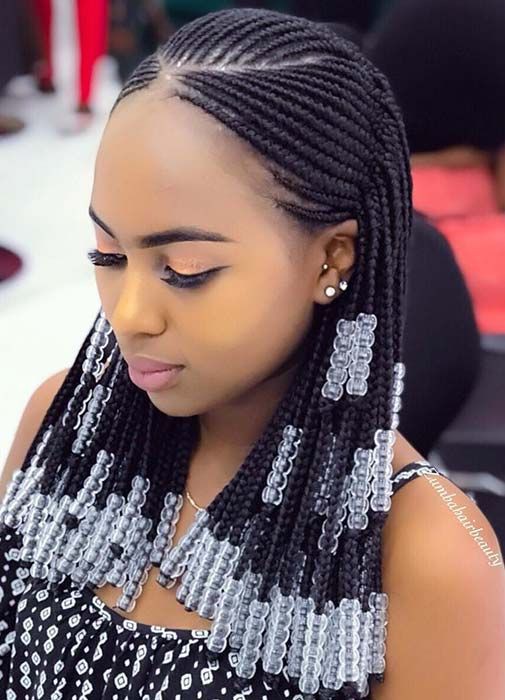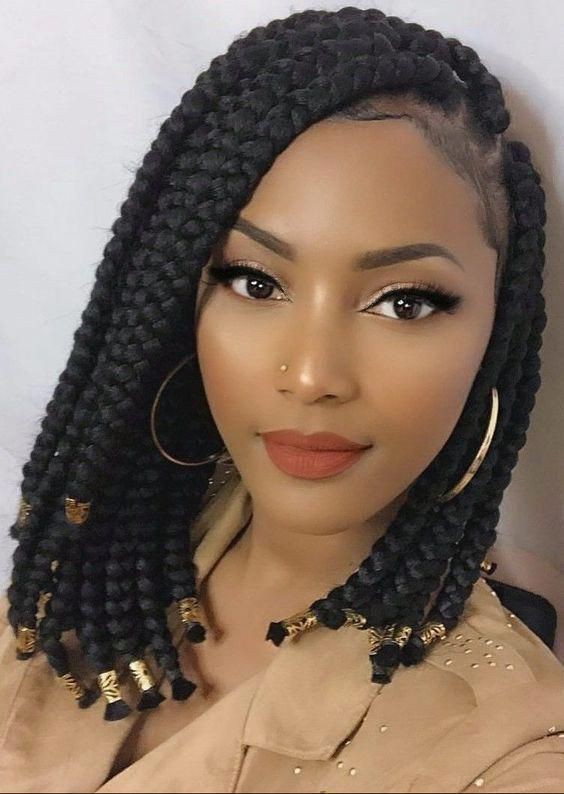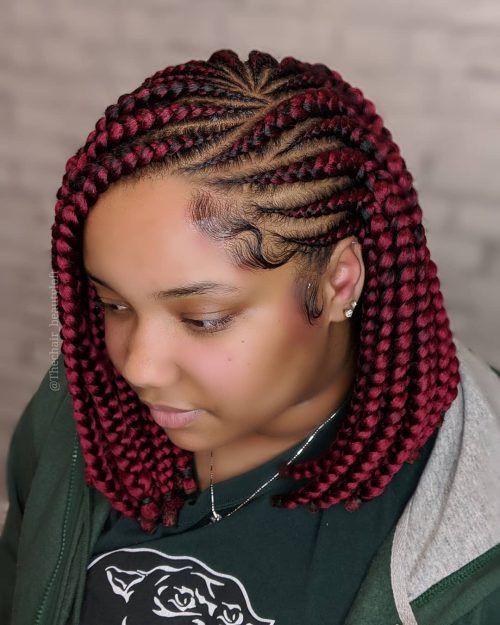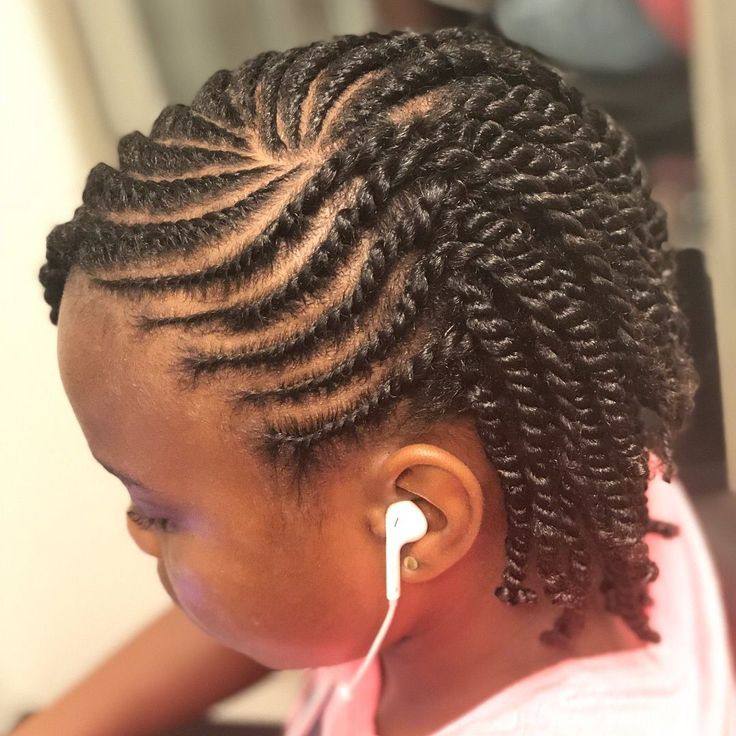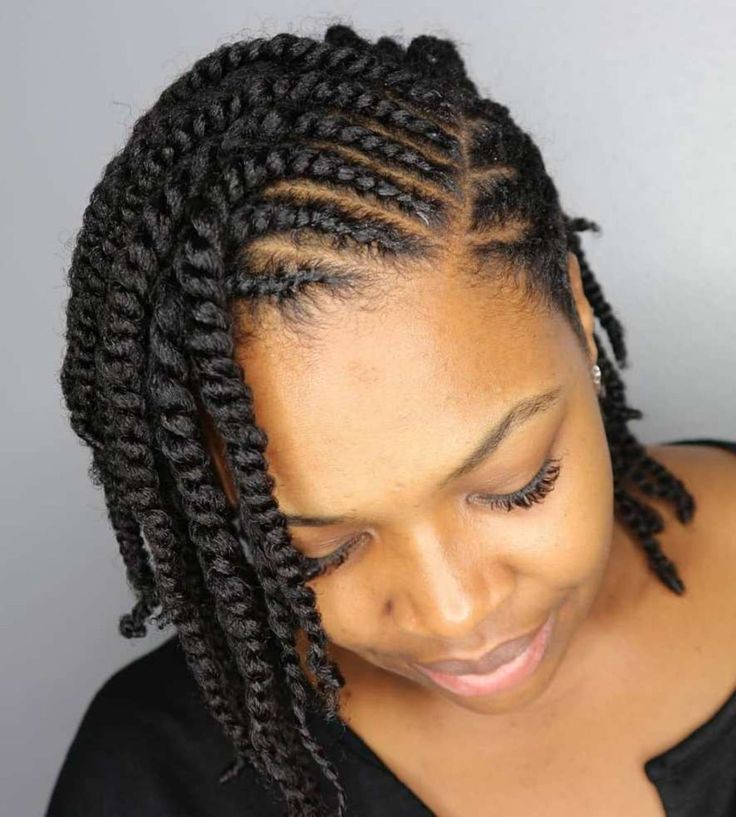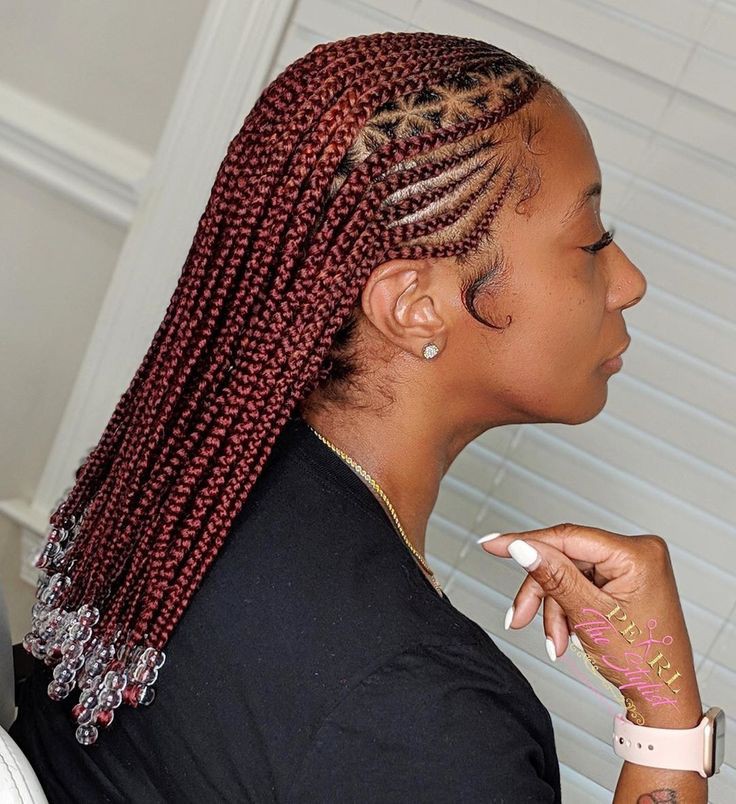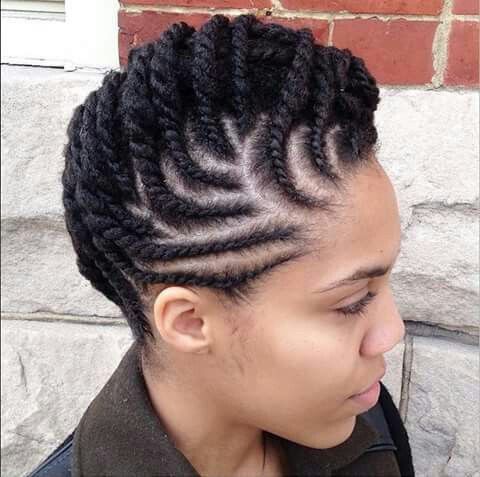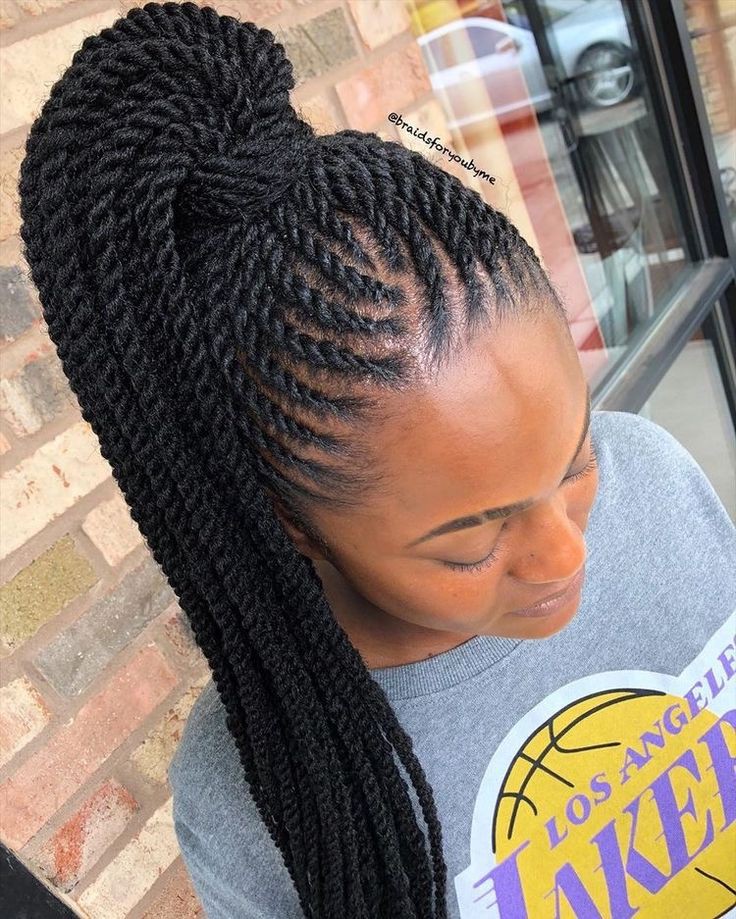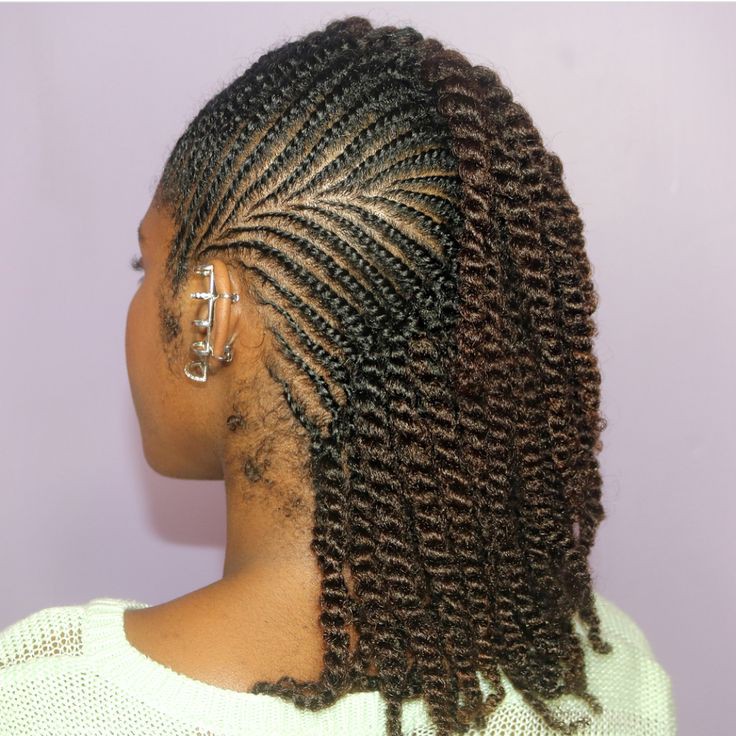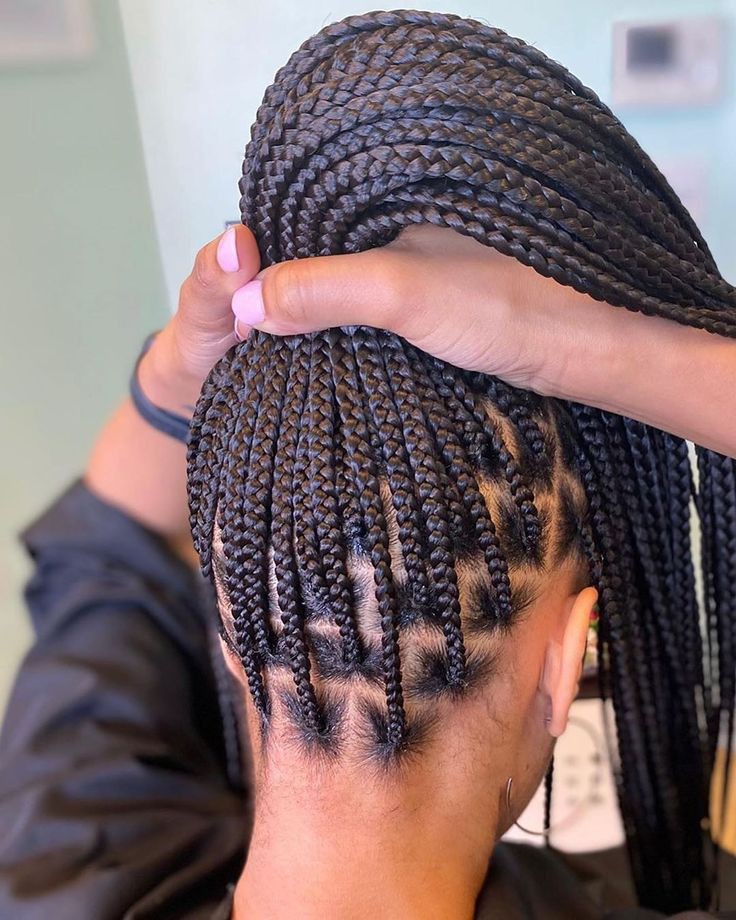 Photo credit: Pinterest