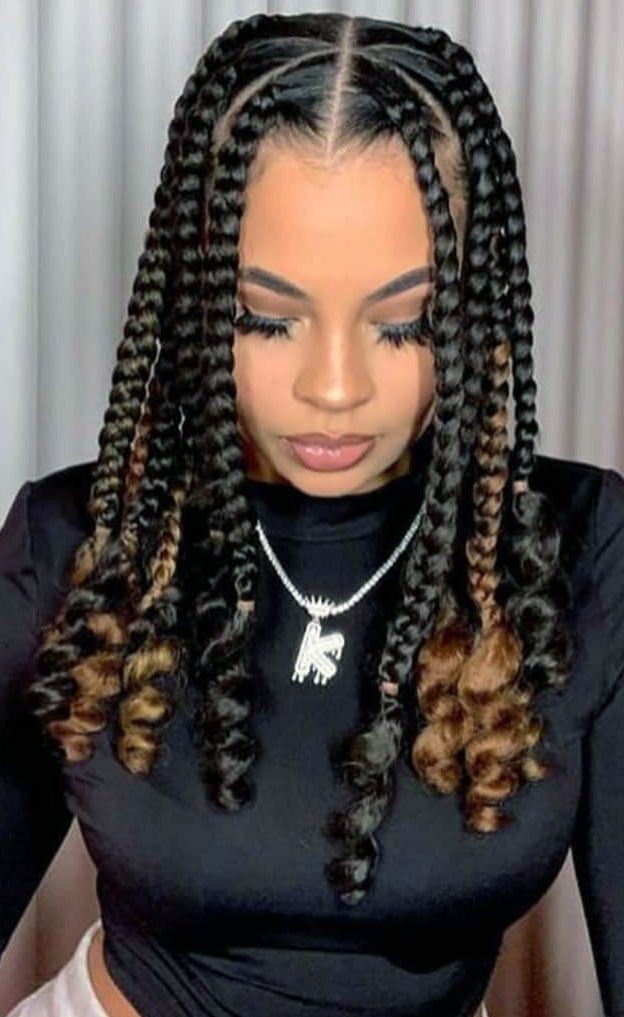 The Braid Hairstyles are one of the most popular hairstyles among ladies especially of the younger age. Hardly would you walk down a street without sighting a lady rocking the braid hairstyle.
As a lady, it is important you take good care of your hair and your appearance.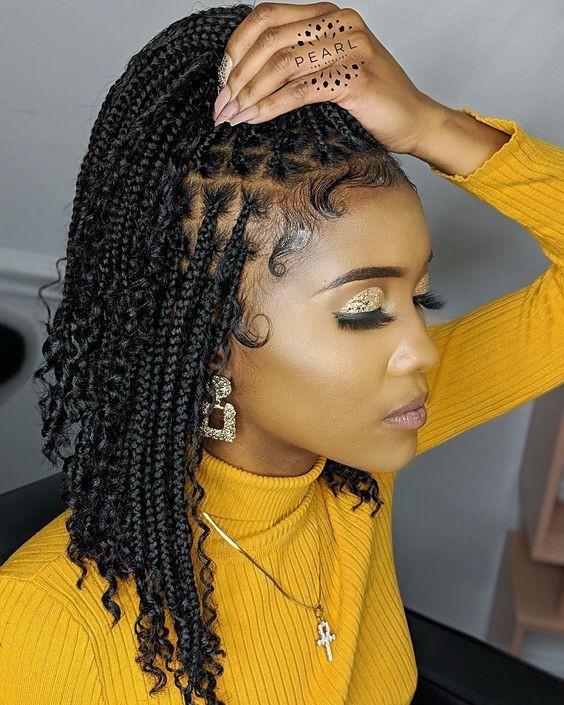 Making your hair contributes a lot to your appearance and how you are viewed. Rocking a nicely styled braid can compliment your dressing in a good way.
When it comes to styling your hair as a braid, there are many options you can explore. One of these is box braids.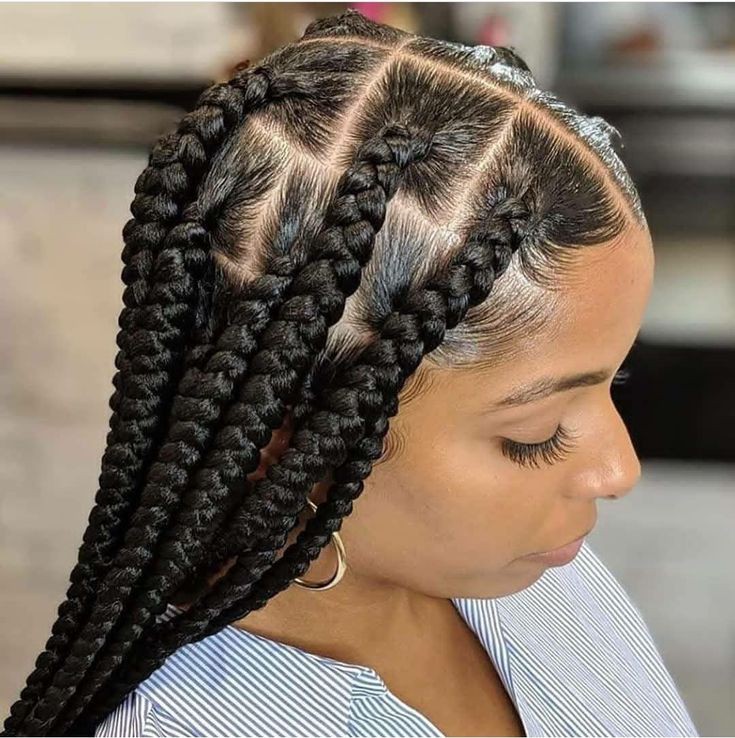 Read also: Chic Short Braid Hairstyles For Fashionistas
Box braids are common among young ladies. This is because of the youthful look the hairstyle gives. The box braid hairstyle involves dividing the hair into square shapes and plaiting each in a vertical way.
Another way of rocking out your braid hairstyle is as a lemonade braid. This type of braid is often referred to as side braids and it is also common among young ladies especially teenagers.
Whichever way or design you decide to make your braid, there are different ways you can pack it. Among these is as a pony tail, shuku, all back, binta and friends and so on.
Check out 25 latest braid hairstyles for you below: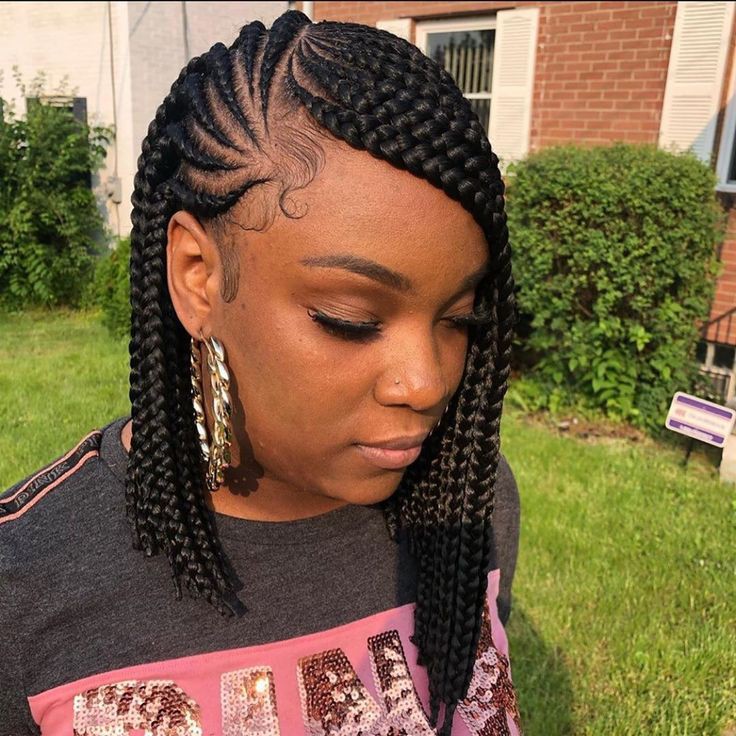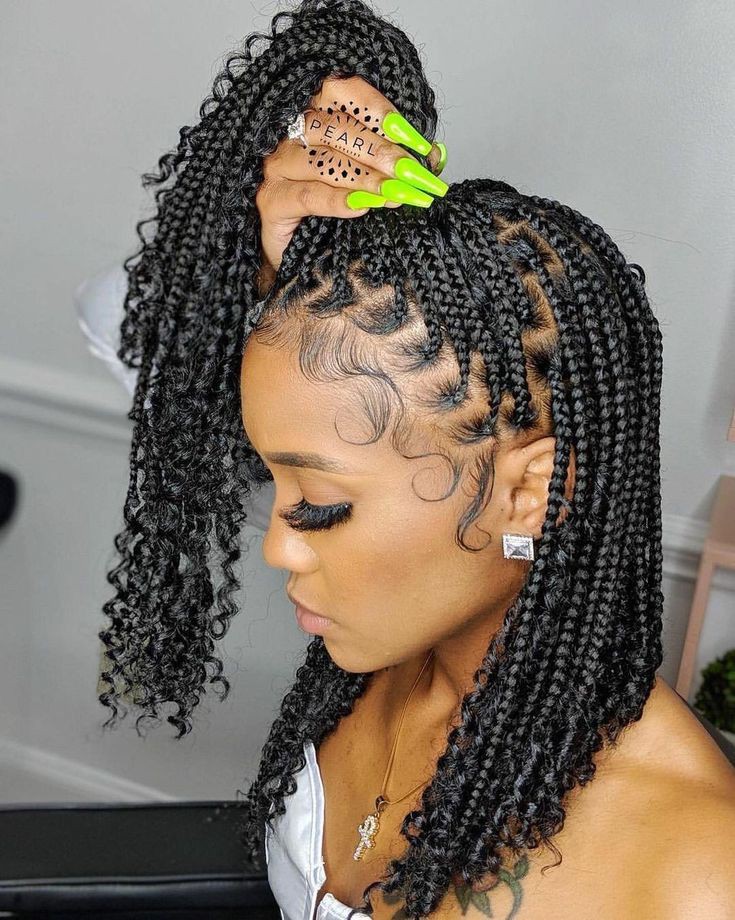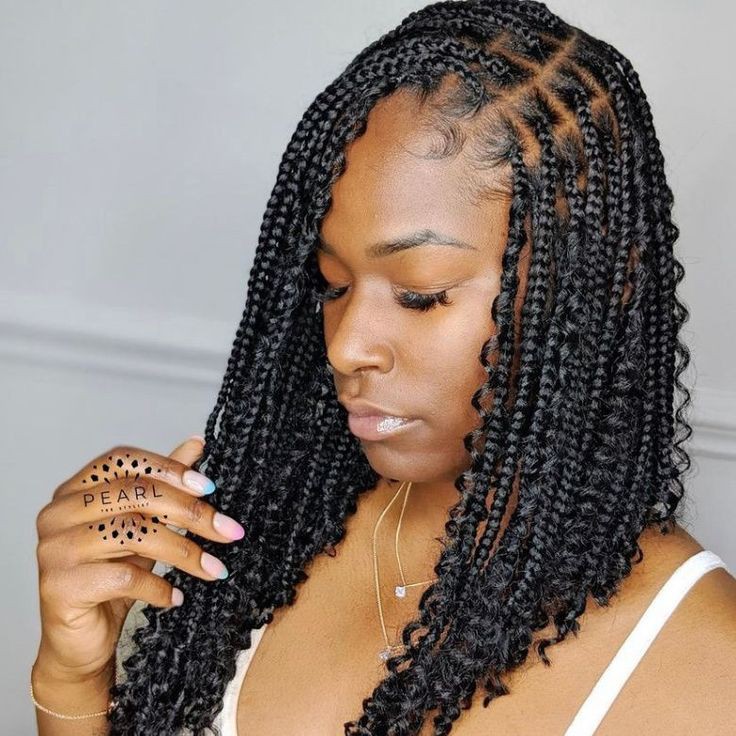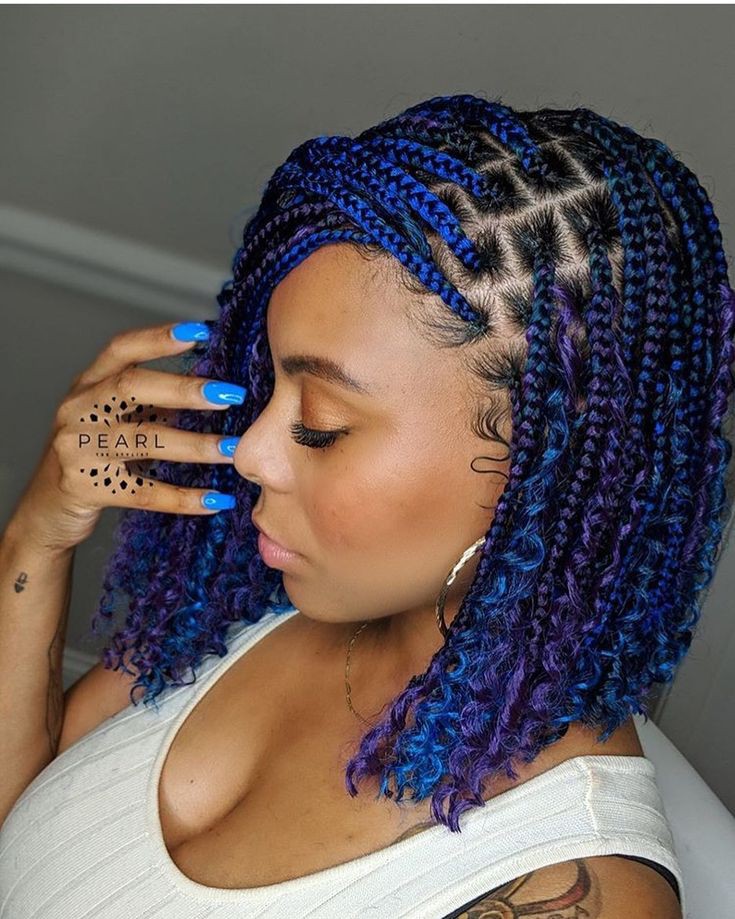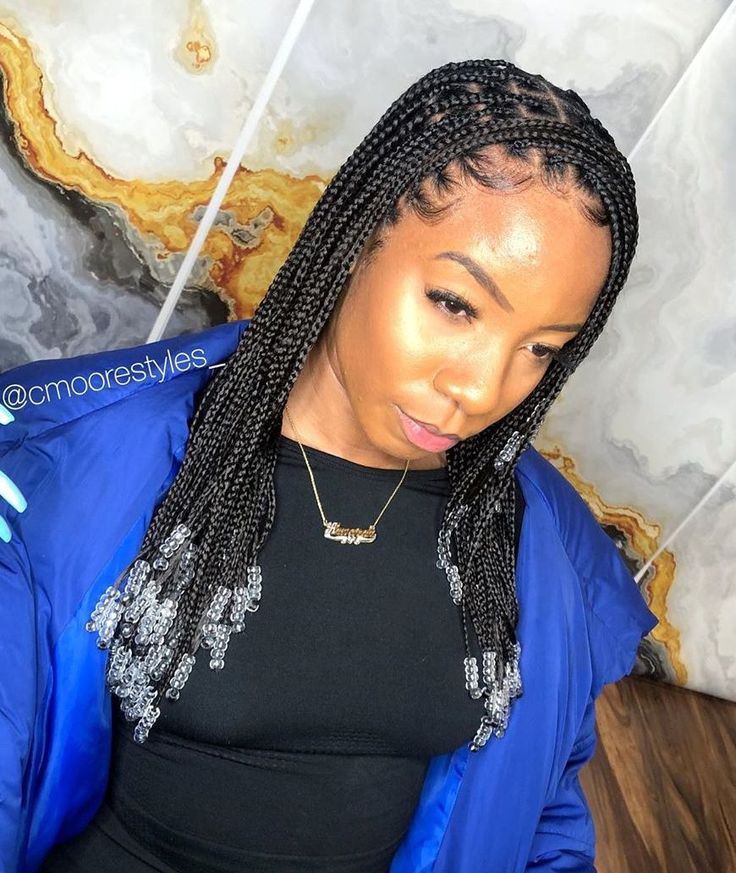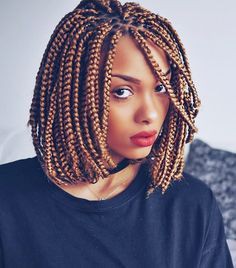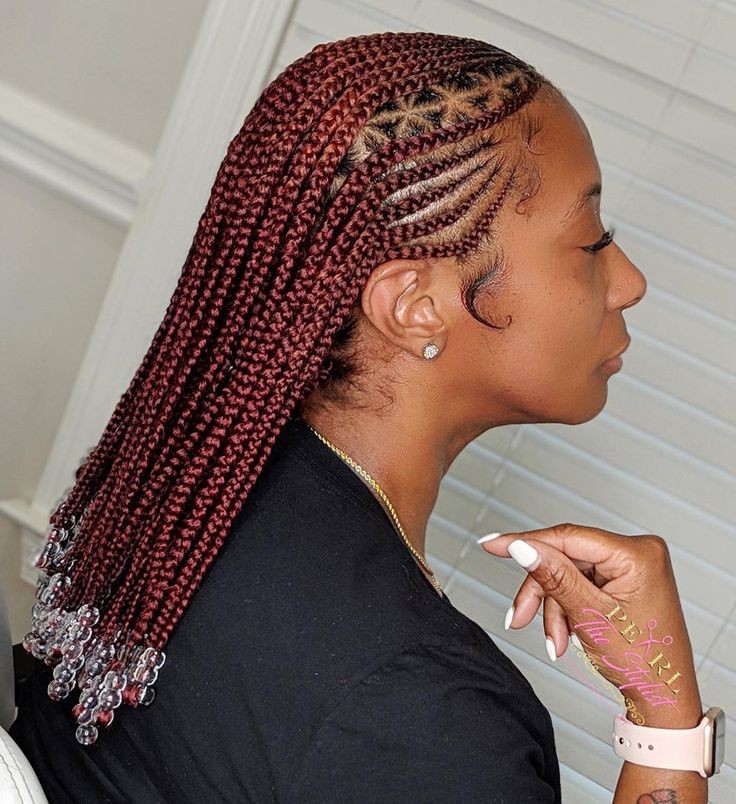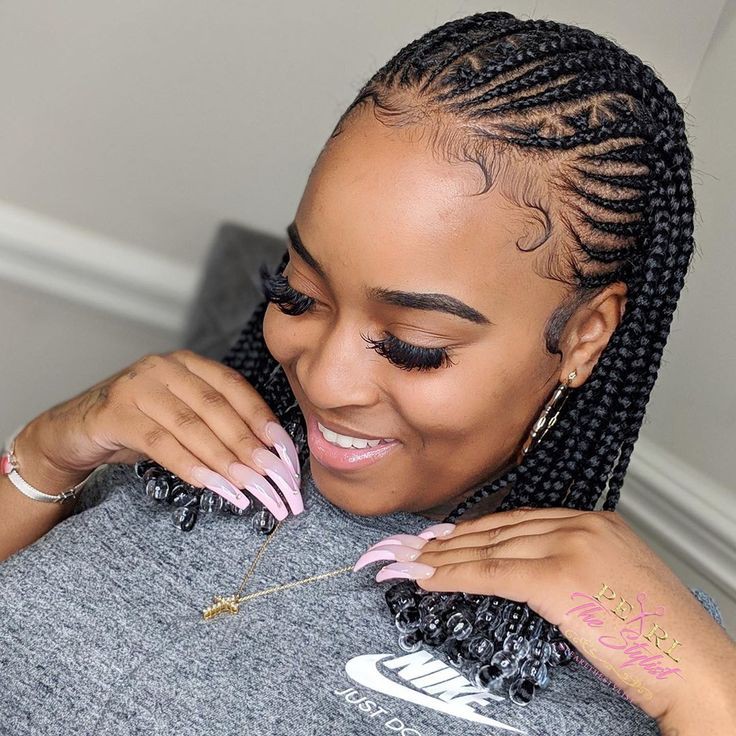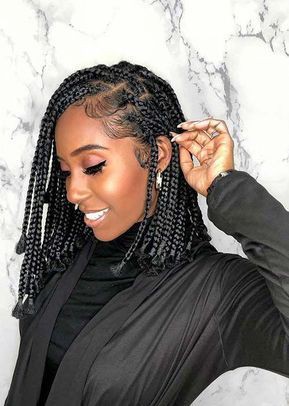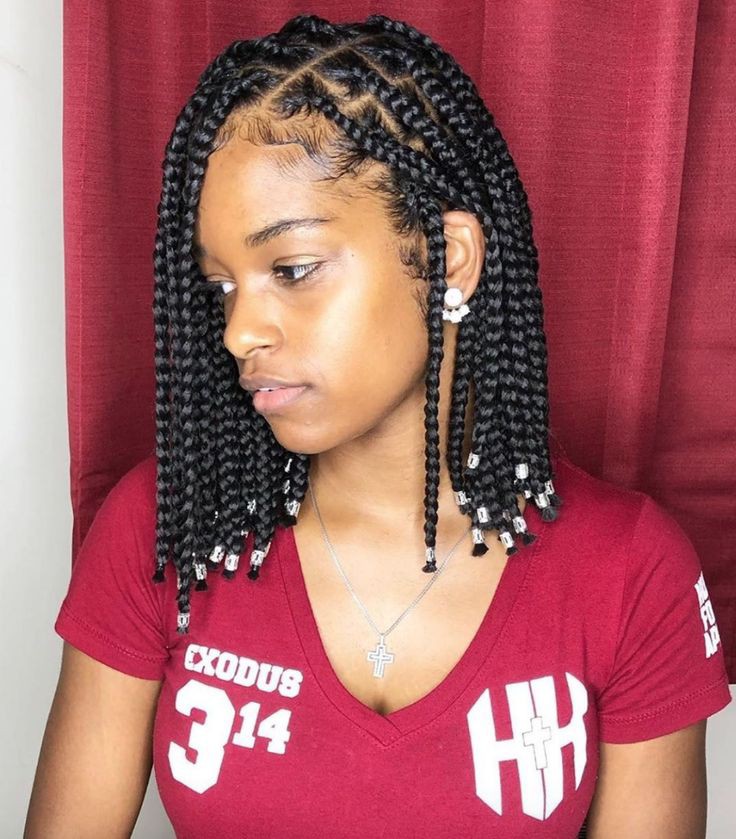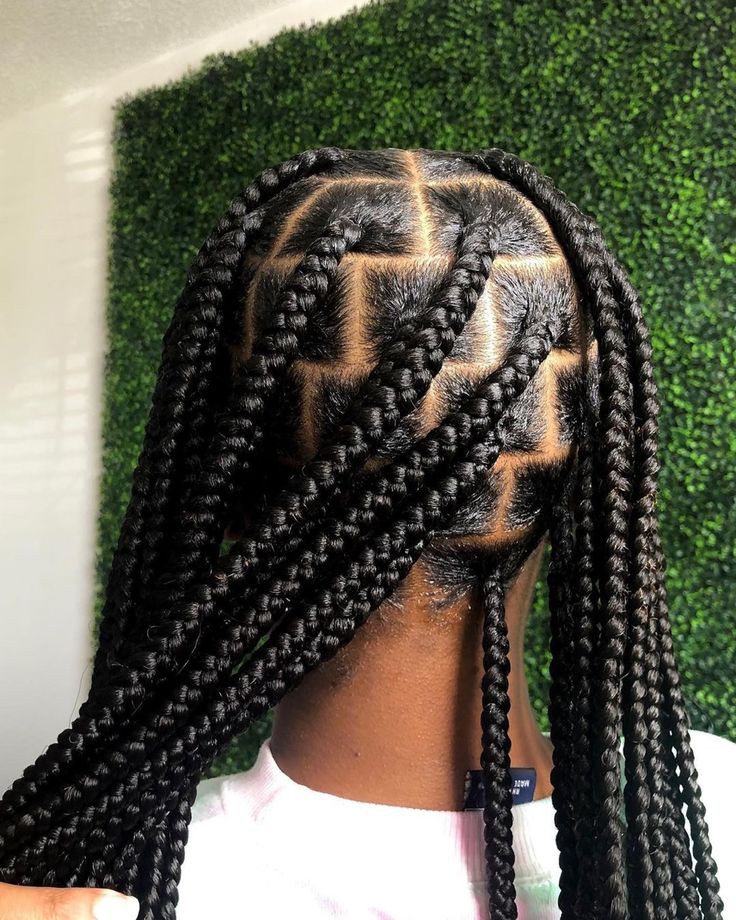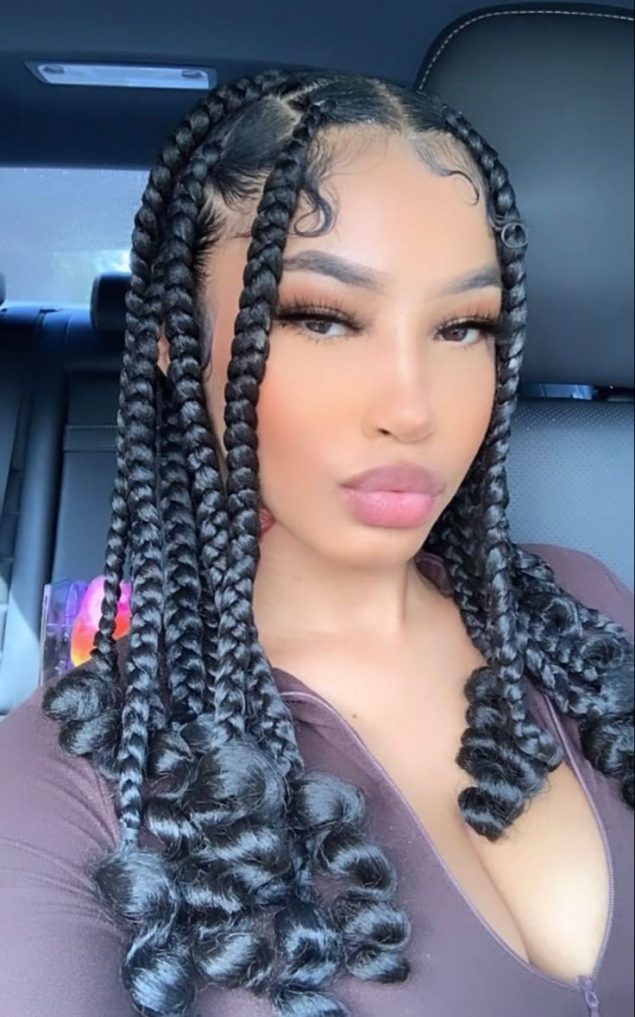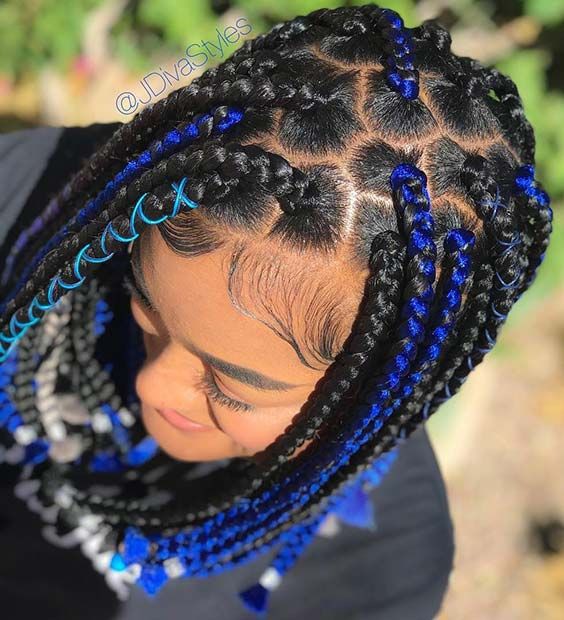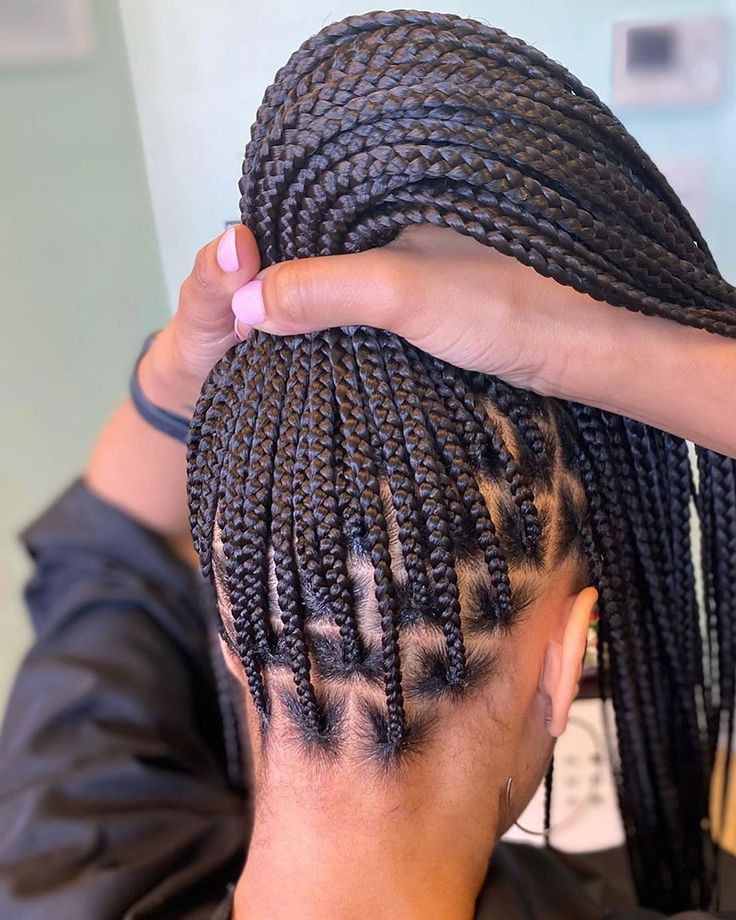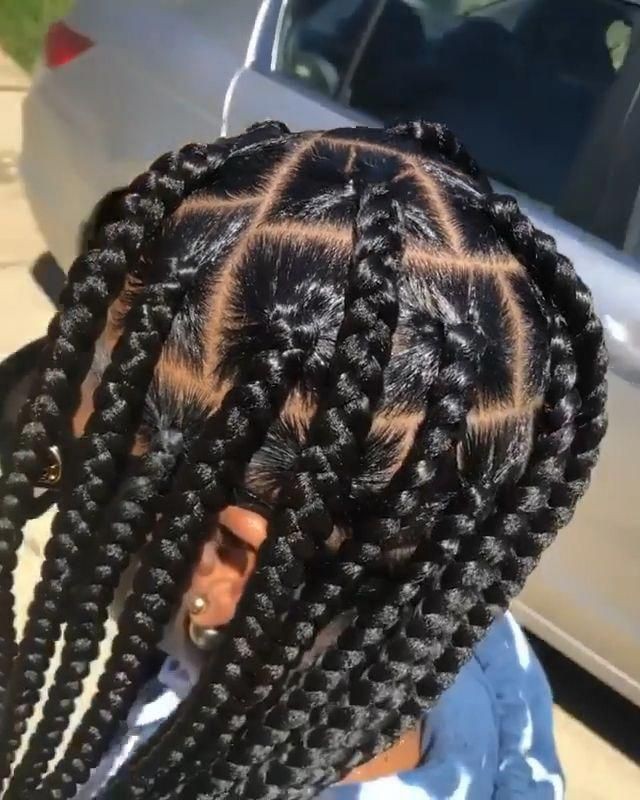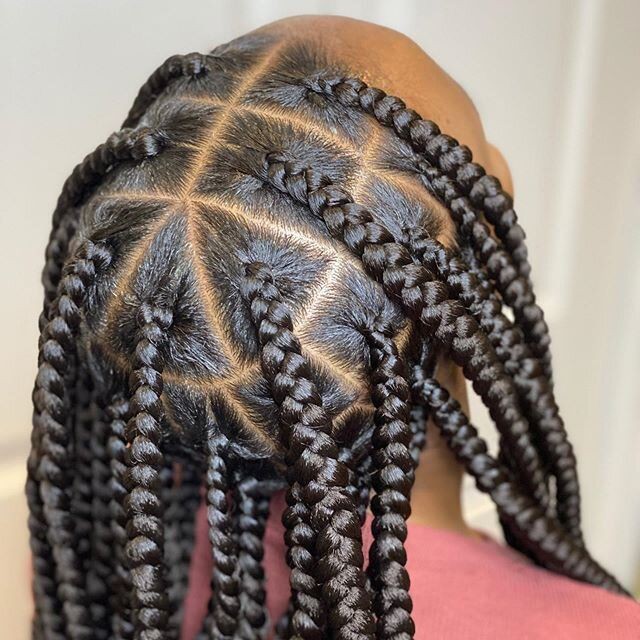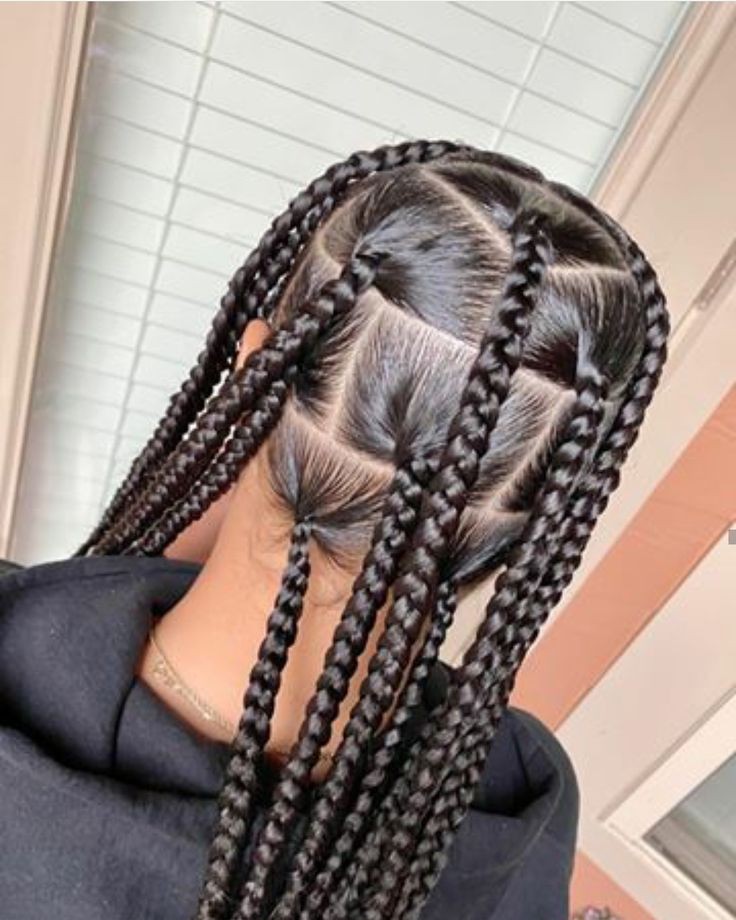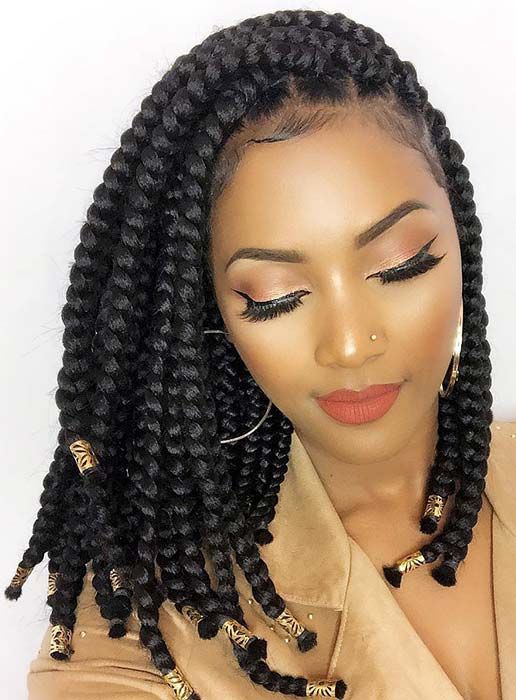 Photo credit: Pinterest