Big Brother Naija former housemate,Ka3na who was in the 'Lockdown' edition shared this piece of advice to ladies, on her Instastories this morning.
Meanwhile, in the world of music Savage new Album becomes the Album if the week.
On October 15, 2021 , Savage debut album 'Utopia'  dropped  But before then, he became one of the year's most alluring Nigerian prospects after he released 'Confident' featuring Buju.
Race ALSO: How To Dress Classy To Work
Speaking with LootLove on Apple Music's Africa Now Radio, Savage says that, "My producer, that's Tempoe, he just did his thing, called up Buju to do the magic and everything just happened. The song is pretty clear. We're talking about this girl and all of that, but at the same time, we're trying to promote African confidence. And we made magic.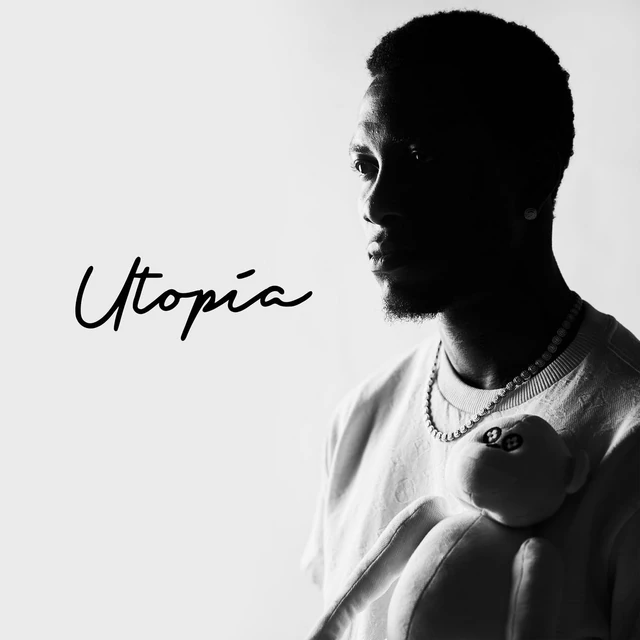 "I get little messages every day, the tags, everything. And the other time I was in the mall, I went to Starbucks to get something. And in Starbucks they write your name on the cups and all of that. And she was like, "What's your name?" I said, Savage. And she was like, Yeah, the "Confident Savage?" I'm like, yeah. She's like, "Are you serious? Let me take a picture then. Let me take a picture." It's so crazy. It felt good."