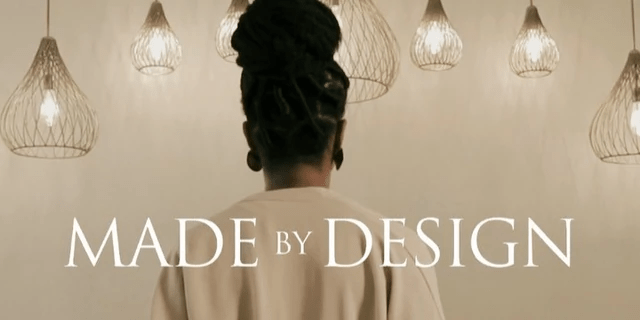 A brand new series is coming to Nexflix, this series will feature 13 top designers in Nigeria.
The decumentary series will be the first African decumentary coming to Netflix.
READ ALSO: Brand New Reality TV Show, Winner Goes Home With N206M
The series tittled 'Made By Design' created by Titi Ogufere who doubles as director and co-produced by two-time Emmy award-winning filmmaker Abiola Matesun, will follow some of Nigeria's top creative talents in the industry, focusing on their work, life and inspiration.
READ ALSO: How Is Dress Classy To Work
Confirming the new documentary, Ogufere wrote on Instagram: "Made by Design is an original documentary series highlighting architects, interior and product designers in Africa. The first season focuses on a group of creative luminaries across categories living and working in Africa."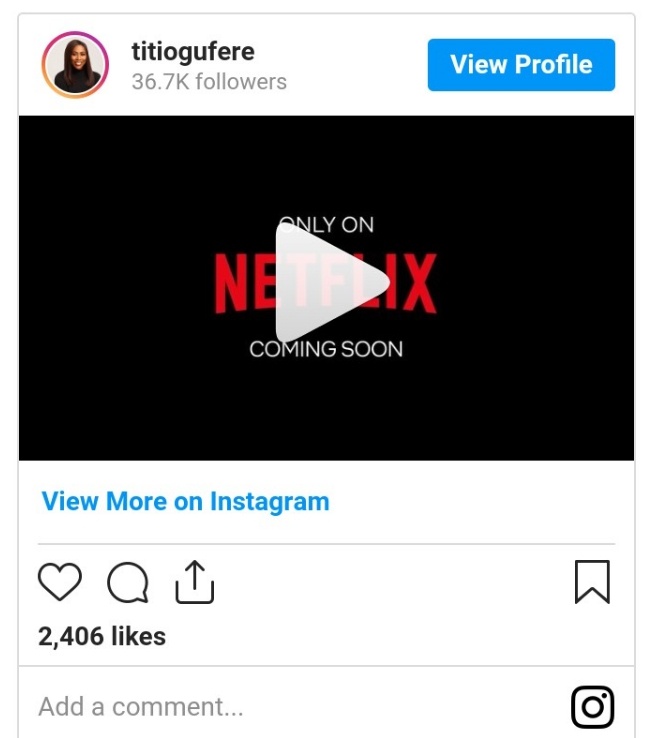 While a release date is yet to be confirmed for 'Made By Design', reports suggest it will premiere on the streaming platform this October. The series is powered by 'Design Week Lagos', an African design culture festival highlighting designers from around the continent.