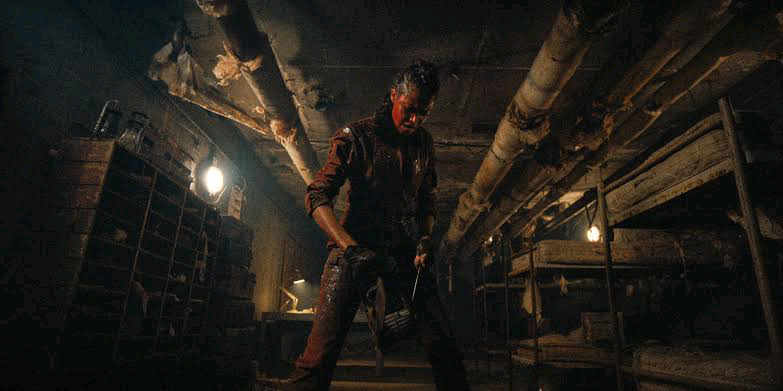 Every month comes with something exciting to watch on Netflix.
Say no more! As July is not left out of this circle of fun as it brings amazing movies for the whole family.
Read Also: Meet top American celebrities who are Igbos by origin
Enough time to Netflix and chill as the weather is quite cozy for the occasion.
Here are movies to expect this July;
Never Stop Dreaming: The Life and Legacy of Shimon Peres – Netflix Documentary Release Date: July 13, 2022

In politics, most pursue power. He pursued peace. Shimon Peres's influence and integrity were instrumental in the founding and preservation of Israel.
Resident Evil – Netflix Series Release Date: July 14, 2022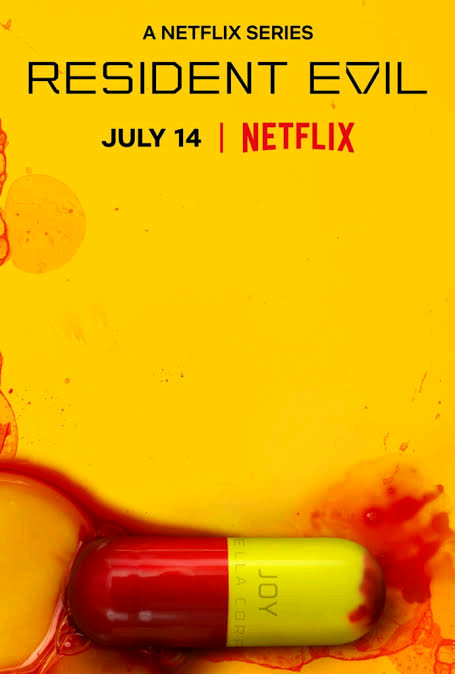 Years after a viral outbreak caused a global apocalypse, Jade Wesker vows to bring down those responsible while fighting to survive against the Infected.
Remarriage & Desires – Netflix Series Release Date: July 15, 2022
Through an exclusive matchmaking agency that caters to the ultra rich, a divorcee plots revenge against her ex-husband's scheming mistress.
Read Also: Anita Okoye sues husband, Paul over alleged infidelity
David A. Arnold: It Ain't For the Weak – Netflix Comedy Special Release Date: July 19, 2022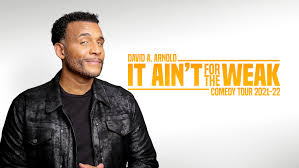 Performing in his Cleveland hometown, David A. Arnold jokes about marital spats and entitled kids as he shares a behind-the-scenes look at his family.
The Gray Man – Netflix Film Release Date: July 22, 2022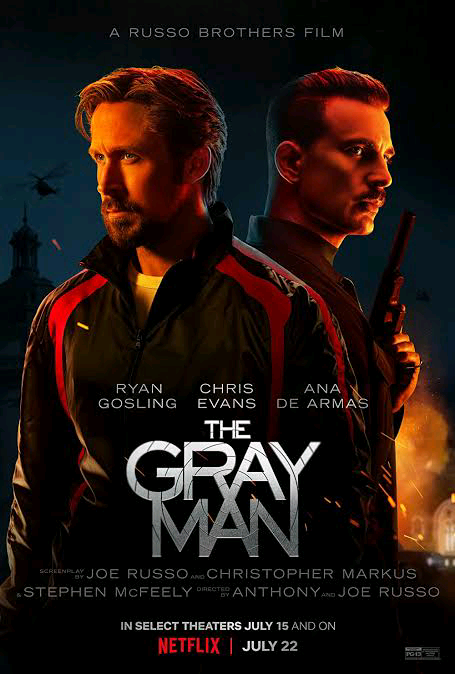 When a shadowy CIA agent uncovers damning agency secrets, he's hunted across the globe by a sociopathic rogue operative who's put a bounty on his head.
The Most Hated Man on the Internet – Netflix Documentary Release Date: July 27, 2022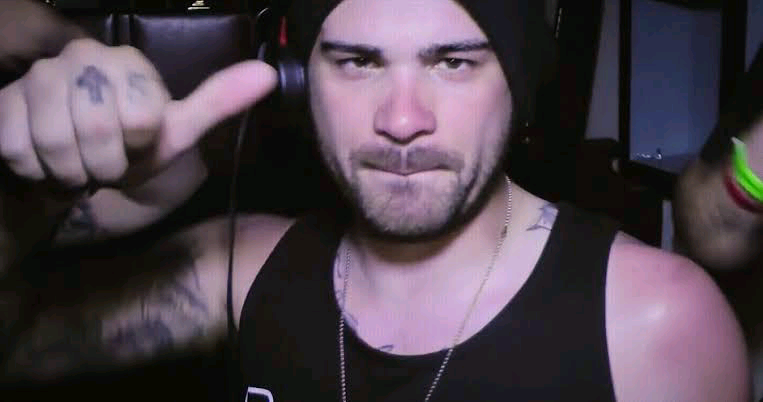 This new documentary series chronicles a mother's crusade against the ruthless owner of a porn site.
The Entitled – Netflix Film Release Date: July 29, 2022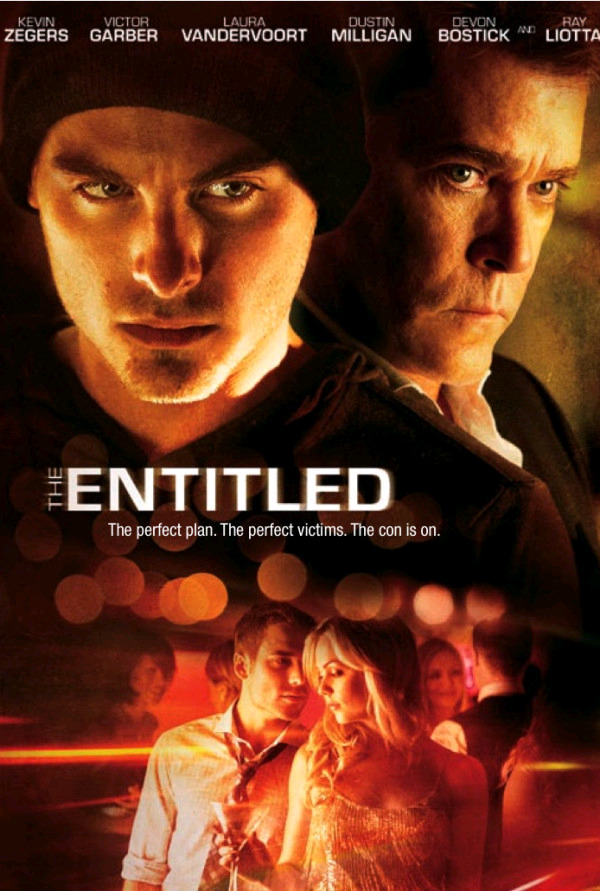 Unexpectedly dropped into upper-class society, an awkward woman struggles to fit in.