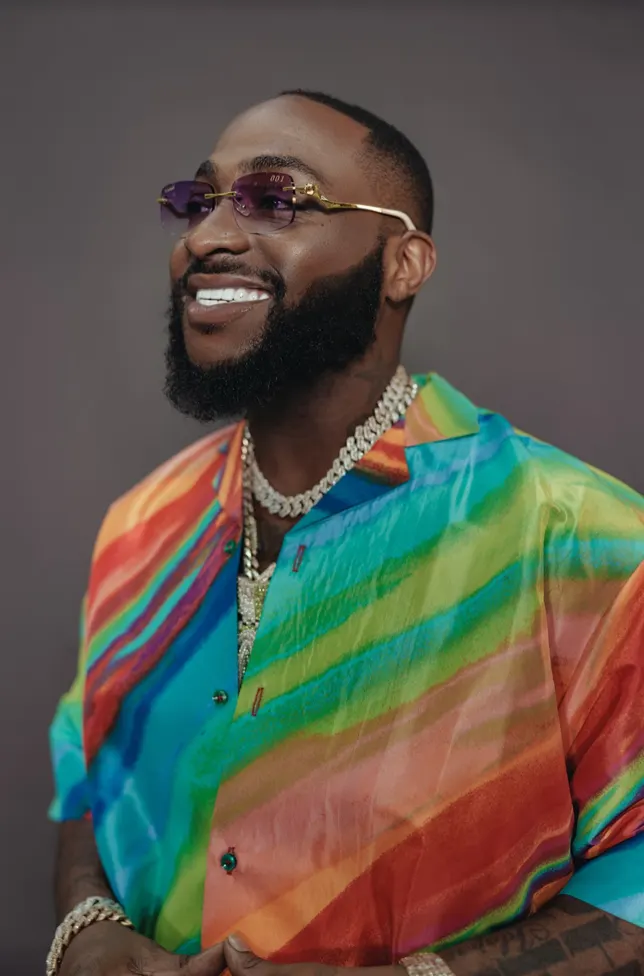 Despite his already massive success, Afrobeat sensation, Davido has revealed that he will soon be featured in a new series about his life on Netflix.
Davido is a leading figure in the Afrobeat music scene, having gained global attention for his music in recent years.
OBO as he is found called has been successful in breaking through to the Billboard charts, headlining major festivals across the globe, collaborating with major brands such as PUMA, and producing a major hit with Arab star AISHA in "Hayya Hayya (Better Together)," which is one of the official songs of the FIFA World Cup Qatar 2022. His achievements have helped to shine a spotlight on West African music and culture on the world stage.
Currently on tour to promote his latest album "Timeless," Davido in an interview with Dubai-based media house, Esquire Middle East, disclosed that his Netflix documentary series, titled "David," is scheduled for release in December 2023.
He said
"I have a movie coming out in December with Netflix. It's very, very big. This is the first time I've said anything about it, actually. It's a documentary–a docu-series about my life, called 'David'. I shouldn't be talking about this, but yeah."
Read Also: Davido's second baby mama, Amanda sweetly celebrates her daughter, Hailey as she turns 6