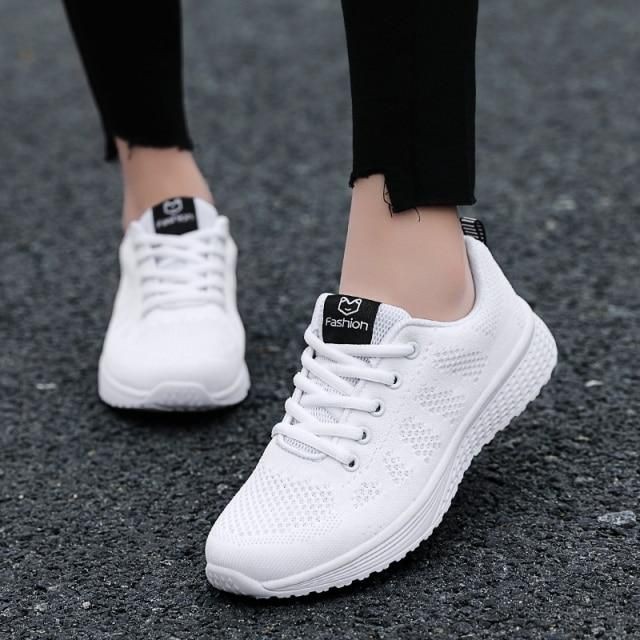 When it comes to Fashion, the type of shoes you wear matters a lot as they complement your dressing.
The type of shoes you wear can also define which type of location you are going to or attending.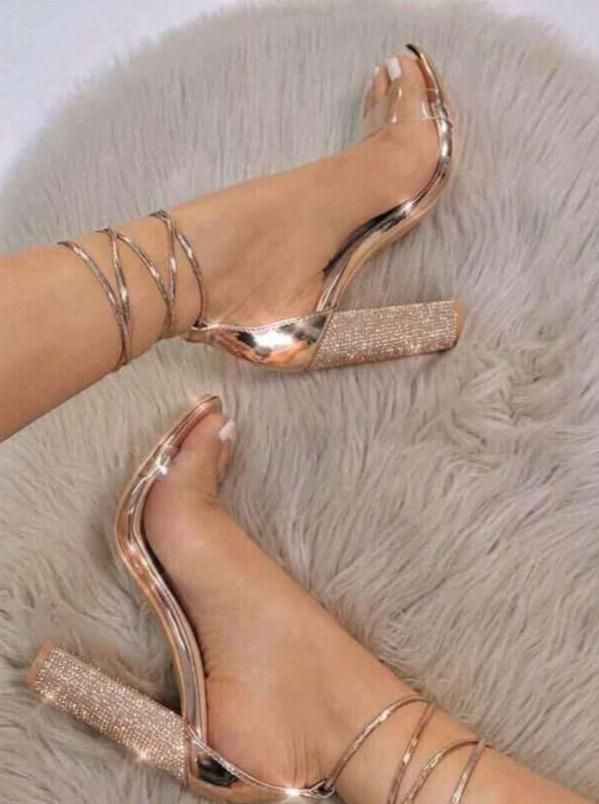 A lot of ladies do not understand the concept of how shoes contribute to your appearance. In this article, I will be taking you through 3 basic Shoe Tips for ladies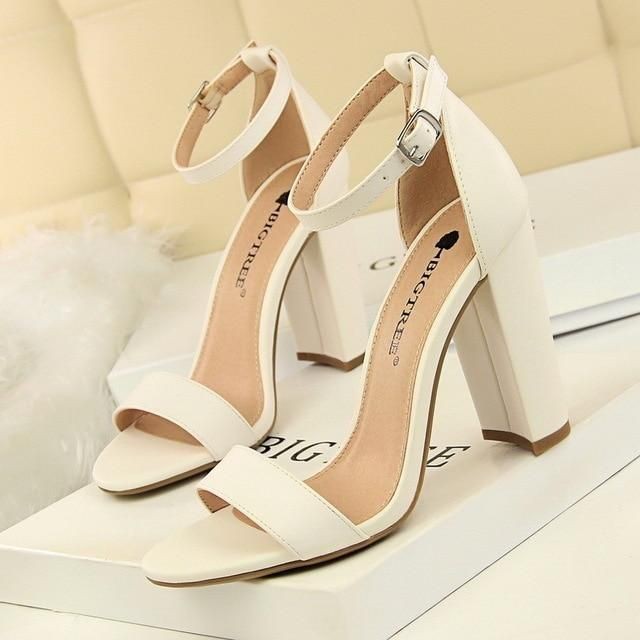 1: Corporate shoes: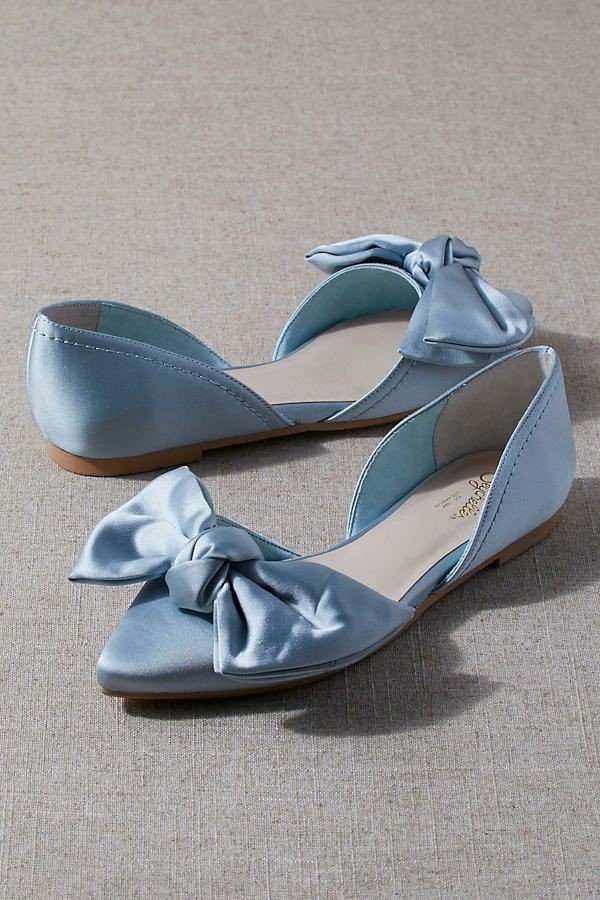 Corporate shoes are smart shoes that you can wear to work. This includes shoes that makes you appear classy and elegant.
For ladies, examples of Corporate shoes include high heels and flat shoes. Avoid wearing a sandal or slippers as they may limit the beauty of your Corporate dressing.
Read also: 7 Corporate Dressing Tips For Working Ladies
2: Casual shoes: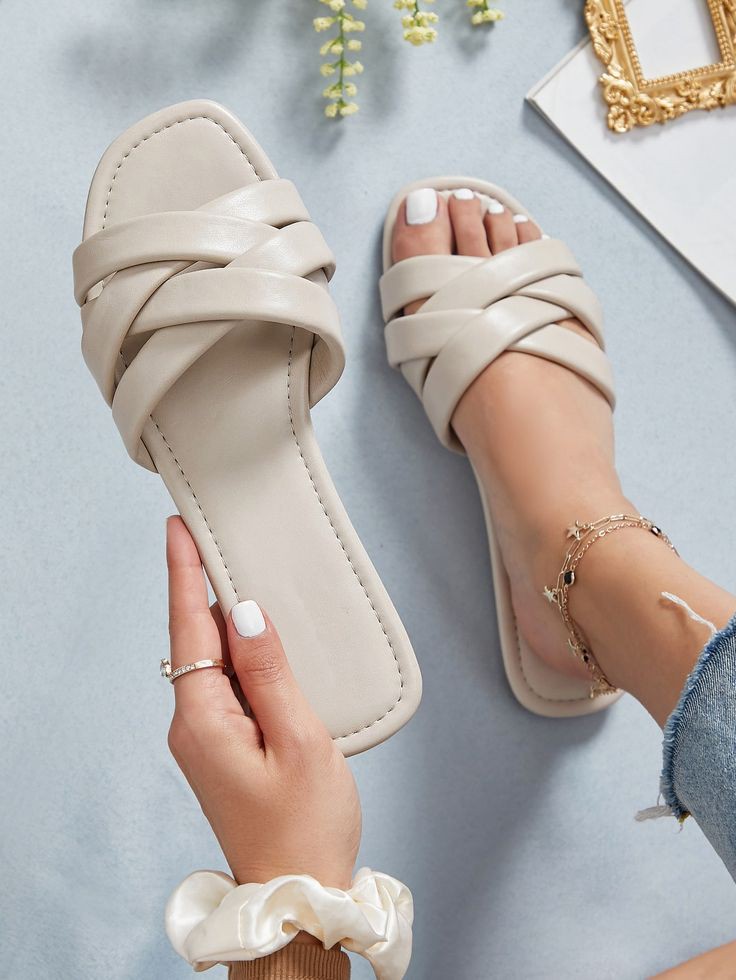 Casual shoes are shoes designed to be worn for fun or normal outing. These types of shoe includes sandals and slippers.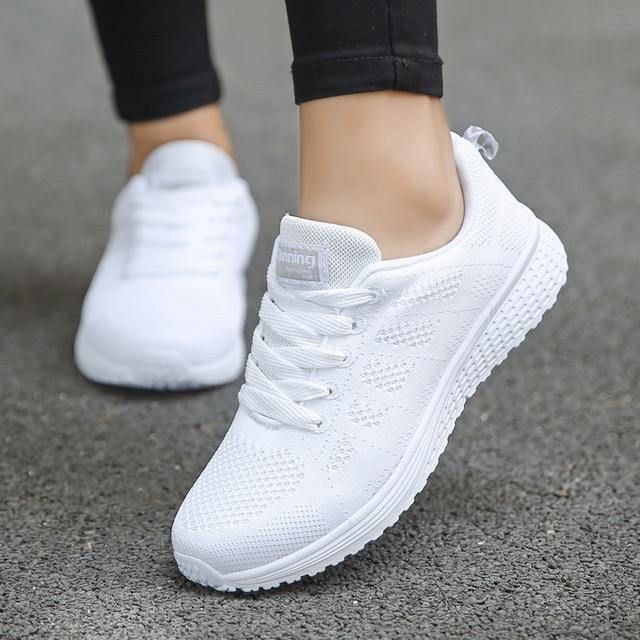 Wearing a slippers together with your outfit would already define the location you are planning to attend.
Wearing a heels as a casual shoe might be a little bit uncomfortable because of the pains that comes with it. Sandals or slippers are flat shoes that are very easy to wear.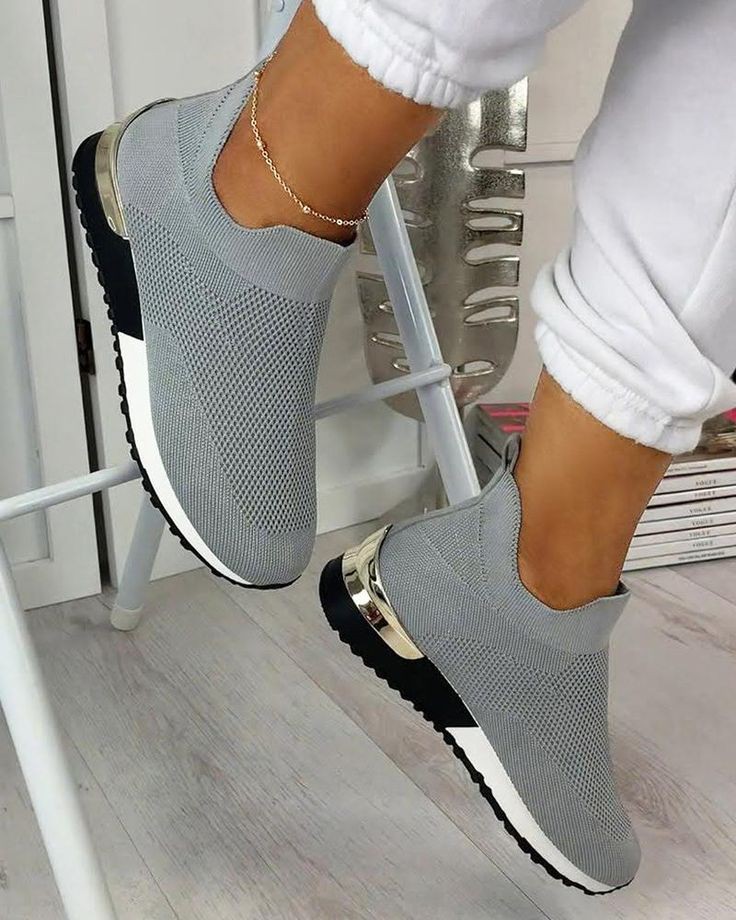 3: Party Shoes:
Party Shoes are shoes you.wear when attending a party. Example of these types of shoe is the high heels.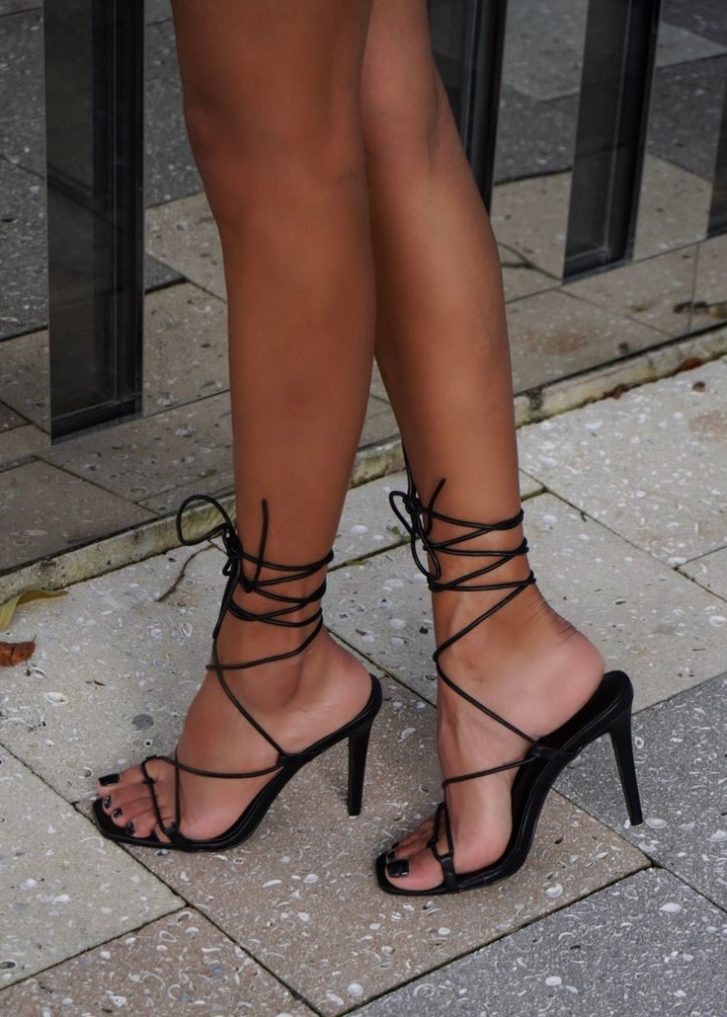 However the height of your heels and the shape may depend on your choice and preference. Some ladies feel more comfortable with wedge while some don't.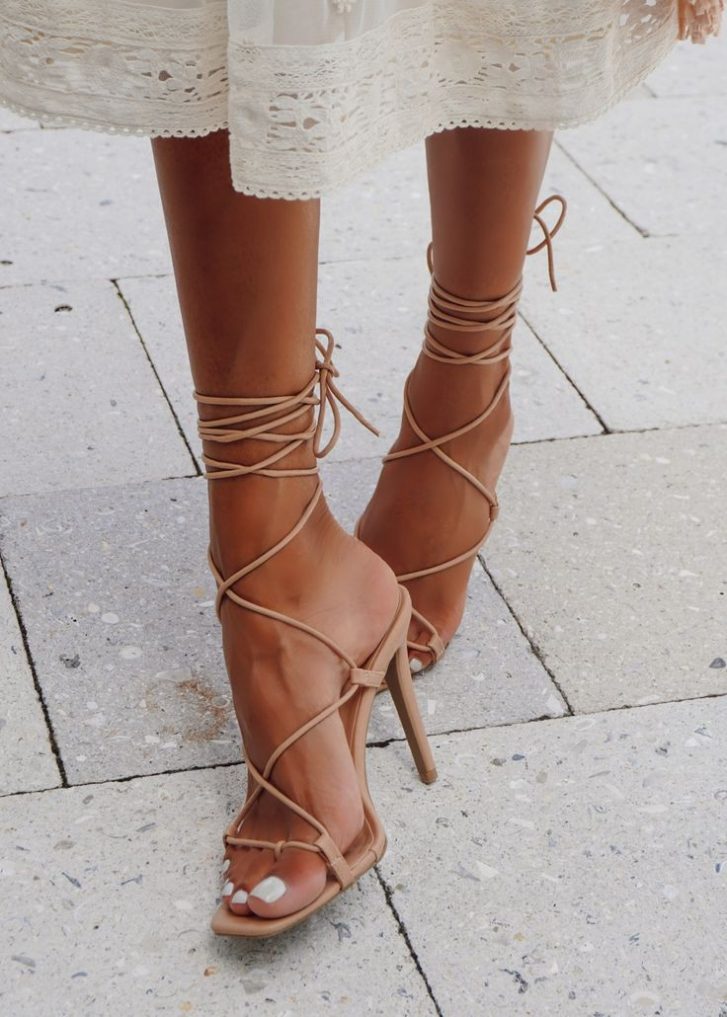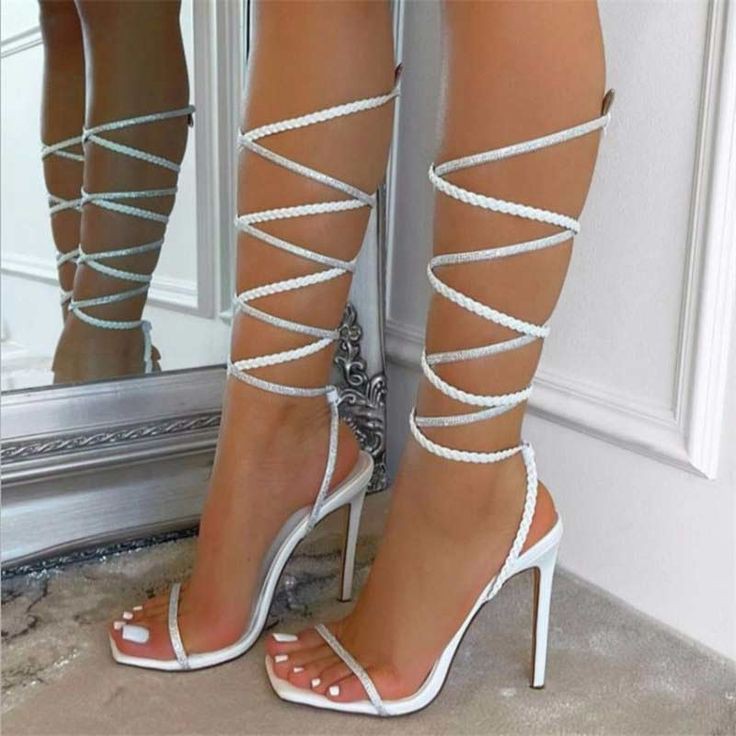 Photo credit: Pinterest