Over the past couple of years, there has been a rise in the number of cross-dressers in Nigeria.
Cross-dressing is the act of wearing items of clothing commonly associated with the opposite sex. Some people relate cross-dressing to transgender and gays, although some people cross-dress for fun, shows and to entertain.
Cross dressing was alien to most Nigerians until the OAP and entertainer Denrele burst on to the scene with his wild Afro hair, platform shoes and flamboyant feminine outfits.
In recent weeks, the social media space in Nigeria has been flooded with images of young and middle-aged men dressing and acting like women.
While over the years Denrele Edun was the posterboy for individuals in this category, a handful of others, desperate to make names for themselves, have emerged on the scene these days by leveraging on the power of the technology (Social Media).
Social media has also catapulted the idea of cross-dressing. TV personality, Denrele Edun, remains a controversial figure because of his cross-dressing fashion.
Denrele's sense of fashion looks very feminine as he is known for wearing makeup, women's hairstyles, high heel shoes, and more.
Nigerians criticized him for his fashion sense, but times have changed as many people are now supportive of him and have acknowledged him for inspiring more men to cross-dress.
READ ALSO: Denrele Edun is all shades of fierce as he features in Lush Hair campaign
While Bobrisky is the poster boy of crossdressers in Nigeria, media personality Denrele Edun is the golden child. Known for his eccentric and energetic behaviour, former child star Denrele is also notorious for his cross-dressing ways.
In 2015, he made headlines for crowning himself Nigeria's 'Caitlyn Jenner'. Denrele Edun has appeared in several photos dressing in feminine attire. Just like most public dressers Denrele has not come out to say if he is gay. He prefers to call himself a sexual outlaw.
Also. let's not forget the granddaddy of crossdressers, Charly Boy. The old-time celebrity has a female alter-ego named Linda. Charly Boy and Denrele did share a kiss once.
Here is the list of Top 10 cross-dressers:
10. SEUN THE DIVA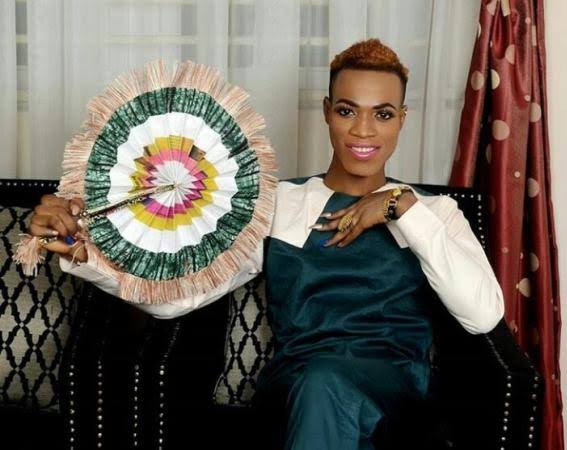 The Yoruba Cross dresser who claims he was emboldened to accept the way he is following the lifestyle of his mentor and idol bobrisky. He calls himself Seun The Diva.
9. JAY BUGATTI
Meet Jay bugatti. He's an actor, model and a singer.
8.BAYO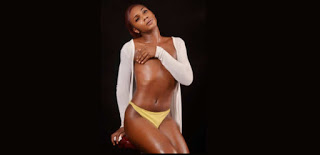 Meet Bayo who claims to be a virgin and a top model.
7. OKE GOLDEN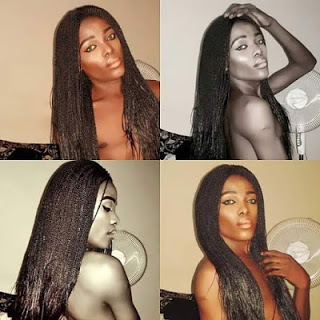 Meet Oke, one of Nigeria's/Ghana's top cross dresser. He's a make up artist and a hair stylist who resides in Ghana. He has won several beauty peagents in Ghana including an all female beauty peagent which he won. The crown was later taken away from him after the organizers found out he was a man.
READ ALSO: Denrele Edun, Bobrisky and other Nigerian celebrity drag personalities who would slay "Rupaul's Drag Race"
6. JAMES BROWN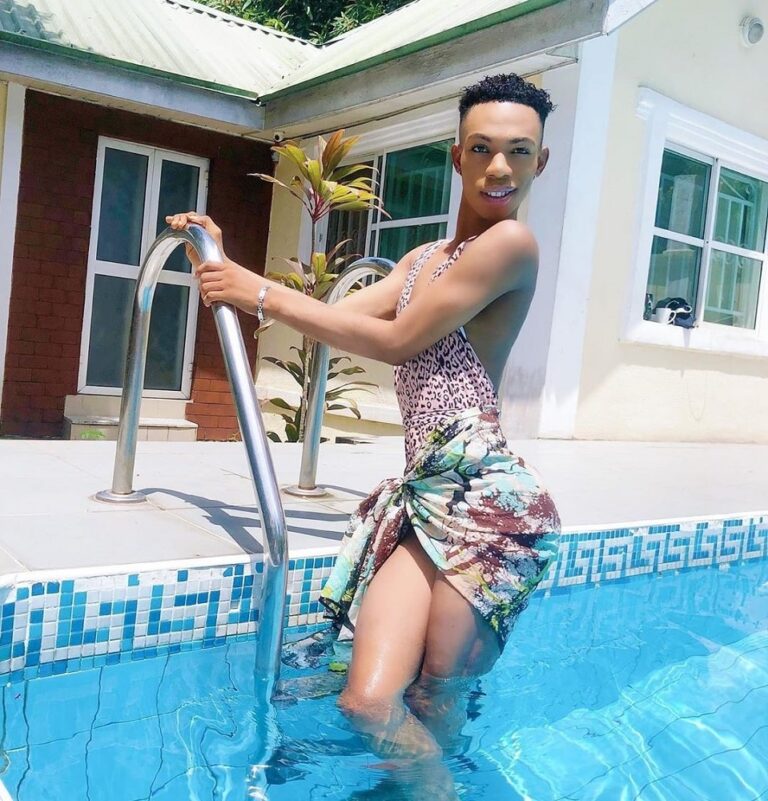 A Nigerian dancer and cross-dresser who got famous through the viral "they didn't caught me" video. When police raided a party in Lagos alleged to be hosted by gay people, James Brown while being interviewed said the words "they didn't caught me" repeatedly.
Instagram account: @wf_jamesbrown
5. JAY BOOGIE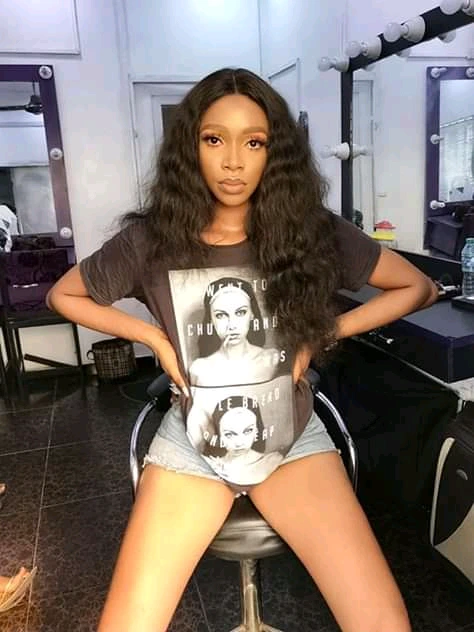 Instagram account: @jay_boogie_
A Nigerian cross-dresser based in Port Harcourt.
4. BRYAN NWAKORO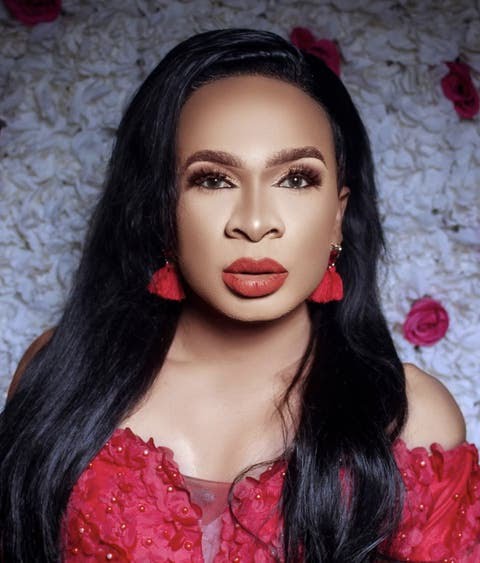 Nigerian crossdresser, Bryan Nwakoro, with Instagram user name @ja_ama_
3. JOSH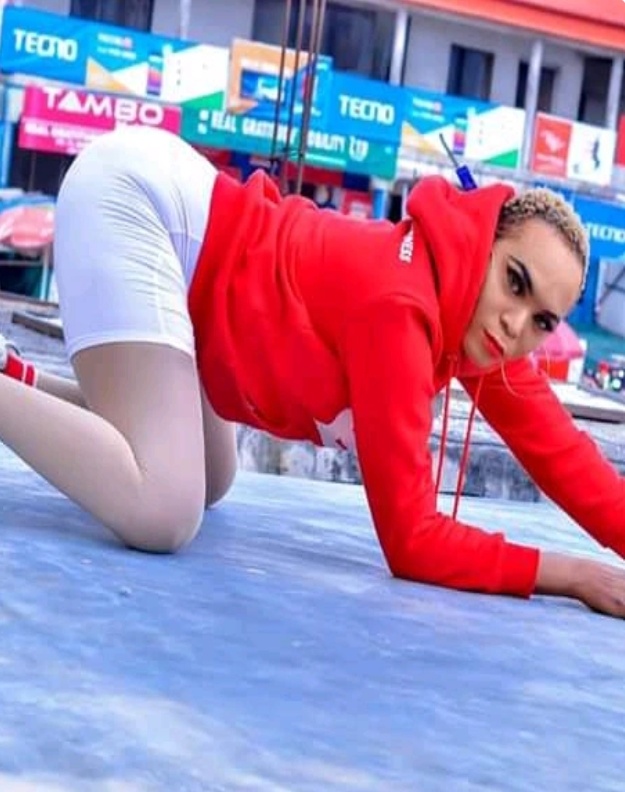 The Bayelsa born cross dresser has been around long before bobrisky. He is a model and a make up artist. He has won several peagents in Bayelsa state.
2. BOBRISKY

Bleaching cream expert and social media influencer Idris Okuneye aka bobrisky is currently Africa's biggest and most trending cross-dresser. He's currently one of the most popular Nigerians on snapchat and instagram. He calls himself Nigeria's first barbie and don't really care what people say about him as long as he keeps making his money from his business and his mysterious 'BAE'.
1. DENRENLE
Nigeria's most controversial TV presenter, media personality and Actor Denrenle Edun has been around for quite a while. He rose to fame with his cross dressing skills and high heels while working with one of Nigeria's biggest music stations 'soundcity', ever since then he has been a household name. He anchors most of the big entertainment shows in the country. Denrenle Edun is not giving up any time soon.
Denrele Edun who describes himself as one born without a stop button. The kind of guy who'll set himself on fire to keep others warm!