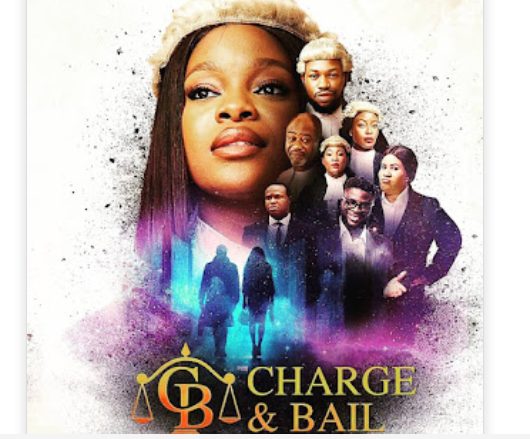 On the 15th of October, 2021, a Nigerian comedy-drama titled Charge and Bail was launched. Niyi Towolawi directed the film, which was co-produced by Eku Edewor and Matilda Ogunleye.
Zainab Balogun stars in the film, which also features Stan Nze, Femi Adebayo, Folu Storms, Tope Olowoniyan, and Eso Dike.
Read Also: Movie Review: Netflix's UNROYAL falls below standard
The comic drama follows Boma (Zainab Balogun), a wealthy young lawyer who is assigned to a "charge and bail" legal business during her year of national service. As she tries to fit in with the people, the courts, and life, she gets into trouble.
Glamsquad Magazine will say Charge and bail is a banger!
The movie will make you smile from start to finish.
Everything about this film is wonderful, from the production to the storytelling. In fact, the acting is so natural that it's befuddling.
Even the extras are deserving of Oscar nominations. Well maybe we're exaggerating…
There's a burst of energy here. It will give you the impression that you are in court. So disregard what the trailer says: 'Charge & Bail' isn't your typical comedy.
Read Also: Movie Review: 'Bad Boys and Bridesmaids' is absolutely not for children
It's a severe matter. Aside from its pounding editing, an intricately woven tale, and a wonderful ending make it -a story of many bests- we have seen in Nollywood in a long, long time.