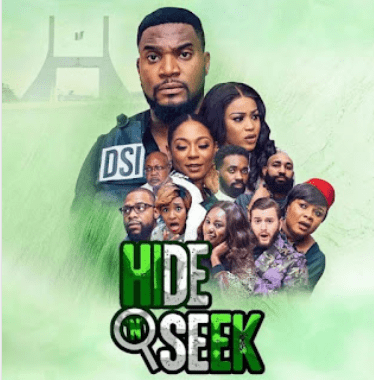 Glam Squad Magazine brings to you, a short movie review for Abayomi Bello's 'Hide and seek'.
The movie features, Kunle Remi, Akah Nnani, Bimbo Ademoye, Uche Montana, Sani Muazu, Efa Iwara, Kiki Omeili, Enado Odigie among others.
HIDE "N" SEEK is a crime thriller similar to 'The Set Up' and 'Sanitation Day.' Unfortunately, while it earns points for being courageous enough to try telling a different kind of tale in Nollywood, it falls short of offering nearly the same amount of satisfaction required to make these kind of films worthwhile to see.
It has amazing acting, wonderful production, remarkable directing, and even manageable comedy, but when it's over, you'll be irritated with yourself for taking the time to slog through it. You'll experience anxiety and hollow as you exit the hall.
Watch the trailer below:
View this post on Instagram