Mercy Johnson Okojie, a Nollywood actress, and her daughter Purity have sparked social media excitement with a new video.
The inseparable mother-daughter combination is always up to something, and they've now shared a cute video twinning.
Mercy and Purity may be seen sitting motionless and posing for the camera in the video.
They gaze serenely towards the camera while a song plays in the background, using a pencil-like effect.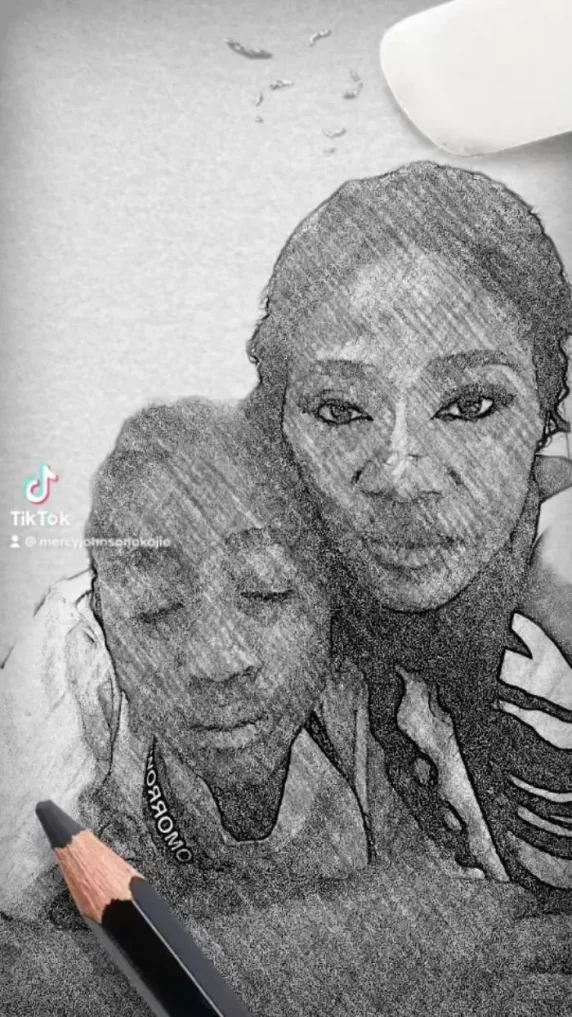 They appear to be striving to go as long as possible without smiling.
Purity is the first to break into a smile after a few seconds, and her mother follows suit.
Mercy Johnson put several kisses on her kid, and they both grinned charmingly.
If it was a contest, Mama Mercy would certainly win.
The actress shared the video on Instagram with the caption:
"I had to tickle her #purityandmom# @theokojiekids"
Click HERE to see video…
The sweet quality of their love has elicited numerous nice remarks in response to the lovely film.