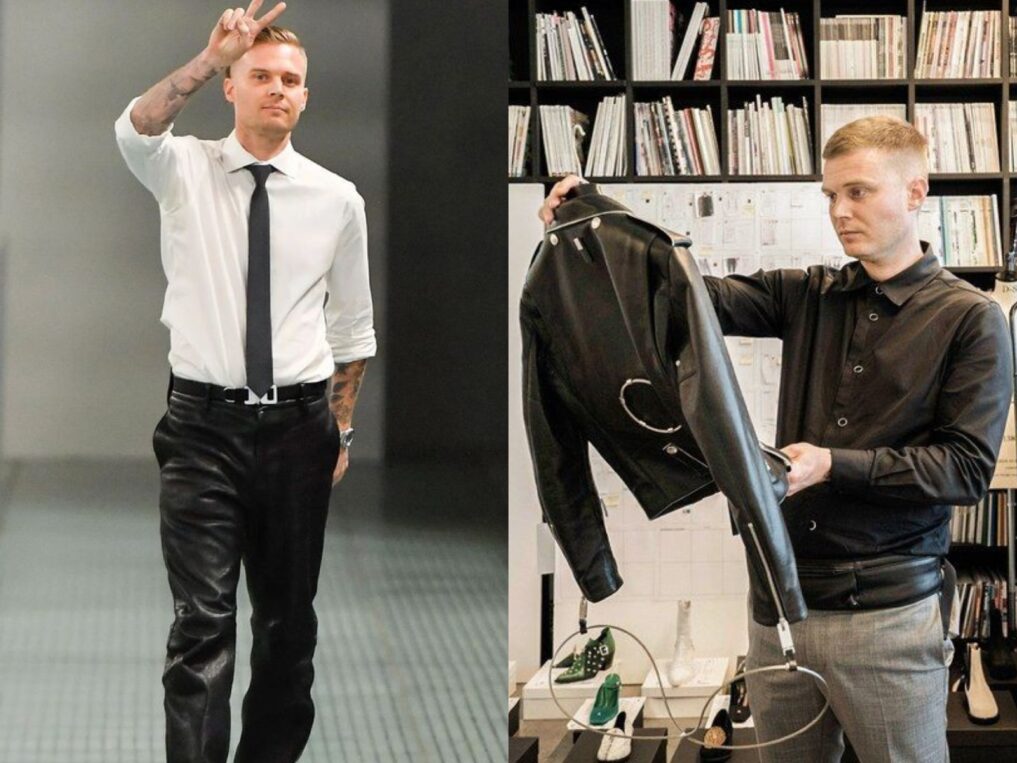 In this week's designer profile, we will be checking out the creative director of Givenchy, Matthew M Williams, and his evolution as a fashion designer and a creative director.
Read also: LookBook: Givenchy Spring Summer 2022 Ready To Wear Collection
Mathew M Williams
American designer Matthew M Williams is the current creative director of Givenchy and has worked as the creative director of the french fashion house since 2020. Mathew was born in 1985 in Evanston Illinois. His parents were medical field workers and Mathew as a child wanted to become an emergency room doctor. However, his interest in fashion took over this dream and today he is a known designer, creative director, and also co-founder of the fashion brand 1017 ALYX 9SM.
Mathew at the beginning
When Mathew was two years old, his family moved to California and this was where he grew up. Mathew never pursued any formal fashion training. At the age of 18, Mathew worked as an intern with a soccer coach who also owned a clothing brand. It was there Mathew discovered fashion could be a career. he also took one semester of art class at the University of California.
After being rejected by the Parsons school of design, Mathew landed a job as a production manager and began to learn the business of running a clothing label. His first step as a designer was designing stage costumes.
"I became interested in fashion through the clubbing scene in Los Angeles" Mathew noted in an interview.
Mathew's growth
In 2007, Mathew designed a jacket with embedded Leads for Kanye West's performance at the Grammy Awards. Impressed by his design, Kanye west asked the 21-year-old designer to join his fashion brand. Mathew joined Kanye and managed the art directing as well as the creative content of his company DONDA. He also became the first artistic director of Haus of Gaga in 2008, a position which lasted till 2019.
In 2012, Mathew teamed up with Kanye West, Virgil Abloh, and Heron Preston to form the art and DJing collective.
In 2015, Mathew started a fashion brand alongside his then-wife Jennifer Murray and Luca Benini. The fashion brand ALYX was named after their daughter and Mathew's birthdate 1017.
Mathew also collaborated with the artistic director of Dior in 2019 for their spring and summer collection. In 2020, his collection for Nike was released.
Mathew and Givenchy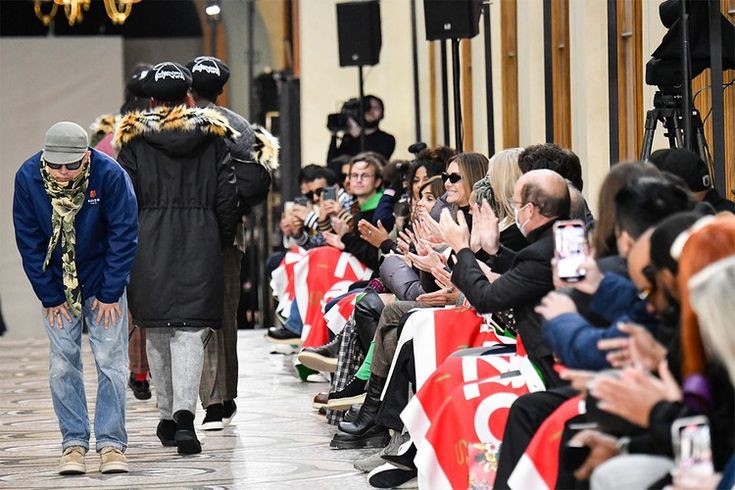 In June 2020, he was appointed the creative director of Givenchy for both men's and women's collections. Mathew's design has a signature of translating cultural undercurrents into high fashion.
Read also: LookBook: Givenchy Spring Summer 2023 Menswear Collection
His recent collection for Givenchy is the spring summer 2023 menswear collection which features shorts, a lumber jacket, cargo jeans and pants, and many more. The collection incorporates bright-colored spring and summer outfits into the collection. Check out the Givenchy Spring Summer 2023 collection below: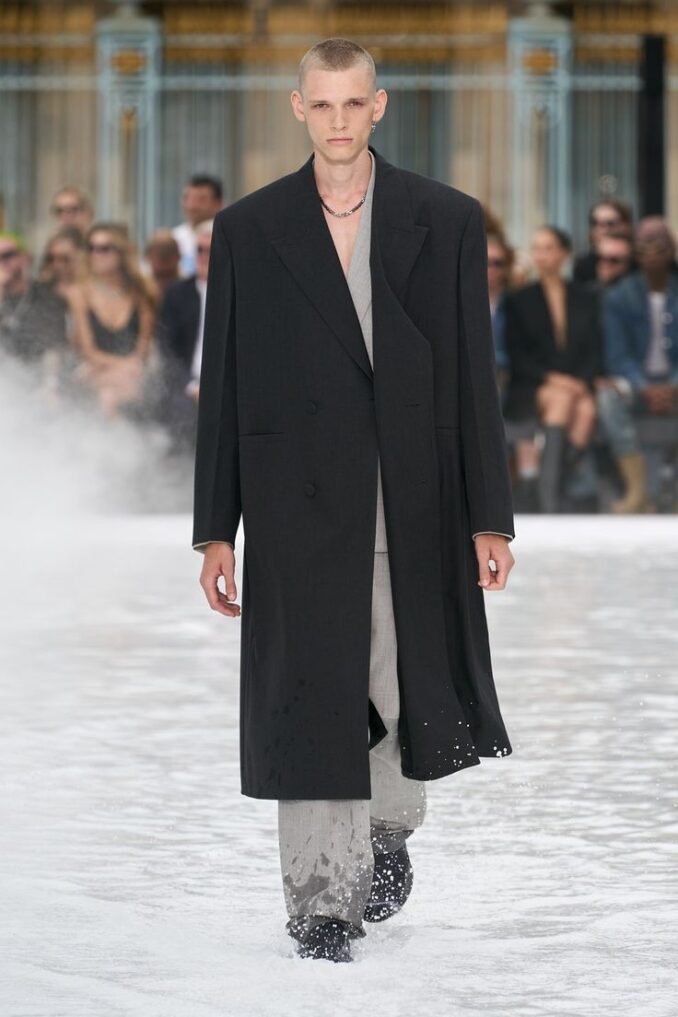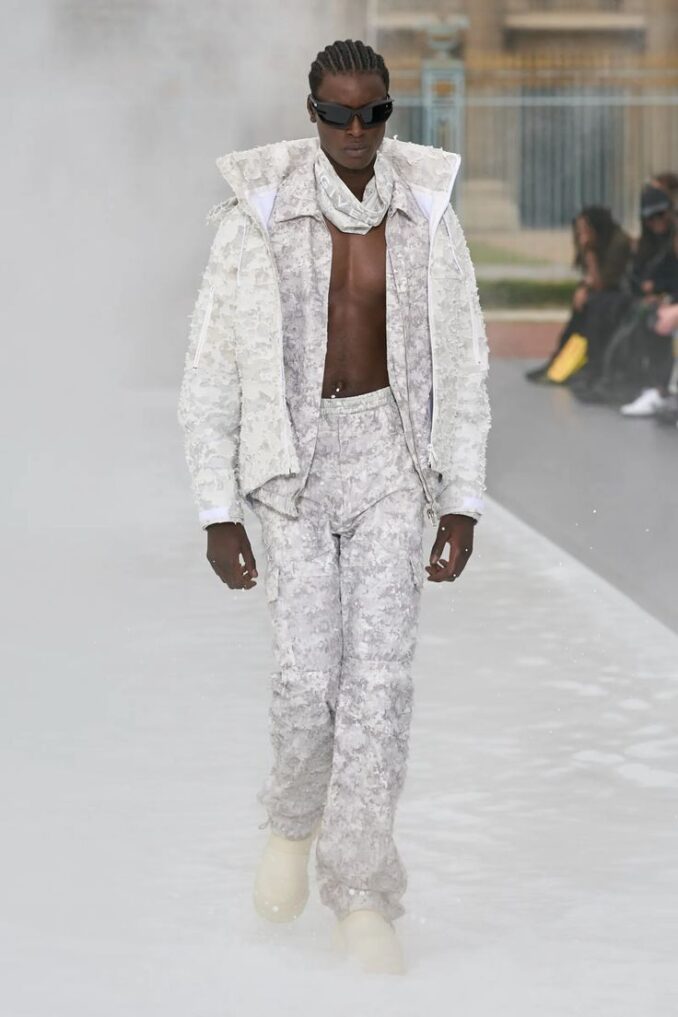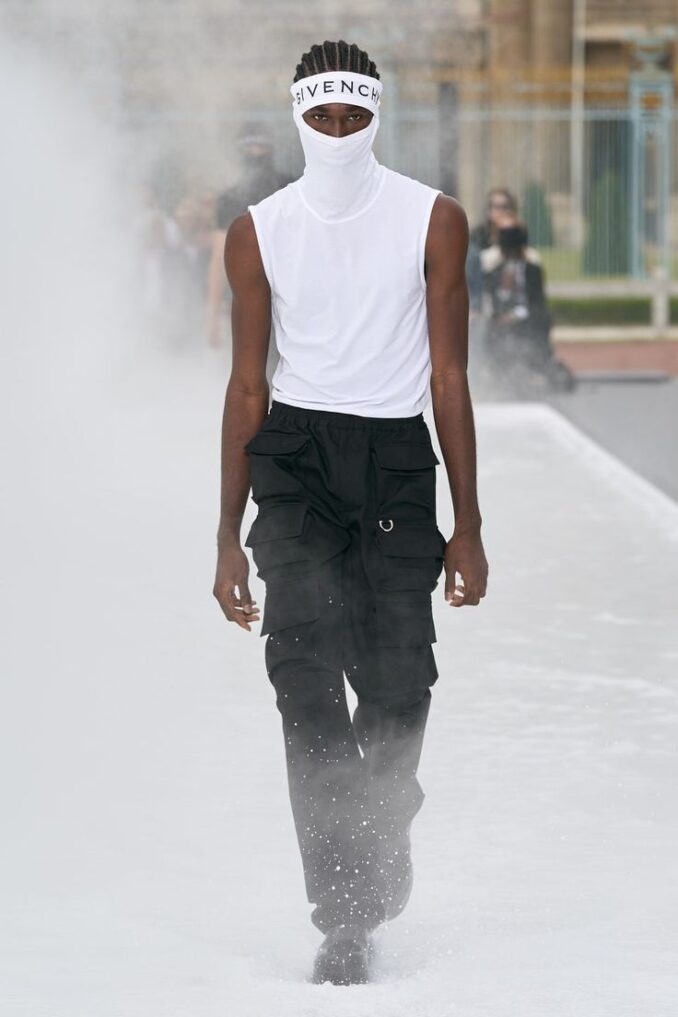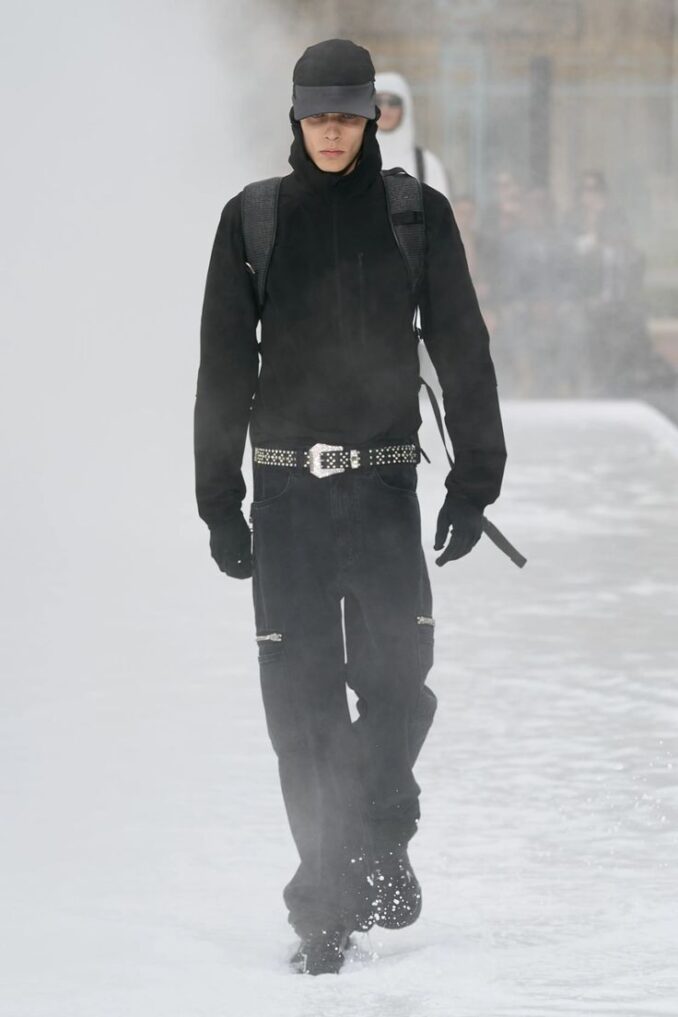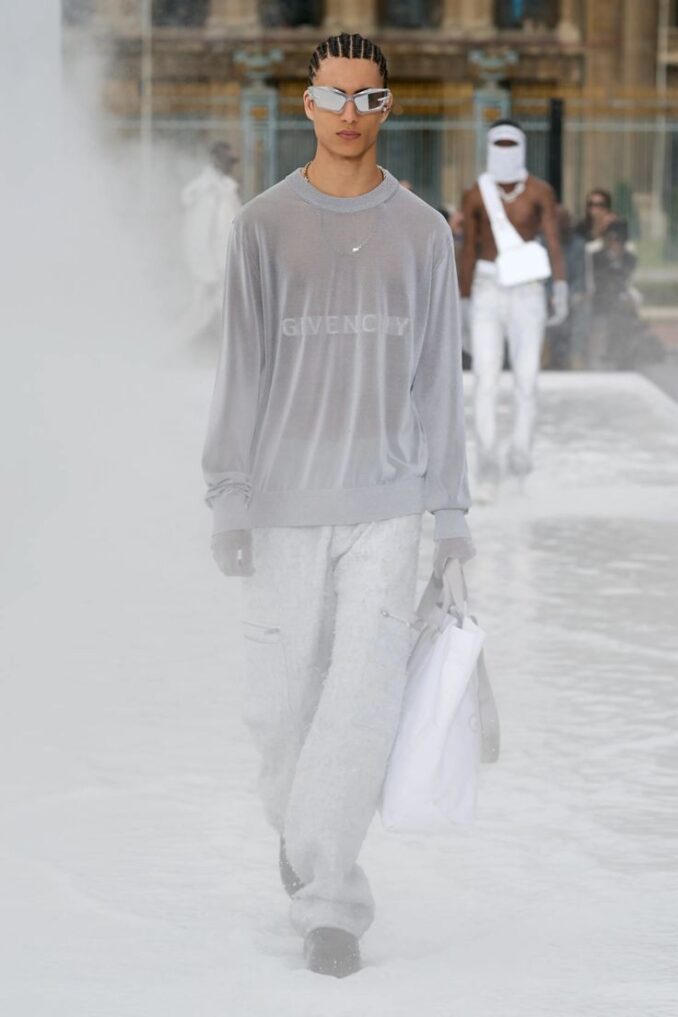 Photo credit: Pinterest