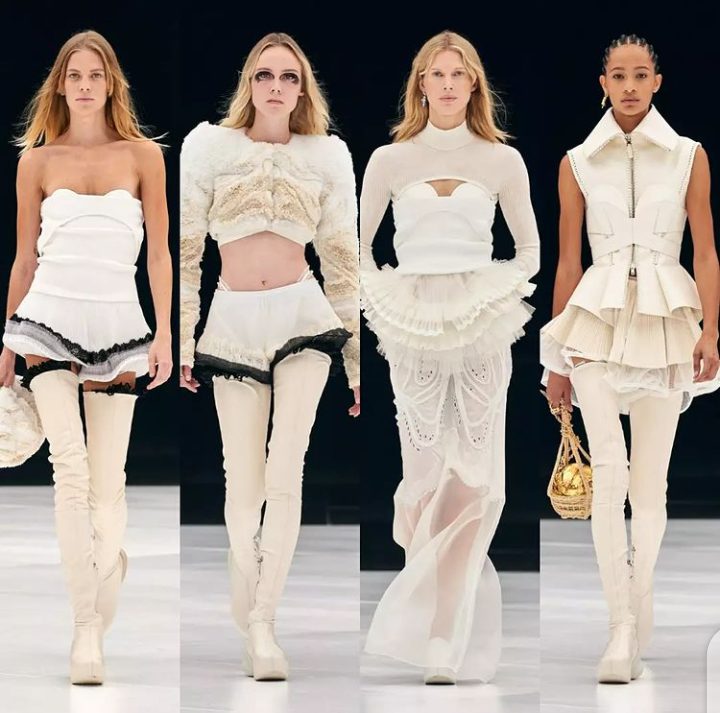 French luxury fashion house and perfume brand, Givenchy has released it's spring summer 2022 ready to wear collection. The collection explores different outfit style and also made use of different fabrics.
Mathew M Williams, the creative director of Givenchy did an amazing job with the collection. Each piece of the outfit showcased is absolutely unique and has a personality of it's own.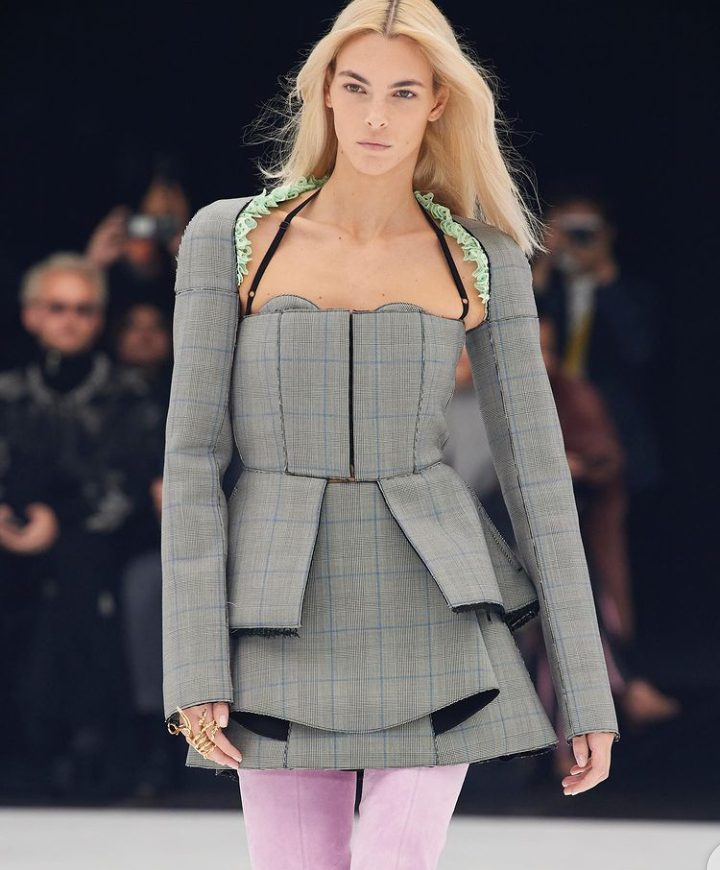 Color were also one of the aspect of fashion explored by Givenchy.
Read also: LookBook: Louis Vuitton Spring Summer 2022 Ready To Wear Collection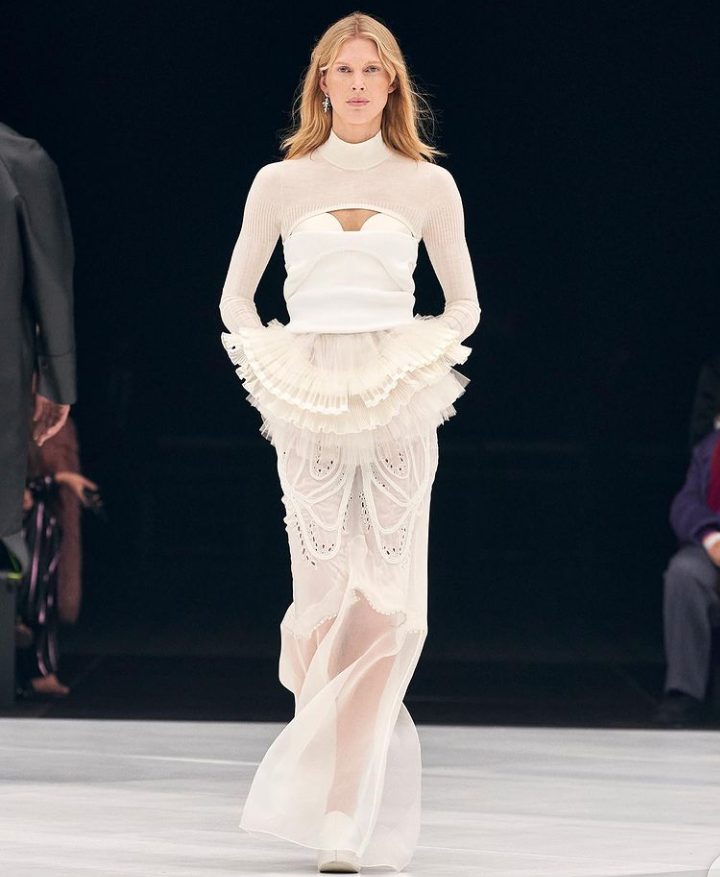 Among the outfits walked down the runway were mini skirts and shorts. Transparent nude short gown was also not left out of this option combining it with a black leggings and boot. The short and skirt was combined together with a blazer to give a more confident and classy appearance.
Artfully fabric were designed as an oversized jacket and worn together with a legging. What caught our attention the most is the combination of white and cream colored pieces together to form a complete outfit.
Read also: LookBook: Check Out Versace 2022 Spring Summer Collection
Complete black outfit that can be worn as a casual or Corporate outfit was also not excluded from the collection.
Check out Givenchy Spring Summer 2022 Ready To Wear Collection below: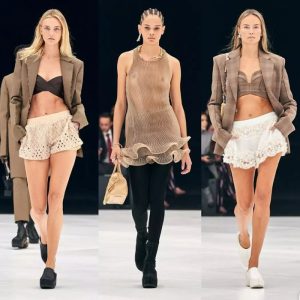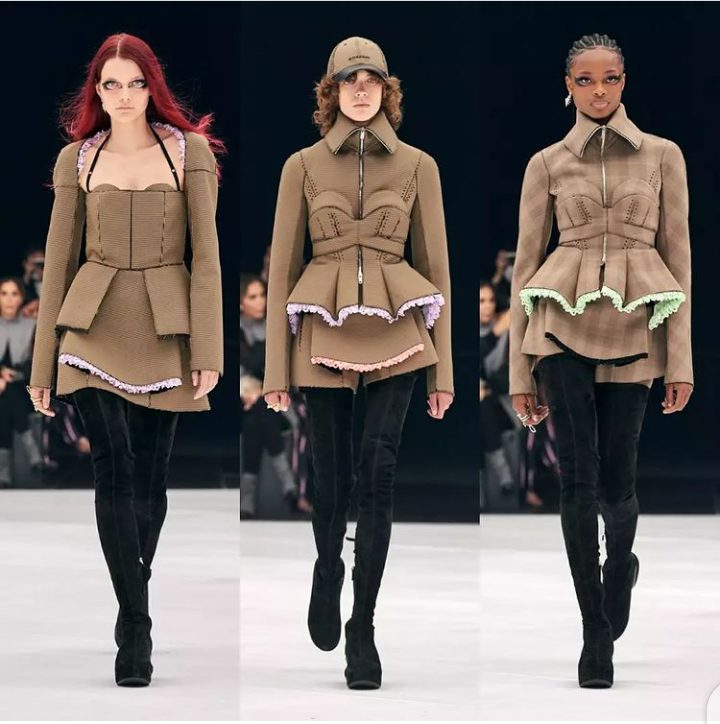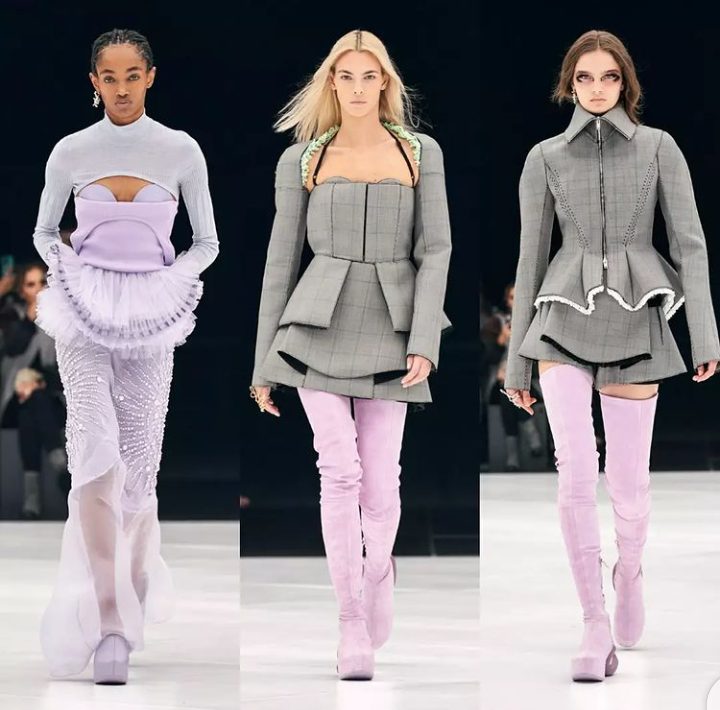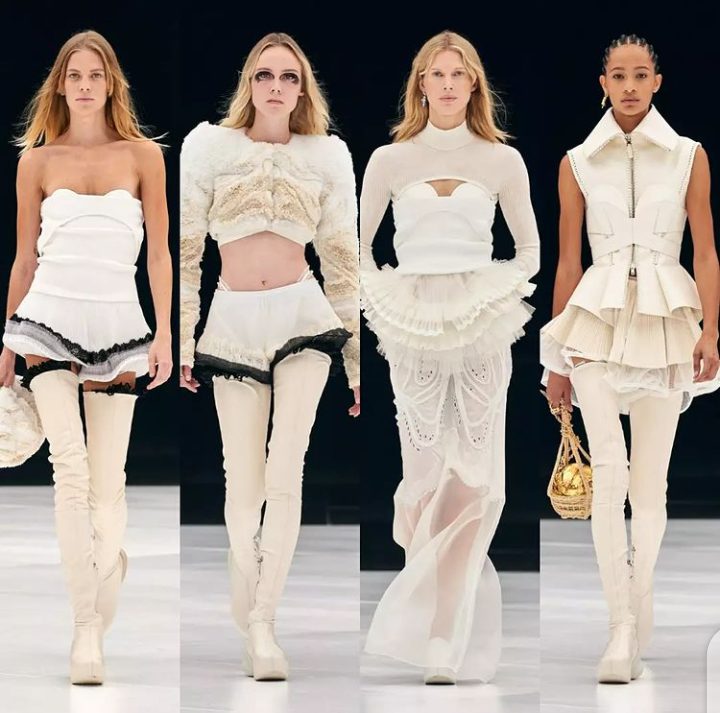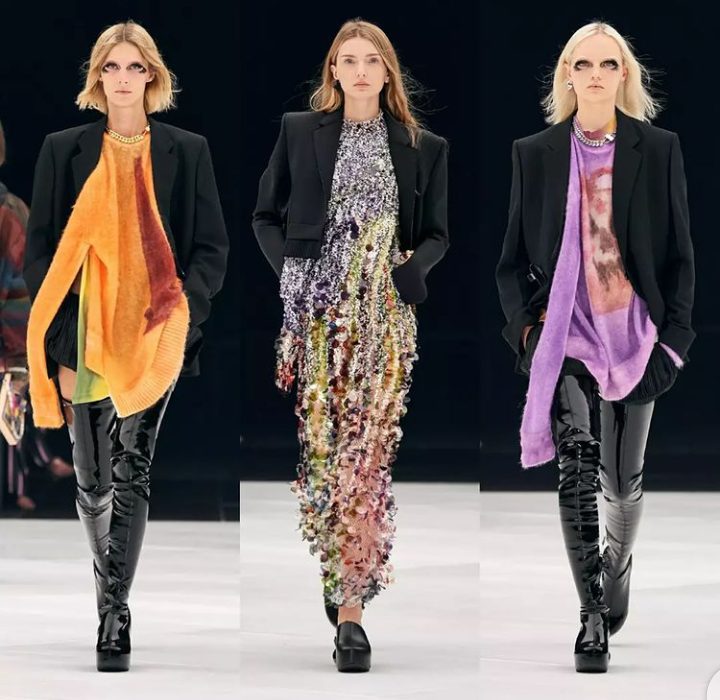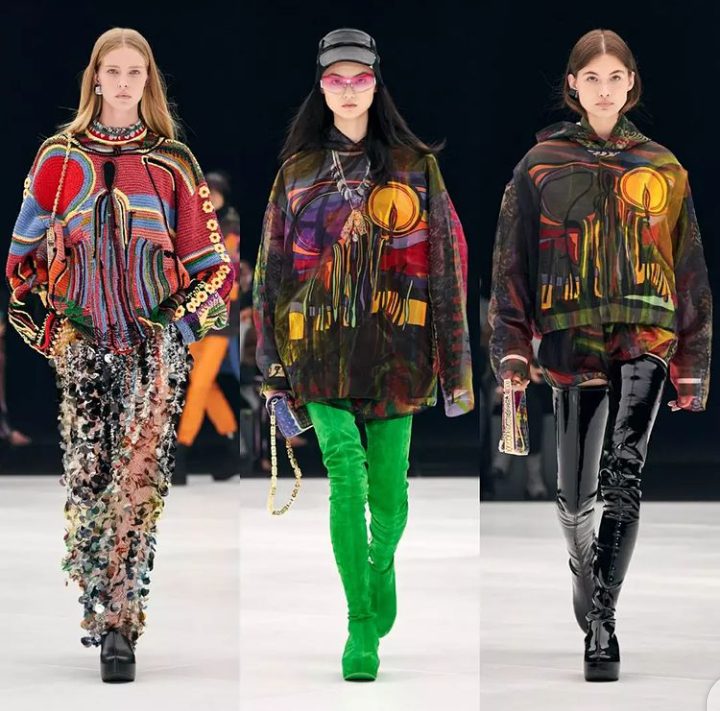 Photo credit: Fashionist styles