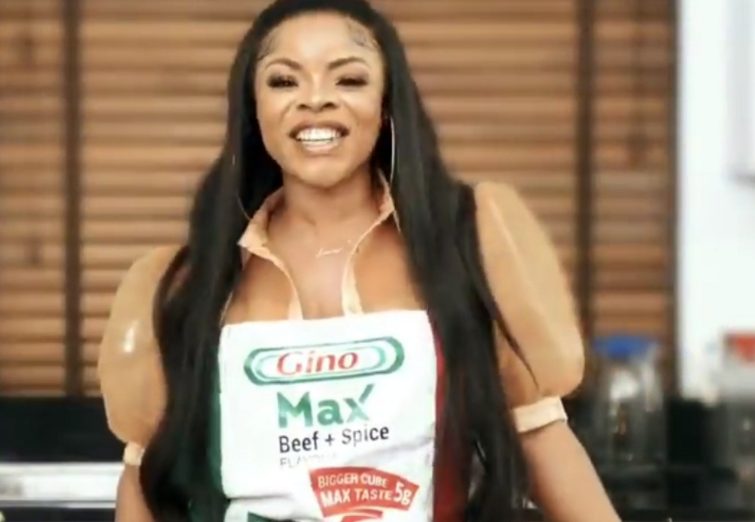 Laura's Kitchen, a new cooking show hosted by Laura Ikeji-Kanu that will premiere this week, promises to be a star-studded affair.
Laura's Kitchen, brought to you by Linda Ikeji TV, will premiere on all of our social media channels and YouTube on Friday, October 22nd.
Read Also: 'Anthony Joshua is no match for Tyson Fury' Laura Ikeji brags
Laura will demonstrate how to create a variety of indigenous and global cuisines on the show. She'll be joined by celebrities who will talk about cuisine and other interesting things with her.
See trailer below:
View this post on Instagram
Read Also: Lovely photos from Laura Ikeji's daughter, Laurel's birthday