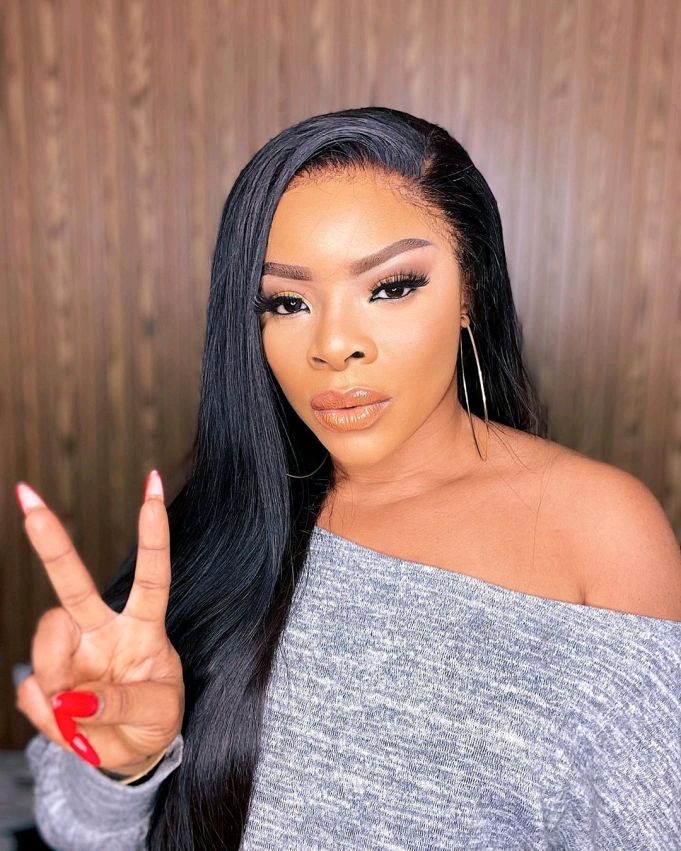 Nigerian fashion blogger and entrepreneur, Laura Ikeji took to her Instagram on Tuesday 9th, November 2021, to announced she surgically enhanced the look of her 'chin'.
Read Also: 10 Best Utility Jacket For Men
She shared the video and captioned it ;
I bought a new chin from @iamdrbea .
Pls respect yourselves n not abuse me o. This is my page
Read Also:Quality Ladies Pants & Bras To Spice Up Your S*x Life
However, this  new found chin has caused a stir on social media with some Nigerians opining that cosmetic surgery is becoming an addiction for her.
sat_sumaa: "And she's still not fine."
ell_amusa: "Just hope this won't be a problem to you in the future."
glitzlingerie: "It's always addictive. You always want to correct something. Congratulations."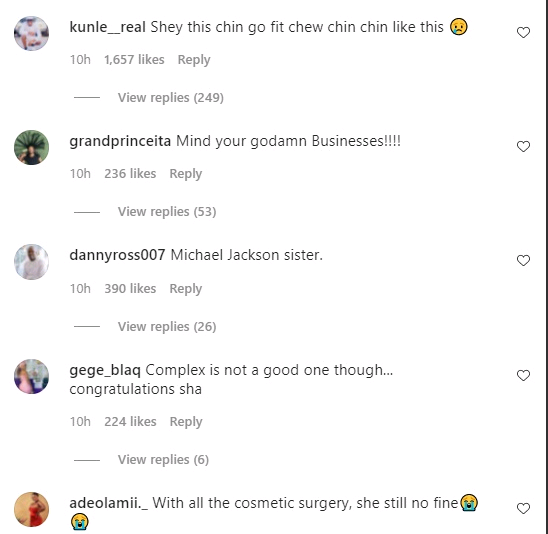 Watch video HERE