Asoebi is a popular outfit that is rocked by Africans when attending a party. We are in the month of December and this month is usually filled with lots of celebrations. Ad a fashionista, you might need to spice up your ways of styling your Asoebi. In this article, we will be checking out some latest Asoebi styles for ladies to sew this December.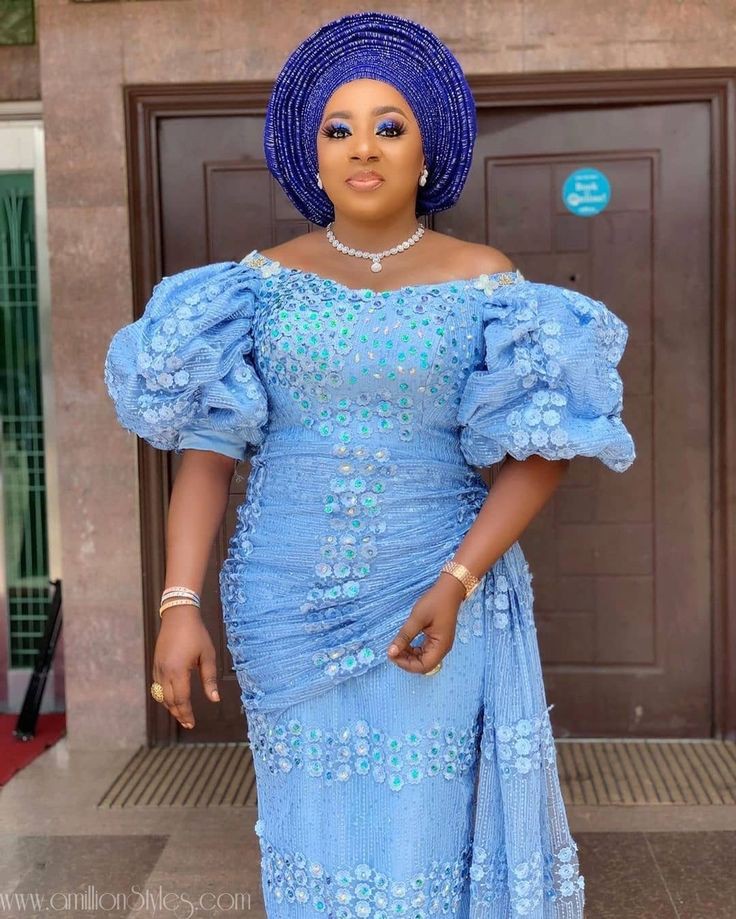 Read also: Latest Asoebi Designs For Wedding Guests
When attending a party, you need to dress in such a way that you will steal the spotlight. Fashion is easy and it also varies. It is not important you wear expensive clothes before you can appear stylish and beautiful.
The way you style your cloth matters the most. Creativity is free and you should not feel restricted while making use of your creative ideas. Feel confident to rock out that idea of yours when attending a party. You might not know but when you wear can set a fashion trend for future generations.
You can rock out your Asoebi as a skirt and blouse or a gown whichever one is comfortable by you. The Asoebi might be in the form of an ankara or lace fabric. You can style the two however you wish.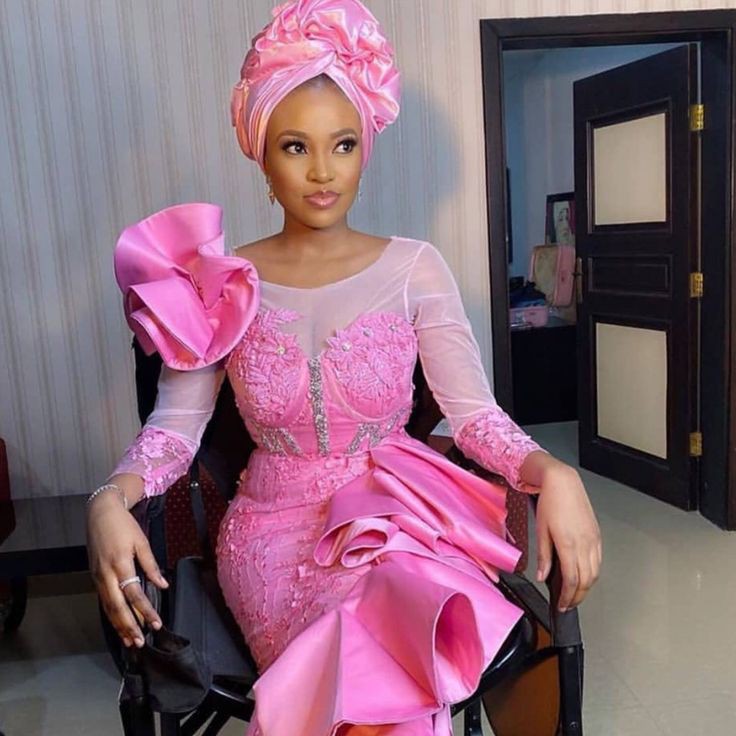 Read also: Ankara Styles You Can Sew This December
Below are some latest Asoebi styles for ladies to sew this December: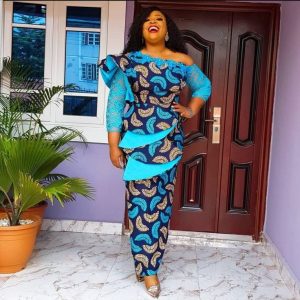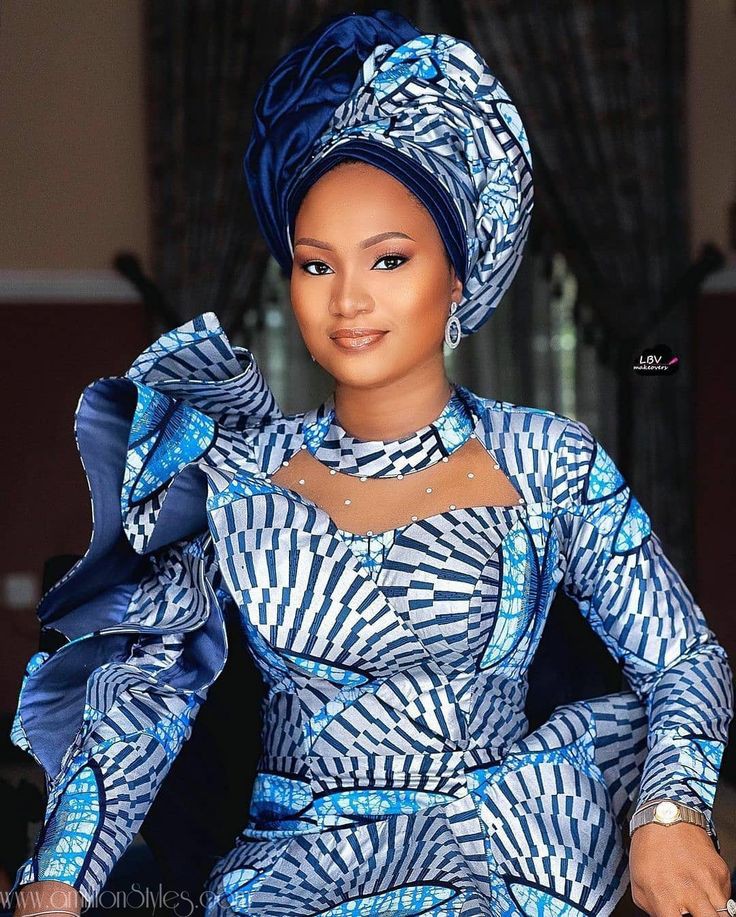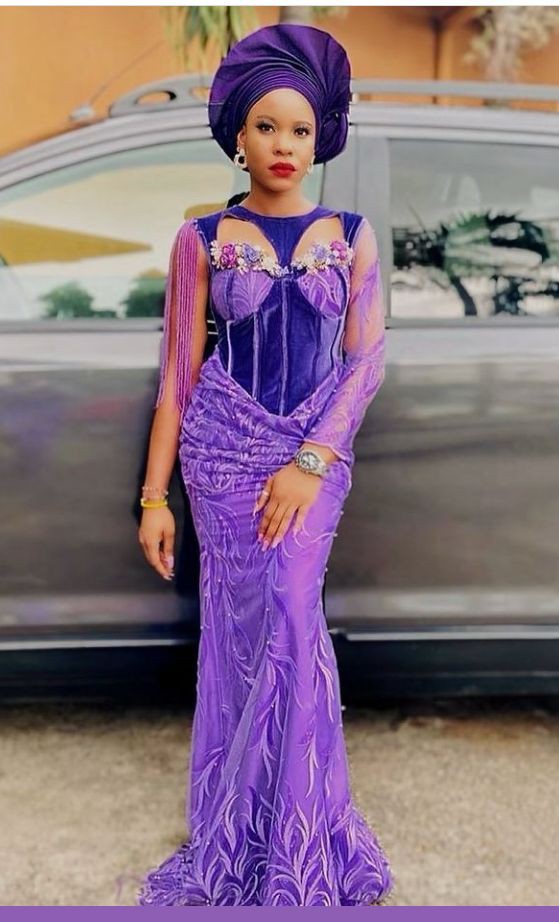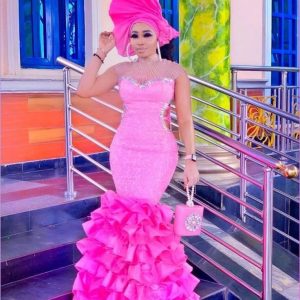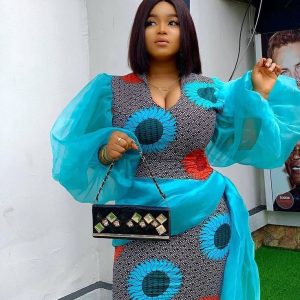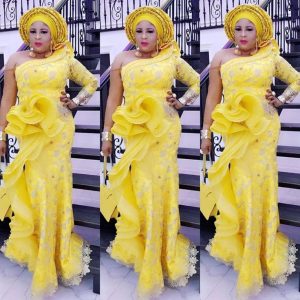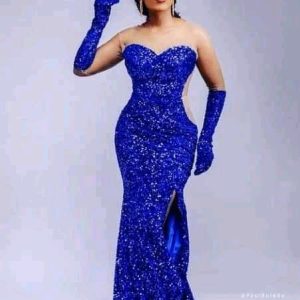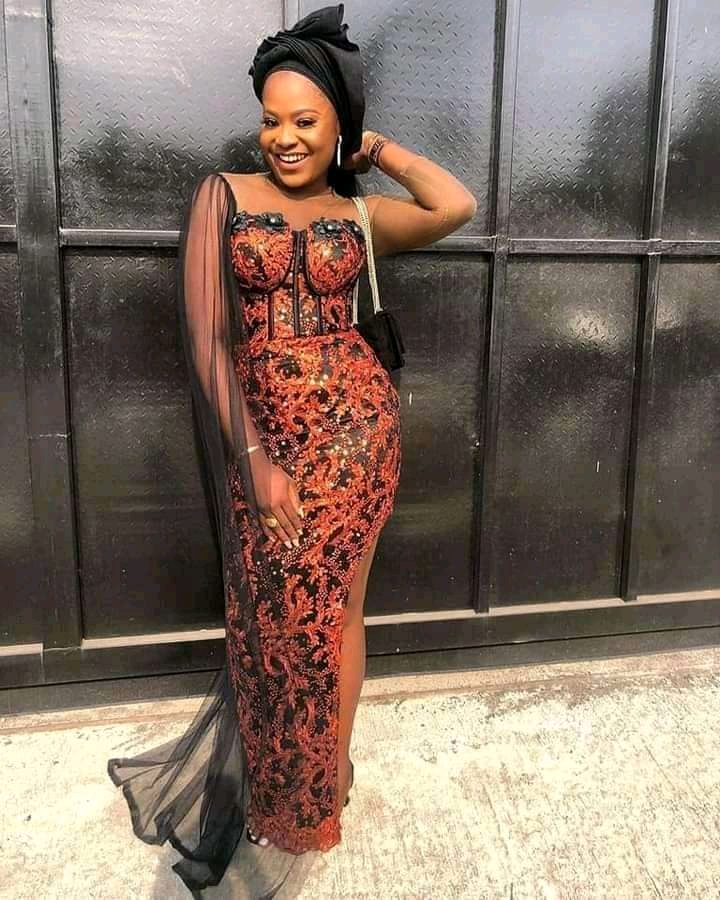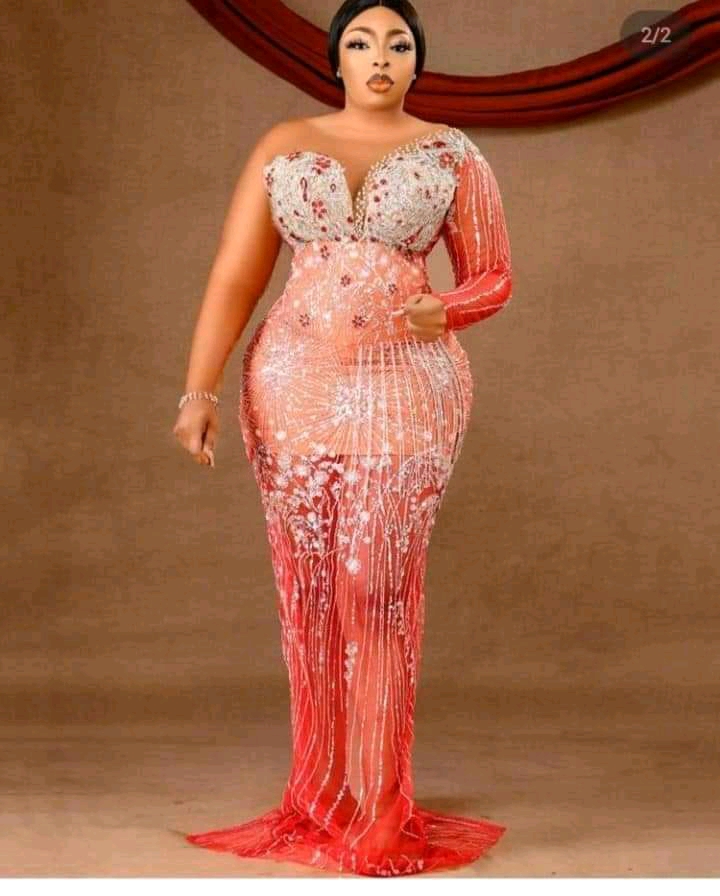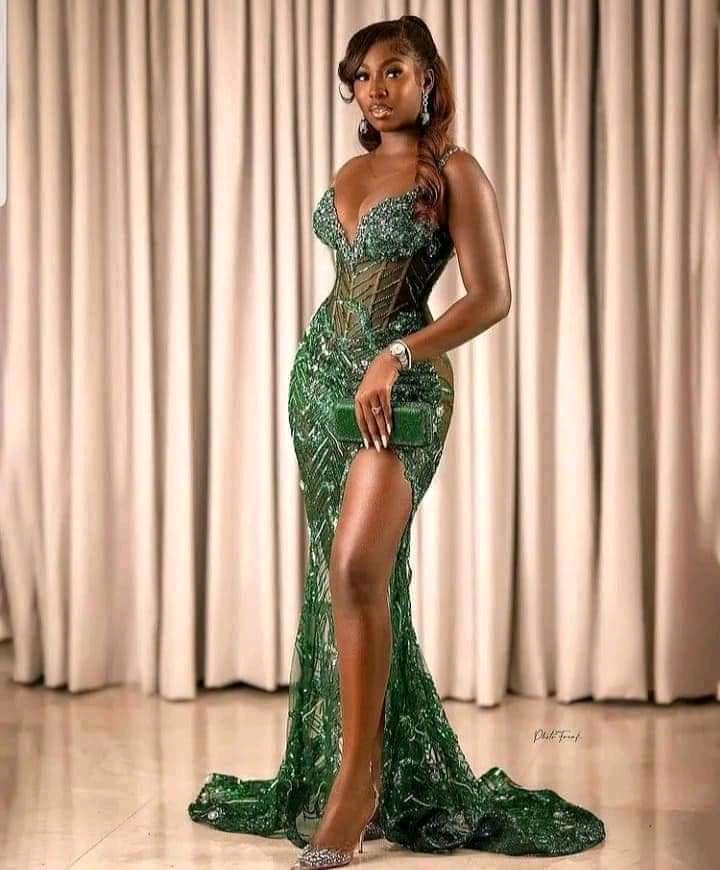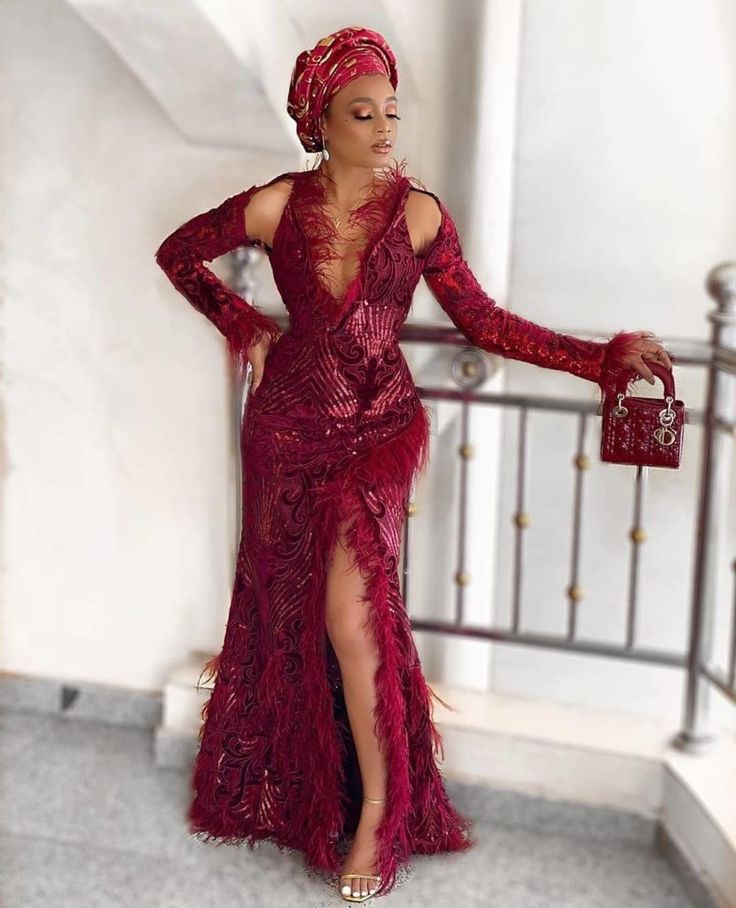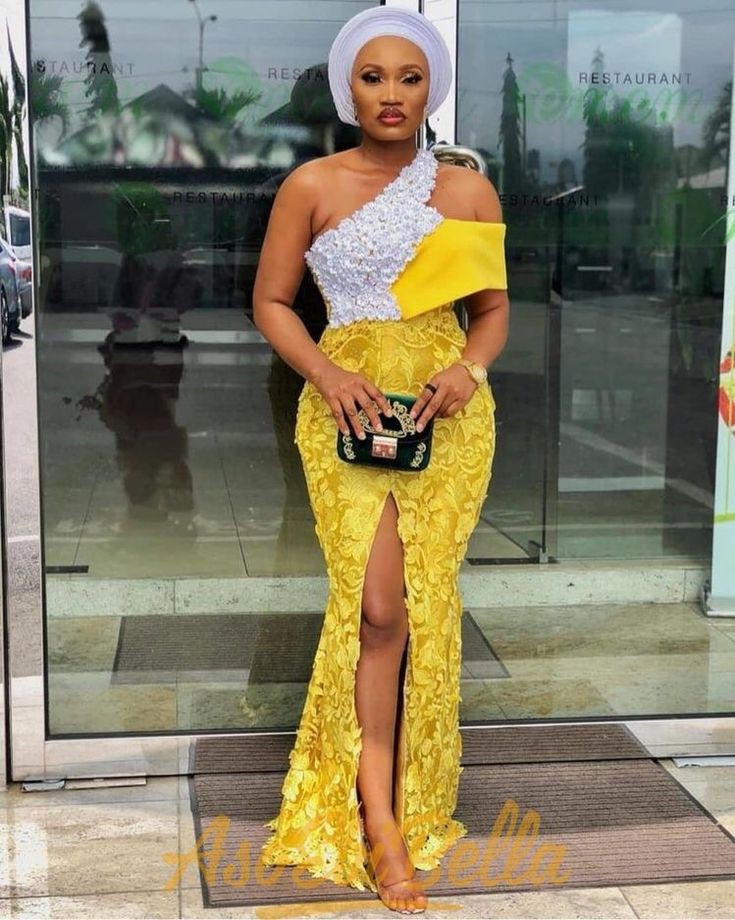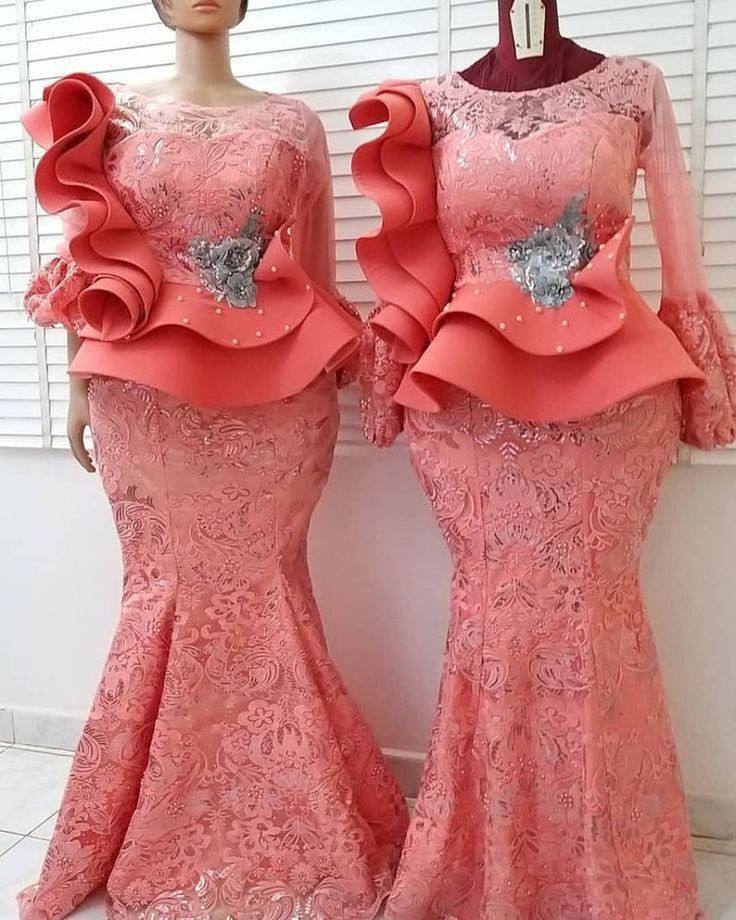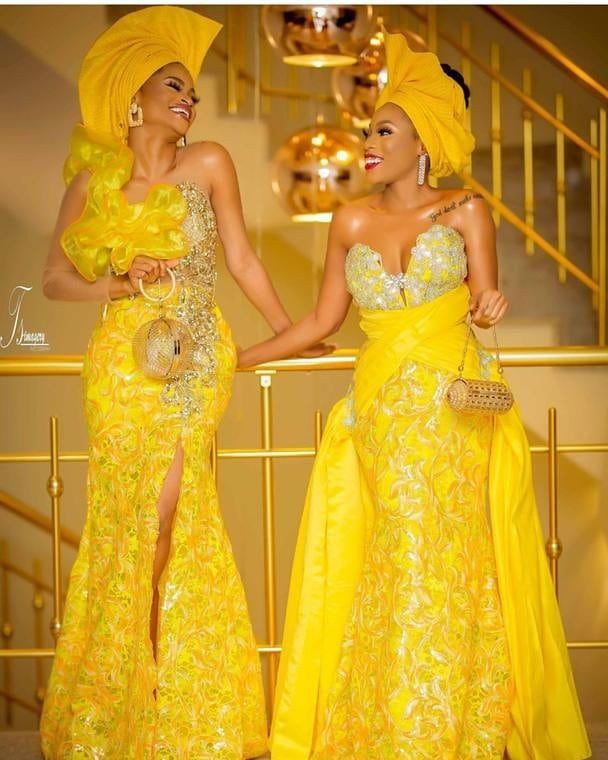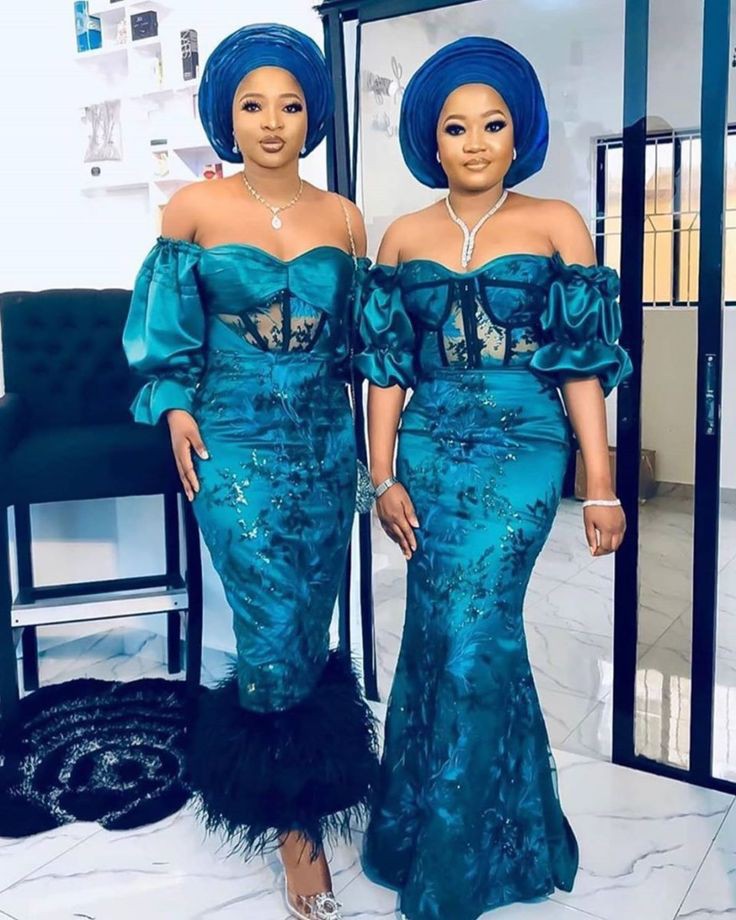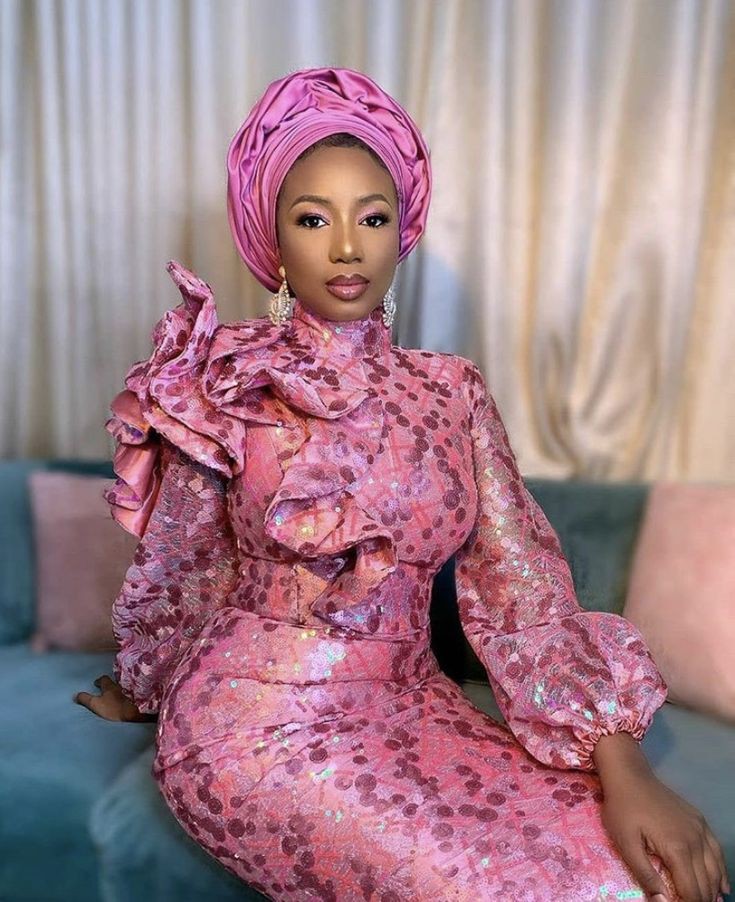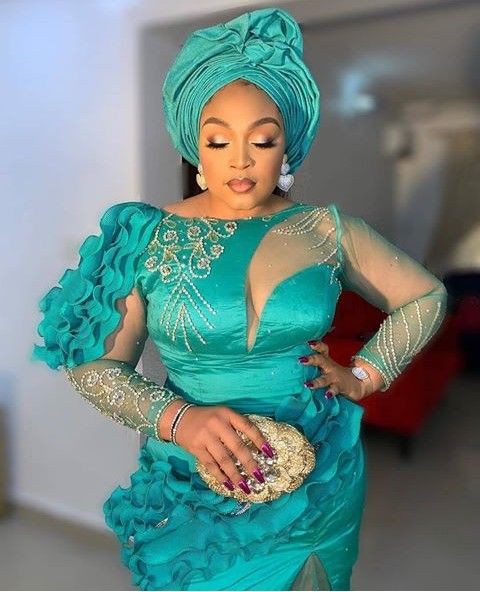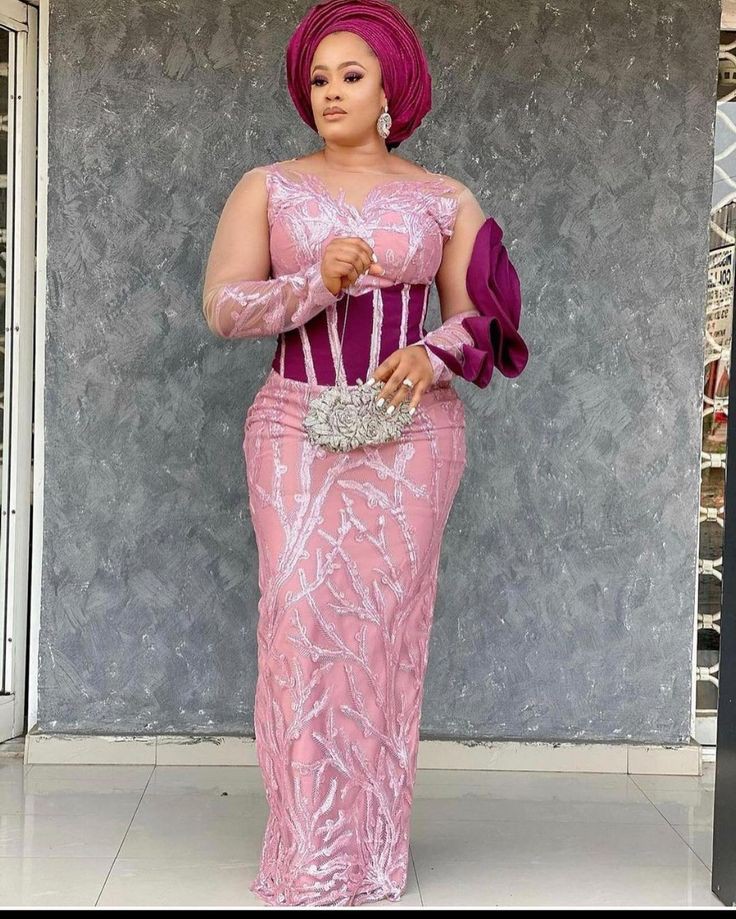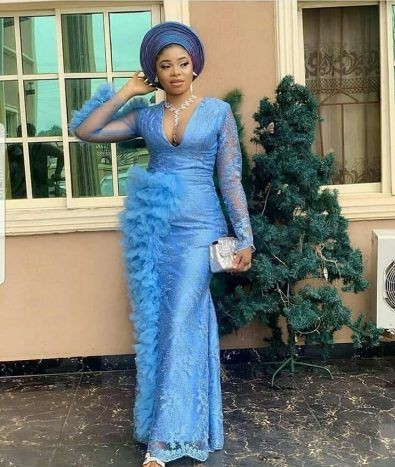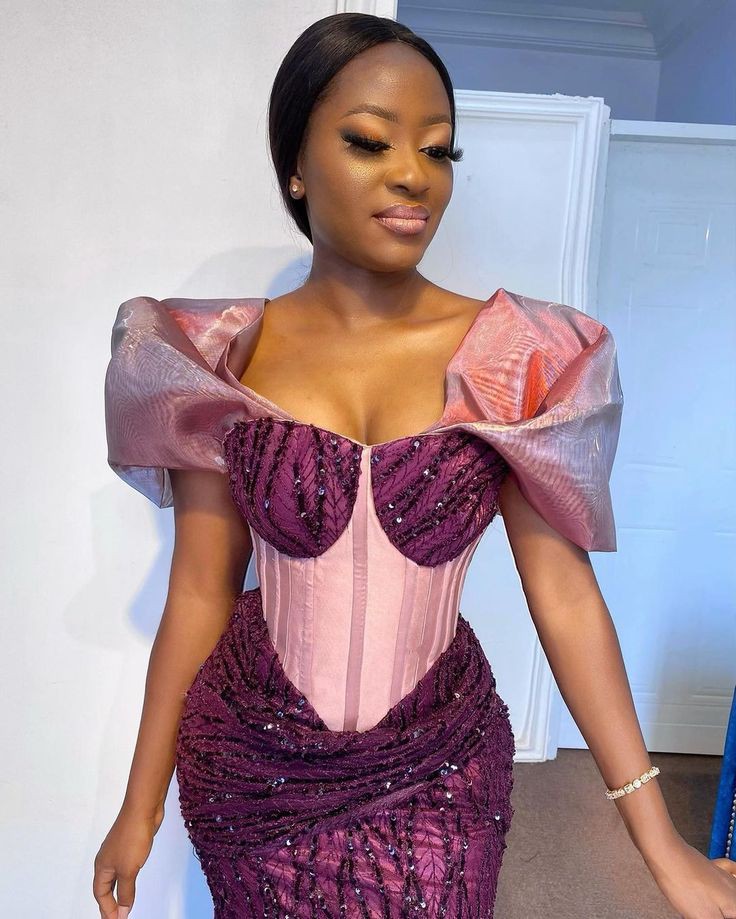 Photo credit: Pinterest