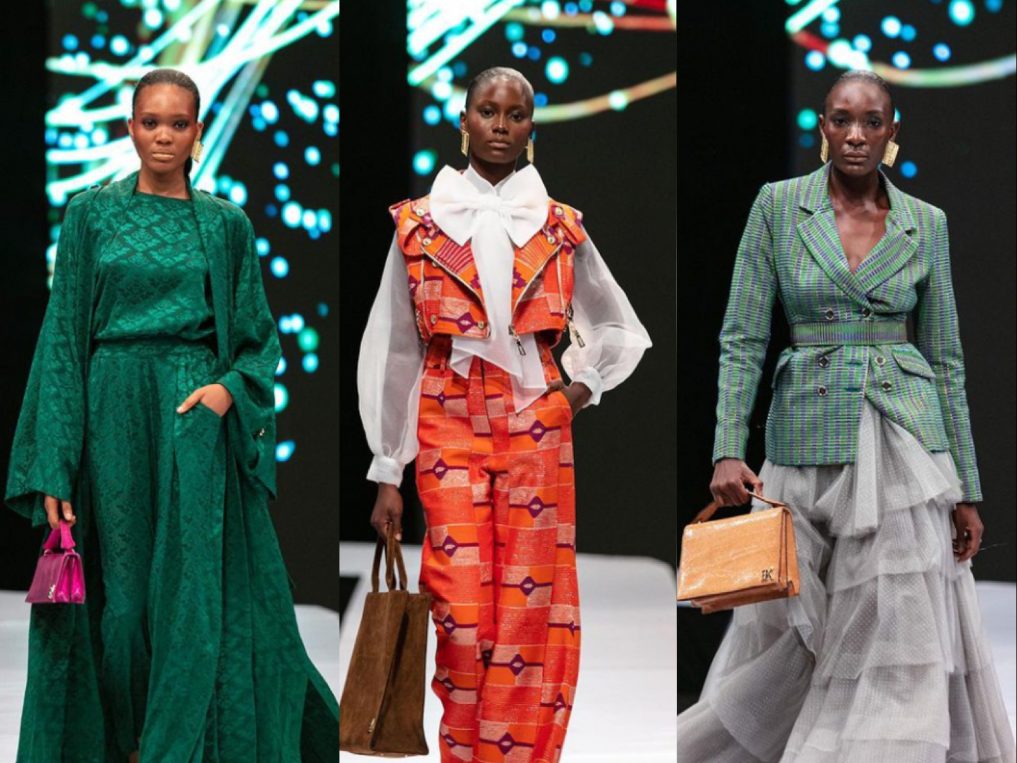 One of the fashion design brands that unveiled their collection in the ongoing Lagos fashion week is Elie Kuame.
The brand showcased realistic outfits designed in different colors and patterns. We are amazed at the latest collection designed by the creative director Miason Elie Kuame.
The design explores different outfits combinations and their colors were perfectly matched. In this article, we will be checking out some looks from Elie Kuame runway show.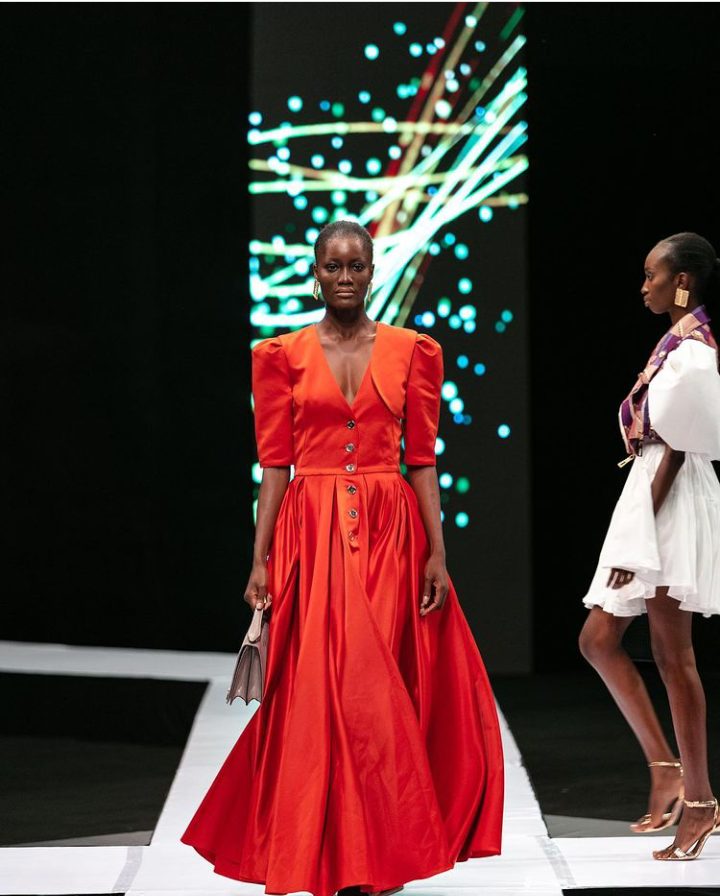 Read also: Lagos Fashion Week: Favorite Looks From KikoRomeo 2022 Spring Summer Collection
Miason Elie Kuame, the founder, creative director and fashion designer for the Elie Kuame brand did an amazing job with his creation.
Read also: Glitz Africa Fashion Week 2021 is here
The brand which is popular for being a fashion brand for every women and every queens was started in 2006. The brand was founded in Paris to empower women of the world with beauty, glamour and authenticity of their unique feminity.
Read also: LookBook: Check Out Versace 2022 Spring Summer Collection
ELIE KUAME COUTURE is based in Abidjan Cote d'Ivoire since 2017. His fashion brand has also expanded to eyewear collections and women handbags.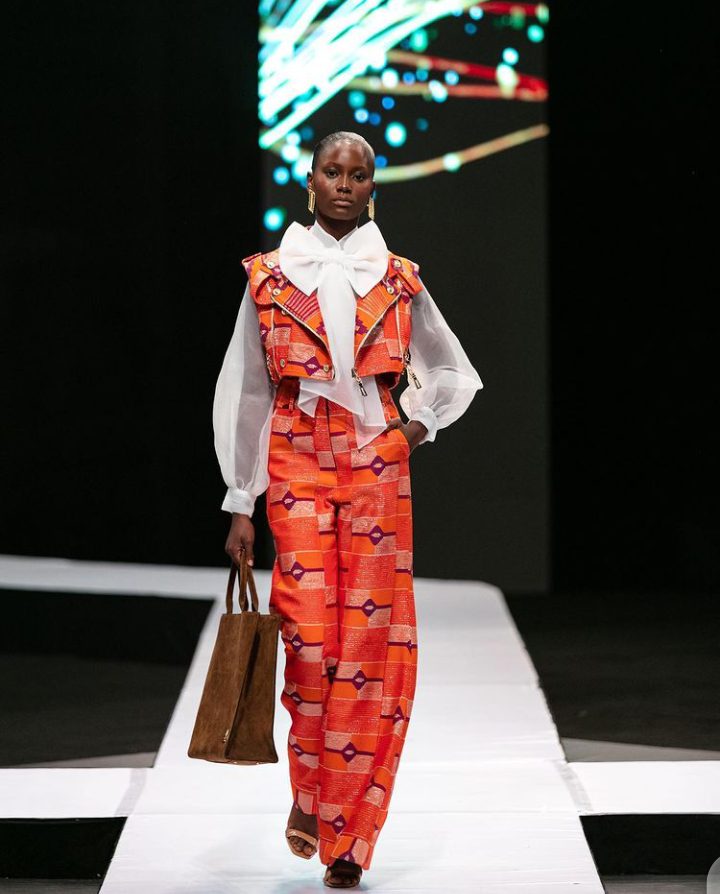 Two piece outfit and also blazers and flare skirt were showcased and walked down the runway show for the Lagos fashion week. The fashion brand did an interesting job with their collection.
Photo credit: Lagos Fashion week