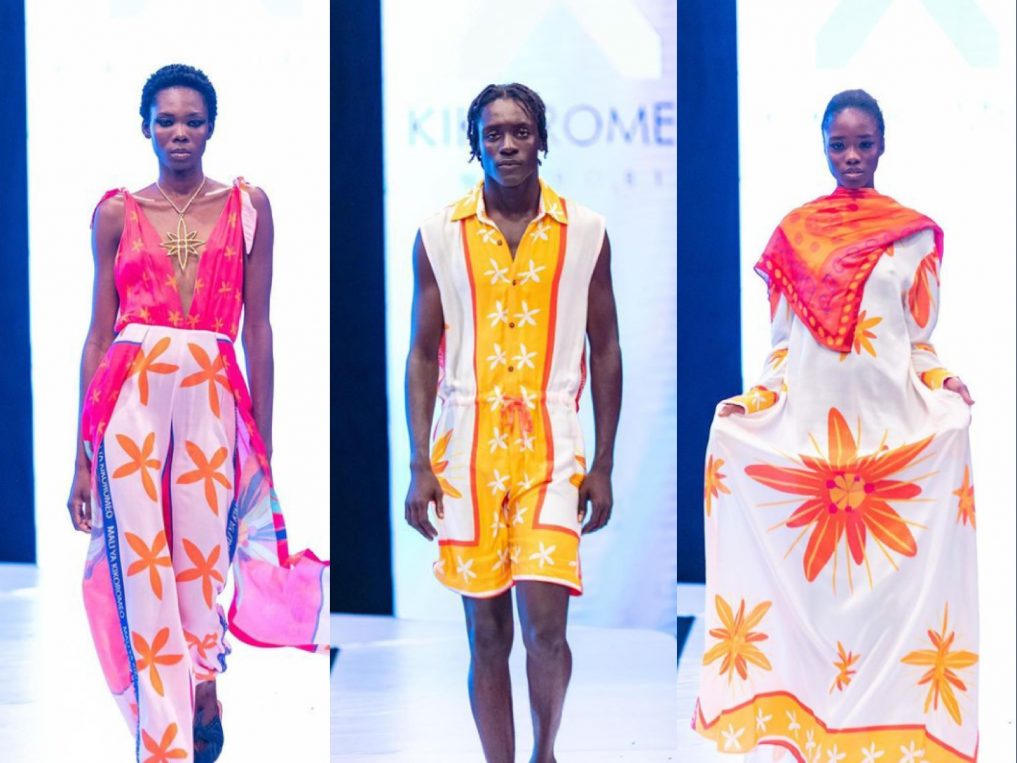 Still on the ongoing Lagos fashion week in Nigeria, we are bringing you some of our favorite looks from the runway show.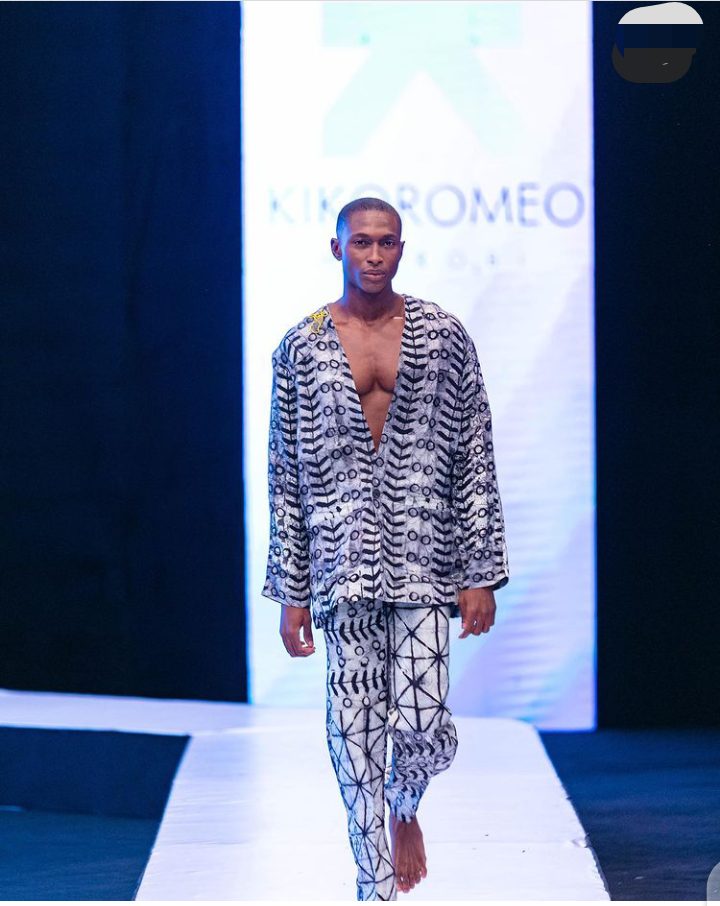 During the fashion week, different design brands will unveil their 2022 spring and summer collection to the public.
Among the recently unveiled design is that of KikoRomeo, a Kenyan fashion brand.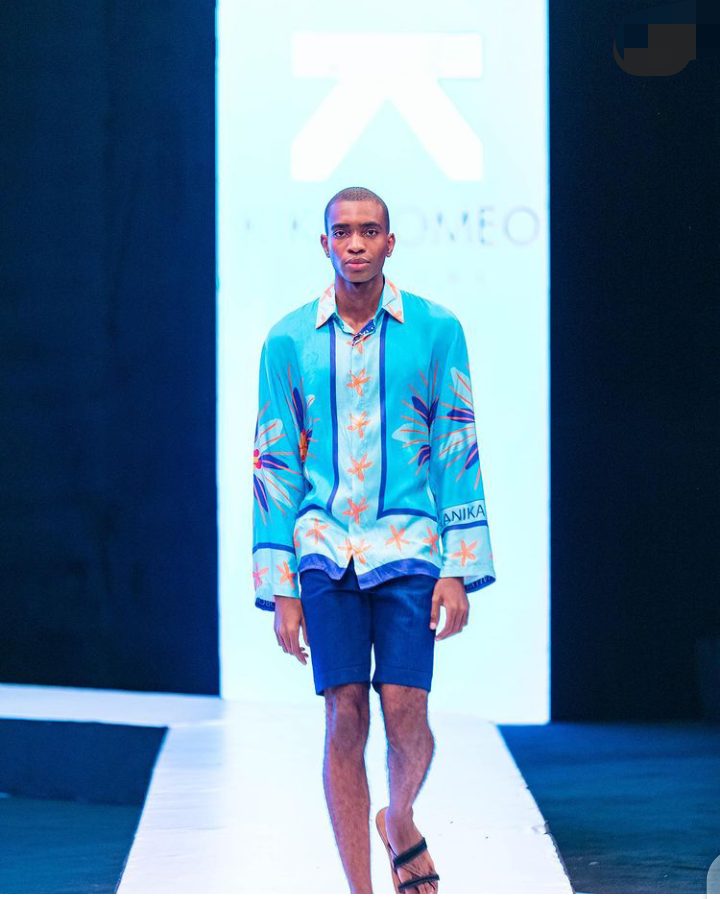 Read also: Lagos Fashion Week: Favorite Looks From Orange Culture's 2022 Spring Summer Collection
The KikoRomeo collection explored the culture and the traditions of the Swahili. The collection focused on key elements of cultural expression of the Swahili and how they are infused into fashion and art.
The creative director behind the collection is Iona McCreath. In this article, we will be checking out some of our favorite looks from KikoRomeo 2022 spring summer collection.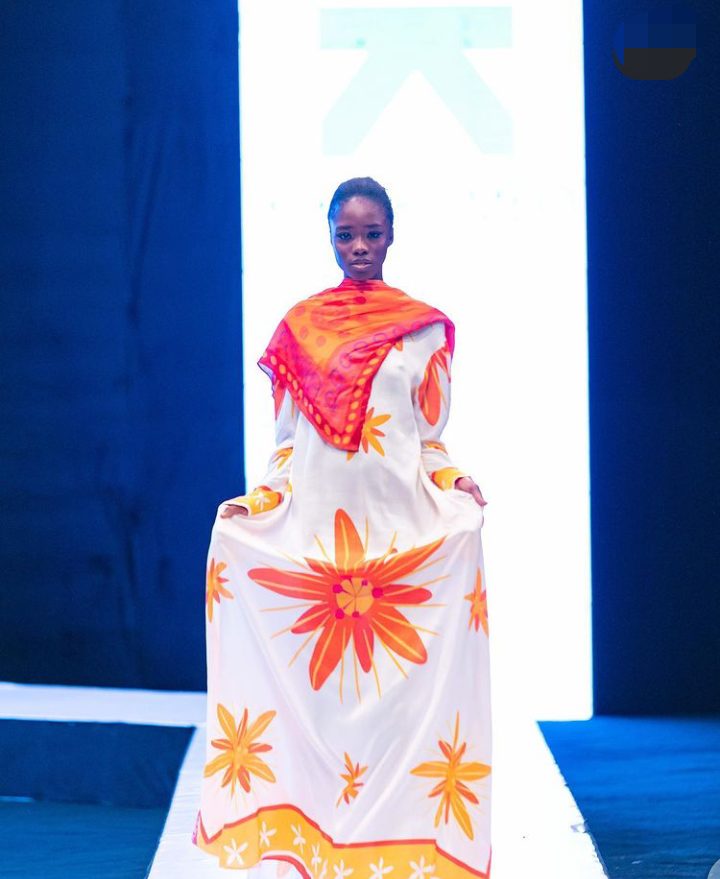 Iona McCreath, a kenyan fashion designer launched her latest collection for Kiko Romeo at Lagos fashion week 2021. The collection was named "Akili Ni Mali" which means intelligent is an asset.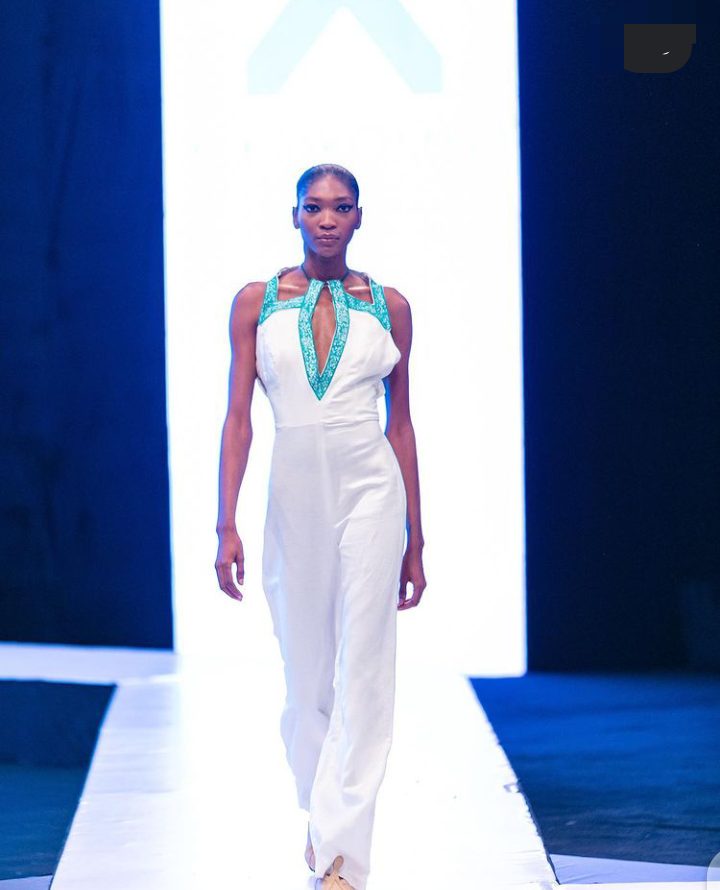 Read also: LookBook: Check Out Versace 2022 Spring Summer Collection
Kiko Romeo SS22 collection explored different creative patterns, colors and design. Maxi gowns are created in lovely patterned fabrics and Jumpsuits are not left out of the collection. One of the looks that also caught our attention was the short length Jumpsuit for men.
Photo credit: Lagos fashion week