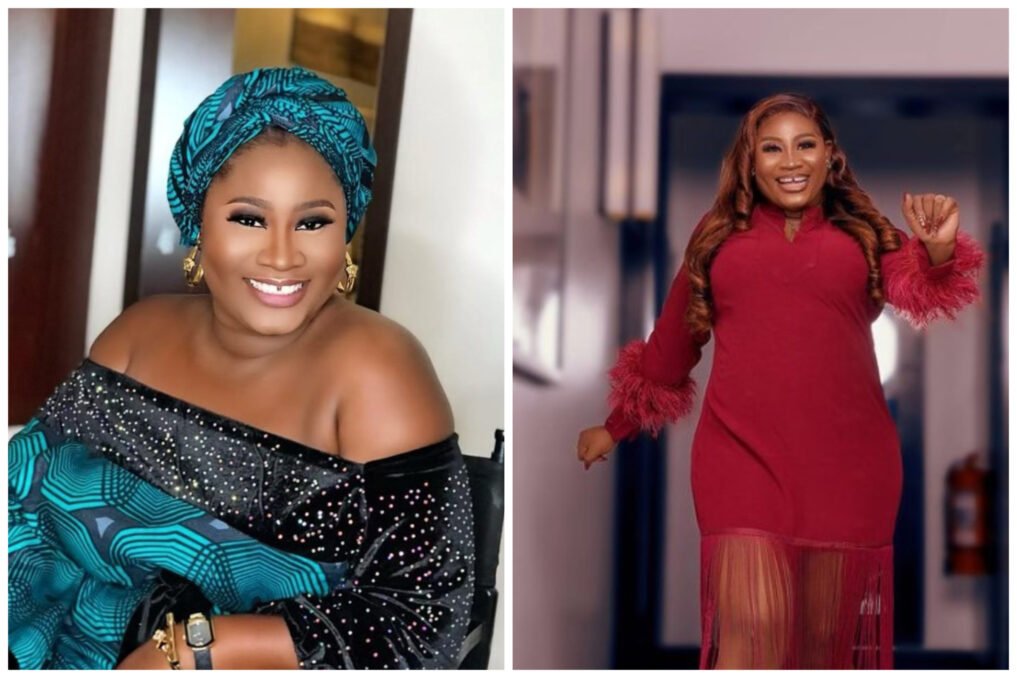 Nollywood actress, Yetunde Bakare has taken to her Instagram page to share a testimony of how God saved her from a fire incident.
According to the Yoruba actress, the terrifying incident occurred when a 25-litre petrol keg caught fire in front of her and quickly spread. Despite attempts to douse the flames with water, they only grew bigger. luckily they were able to escape the situation unharmed.
Read Also: Nigerian celebrities living with irreversible health conditions
She also noted that her neighbour's window and DSTV dish burnt but that's a minor thing, because where would she have gotten the money if her house got burnt down?
Expressing gratitude to God. Yetunde Bakare stated that the incident wasn't small.
Sharing her testimony with her fans, she wrote:
"I see you, GOD. That's all I can say….. Lord, I'm absolutely grateful. Trust me….it wasn't something small but GOD proved himself. I serve a Living GOD. The fact that I held the keg while it caught fire before I fling it shows God loves me.

I'm absolutely fine and grateful".

"How do people make videos when they're under pressure my 25 liters petrol keg caught fire in my presence and it was spreading with speed.

Goooossssssh! I'm still shaking but I'm absolutely grateful the whole house didn't go up in flames. I've never been this scared in a very long time, the more we pour water the bigger the flame… But God came through!!!!
I see you, GOD.
My Neighbor's window and DSTV dish burnt but that's a minor thing because where I wan see money if the whole house got burnt".
Read Also: Portable deserves accolades – Singer, Simi