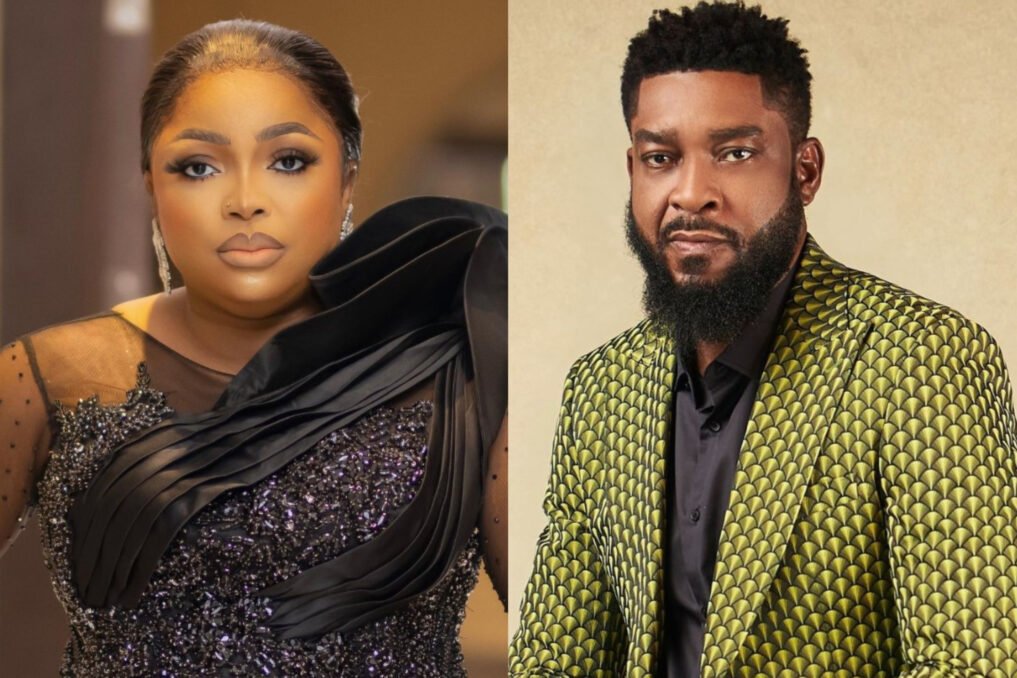 Good health is a priceless gift that we often take for granted until it's gone. However, for those burdened with chronic illnesses that require lifelong medication or have no cure, the value of good health is never lost on them.
While the lives of celebrities may seem glamorous and enviable, they are not immune to health challenges too. In Nigeria, several well-known personalities have been diagnosed with irreversible health conditions that have impacted their careers and personal lives.
In this article, Glamsquad takes a look at celebrities who are living with irreversible health conditions.
Read Also: 15 Hollywood actors and actresses that are role models
Kemi Afolabi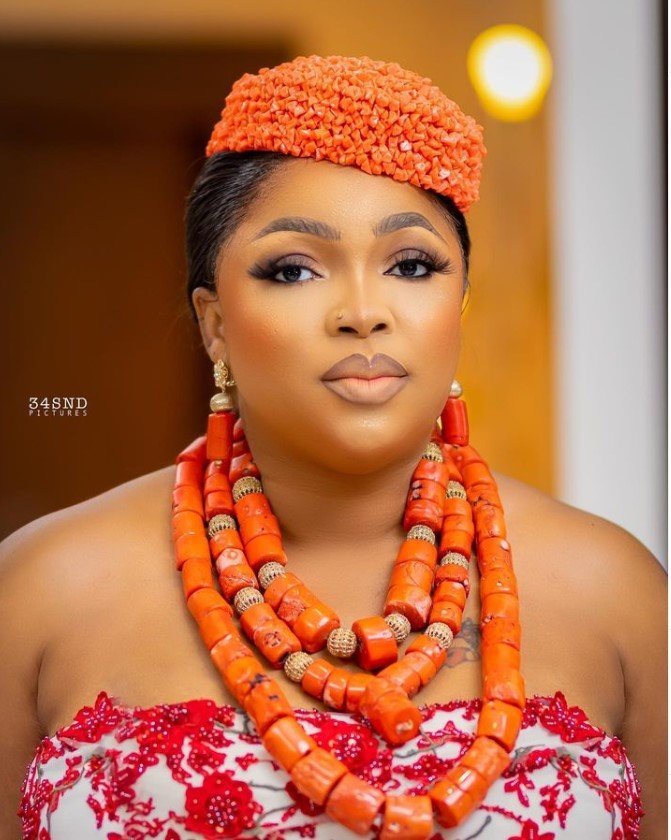 Nollywood actress, Kemi Afolabi caused a stir on social media in January 2023 after she announced that she had written her will and booked a space at the cemetery.
In an Instagram post, she wrote,
"I wrote my will and booked a space with ebony vault this year 2021 but God showed me how faithful he is despite my unfaithfulness. Who am I that God is so mindful of my existence? Me, ordinary sand? That was a toss around from a private hospital to Lagos State University Teaching Hospital, to Army barracks hospital WAEC and finally LUTH where I spent over three months!

"Finally, I was diagnosed with a condition that has no cure but can be managed by medications and takes me in and out of the hospital at will (SLE). Fluid blocked my lungs, affected my heart from functioning well which was the reason for my breathlessness and that is caused by the condition diagnosed! Surgery was the only option to drain out the fluid fast."
Later in March 2022, she disclosed in an interview with media personality, Chude Jideonwo that she was diagnosed with a life-threatening disease called Lupus.
She said
"I have lupus. It's not curable. You just have to take medications for the rest of your life."
The actress also revealed then that she spent over N1 million on treatment yet she did not get the desired result. Quoting her doctor, she said,
"Make sure you are with your loved ones. At least, you still have up to five years."
Following her cry for help, her colleagues, friends, fans and family raised money for her to begin a treatment that will enable her to live with the irreversible health conditions.
In July 2022, the mother of one shared pictures of herself at the hospital on social media noting that she was undergoing treatment at The John Hopkins Hospital in Maryland, United States.
However, Kemi Afolabi is back in the country now and living life normally.
Mercy Johnson
In January 2023, Nollywood A-list actress, Mercy Johnson revealed on her show, 'Mercy's Menu' that she was placed on medication for life.
In the show, the mother of four who brought in her senior colleague and veteran, Joke Silva on the show said her last child was six months old when she and her husband found out during surgery that she will be on medication forever due to a cancer scare and had her thyroid removed. She noted that it changed their lives as they have to face a new reality.
She said
"I had a scare. I had a cancer scare. It was like a journey for us because of the kids. My last born was 6 months at that time. We had to understand that this is our new reality. Let's get the surgery done.

"They said I was going to be on medication for the rest of my life. It was a reality that we had to sit down".
Chidi Mokeme 
Fans and colleagues definitely did miss the legendary actor, Chidi Mokeme's absence on screen after he took a break from the movie industry.
In an interview with Channels Television in January, Mokeme disclosed that he was battling Bell's Palsy.
Glamsquad notes that Bell's palsy is believed to be a response to a viral infection and typically happens only once in a lifetime. The condition is characterized by sudden weakness or paralysis of the facial muscles on one side of the face.
Comparing the illness to a stroke, Mokeme further disclosed that it affected one side of his face, and as an actor, he couldn't make a public appearance. To worsen things, doctors said the infection was something that is incurable and didn't have treatment.
In the interview, he said
"I have been off the scene for a while after we did the promotional tour for 76. Before that when we were preparing to go to the UK on a trip for British International Film Festival. I came down with something called Bell's Palsy. It comes like a stroke and affects one side of your face. And this was something the doctor said was incurable. They didn't know what caused it and how to treat it.

As an actor you can imagine what I was going through".
Oxlade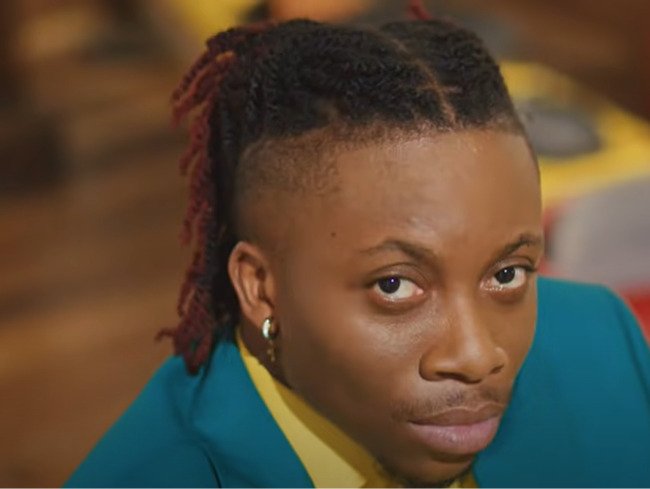 It is a bit shocking to know that Nigerian singer and songwriter, Ikuforiji Olaitan Abdulrahman, better known as Oxalade doesn't smoke; contrary to the general opinion about male celebrities in the music industry.
In an interview with Radar Radio, the singer disclosed that he is asthmatic and as such, he can't think of smoking.
He said
"I'm asthmatic, yeah! That's something many people don't know. I've got asthma. So I don't smoke at all. I've never smoked. I can't because, it's not good for my health. I'm an asthmatic patient so it's almost like an awareness for other guys like me. Letting the world know that asthma kills. It's as deadly as corona and other lethal health issues"
Etinosa Idemudia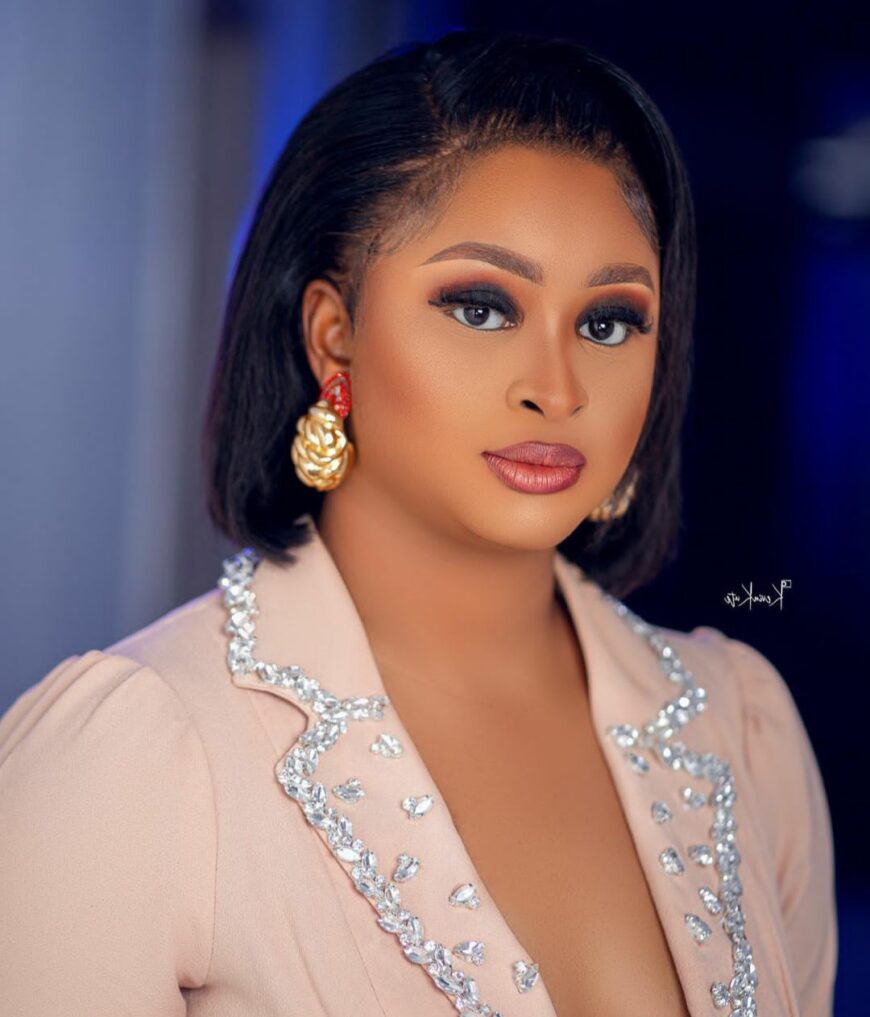 Nollywood actress, Etinosa Idemudia also battles asthma and is not shy of speaking about it. The mother of one however revealed how her health condition is a challenge to her lifestyle.
However, she also said she knows what she can and can't wear, and she doesn't take any chances when it comes to her health.
"I won't choke or kill myself because of style. There are some clothes/styles out there, like turtlenecks that can choke your neck and suffocate you. There are some things I don't mess with because I am asthmatic. So, anything that has to do with my throat, neck or breathing, I won't mess with it.
Do you have any emotional pity for the celebrities listed in this article? kindly share your thoughts in the comment section.
Read Also: 15 Nigerian musicians that are good role models in the society