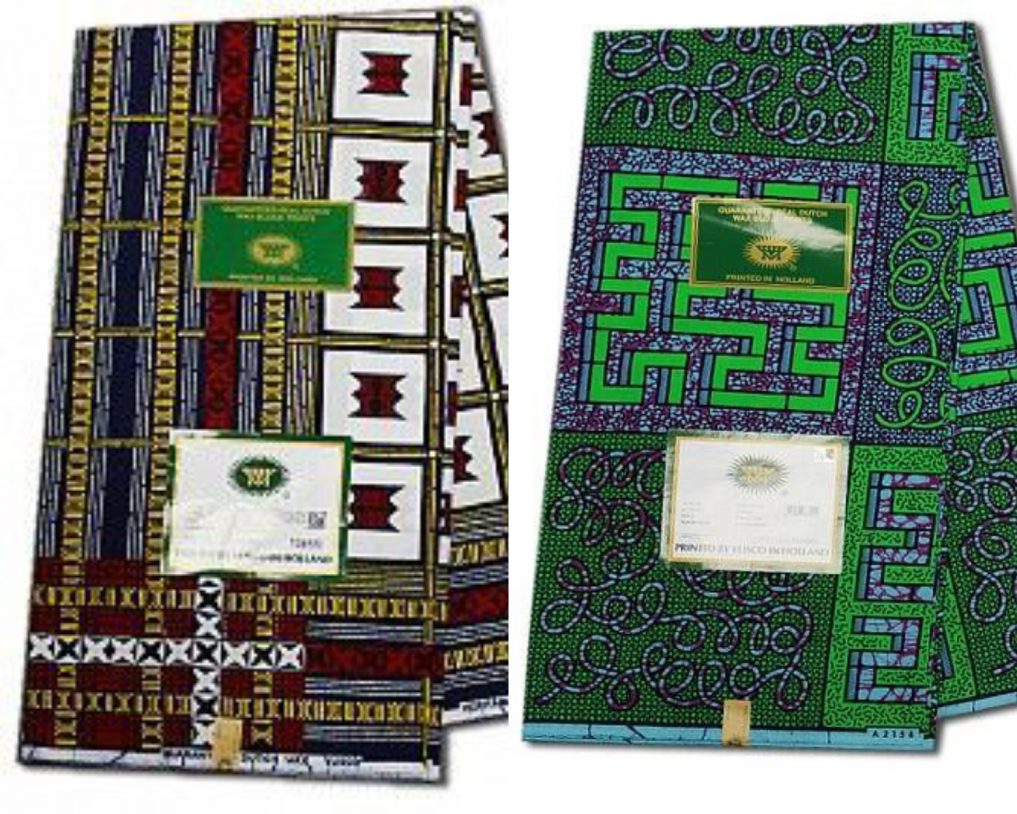 Wax Hollandais is one of the various fabrics produced by Vlisco.
Vlisco is a group designer that focuses on African wax print style for African consumers. The price of the fabric is a little higher than the normal ankara fabric you buy.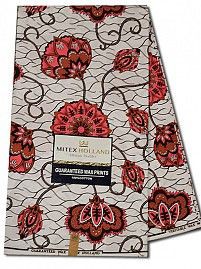 It is not only a fabric but also a work of art. The designs on the vlisco fabrics are creative and unique in their own way. Vlisco fabrics are popular in Central and West African countries.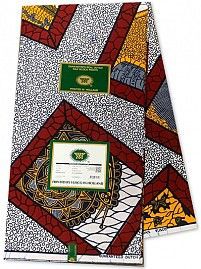 Wax Hollandais is a brand produced by Vlisco. However some consumers encounter some problems in the process of buying it such as buying a counterfeit product.
Read also: African Fashion Weeks Are Becoming Stronger – Esmod Exhibit Curator
Because of the price of the fabric, counterfeits are available in the market.
However, you might not know this but every vlisco design has a copyright and it is protected.
Are you looking towards buying a wax Hollandais? let's take a look at how you can identify and original Hollandais.
1: The price:
If you are buying a original wax Hollandais, the price should be a little higher than the normal fabrics in the market. The price of original wax Hollandais is something around 30000 and higher.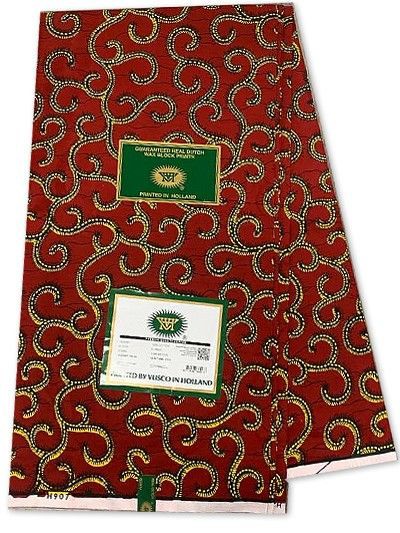 Read also: The Scary Things About Counterfeit Makeup
2: Another way you can identify original Hollandais is the logo. Their is a sun logo on the fabric with VVH written on it.
3: Number at the edge of the fabric: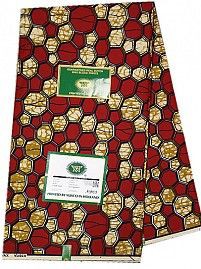 The number on the edge of the fabric must always match with the number on the white label. Vlisco assigns individual number to every fabric produced.
4: Another way of identifying original Hollandais is by looking at the white edge of the Fabric. VERITABLE WAX HOLLANDAIS VLISCO is written at the edge.
5: Location of production:
The location in which the fabric is produced is written in the label. Check the white label for the PRINTED BY VLISCO IN HOLLAND statement.
6: Qr code:
One final way to identify original Hollandais is the QR Code on the fabric. You can scan the code to verify of it is original.
Do you now know how to identify original Hollandais?
Do you now understand how to identify original Hollandais?
Photo credit Pinterest
Click here to follow us on Instagram