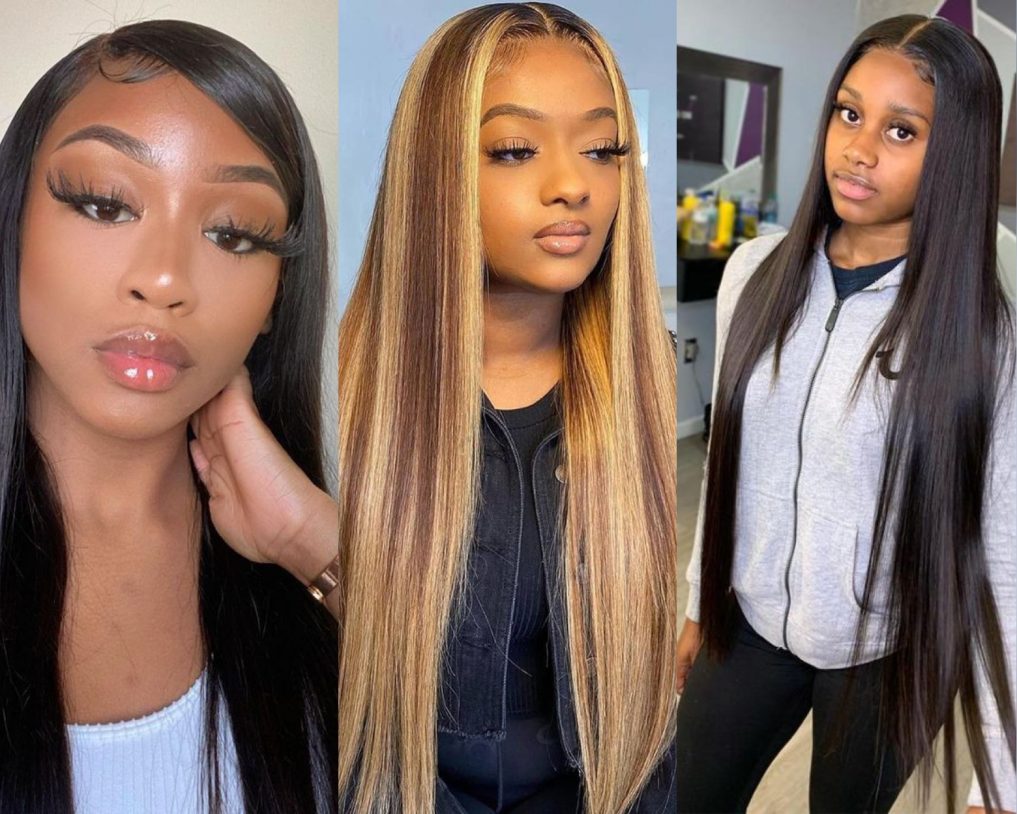 When you want to buy your bone straight hair, there are some tips you should know.
Bone straight hair is quite popular among ladies in the African countries. Even though the human hair is a little expensive, every lady desire to have one.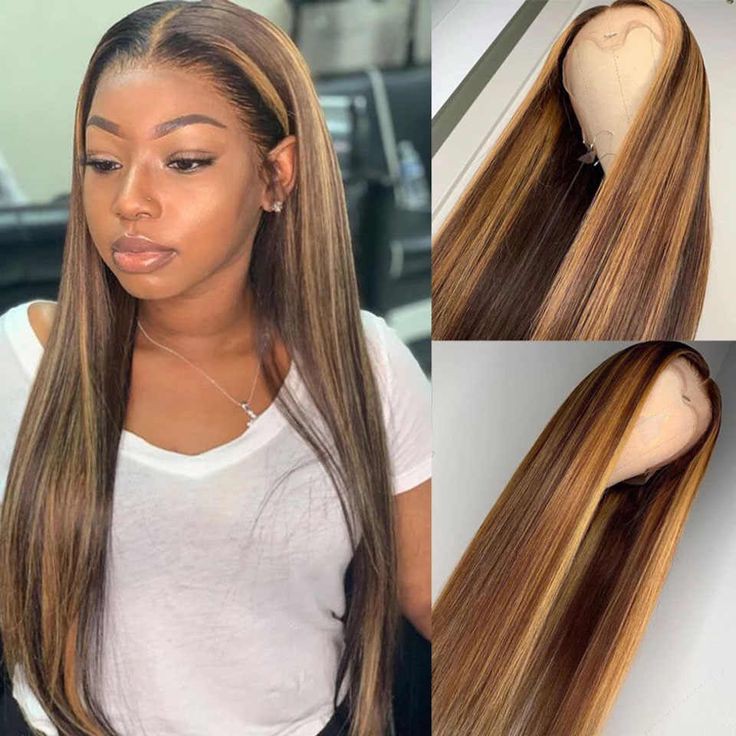 Hardly would you see a Fashionista or fashion lover who doesn't own the bone straight hair. Making sure your hair is neat and tidy at all times is a important part of fashion.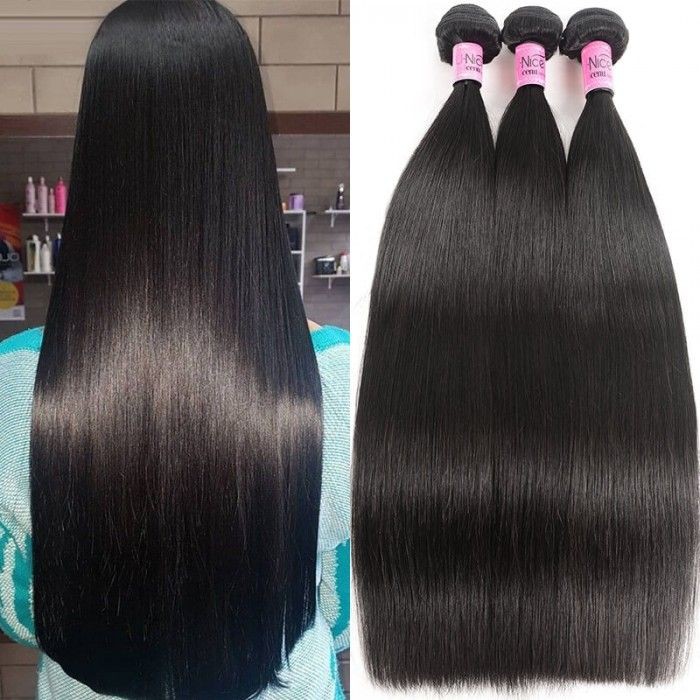 Bone straight is a type of hair that has a sleek texture that is thin and straight. It is mostly designed as a wig and it is something that is very easy to wear. Wearing the hair alone adds elegance to your appearance.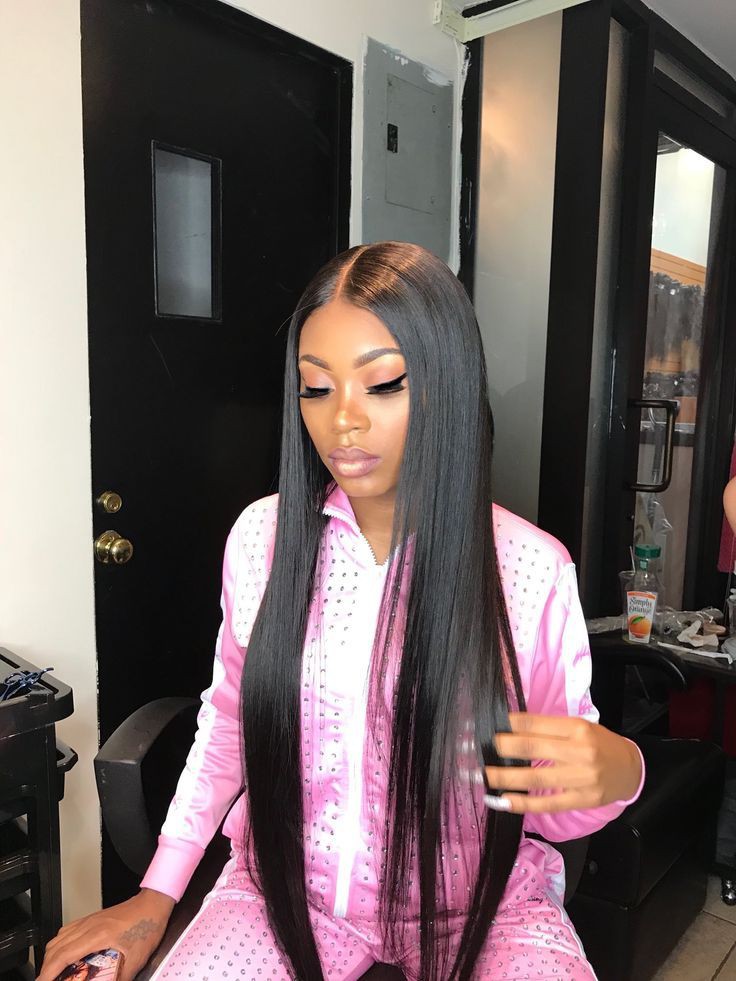 Read also: Beautiful Hairstyle Ideas For Nigerian Ladies
The bone straight hair is similar to our natural hair and that is one of the reasons it is popular among ladies. You don't have to worry about sitting down for hours in the salon again.
Let's take a look at some tips for buying your bone straight hair below:
1: Vendor:
Because the bone straight hair is expensive, you need to be careful about who you are buying it from to avoid buying a fake one.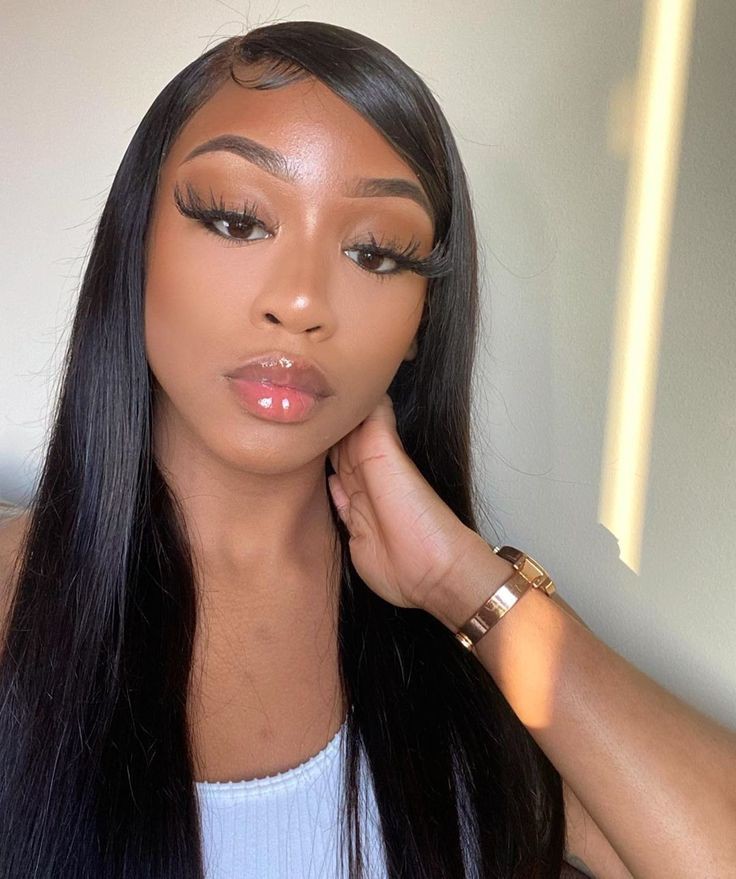 2: Texture of the hair:
Bone straight hair is an human hair and it has a great texture which comes with little split ends. Bone straight hair cannot be curled. If the one you recently acquired curls up, then you have probably gotten a fake.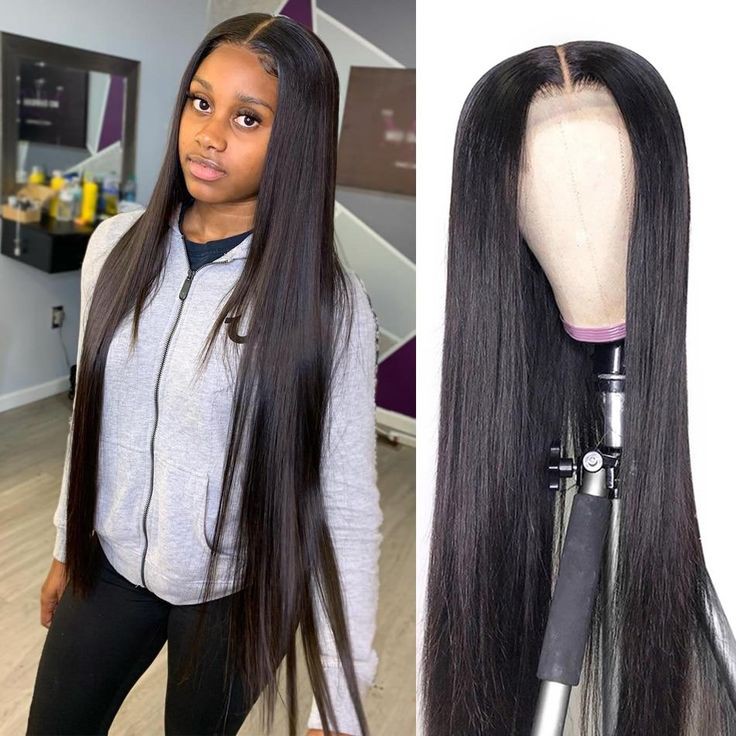 3: Grade of hair:
The grade of hair determines the quality of the hair and how pure it is. 6A, 7A, 8A, 9A, and 10A. 10A hair grade is the best hair quality available for now. However your pocket ability will determine the one you will buy.
Photo credit: Pinterest
Click here to follow us on Instagram