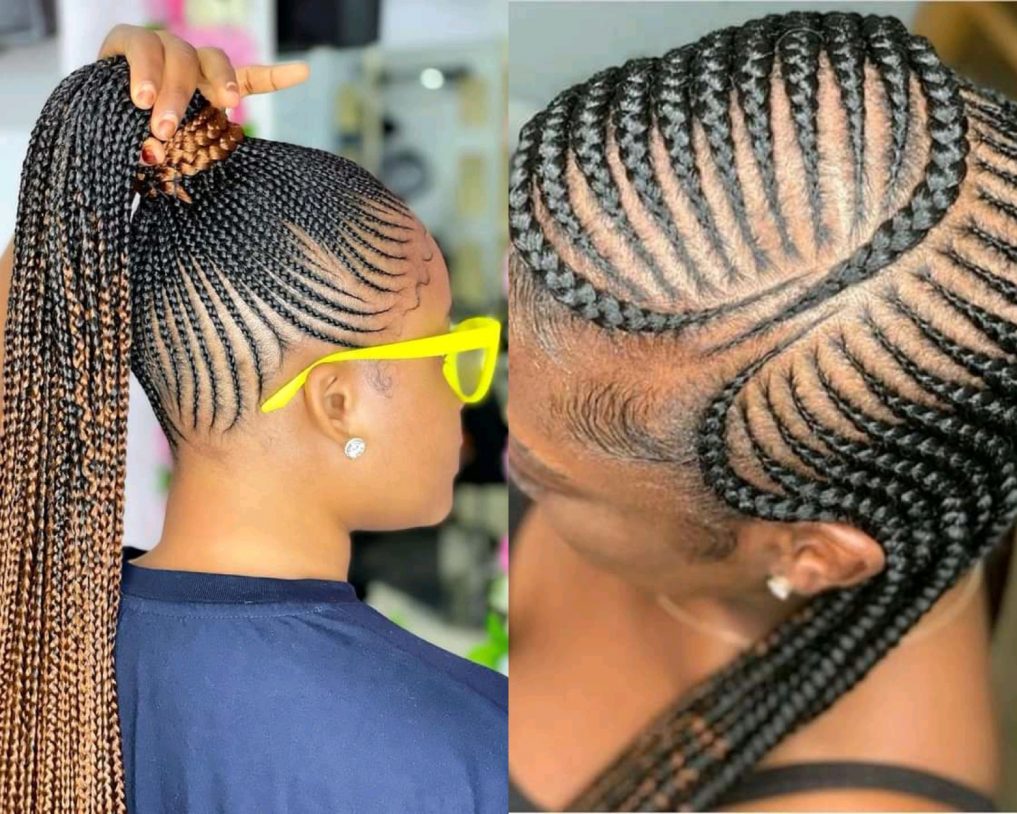 Ghana weavings are one the hairstyles popular among African ladies.
Are you looking towards showcasing your creativity with your hair? The Ghana weaving hairstyle is recommended hairstyle you should give a try.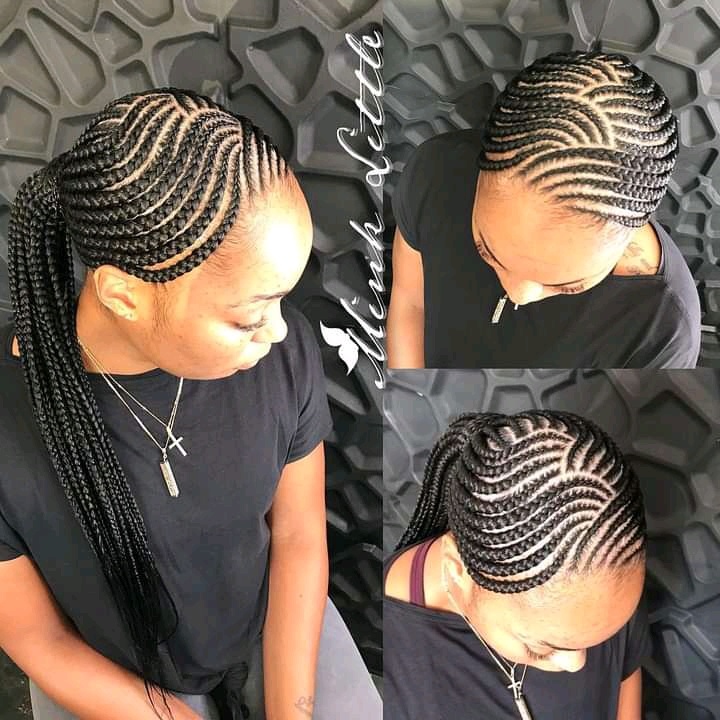 As an African lady, our hair texture is different and it require a lot of attention to keep it neat and tidy. We need an hairstyle that can be carried for a while. The Ghana weaving is one.
Read also: Chic Short Braid Hairstyles For Fashionistas
The Ghana weaving is a type of hairstyle that originated from Ghana. A lot of ladies are comfortable making their hair as a Ghana weaving because it is easy and more convenient to carry.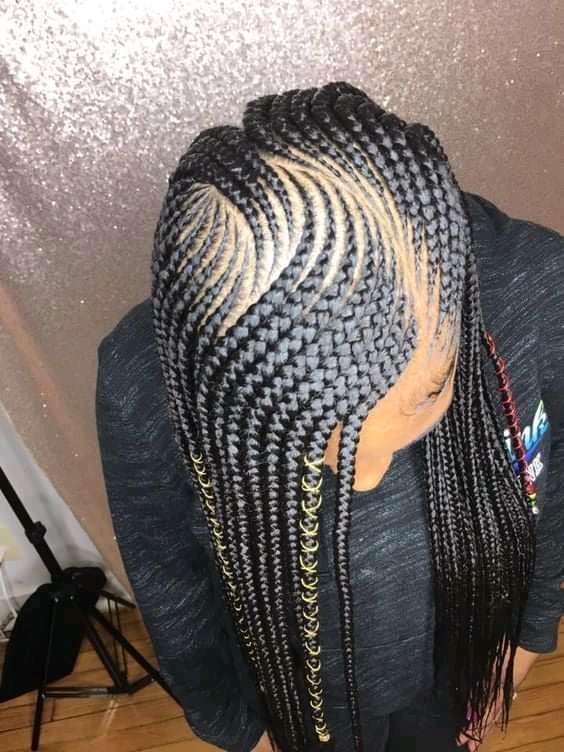 During the festive times, the Ghana weaving is one of the most common hairstyle ladies make. This is because the hairstyle brings out the beauty of the hair.
The Ghana weaving is not restricted to matured ladies alone but can be made by young girls and ladies to.
Read also: Beautiful Hairstyle Ideas For Nigerian Ladies
If the quantity of your hair is not much and you want to weave your hair as a Ghana weaving, it is recommended you use attachment together to give it a beautiful look.
Check out 25 best Ghana weaving Inspirations below: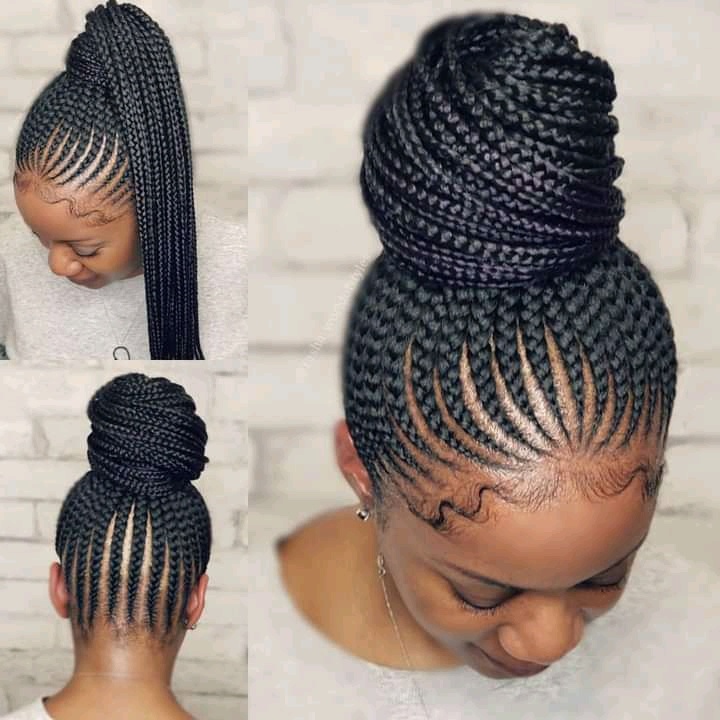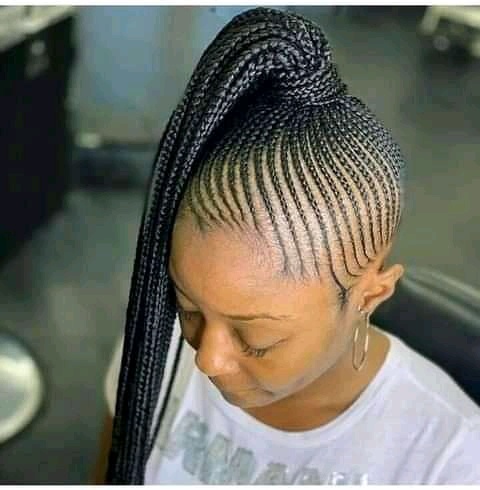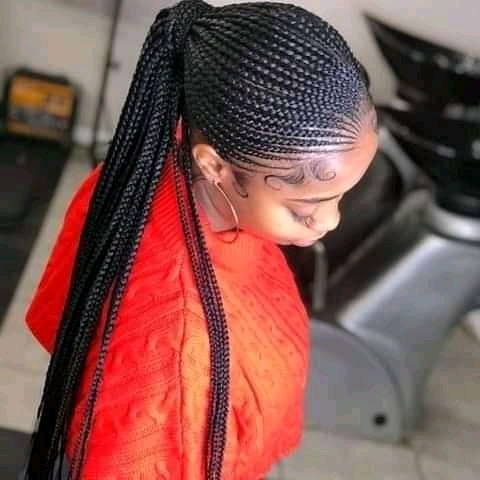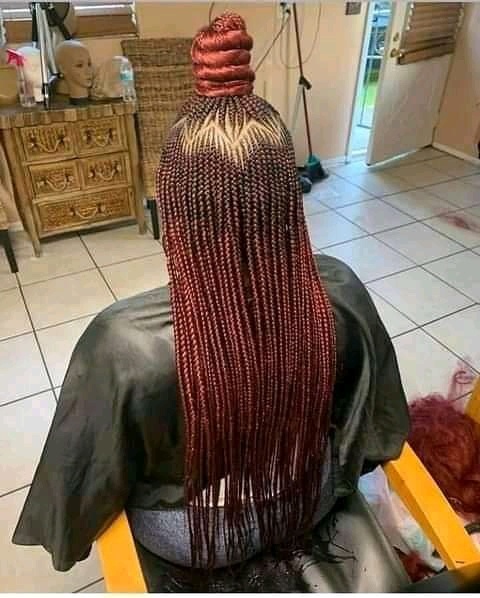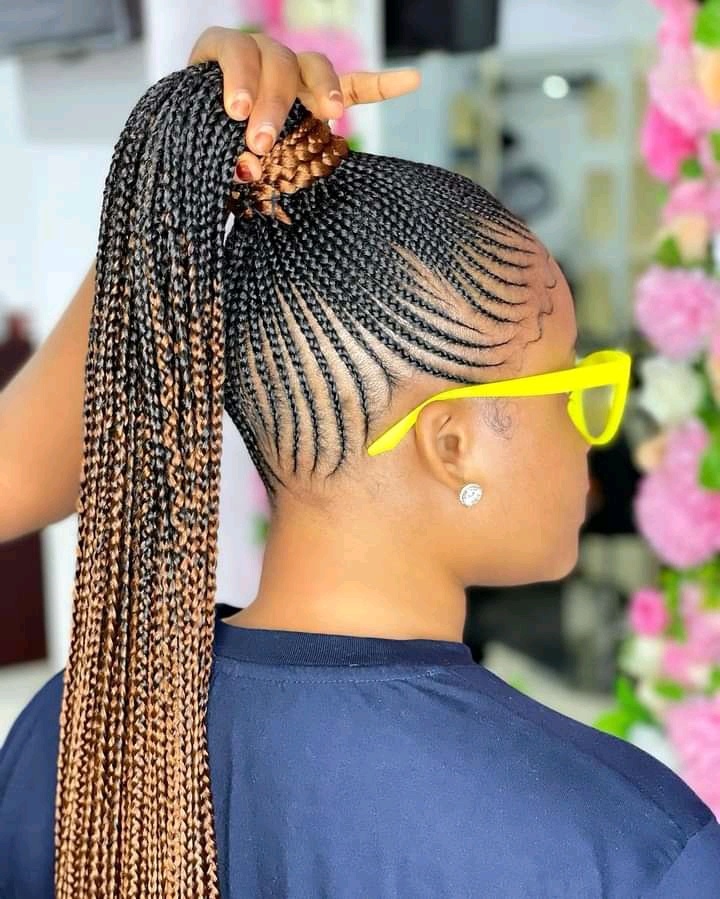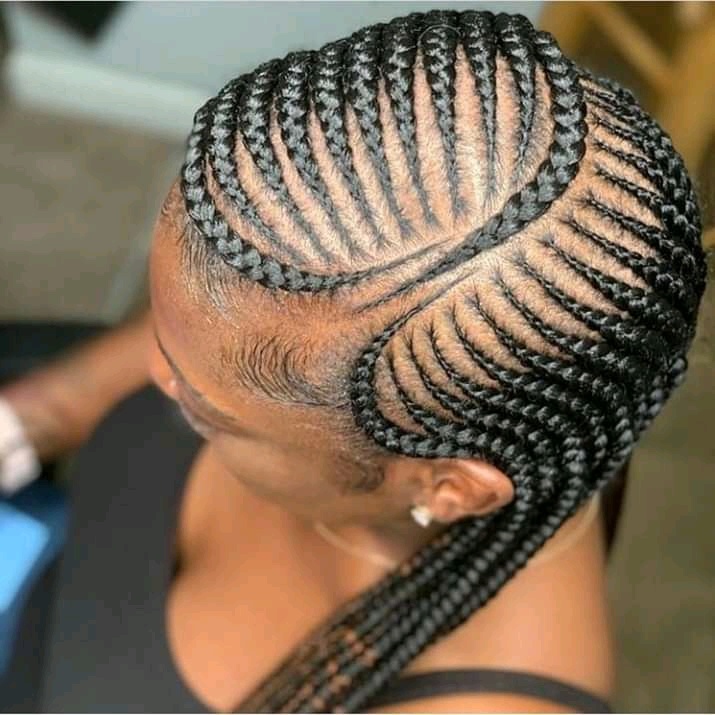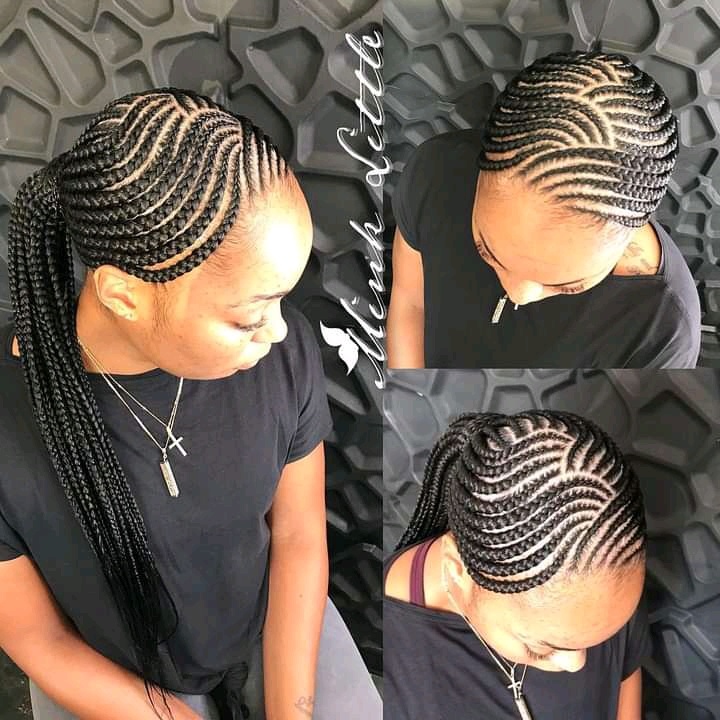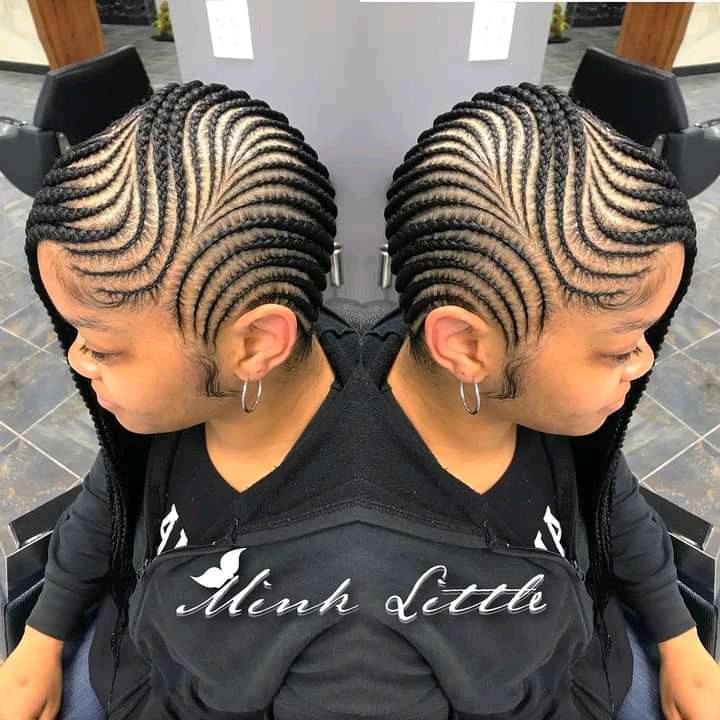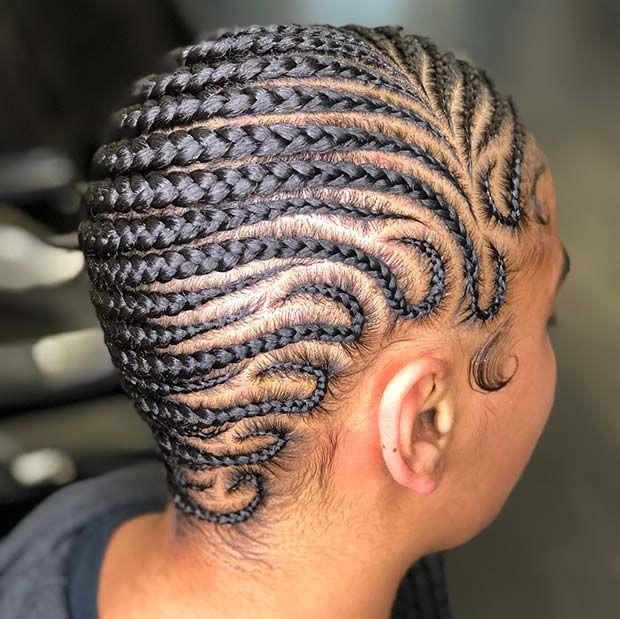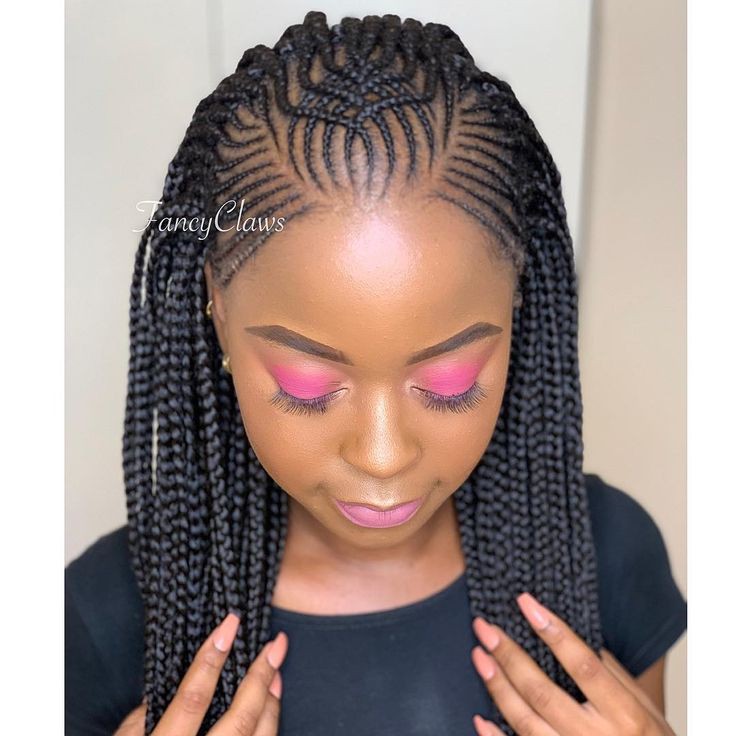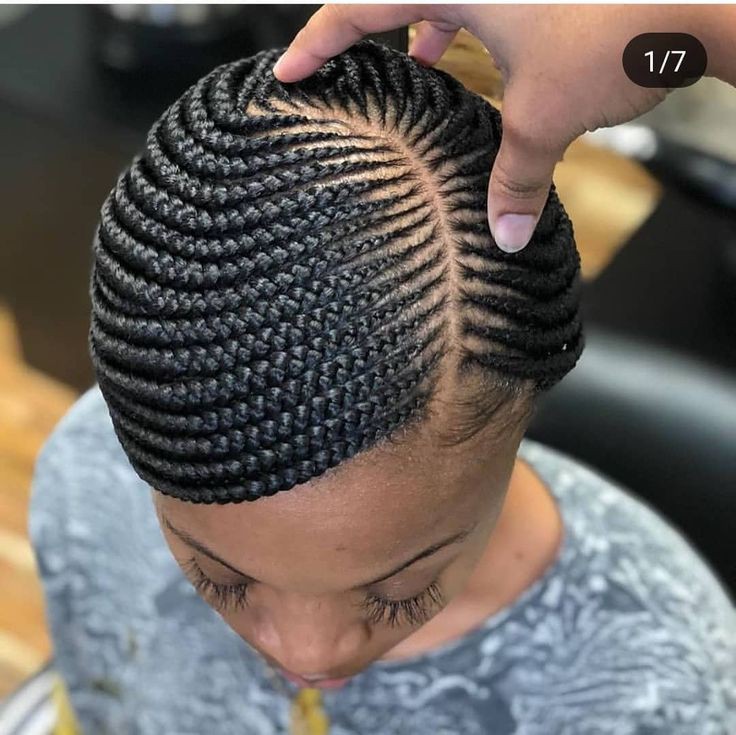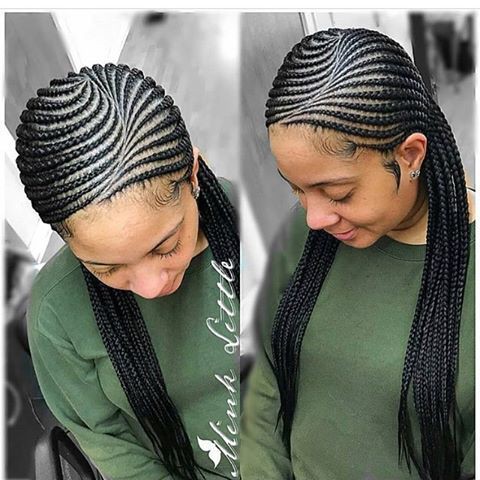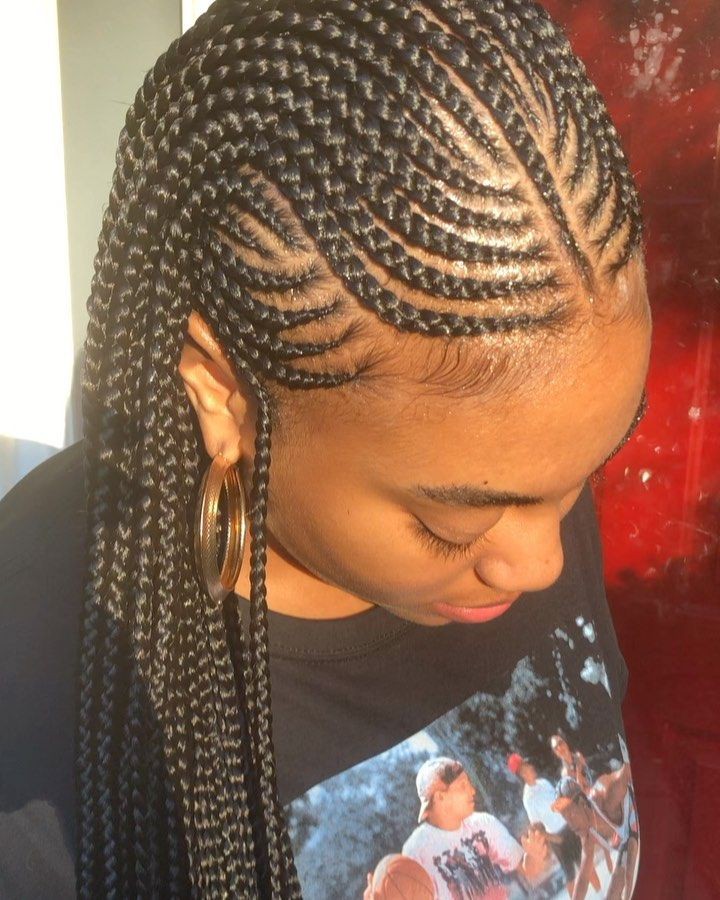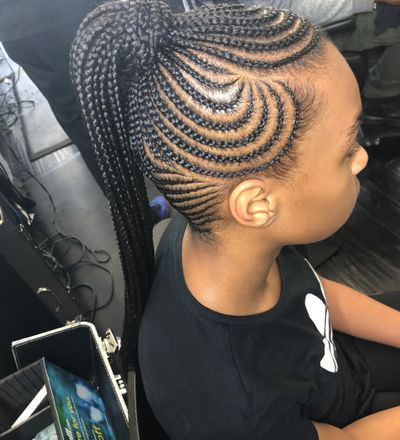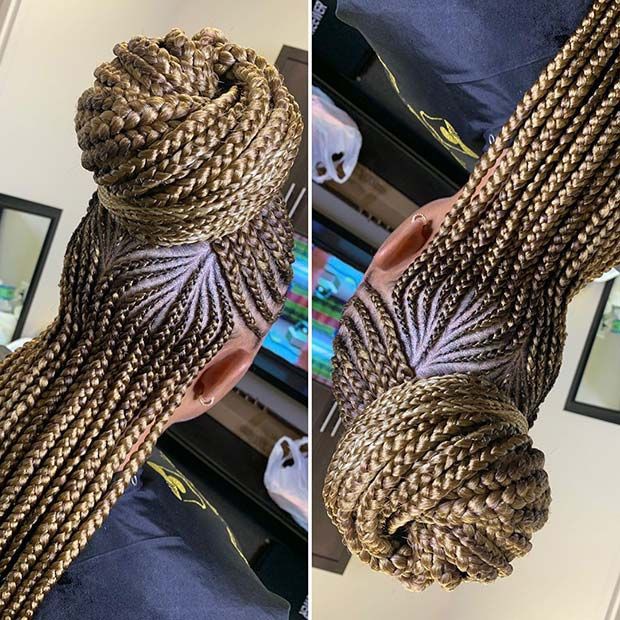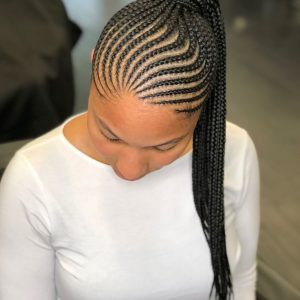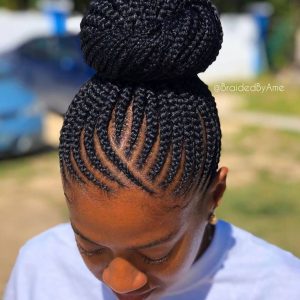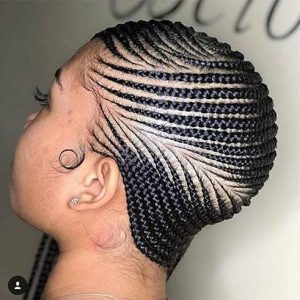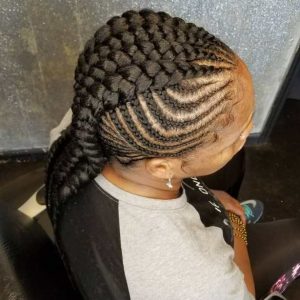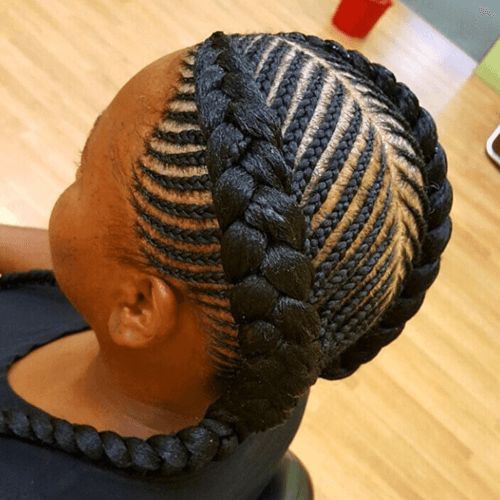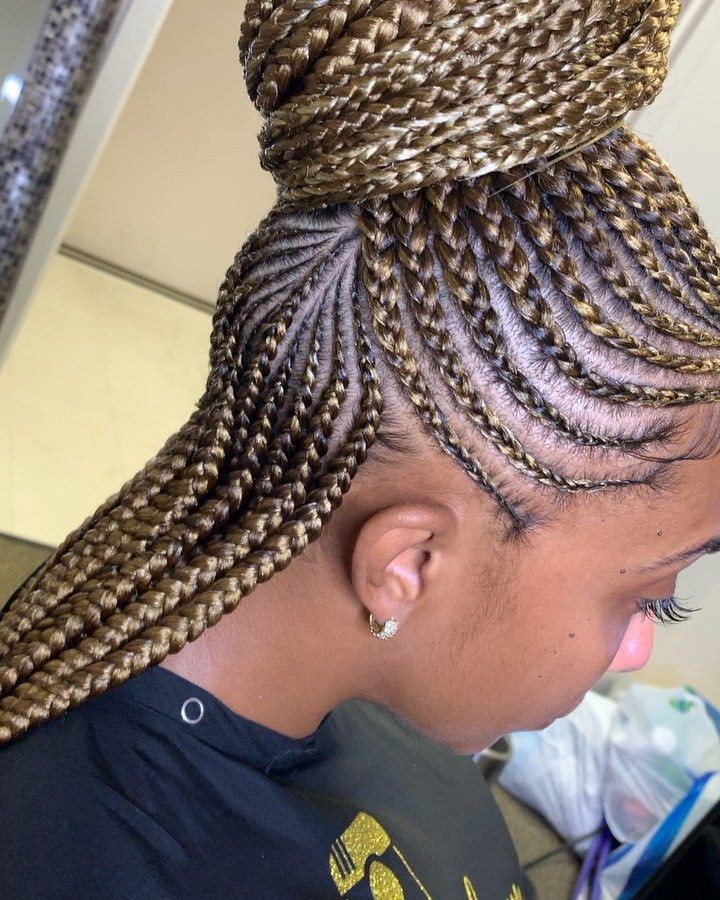 Photo credit: Pinterest