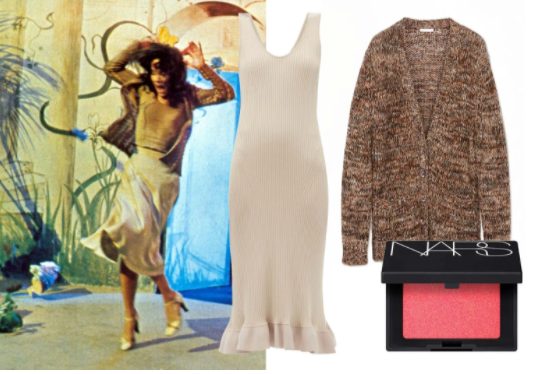 The spooky season (Halloween) has arrived, and it's time to get dressed up and go out in public. If you're tired of donning devil horns, grab some style inspiration from some of your favorite on-screen horror heroines.
You can order a variety of stylish outfits from the convenience of your own home. Susie Cave's label has been approved by the Duchess of Cambridge.
The Vampire's Wife (as the name implies) is a fashionable first port of call for Halloween; Morticia Addams would look perfectly at home in the balloon-sleeve dress.
To complete the look, add a dramatic sweep of lipstick and a blood-red manicure.
Repurpose your favorite prairie dress and summery raffia accessories to channel Sissy Spacek in Prime Cut, or dazzle your fellow partygoers – not to mention your Instagram followers – in minty fresh tailoring à la Tippi Hedren in The Birds.
Perhaps Naomie Harris in 28 Days Later is a better fit for you.
Here are seven stunning frightening movie characters to help you plan your Halloween costume. Bring on the creepiness.
Below are Horror film heroines that can inspire your Halloween costume
Read Also: Top 5 Tips for Choosing Good Costume Manager for a Play
Morticia Addams, The Addams Family (1991)
Clarice Starling, The Silence of the Lambs (1991)
Selena, 28 Days Later (2002)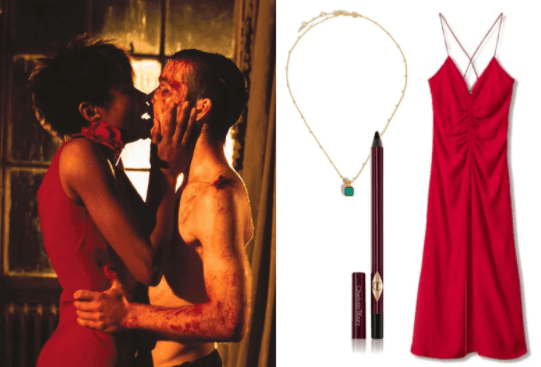 Melanie Daniels, The Birds (1963)
Rosemary Woodhouse, Rosemary's Baby (1968)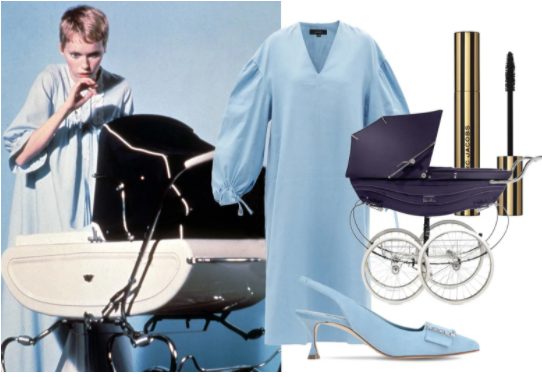 Suzy Bannion, Suspiria (1977)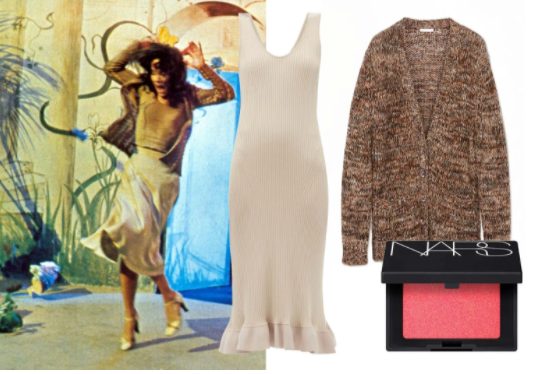 Read Also: Movie Reviw: Is 'Malignant' worth your time and money?
Poppy, Prime Cut (1972)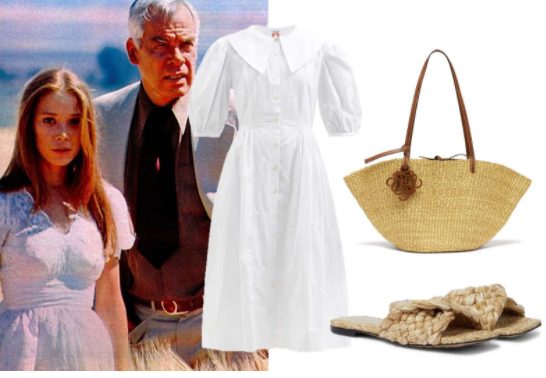 Credit: VOUGUE